Heathrow strike starts but Qatar not affected
A strike of ground and baggage handlers has started at Heathrow today. The strike was originally meant to be Menzies and Dnata staff. As I suspected, the staff dispute at Dnata was settled. Dnata are part of Emirates group, and I would not expect Qatar or Emirates to let a strike go ahead at the start of the World Cup, given the pressure they are under. The staff at Dnata have accepted a new pay offer.
The 72-hour strike by ground handlers who are members of Unite will continue until 4am on Monday. It will not affect BA flights as they are handled by their own ground staff.
Unite said: "The strike action will particularly affect Air Canada, American Airlines, Luthansa, Swiss Air, Air Portugal, Austrian airlines, Qantas, Egypt Air, Aer Lingus and Finnair."
A Heathrow Spokesperson said: "A number of Menzies colleagues will go on strike at Heathrow this weekend. Affected airlines already have contingency matters in place and flight cancellations are not anticipated. We encourage passengers to check the status of their flight with their airline."
Use Avios for High Life shop (inc home delivery) and Speedbird Cafe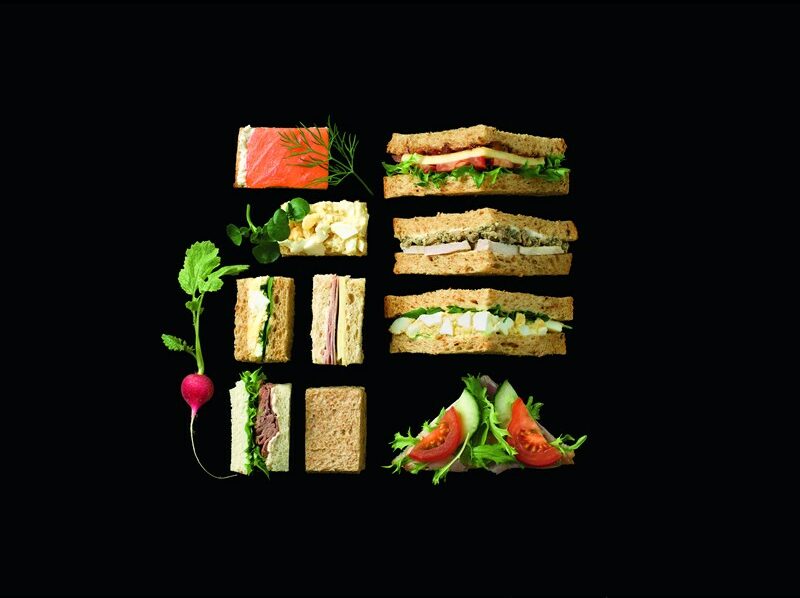 Prior to Covid BA offered the ability to use your Avios for buying items on board. This seemed to disappear from any references online during the last couple of years. However, today they have relaunched the ability to spend Avios for the Speedbird Cafe (for economy short haul flights though you could order in Club Europe if you wanted to). You can also now pay for High life shop items including for home delivery.
Generally, it is not a great way to use your Avios. However, if yours are due to expire and you have a flight coming up, it could be a good way to keep them current by making a small redemption.
You can spend Avios on all products when you buy on board or pre-purchase with the crew for delivery to your next flight.
And from now on, you can also pay with Avios online on all Speedbird Café and High Life Shop purchases.
Speedbird Café is a selection of food and drink featuring local products and ethically sourced ingredients from the British brands. You can spend Avios on Speedbird Café products online before you fly for delivery to your domestic or short-haul flight.
Here is an idea of the sort of prices you will pay: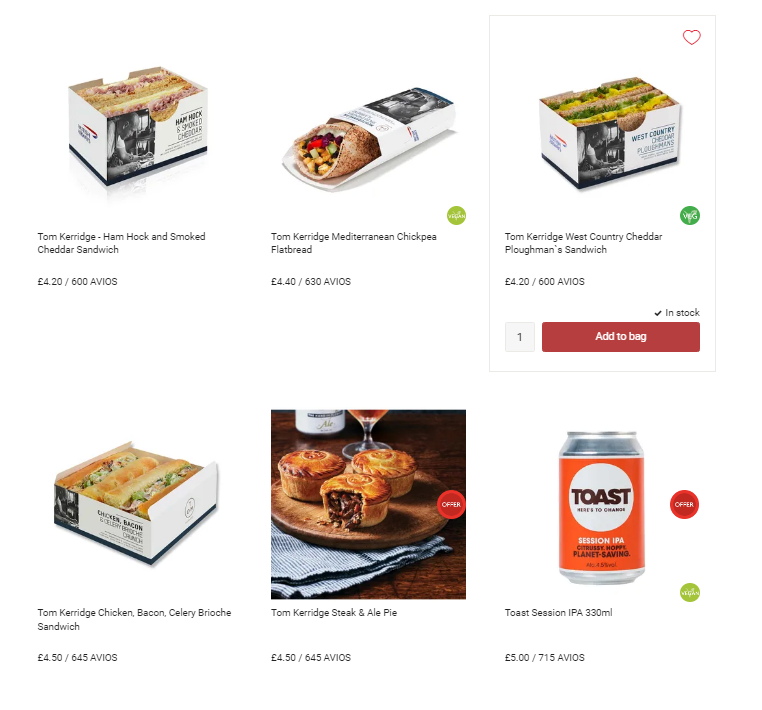 There is also a range of High Life Shop fragrances, beauty, accessories, alcohol, travel essentials and more for delivery to your short or long-haul flight.You can also spend Avios on your Home Delivery items, even if you are not flying which is a handy way to use up some Avios. Prices are based on 200 Avios = £1.
Here is how to use Avios for your purchases:
1. Add your product to the basket. You can spend Avios on any Speedbird Café or High Life Shop item.
2. Select your flight destination and departure date.
3. Choose Avios as your payment method.
4. Enter your Executive Club Number and date of birth to ensure that you have enough Avios balance in your account.
5. Pay online with Avios and collect your products on board.
6. Or choose from the Home Delivery range, and have your shopping delivered to your door.
If you wish to purchase from the more limited Speedbird Café range on board or pre-purchase our High Life Shop range with the crew for delivery to your next flight, you can pay with Avios using the British Airways app. Go to the My Account section and present your Executive Club Member details to the cabin crew. (Make sure you have the latest version of the British Airways app).
Use your Virgin Points to see Peter Kay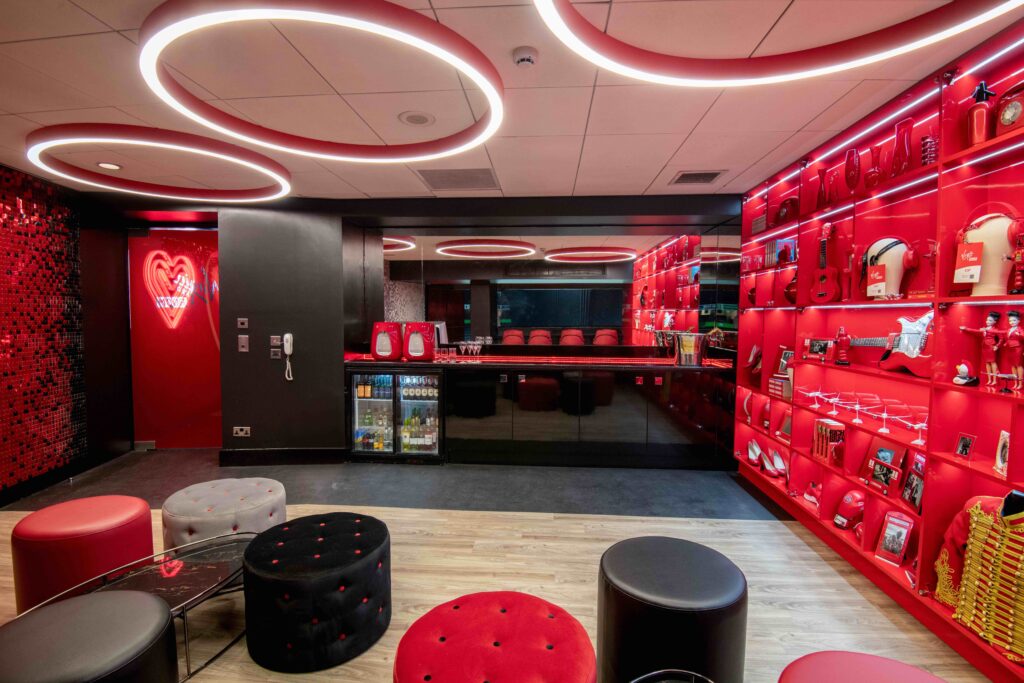 One of the benefits of Virgin points is the ability to use them for a wide variety of rewards as well as flights. I loved my Red Room experience in a private suite at the Manchester Arena last year.
If you are a fan of Peter Kay and have some points to use, Virgin Red members can secure tickets for the Virgin Red Room at the AO Arena from 10am on Tuesday 22 November 2022
From 10am on Tuesday 22 November, Virgin Red will be releasing tickets to see the stand-up comedian from the exclusive Virgin Red Room at AO Arena in Manchester. There are 15 pairs of tickets available across two nights (Friday 2 and Saturday 3 December 2022) but be quick, as they expect these tickets to go very quickly.
For 75,000 Virgin Points for a pair of tickets, you get private parking, fast-tracked entry, a private cloakroom, ensuite facilities and a private pay bar with table service.
If you're not quick enough to get your hands on tickets on Tuesday, you'll still have one last chance, with a competition launching on Wednesday 23 November to win a pair of tickets. To be in with a chance of winning a pair of tickets to the show on Friday 2 December, all you need to do is sign up to Virgin Red and enter via the promotional tile on the app.
To be in with a chance of getting tickets or entering the competition, make sure you download the Virgin Red app and sign up.
Cathay Pacific Green Friday sale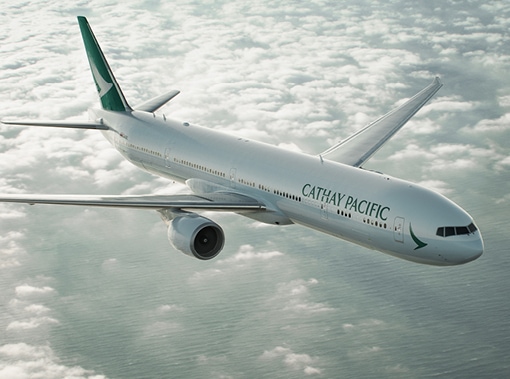 Cathay Pacific has launched its version of a Black Friday sale. The sale lasts until 28 November. Flights are available from Manchester and London. Their main deals are based on two people travelling and are not particularly good value. I will research some other starting points and publish any better fares that I find.
Prices from London business class per person based on two people travelling start from:
Hong Kong from £2,389 pp
Bali from £3,189 pp

Hanoi and Ho Chi Minh City from £3,199 pp

Phuket and Bangkok from £3,199 pp
Sydney and Melbourne from £4,719 pp
Tokyo and Osaka from £3,239 pp