Qatar Airways and Airbus Reach Come to a Settlement in the High Court Legal Dispute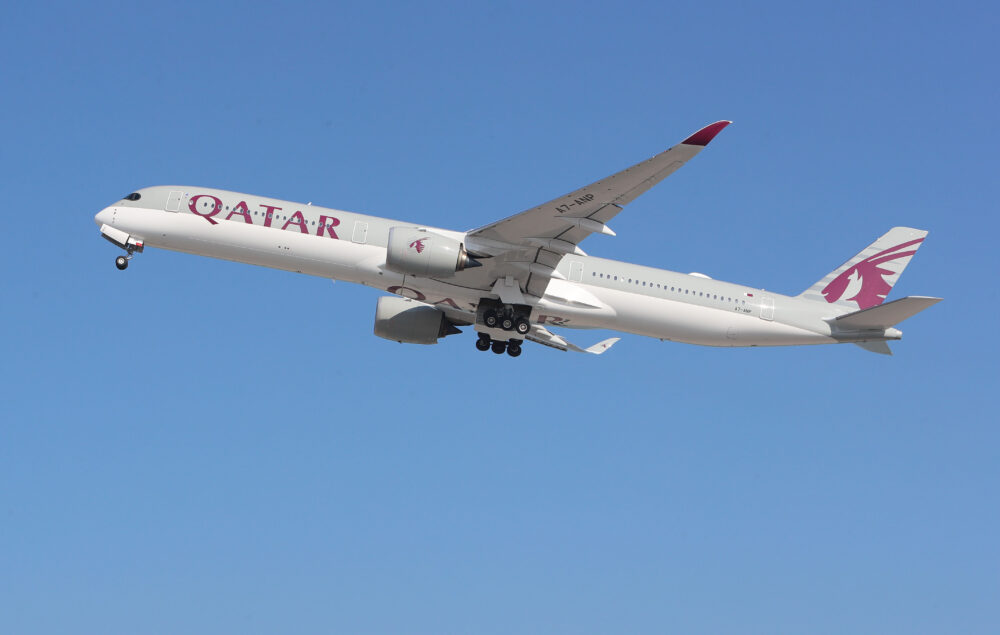 Qatar Airways and Airbus have reached a settlement after Qatar Airways launched a $2 billion claim over the paint peeling of the A350 aircraft and issues with the anti-lightning system on A350 jets. The A350 issue led to 22 A350 planes being grounded due to safety concerns, having knock-on effects on Qatar Airways.
The exact details of the settlement are being kept confidential, but both sides have agreed to discontinue legal action. A joint statement says the settlement is "amicable and mutually agreeable''.
A repair project has started, and Qatar Airways and Airbus are looking forward to having the aircraft back in the air. Following the dispute, Qatar Airways and Airbus WILL carry on working as partners.
This comes shortly after Qatar was asked to produce further evidence on the A350s lack of airworthiness by the judge.
Get Bonus AMEX Rewards of 50% When You Pay for flights on BA, Virgin, Emirates and Ryanair

If you have a Membership Rewards AMEX card, you can now get a 50% bonus when you use membership points to pay for flights with British Airways, Virgin, Emirates and Ryanair from 1st February – 28th February.
To redeem the offer, you need to purchase flights directly from the airline's official website with your AMEX card. You then need to go into the 'use points for purchases' section on your American Express account homepage.
Normally, you can wipe charges off your AMEX card using membership rewards points at a rate of 45p per point. However, if the charge is from one of the airlines participating in the offer, you can redeem it at 68p per point.
This is not the best deal AMEX has ever done as Amex credit often has less value when transferring it into Avios points or miles, but there are ways to make the offer more worth your while.
You're best off redeeming your points on deals where you can get more than a 68p per point value. Redeeming your AMEX Membership Rewards points with Club Eurostar, Marriott, or Avios all provide better value for money.
UK Airlines Will Be Forced to Use Their Airport Slots This Summer – Or Lose Them For Good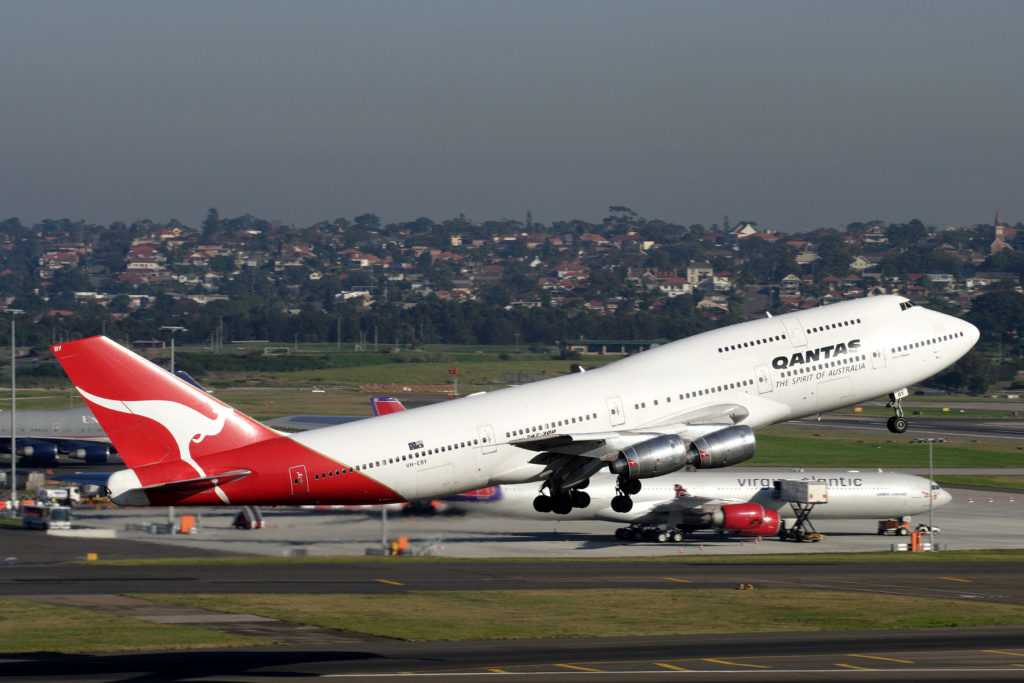 An airport slot means that an airline can use all the facilities of an airport (e.g. a runway/terminal) to operate flights at a specific date and time. The newly resurrected 80-20 rule means that if airlines have not used at least 80% of their allocated time slots this summer, they will have to hand them back. This comes after the dispensation brought in by the pandemic has now stopped, and the UK returns to 'business as usual', with 85% of passenger numbers being back to normal this winter.
The rule was also brought in to stop airlines from running so-called 'ghost flights' which are more polluting. This comes as a change to the current 70% rule this winter.
The 80% rule starts on 28th March. This likely means that airlines will ramp up capacity quickly to avoid losing their slots. Airlines will have the option to hand back up to 5% of their slots before the 28th March in order to plan realistic schedules and reduce cancellations and huge disruptions.
The current high prices are partially being brought on by airlines' lack of capacity at the moment, and more capacity SHOULD bring down the prices to a more affordable level.
It will also give a chance to newer airlines on the scene, such as Wizz Air, who have complained about not being able to expand due to rival airlines taking up unused slots. Wizz Air is already rapidly expanding with new bases set up at Gatwick, Doncaster, Sheffield and Larnaca. Despite this, bosses would like more slots at Gatwick Airport and the current rules are slowing the airline's growth of the London market.