BA news – Club World seats
One quick update is that Alex Cruz has given a few interviews recently which mainly didn't tell us anything new. There is one worthwhile snippet of information from the Daily mail interview though. He did confirm a few details about the new Club World seats which are due to start with the A350s from 2019. He revealed that there would be more privacy, more space and most importantly less seats. They have been lots of rumours about the seats and leaked blueprints. The latest rumours included one that they were buying Emirates A380 seats and one that the seats would be like Qatar's QSuite with a BA twist. It seems unlikely it will be the Emirates seats as I don't see how you could describe all the seats as more private. You can read the full article here.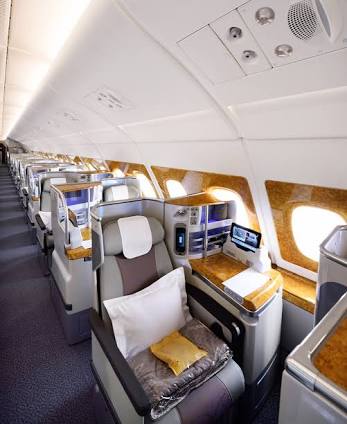 Over the next couple of weeks, Roving Reporter and I will be travelling around Indonesia and New Zealand. As it will not always be possible to write a new article every day, I have updated articles from when TLFL first started that I will be publishing along with new content. So if you are one of my very first subscribers you may recognize some of the content but it has been updated. Even if you are an experienced Avios collector, you may be surprised at some of the ways you can now earn Avios. I even learnt a couple of new things researching it!
Earning Avios – The basics
Avios (formerly airmiles) is the miles currency used by the British Airways Executive Club but they can be earned and redeemed on a large number of airlines and partners. They are the easiest way to travel in business or first class for the least amount of cash, particularly when combined with vouchers that I will discuss below.
The first step for a beginner is to make sure you join not only the BA Executive Club but also Avios.com and Iberia Plus. Each offer something slightly different. In the case of Iberia some of the best offers require you to have been a member of the scheme for at least 90 days so it's best to just join now. You can easily move Avios between the schemes but probably will want to credit most of your flying to British Airways in case you earn enough to gain status. For Iberia Plus you will also have needed to earn at least 1 Avios before you can partake of some of the offers.
Make sure every time you fly you check whether the airline gives Avios. There is also quite an obscure range of partners outside the oneworld alliance who give Avios.
Which airlines can I collect Avios on?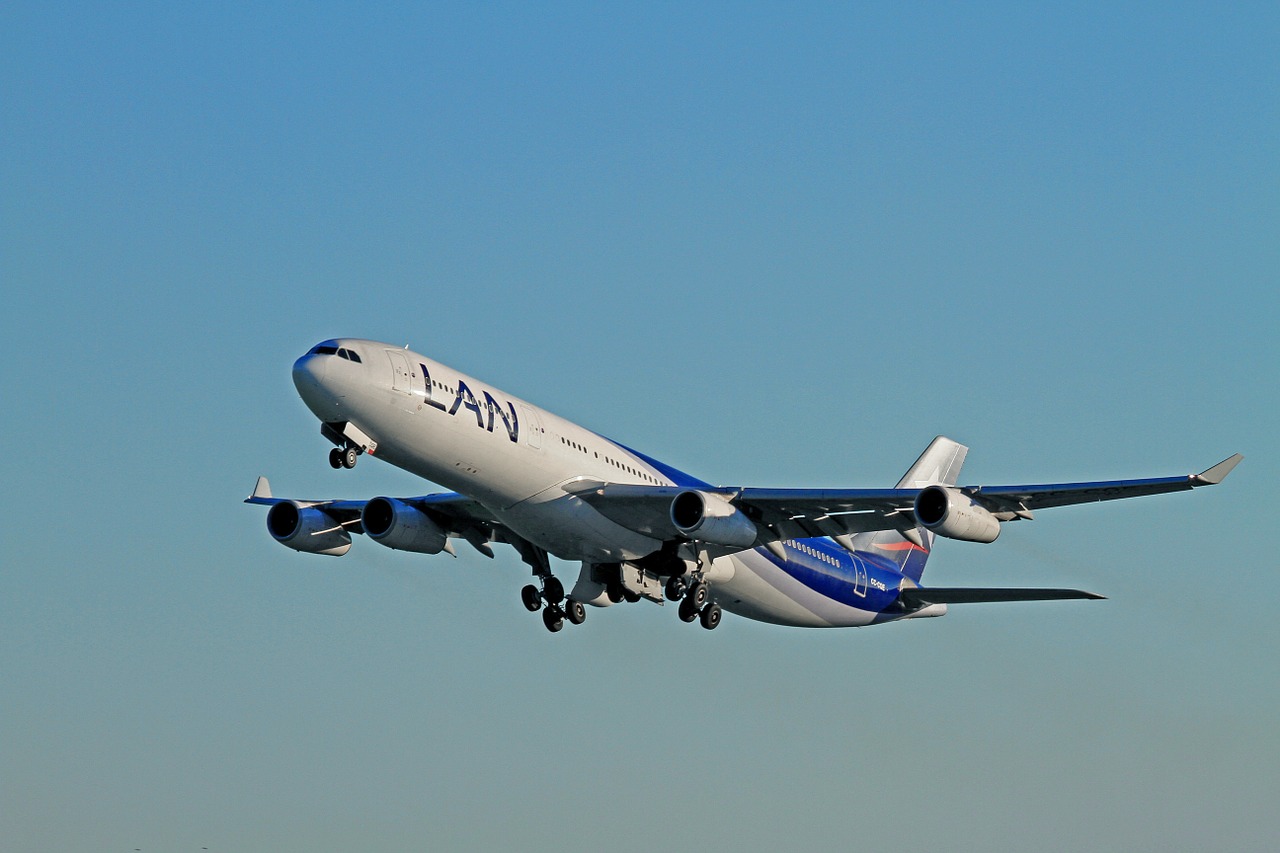 Through British Airways Executive club (BAEC)
Obviously, British Airways is included but did you know that if you book your flight with a hotel or car you can get an extra 1 Avios per £1 spent on top of the regular Avios? You can also use a BA Premium Plus Amex credit card to pay and get 3 Avios per £1 spent instead of the usual 1.5 Avios per £1.
Aer Lingus
Alaska Airlines
American Airlines
Emirates when booked on a Qantas codeshare
Finnair
Iberia
Japan Airlines
LAN
Malaysia Airlines
Meridiana
Qatar Airways
Qantas
Royal Jordanian
S7
Sri Lankan Airlines
Tam
Through Avios.com
Aer Lingus
British Airways
Flybe
Iberia
kulula (South Africa)
Vueling
Through the Avios eStore
Singapore Airlines – 2 Avios per £1 spent
Thomas Cook flights – 500 Avios
Ways to maximise your earnings
Many people forget that there are lots of ways to earn Avios, not just flights and credit cards. I will go through all the easiest ways to earn Avios starting with credit cards today and other wasy to earn tomorrow.
Credit and charge cards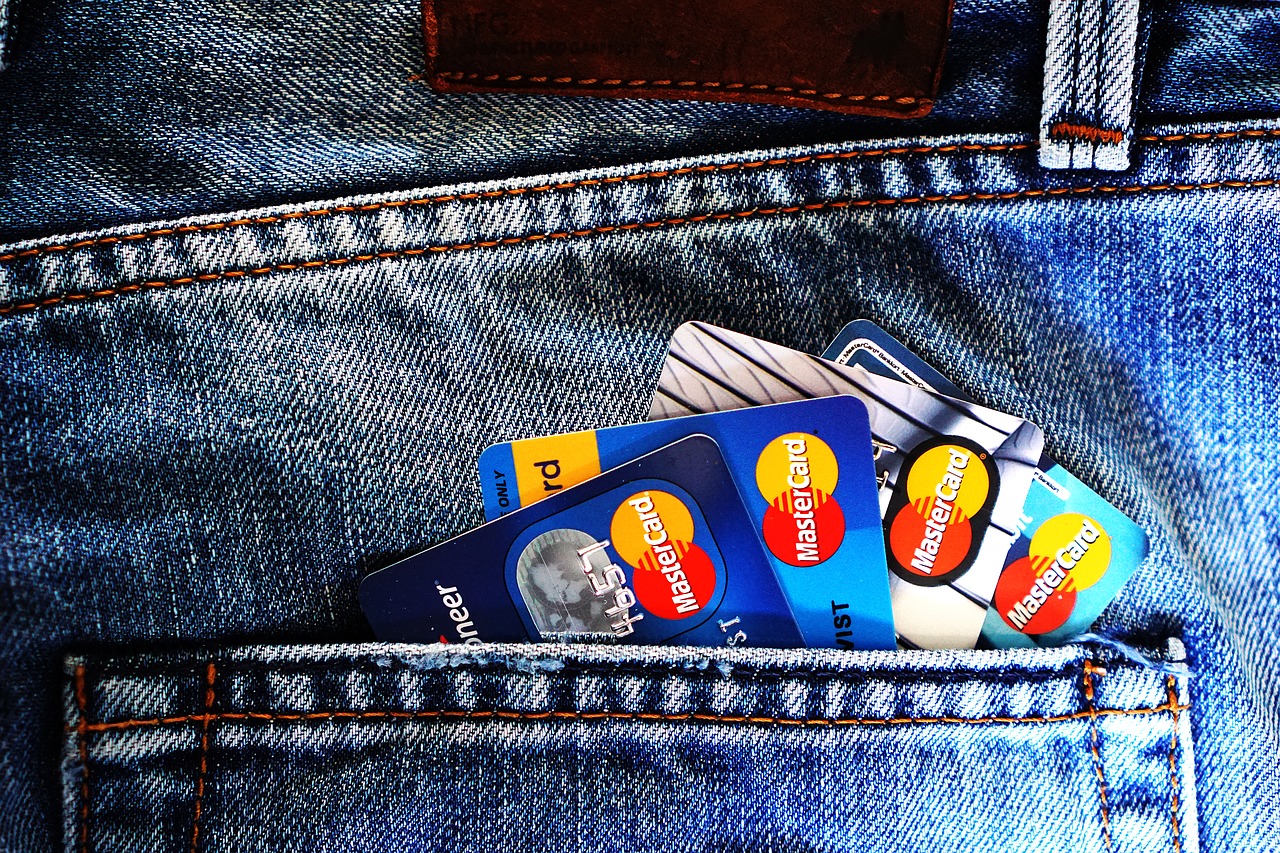 There are numerous credit cards that can get you Avios, not just the Avios and British Airways branded ones. Many of the American Express cards such as Starwood Preferred Guest and The Platinum charge card also can give you Avios by converting the points afterwards. For example, some Amex cards give you Amex Membership Rewards which can be converted into Avios. The earning rates aren't always as good but they do give you the flexibility to move the rewards into other schemes such as Virgin Atlantic and Hilton hotels. You can leave the points in the Amex scheme until you need them and then transfer over very quickly to the relevant scheme. This can be a very useful backup stash if you are just shy of being able to afford a redemption.
Credit and charge cards which you can get Avios from include:
British Airways American Express Card – There are 2 versions – a free one and a premium one (the Premium Plus) with a fee. The card has the potential to get a 2 for 1 voucher after spending £10,000 on the premium card and £20,000 on the free version. You also get bonus Avios when you use the Premium Plus Amex to pay on britishairways.com.
American Express Platinum Charge card
American Express Preferred Rewards Gold Charge Card
Lloyds Avios – this card also gives an upgrade voucher after spending £7000. It can't be used for Club to First class but is very useful for Premium economy to Club. The other advantage is that you don't pay any commission on foreign currency transactions which can save you money on holiday spending by about 3%.
Starwood Preferred Guest American Express
HSBC Premier World Elite MasterCard
All the cards have different earning rates and some can include an enhanced earning rate for the first few months. Make sure you look at all the benefits of the card versus the fees charged to work out which is right for you. The 2 Avios cards I currently own are the BA Premium Amex for the earning rate and the 2-4-1 voucher and the Lloyds Avios cards for the MasterCard (as not everywhere takes Amex) and the upgrade voucher.
How to maximise your gain from credit cards
Make sure you keep an eye out for the sign-up bonuses. These vary throughout the year and can be as much as 40,000 Avios for an Amex Platinum card. If you are aiming for a bonus make sure you read the fine print. Often if you already hold a particular type of card with the credit card company or have held one in the last six months you are not eligible for the sign-up bonus. There will nearly always be a minimum spend required to get the bonus so make sure it is achievable for you.
Does one of your friends or family have the card you want? Often if they refer you, you both get a bonus which can be more than the normal one. Once you have the card, why not get your partner or spouse one and refer them too?
Make sure you check TopCashback for credit card cashback before applying for a card. For example, when I took out the Lloyds Avios card the cashback almost paid for my yearly fee.
Become like the Queen and never use cash! Use your credit card like a debit card and use it for everything as well as paying it off in full every month. With contactless payment it is so easy to use a card for even the smallest things.
If you are married or have a partner, you should both take out a card. That way you both get the sign-up bonus. If you will struggle to make the minimum spend for the 2-4-1 voucher, why not get them a supplementary card to both use one account towards the spend?
I will continue the list of way to earn Avios in tomorrow's article – Beginners' guide to collecting Avios part 2
Disclaimer: Turning left for less is a journalistic website. Nothing here should be construed as financial advice, and it is your own responsibility to ensure that any product is right for your circumstances. Reviews are based primarily on the ability to earn miles and points and do not consider interest rates, service levels or any impact on your credit history.