Aer Lingus shuns oneworld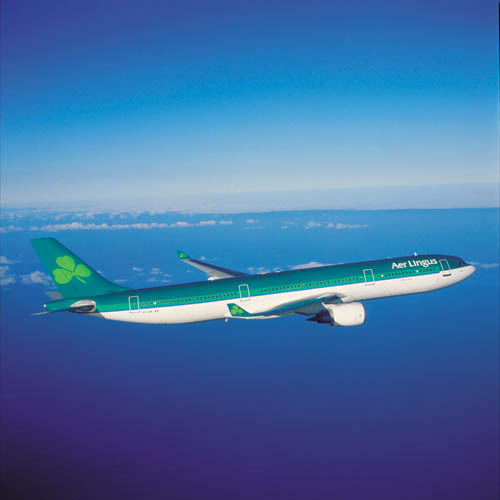 IAG, the parent company of British Airways, took ownership of Aer Lingus in 2015 and it was widely expected that this would mean it would also join oneworld. If you travel on Aer Lingus currently as a BA silver status holder you are not entitled to the same benefits with Aer Lingus even if they are part of the same company. Golds at least get access to the lounge if you booked on ba.com, it is a BA operated lounge and it has a BA codeshare flight no. The only other perk in place is the use of the lounge for BA status holders between London and Dublin (only to Dublin) as there is no BA lounge in T2.
Unfortunately, Aer Lingus has announced that they are not planning to rejoin oneworld (they were members until 2007). "We have no plans to join oneworld," said Aer Lingus CEO Stephen Kavanagh. He also said that Aer Lingus felt it was more important to work on a partnership with BA and AA. BA and AA currently have a transatlantic partnership which allows them to co-operate on schedules and pricing whilst sharing revenue.
You can still earn Avios on Aer Lingus but will not get tier points or the BA Executive Club tier bonus on your Avios earned either.
Heathrow technology

Heathrow airport has announced that they will be introducing new technology to improve their reserve and collect feature with further improvements in the future. The new technology will lead to greater choice within the current Reserve and Collect scheme as it will allow for all their 300 retailers to participate. Ultimately the technology will mean Heathrow can integrate many other features including loyalty programs, lounge access, parking and VIP services on one platform.
If you are planning to make any big purchases there is also a Heathrow Rewards bonus currently available:
500 extra points (worth £5) when you spend £150 – £349.99
1,000 extra points (worth £10) £350 – £1,499
5,000 extra points (worth £50) £1,500 – £3,999
15,000 extra points (worth £150) when you spend £4,000+
Heathrow Rewards can be transferred into a number of airline miles including Avios or redeemed for Heathrow shopping or parking.
Fairmont private sale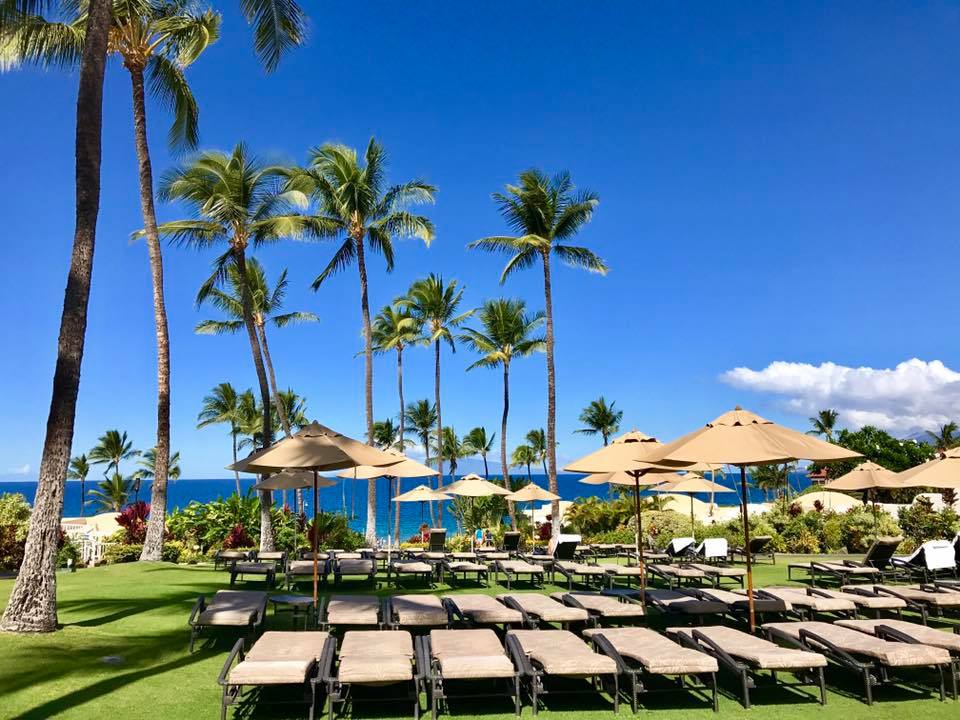 Fairmont has a private sale on for their Presidents club members (free to join) which is offering up to 30% off when you book by 23 November. There are some great hotels in the promotion including the Savoy in London, the Plaza in New York and the Fairmont Bab Al Bahr in Abu Dhabi which I have stayed at.
You can find more details on the Fairmont sale page.