BA ends ban on short-haul sales, and Heathrow improves
British Airways has frequently only sold the most expensive fully flexible tickets or stopped sales completely on short-haul sales due to Heathrow's passenger number cap and their own lack of staff. The latest ban on sales for short-haul aircraft was due to end on 15 August, and the good news is that for now, it is not being extended as it had before.
Overall the picture at Heathrow has improved dramatically since the start of the school holiday. I flew back from Jersey last week and arrived early, went straight on to a stand, and there was someone there to operate the jet bridge. I was in an Uber by the time I should have landed. I was hand baggage only and treated as a domestic flight, but that's still impressive.
Heathrow released a statement earlier in the week stating that their performance had improved with less last-minute flight cancellations and better aircraft punctuality and timely baggage delivery.
It's interesting to note that Heathrow claims they are back at pre-pandemic levels for security staff and, while acknowledging that newer staff may be slower, blamed leisure passengers for not knowing liquids rules for queues! I mean, seriously, blaming it on leisure travellers not knowing what they are doing (and we all know a few people are like this) is not really going to endear you to the public after Heathrow's dismal performance for much of the summer!
Luxury London hotel from £139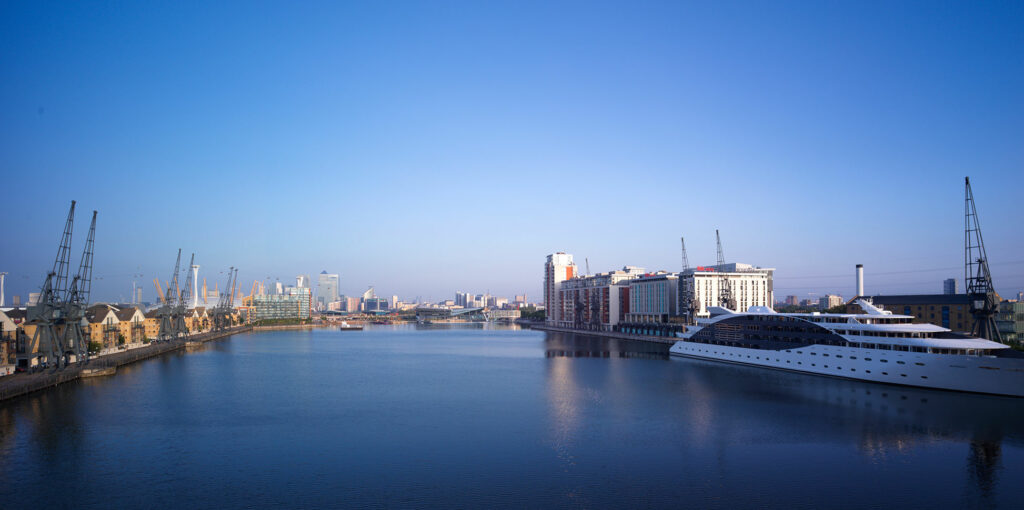 I have always fancied staying on one of the Sunborn yacht hotels. As well as the Gibraltar one we have written about before, there is also one in London. As well as being a unique experience that's probably as close to a super yacht most of us will get, it is also excellent value for money given the crazy prices in London. Hopefully, I will get to do a review there soon, but in the meantime, there is a decent deal with Groupon.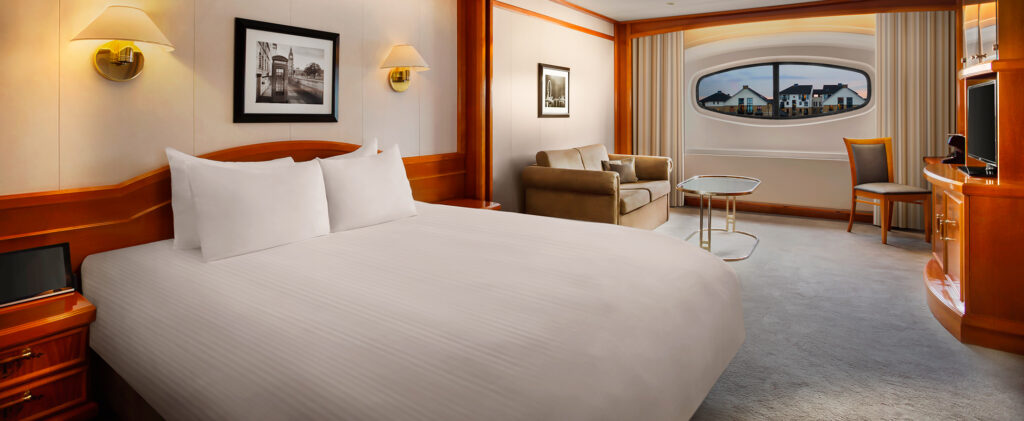 The offer is very limited in terms of dates in August and September, but the prices definitely represent a saving as the cheapest I can see rooms direct is from £150 without breakfast rising to well over £200 a night.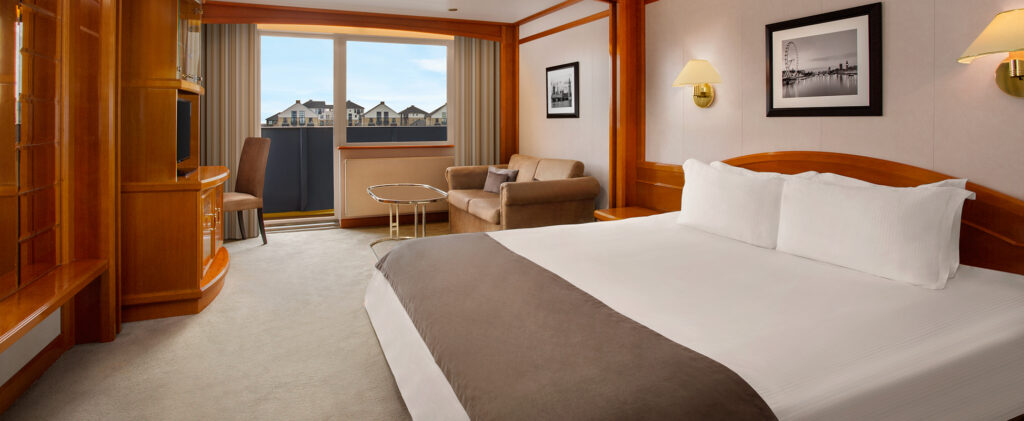 The deluxe yacht hotel is located in the Royal Victoria Docks. It was built specifically as a yacht hotel and does not actually have an engine. However, it has the sophisticated feel of a classic sailing yacht with teak wood panelling, a sweeping glass staircase, and vast decked areas, ideal for sundowners looking out across the skyline of the city of London.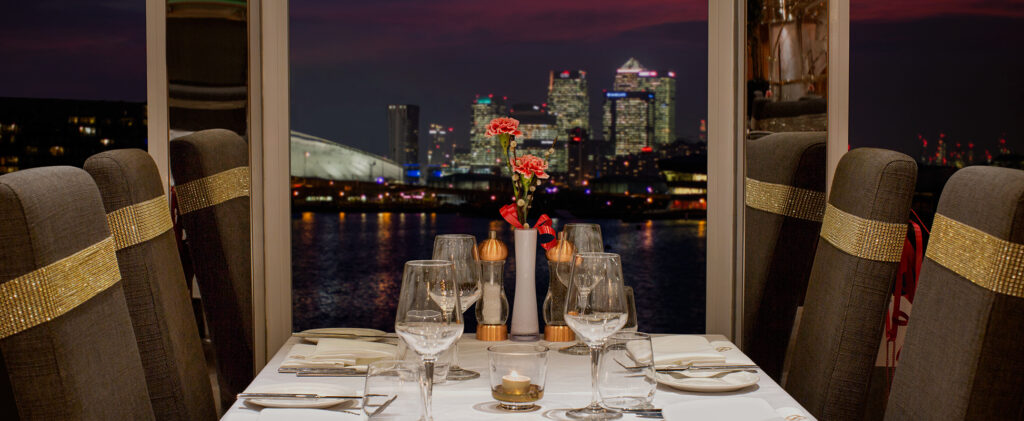 There are two options:
Classic King Room with Dockview for Two From

£139

/nt

Classic King Room with Dockview for Two with Breakfast From £139/night
Executive King Room with Dockview for Two from £169
Executive King Room with Dockview for Two with breakfast from £199
You can find the offer page here.
If you can't find dates to suit, you can see the best prices for your dates and reviews on Tripadvisor here.
25% Marriott buy bonus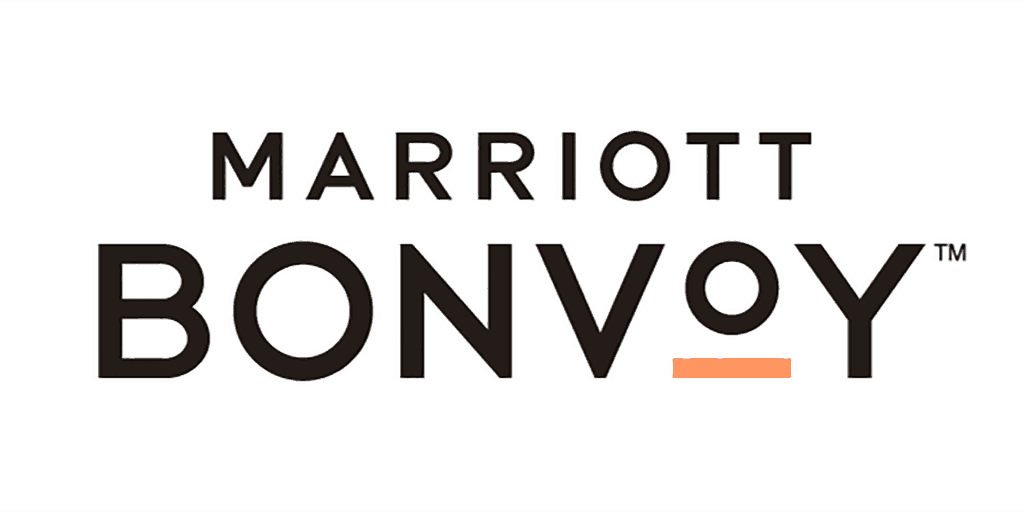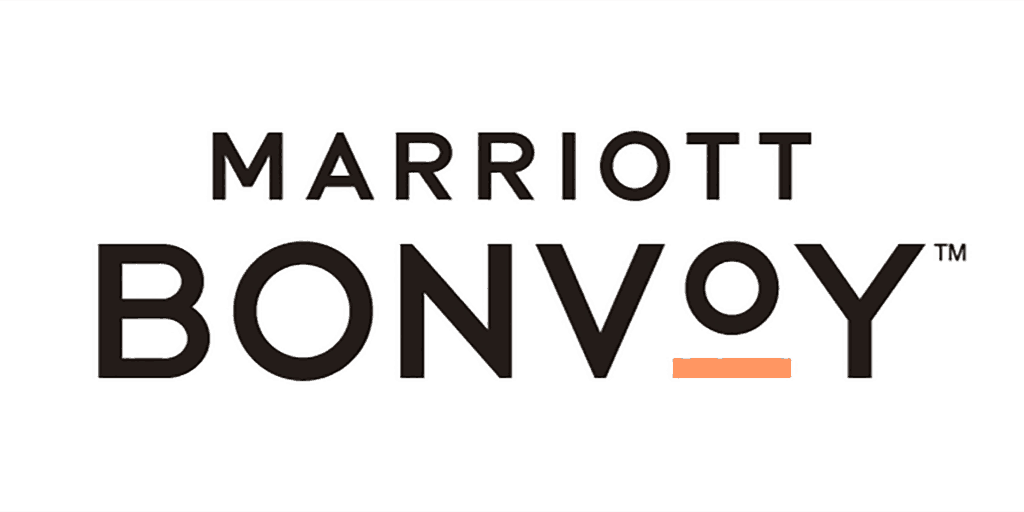 Until 15 September 22, Marriott Bonvoy members globally can receive up to 25% bonus points on purchases of 2,000 or more points. Unless you are desperate to top up and can't use Amex points, I would wait until another offer as this is particularly weak compared to previous offers. Even with exceptionally high prices, it would not make sense to buy points at this rate in most circumstances.
New Members may purchase Points thirty days after enrollment in the Marriott Bonvoy program.
In 2022, members may purchase or receive as a gift a combined maximum of 100,000 Points per calendar year.
Marriott Bonvoy now allows you to top up points as part of the booking process on Marriott.com. Members can choose the number of points they want to buy to cover a shortfall for a redemption stay while in the booking process. You can purchase up to an additional 100,000 Points annually while booking a hotel stay on marriott.com.