British Airways Cabin crew strike paused
Unite Union has called on British Airways to use a 'pause for peace' to enter talks and find a resolution to the long running mixed fleet cabin crew dispute over pay and the sanctioning of striking workers.
Writing to Alex Cruz, Unite general secretary Len McCluskey said: "You will be aware that we have not issued any further notice for strike action which will currently end on 30 August.
"This is in order to create a 'pause for peace' so that our respective teams can get around the table with a view to securing a mutually accepted resolution to the current dispute."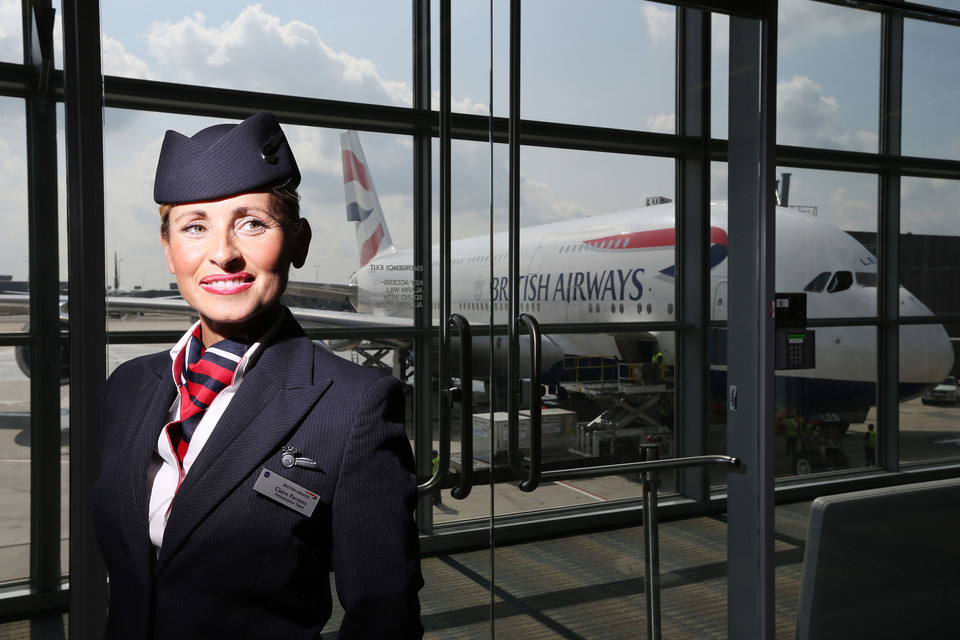 The current BA mixed fleet strike has been on going for nearly two months and is scheduled to finish after the August bank holiday on Wednesday 30 August. The action involves only Mixed Fleet cabin crew who are Unite members, working on short and long haul flights from Heathrow.
Unite is also pursuing legal action on behalf of MF crew who have had sanctions for being involved in the strike. This included the removal of bonuses which the union argues amounts to blacklisting.
Malaysian A350 date set for London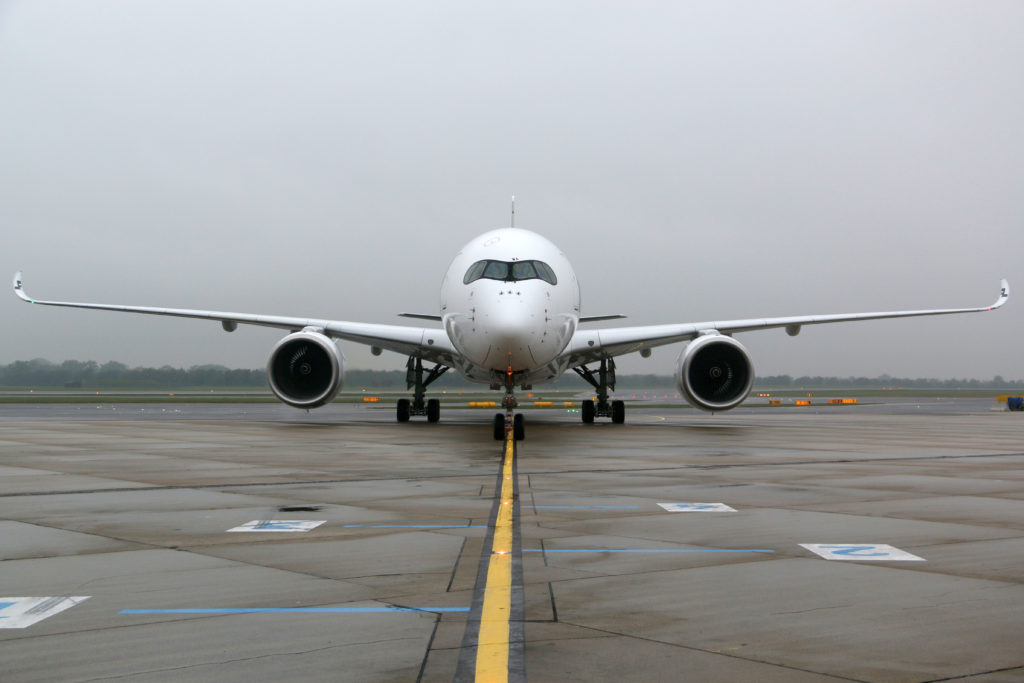 I wrote about the potential downside of Malaysian reducing capacity by switching to the new A350 on the London route in this article. Malaysian have announced that the A350 will launch on 15 January 2018  on the Kuala Lumpur-London Heathrow route. It is reported that the A350 will initially operate on one flight a day on the route. The other flight will remain on the current three-class A380s until early March when both flights will be on the A350.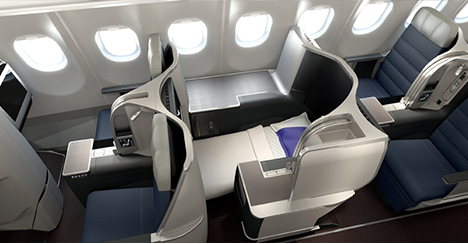 At present we do not know whether Malaysian will be introducing new seat designs or sticking with their newest seats that are currently on the A330.
11 nights in Thailand from £1279 with 5* hotels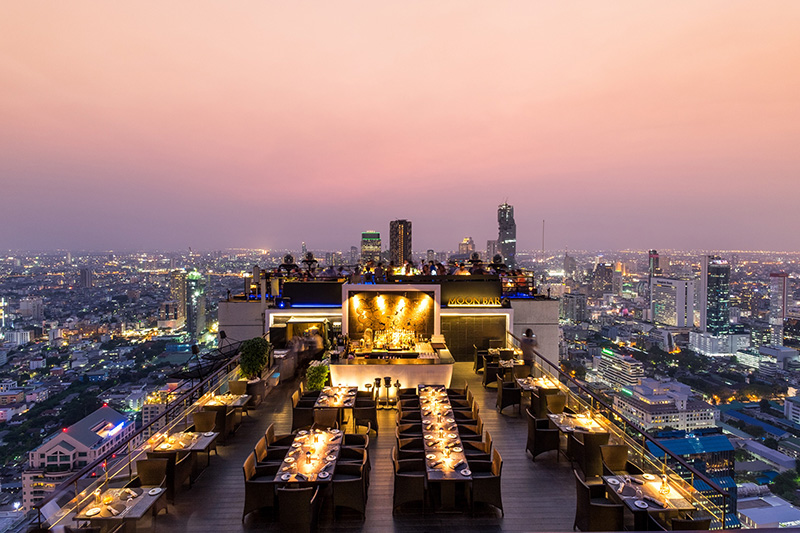 Travelbag is a traditional travel agent which I always advise checking with for hotels. They will often come in cheaper than many of the on line travel agents, even after cashback. Travelbag don't tend to concentrate on Business class as much as Trailfinders but they have some interesting good value offers for Thailand at the moment.
The deals are for economy flights with Oman Air and then 5* accommodation in Thailand. However, you can upgrade to business class with Oman Air from £359 one way.
The offers are
11 nights from £1,279 per person Bed & Breakfast plus economy flights – 3 nights Bangkok 5* Banyan Tree Hotel, 8 nights Phuket 5* The Lawn Hotel. With business class flights both ways,  this would make the total from under £2000, which is an absolute steal.
Anantara Hua Hin Resort 8 nights Bed & Breakfast including flights and return private transfers from £899pp. This includes a free upgrade to a Deluxe Garden View Room
Melati Beach Resort & Spa 8 nights Bed & Breakfast including flights and return private transfers from £1,489pp. Offer includes a complimentary upgrade to a Pool Villa
Oman Air business class is usually quite expensive from the UK but has an excellent business class product. The seats are fully flat, all aisle access and the service includes a free chauffeur transfer in London and Bangkok. Oman Air have won awards for Best Airline Staff and Best Business Class in the Middle East.