British Airways Part Pay with Avios offer this weekend only
British Airways have launched a new offer rather quietly which runs until midnight Monday 27 June. With this offer, your Avios could be worth up to four times more than usual when using part pay with Avios. Usually this is not a great deal versus buying an Avios ticket. These Part pay with Avios tickets are the same as a cash ticket so you earn Avios and Tier points as usual. However, with the offer, they are much better value so worth considering if you have tickets to buy.
You can use the offer on one-way and return long haul flights, across World Traveller (economy) and World Traveller Plus (premium economy) cabins. Sadly Club and First are not available on the offer. You can exchange 250 Avios for £5 off per person on a one-way or return flight, up to a maximum of 10,500 Avios to save £210 on a return flight.
To be eligible you must be an Executive Club member with at least 250 Avios and reside in the UK. Not yet an Executive Club Member? Sign up here.
How to use the offer?
1. Log in to your Executive Club account and search for flights.
2. Look for your part payment options on the price page once you've selected your flights.
3. You'll see the options automatically on any eligible flight.
4. Select the saving you'd like to make on your flights. The price of your flights will adjust automatically. If you didn't log in at the start of your flight search, there's another chance to do so now.
5. Continue as usual to complete your booking.
Example savings

You can find the offer page here.
Italy removes mask mandate for flights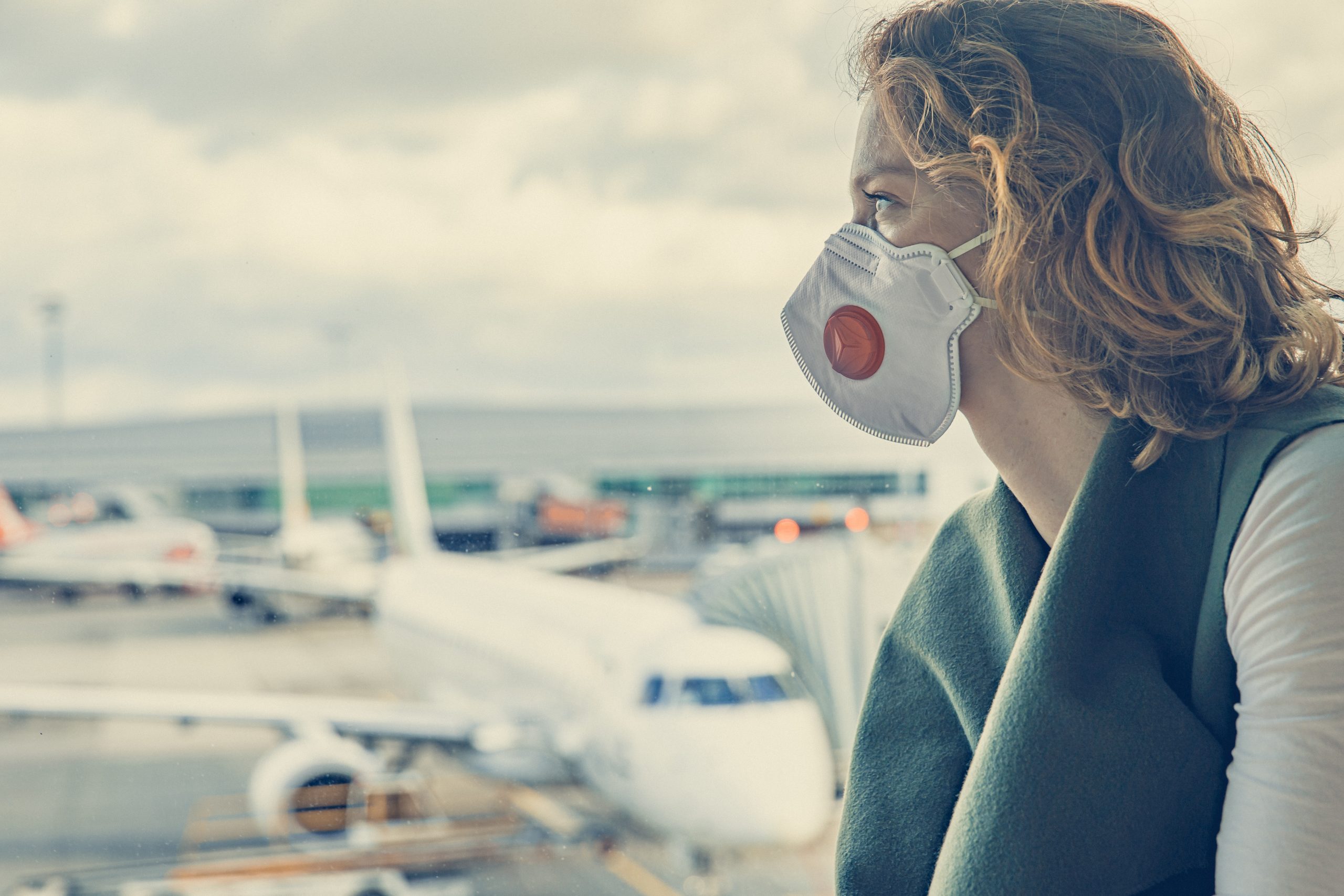 Despite many airlines removing the requirement to wear masks and the EU also removing the requirement in May, certain countries have insisted on keeping masks on flights until now. The good news for those that hate wearing them is that Italy has finally removed its mandate to wear masks on all flights. Up until now you had to wear an FFP2 mask which I find pretty unpleasant if you are doing anything other than sitting.
It may take some airlines a while to update their policy so you should check or take mask just in case.
The change only applies to flights as the Italian government still requires that FFP2 masks be worn on ferries, trains and coaches entering the country.
You can travel to Italy without the need for a negative Covid test result or proof of vaccination as well.
Etihad lounge Heathrow and Stopover packages
Those that were travelling pre-Covid may remember that Etihad got rid of its own branded lounge at Heathrow and turned it over to be run by a third party (no 1 lounges) as The House. Etihad moved back into T4 yesterday at Heathrow and unveiled its newly refurnished Etihad lounge which is back in house.
The Etihad Lounge reopened to First and Business travellers, as well as Etihad Guest Platinum and Gold members. The Etihad Lounge has been refurbished with a bright new look including new furniture and layout design to improve guest flow and capacity. The new lounge design and accessories have been inspired by the capital of Abu Dhabi and Etihad's aircraft cabin interiors.
In the Lounge, there is a special à la carte menu for all premium guests. This is complemented by a self-service buffet available to all guests. The Etihad Lounge has separate areas for relaxing and dining, as well as a children's playroom and prayer rooms. The Lounge is open from 06.00hrs to 21.30hrs.
This week, the airline also announced the relaunch of Etihad Stopovers, with travellers benefiting from 40% discounted prices at Abu Dhabi's participating four-star and five-star hotels, (which include St Regis, the Fairmont and the Shangri-La) or a one or two-nights complimentary stay in a participating three or four star hotel.
Etihad has also recently confirmed that from July to September 2022 it is increasing its current four daily flights from London Heathrow to five daily flights.