20% off Qatar flights
Qatar Airways has announced that it will launch a sale for Privilege Club members, with discounts of up to 20% on selected routes.
Between June 23 until July 7, Privilege Club members get discounts up to 20% on both Economy and Business Class flights from European airports including London, Manchester, and Edinburgh, to destinations such as the Maldives, Seychelles, and Zanzibar, among others. There are plenty of European starting points too if you fancy trying to save some money starting outside the UK. The full list of destinations and departure points can be found on the offer page listed below.
By using the code SOMEM22, Privilege Club members can access discounts for outbound travel between August 15 and October 31, 2022, with all inbound travel to be completed by 10 November. Privilege Club members can also access further reductions using Cash and Avios, and will be able to pay up to 50% of their flight cost with Avios.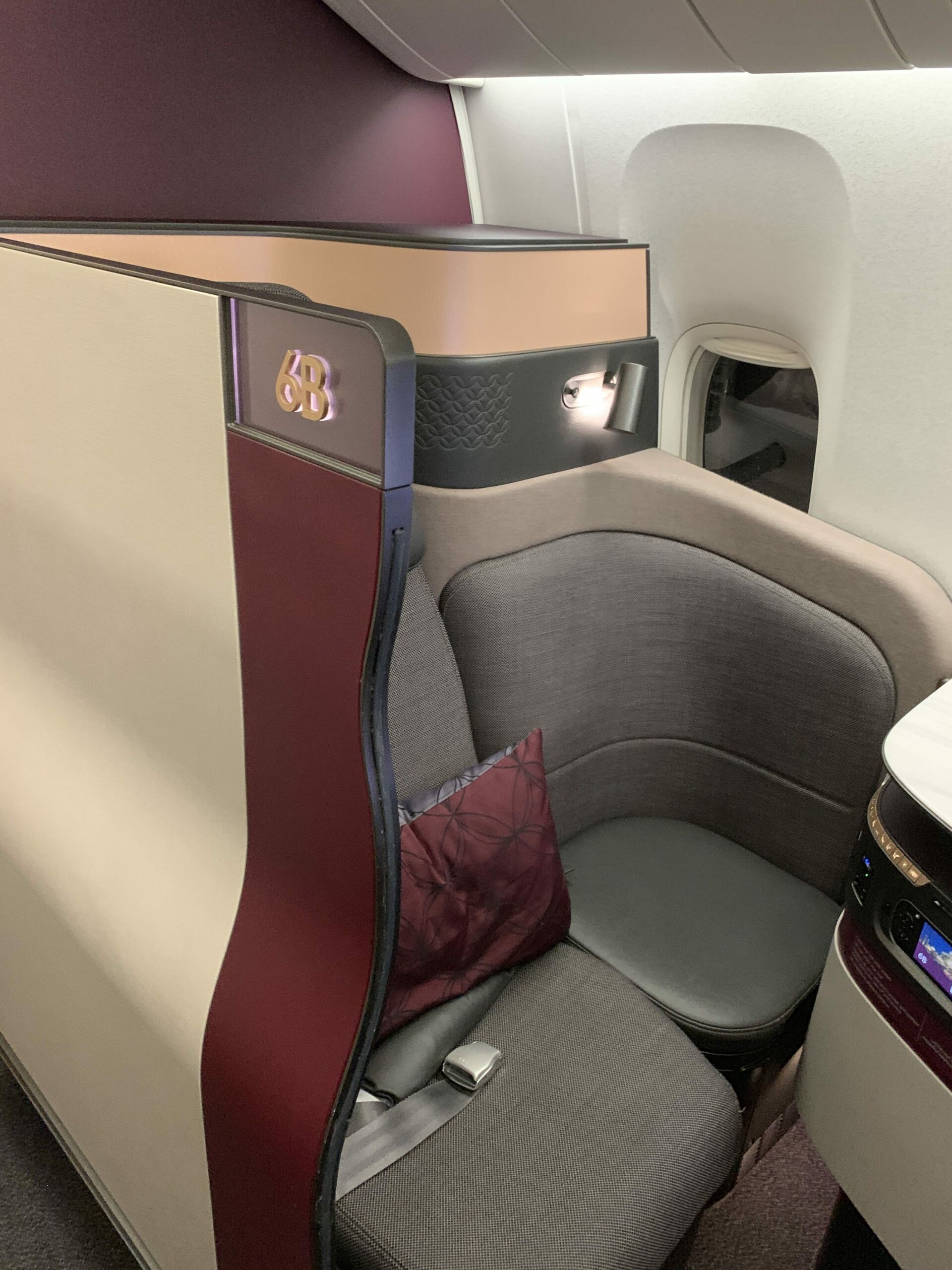 If you have not joined Qatar Airways Privilege Club it's free to do so and there is also a separate joining offer of up to 6000 Avios.
Qatar Privilege Club now offers Avios earning and redemption meaning you can use Avios to upgrade on Qatar from economy to business. So it could be worth looking at buying an economy flight with 20% off and then upgrading if there is availability. Avios can be transferred between your BA and Qatar accounts instantly.
The catch is that the "up to 20% discount" is deducted from the 'fare per passenger' amount in the price breakdown summary after the flight. selection. Any other taxes, service fees or standard market charges will be not be discounted.
You can read Jenna's recent review of Qatar Airways here.
For more information or to book, you can visit the offer page here.
Emirates hotel check-in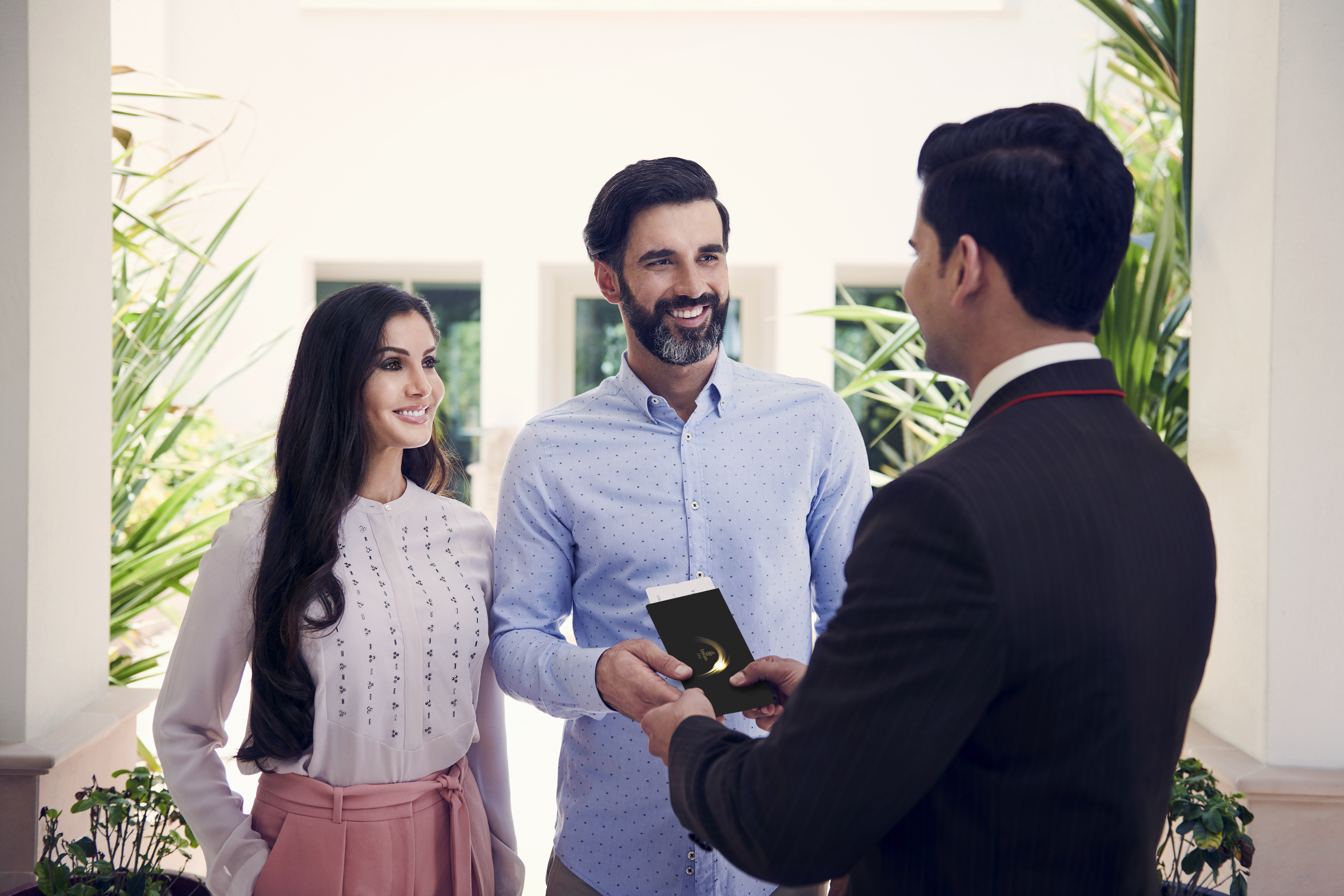 For me, Emirates is one of the most luxurious first class experiences in the "game changer" new First suites with the added bonus of their chauffeur service. I have flown First class with them by buying a cheap ex Eu business class fare and then using miles to upgrade (they are an Amex Membership Rewards partner).
They have now introduced another element of luxury if you are travelling from Dubai with a new Home/Hotel Check-in Service that offers customers the option to check-in from home in comfort.
Check-in Agents will visit your home or hotel at a pre-booked time to complete all check-in formalities, including document verification, checking-in of baggage, and issuing boarding passes. There is also an allocated counter at the airport for any last-minute extra luggage.
The Check-in Agents will take the luggage directly to the airport, while you can choose to go to the airport at their convenience using the pre-booked Emirates complimentary chauffeur-drive service.
The complimentary Home Check-in service must be booked at least 24 hours prior to flight departure time and the latest check in for the home service is six hours before the flight's departure.
On arrival at Dubai International airport (DXB), which must be minimum of 90 minutes prior to the flight, customers can proceed directly to immigration and security, and then continue to Emirates' dedicated First Class Lounge.
You can find the booking page here.
New Waldorf Astoria Kuala Lumpur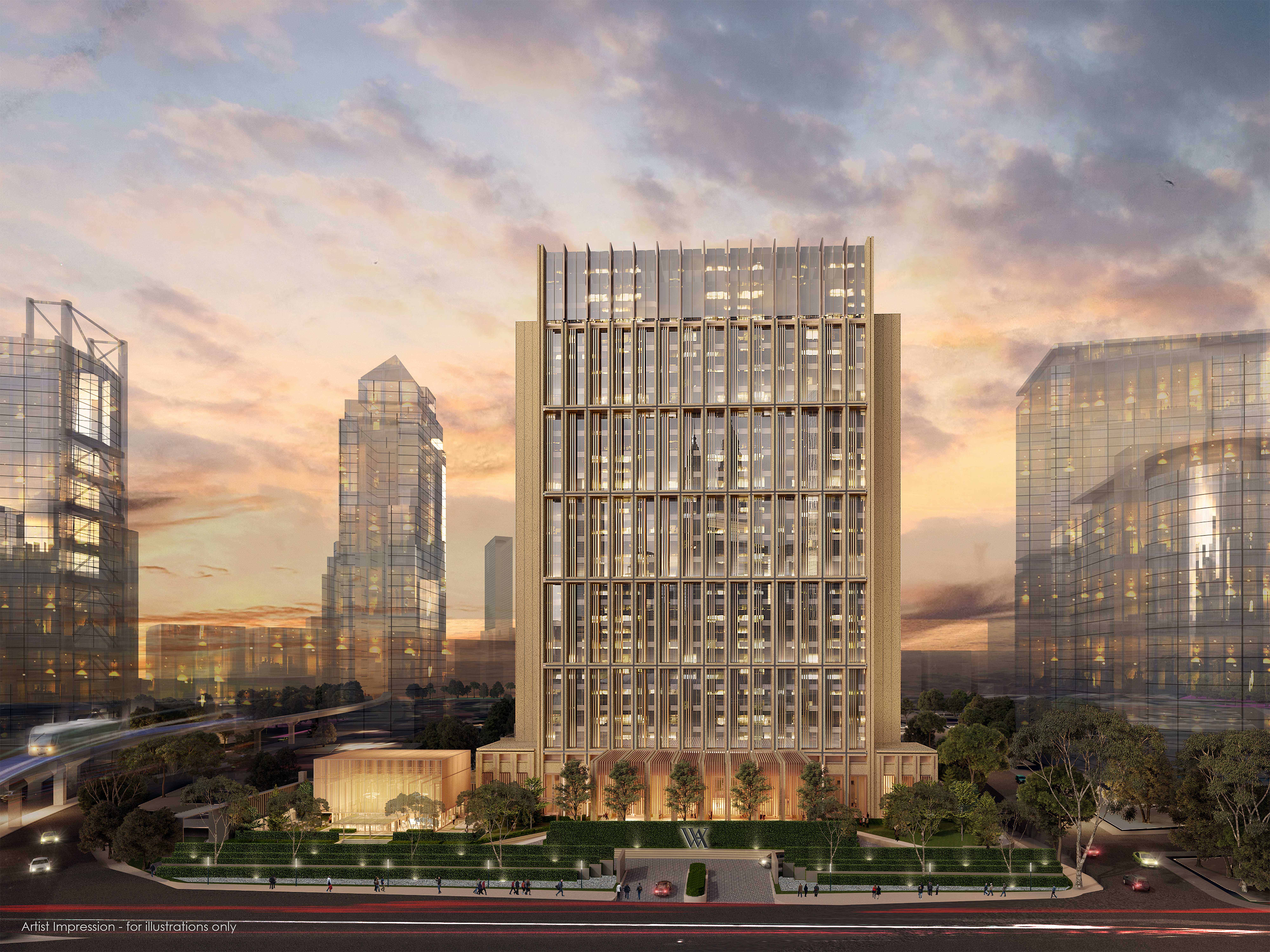 With Malaysia back open for tourists, it is good to see that there will soon be a new option for Hilton lovers with the opening of the Waldorf Astoria. I've always found Kuala Lumpur one of the best cities for luxury hotels in terms of what you get for the price. It's well worth a stop off of you are planning to visit the islands like Langkawi or Penang.
Waldorf Astoria Hotels & Resorts, part of Hilton, has announced its expansion into Malaysia with Waldorf Astoria Kuala Lumpur which is scheduled to open in 2024.
With renovation and construction scheduled to start in the third quarter of 2022, guests can look forward to custom-designed interiors and furnishings at each of Waldorf Astoria Kuala Lumpur's 279 suites. Room sizes will start from 76 square meters, offering guests plenty of space.
The luxury hotel will also feature five distinctive restaurants including Peacock Alley, the iconic lounge and bar synonymous with the Waldorf Astoria brand, and a state-of-the-art wellness centre.
Located within Kuala Lumpur's Golden Triangle, Waldorf Astoria Kuala Lumpur is within walking distance of the city's top malls and attractions, including Pavilion Mall and Suria KLCC, in the famed Bukit Bintang shopping and entertainment district. It is also well connected to the city's main transportation hubs, with KL Sentral station and Kuala Lumpur International Airport being 10 minutes and an hour's drive respectively.