Virgin Atlantic's virtual travel experience
It's still at least a month until it's legal to travel again, and even then most countries will probably be off-limits. So Virgin Atlantic has come up with a great idea to recreate the travel experience using ASMR video – Autonomous Sensory Meridian Response. ASMR is a phenomenon where a person gets a tingling sensation, often starting on the scalp and moving down the neck and spine. This physiological response can be triggered by a number of sights and sounds including whispering, isolated sounds such as tapping and beautiful or 'oddly satisfying' imagery.
Virgin Atlantic has revealed the sights and sounds of flying that Brits have missed most through an ASMR inspired video. From the bing-bong of the call bell, the click shut of the seatbelt and the evocative pop of the champagne cork, all the magical moments of travel have been captured giving viewers that signature ASMR tingly feeling.
I really enjoyed watching this and it did make me nostalgic for travelling again. I can only hope that I don't drink my champagne as loudly as the woman in the video though!
In a survey of more than 1,000 British adults, 82% of respondents missed the pilot speaking over the PA and 78% missed the tinkling sound of the drinks trolley coming down the aisle. Other top flying moments included 76% missing inflight TV and movies, 73% missing being welcomed onboard by cabin crew and 72% missing the inflight meal experience. 57% of those surveyed even missed gliding through the airport on the travellator on the way to their boarding gate.
When it comes to holiday sights and sounds, waves lapping on a beach was the clear winner with 94% of Brits saying they missed the sound the most. Respondents were also asked to rank where they would most like to go on their next holiday. Joint top of the leader board were Barbados and New York, with 39% of respondents keen to get there when restrictions lift. They were followed closed by California with 35% and Florida with 31%.
Corneel Koster, Chief Customer and Operating Officer commented:
"We have missed looking after our customers onboard this past year and cannot wait to welcome them back once restrictions are lifted and travel resumes at scale. At Virgin Atlantic, we pride ourselves on offering our customers a brilliantly different experience, so the concept of ASMR and giving people that magical tingly feeling, is the perfect tool to remind our customers of the travel experience that awaits them when they come back to the skies with us.

"Whether it's the ubiquitous clicking shut of the overhead locker, or the familiar routine of the safety demonstration, it's the sensory memory of these moments that our customers long for, heading off on their well deserved holidays, starting a fabulous adventure."
There are two other versions – if you are short of time there are some micro versions on TikTok or if you want the full experience they have also created a 1hr long 'super chill' version in the spirit of the cult of ASMR on YouTube – https://www.youtube.com/watch?v=FwaiWbOZzI4
Get an extra £300 off in BA sale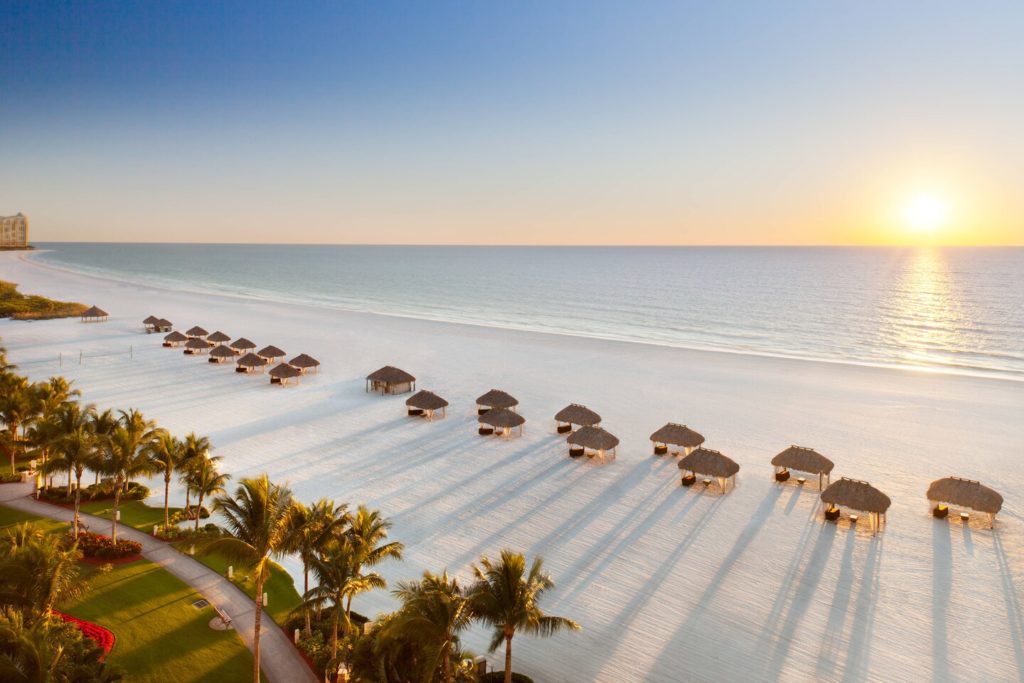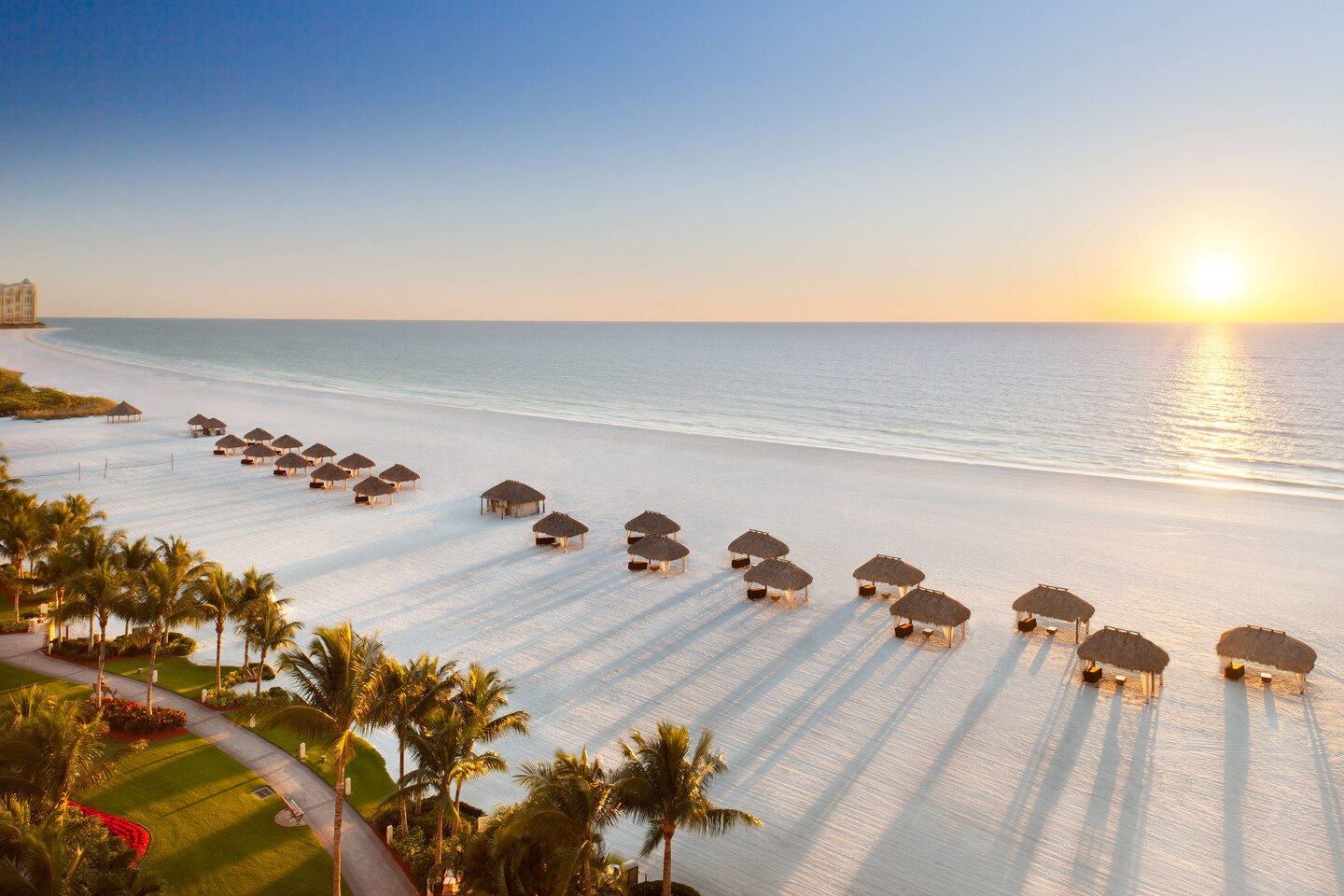 I wrote last week about the BA sale which is a little underwhelming but the holidays generally represented the best value. Booking flights as a holiday means that you only have to pay a small deposit until 3 weeks before, although there are some disadvantages such as having to deal with BA Holidays by phone rather than the Gold line if you have status. However, you only need to add one night at a hotel or one day's car hire to make it a holiday which could lead to some extra savings with their latest offer. To do this you need to use the complex holiday booking.
Otherwise if you want a standard holiday, the holiday finder page is the easiest option. The cheap Singapore fare I wrote about here, would also work with this offer by adding a hotel or car.
To get the extra discount you must book by midnight Thursday 15th April 2021.
Book a flight + hotel or flight + car holiday in the BA Sale and you can make the following additional savings:
£300 extra discount with a minimum spend of £10,000 per booking (Flight +Hotel only)
£200 extra discount with a minimum spend of £5,000 per booking (Flight +Hotel only)
£100 extra discount with a minimum spend of £2,500 per booking
£50 extra discount with a minimum spend of £1,250 per booking
£25 extra discount with a min spend of £650 per booking (Flight+Car only)
Travel Dates: 17 May 2021 – 31 March 2022.
These savings are available on top of the existing sale prices.
For all the latest flight and holiday offers in the sale and terms and conditions visit:
https://www.britishairways.com/en-gb/offers/sale
Discounted PCR and antigen tests for travel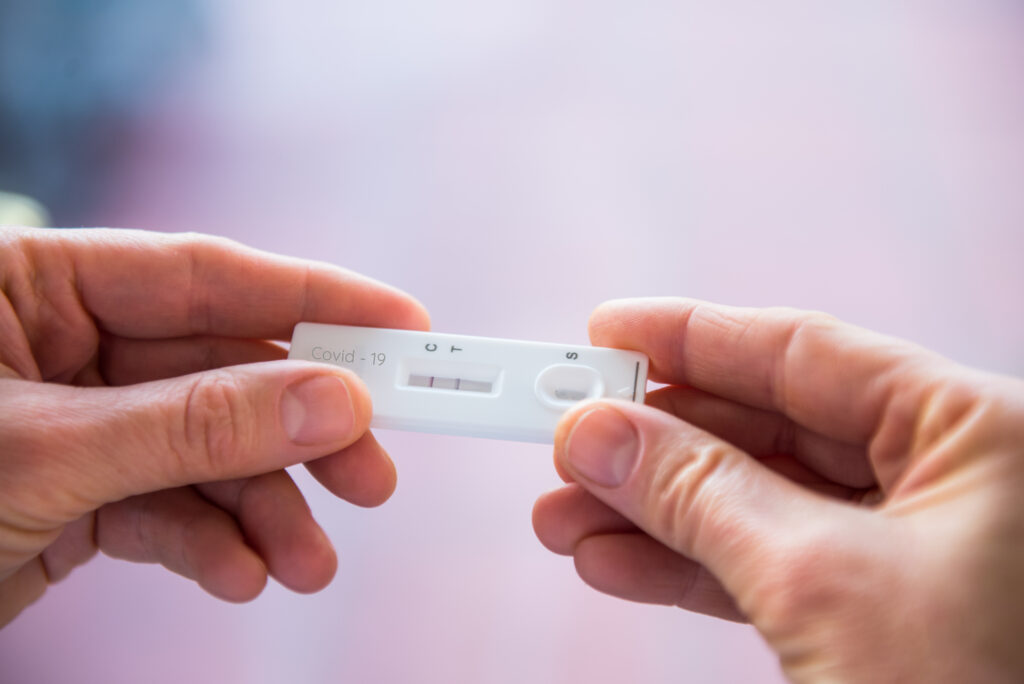 BA recently announced that they had partnered with Qured to give discounted rapid Covid tests for £33 which are suitable for entry back into England. You do the test yourself via a video link which then leads to the company sending you a fit to fly Covid test certificate. The process only takes 20 minutes and it's much easier than trying to find somewhere abroad to take a test. Now American Airlines are also offering the same option for Qured. Just use promo code AATRAVEL15 at the checkout to get the test at the discounted cost of £33.
When the government gave outlines of its planned traffic light scheme, one of the main criticism was the cost of all the testing that will be required. Tests in the UK, in particular, PCR tests are ridiculously expensive compared to most other countries. Fortunately, they have been dropping for a while with Gatwick airport and Heathrow Airport offering cheap testing from £60.
Now another company has come on board to lower the price of PCR testing which could be as low as from £60. According to The Independent, Randox, based in Northern Ireland, hopes to offer the test for just £60 to airline passengers. It has not reached agreements with airlines yet so you can't book, but if it does this will be one of the cheapest tests available. Hopefully, then this will drive down the price of other company's tests which can be up to £500 for a same-day test The £60 price is half what Randox currently charges for a travel test kit to do at home.
The catch is that it is a home test that is not suitable for some countries. The Express test company which does the Heathrow site is probably the cheapest option for a test in person, but there is some doubt as to whether its accreditation for UKAS approval has been agreed which is required for some countries.