Finally, you can take liquids through security, well, at two UK airports anyway!
London City Airport today becomes the first major airport in the UK to deploy next-generation security scanners for all passengers, enabling travellers to pass through security without removing laptops and liquids from their hand luggage. (Teeside also has the same technology in service). Since a failed terrorist plot in 2006, UK travellers have been required to restrict individual bottles to 100ml, fit all liquids into a single, clear plastic bag and remove all electronic items from their carry-on luggage.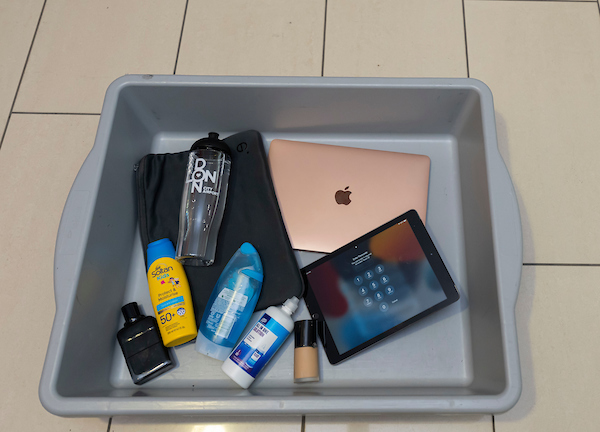 Passengers flying from the central London airport will be the first in London to benefit from the new guidelines. They no longer have to restrict toiletries and liquids to 100ml bottles and can leave laptops, tablets and mobile phones in their bag, as they pass through streamlined security screening. Bottles with a capacity of 2 litres are also now permitted at London City Airport. (So wine and champagne is definitely OK!)
The introduction follows successful trials last year and positive feedback from passengers.
Commenting on the improvement the new technology will make, Alison FitzGerald, Chief Operating Officer, said:
"We have always prided ourselves on embracing innovation and being early adopters of new technology."

"The new CT scanners will take our passenger experience to another level, reducing the stress and hassle of 100mL liquids in clear, plastic bags and having to unload your hand luggage. The new process delivers a much more efficient security operation with enhanced security screening."

"We are really confident that this investment will make the experience of travelling through London City even better for the business and leisure passengers using the airport, to quickly and easily get to our many domestic and international destinations."
Aviation Minister Baroness Vere said:
"We're making sure that all major airports across the UK introduce a new generation of sophisticated security technology, and it's great to see this being harnessed at London City Airport already.

"This will reduce queueing times, improve the passenger experience, and most importantly detect potential threats. Passengers travelling from other airports should continue to always check the necessary guidance on security procedures at those airports before travelling."
As part of the Department for Transport's next-generation security checkpoint plan, all UK airports must upgrade to the new system by June 2024. Sadly Heathrow has been trialling the technology since pre-Covid but is still to introduce it properly.
The CT technology is already in use in many international hub airports such as Amsterdam Airport Schiphol, Helsinki and LaGuardia Airport in the United States.
Japan to remove Covid travel restrictions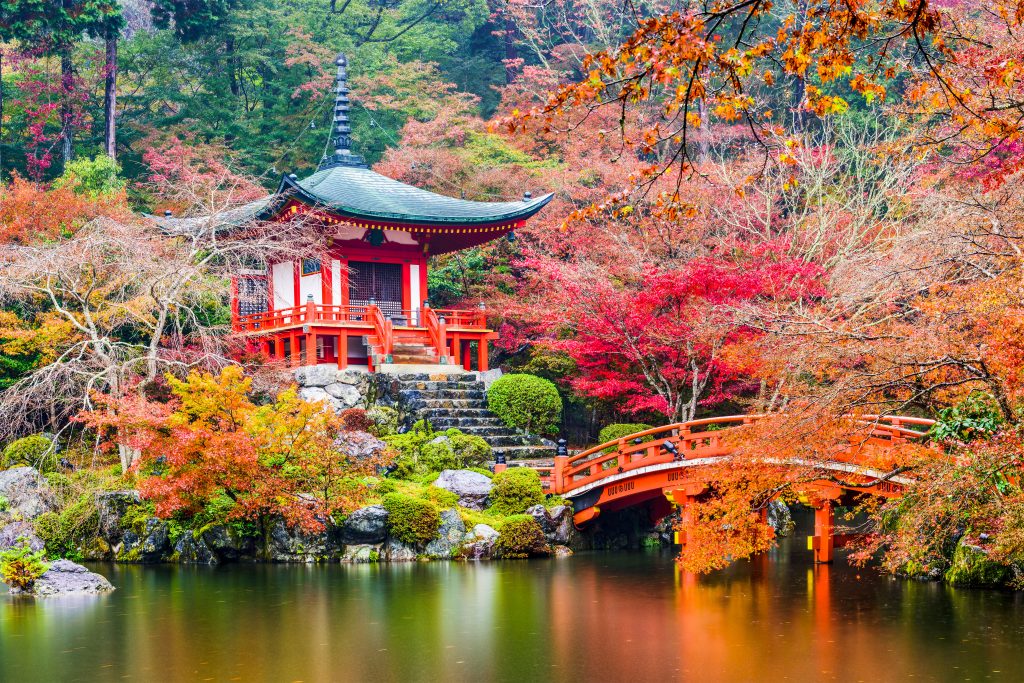 Japan was one of the last countries to reopen since Covid, but there are still some rules in place for inbound travel. From 8 May, Japan will change the categorisation of Covid, meaning they will end some entry restrictions.
Travellers will no longer be required to be fully vaccinated with a minimum of 3 jabs, to register before travelling or to provide a negative covid-19 test result upon arrival.
There will still be voluntary testing for passengers with a fever or other symptoms at Narita, Haneda, Nagoya, Fukuoka, and Osaka airports.
British Airways Holidays offer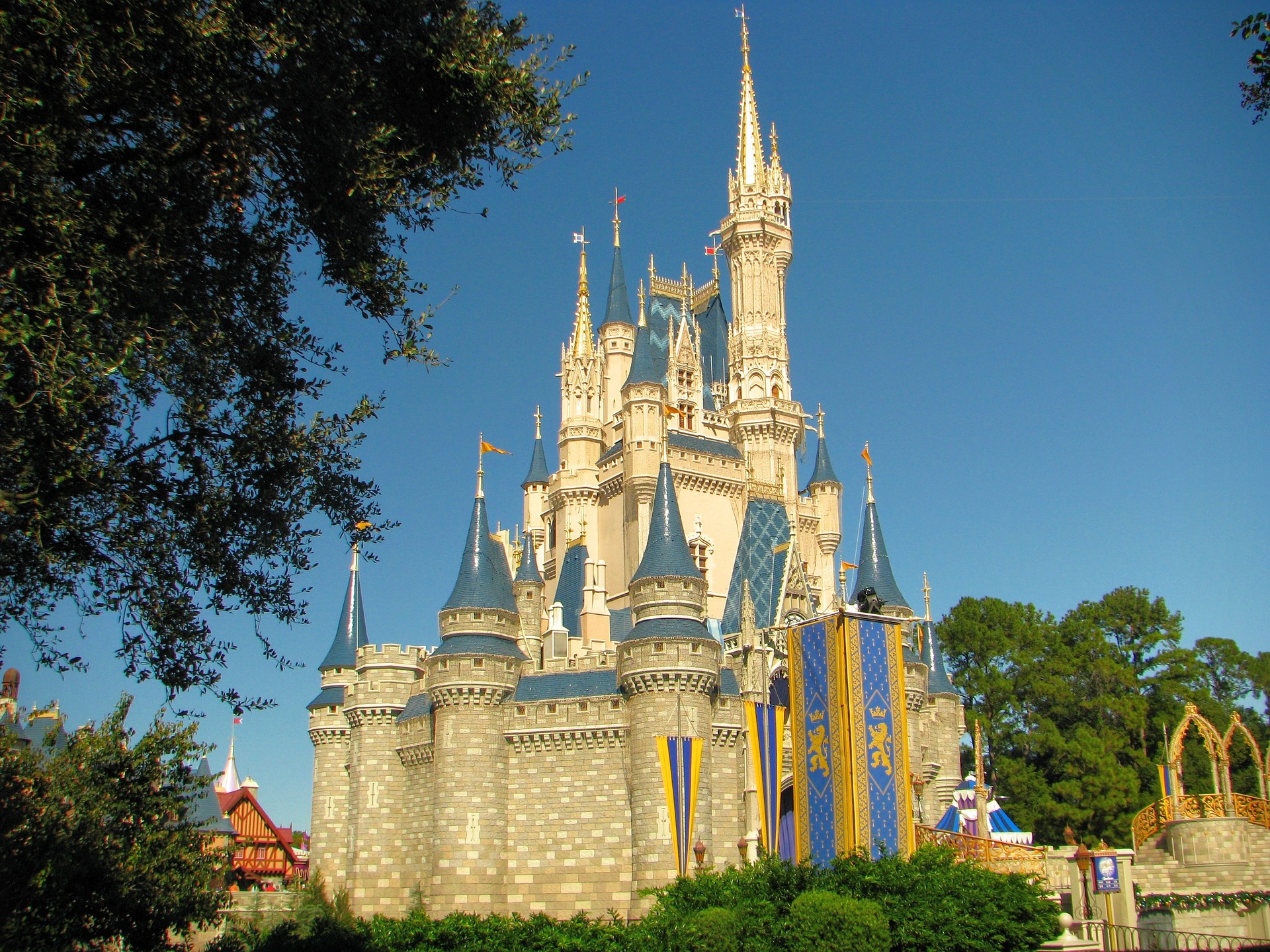 BA Holidays have a new offer to save up to £300 on Orlando holidays from 6 April 2023.
Book your next holiday to Orlando and save:
Save £25 when you spend £625 on flight + car only
Save £50 when you spend £1,250 on flight + hotel or flight + car
Save £100 when you spend £2,500 on flight + hotel or flight + car
Save £200 when you spend £5,000 on flight + hotel only
Save £300 when you spend £10,000 on flight + hotel only
Savings are per booking and is valid for travel until 31 March 2024. Book by 17 April. You can still get double tier points on holidays until 31 December 2023.
You can find the offer page here.
8,000 bonus Virgin Points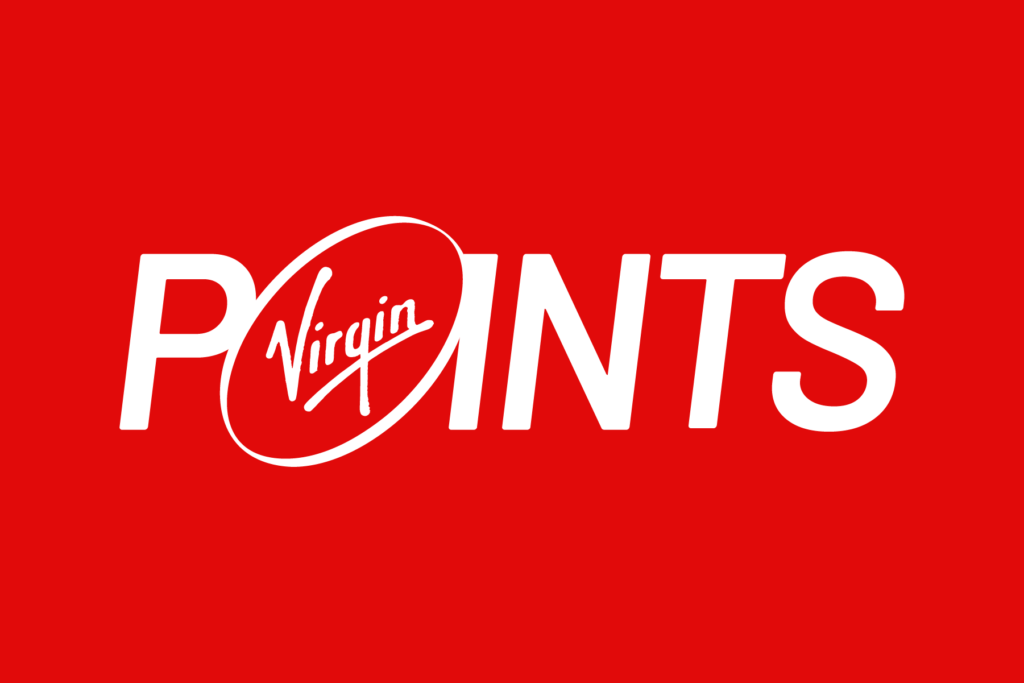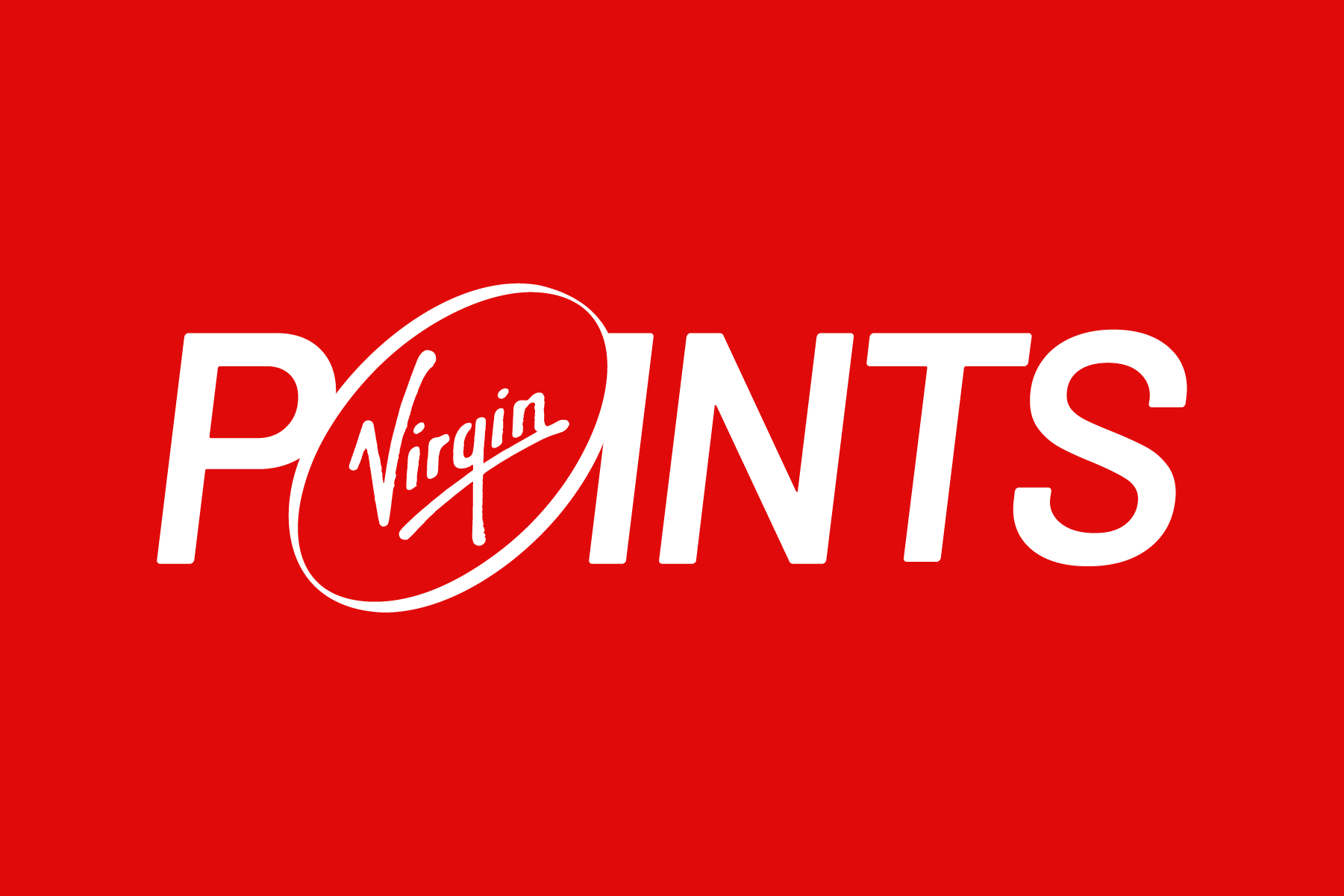 Virgin Money has launched a new investment service, comprising of a new digital platform with a range of straightforward investment products. The service has been designed with simplicity in mind to make investing easier to understand and give customers the confidence to make smart decisions when it comes to managing their money.
Customers who open a new Virgin Money stocks and shares ISA or an investment account by 30 June 2023 will benefit from 8,000 Virgin Points to spend with Virgin Red.
More information on Virgin Money's new investment service is available here.
Find out more about Virgin Red here or download the app on a smart phone.