BA B787-900 to be used on short haul route
If you have always wanted to fly in BA's long haul business class but haven't managed it, this may be for you.  BA have been using one of their long haul B777s on the Madrid route over the summer. They have now announced that for winter 17/18 they will be using one of their B787s, in addition to the B777 on the route.
The 787-900 will operate on Sunday 29 October then switch to 3 weekly flights on Mondays, Thursdays and Saturdays on the BA460/461 services. The remaining 460/461 services will be on the B777.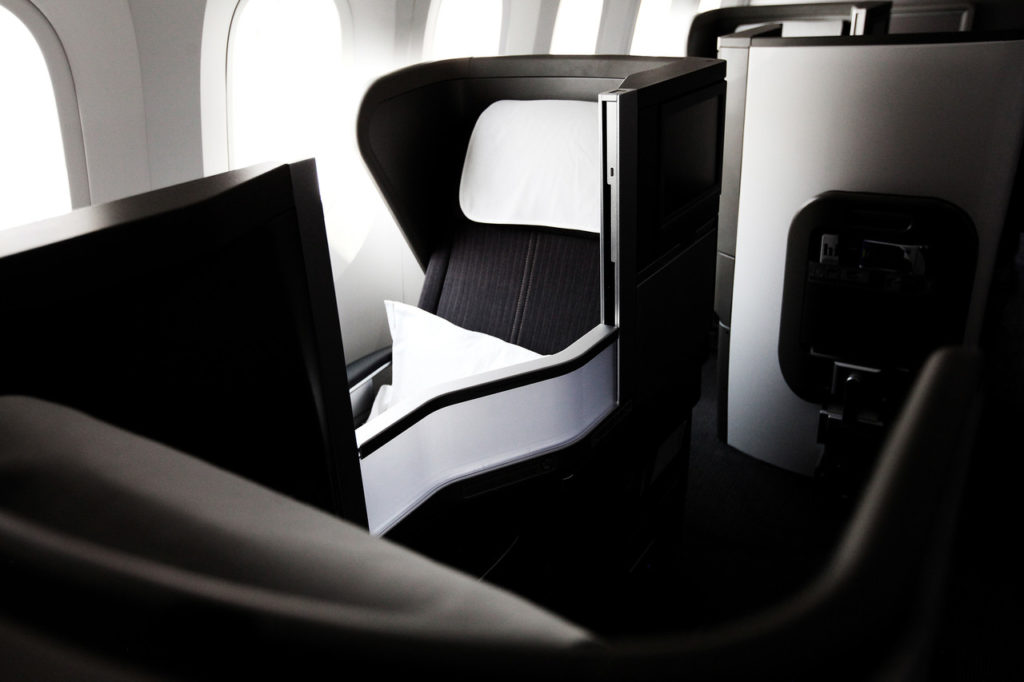 Club World on board the new British Airways Boeing 787 Dreamliner
Although there will be the Club World seating, you will still only get the Club Europe service which you can read about here. If the aircraft is full enough, Gold Executive Club members may be able to sit in First class. You can look up the timetable for Madrid here.
If you want to find out more routes where airlines use long haul business class seats on short haul, you can read this article.
BA First & Concorde Room news
BA will be changing the BA First washbags for a new design at the end of July. They will still be Liberty featuring prints from Liberty's vintage textile archive. The ladies' version features a print called 'Indiana', a flower pattern in a range of blues, while the male washbag has a more subtle black and grey paisley design called 'Arundel'.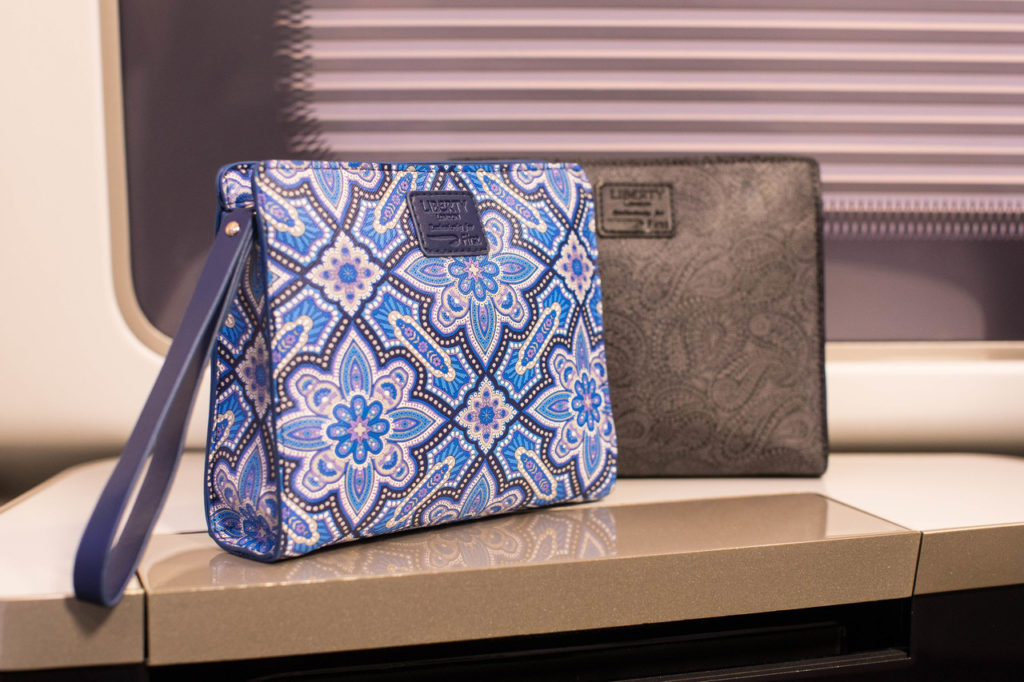 The men's washbag features Refinery's revitalising moisturiser, lip balm, deodorant stick and shave gel as well as a razor, brush and comb, toothbrush/toothpaste, eye mask, socks, ear plugs and pen. The ladies' kit includes Aromatherapy Associates triple rose renewing moisturiser, hydrating hand lotion, renewing cleanser and deodorant stick, along with a lip balm, cotton wool pads, toothbrush/toothpaste, hairbrush and pen. You can see pictures of the contents in my review of BA First Class.
BA have also announced that the finished revamped Concorde Room at Terminal 5, will be unveiled this October. Given that the room has remained open the entire time, I wouldn't expect anything too dramatic, but at least the worn furniture has already started being replaced.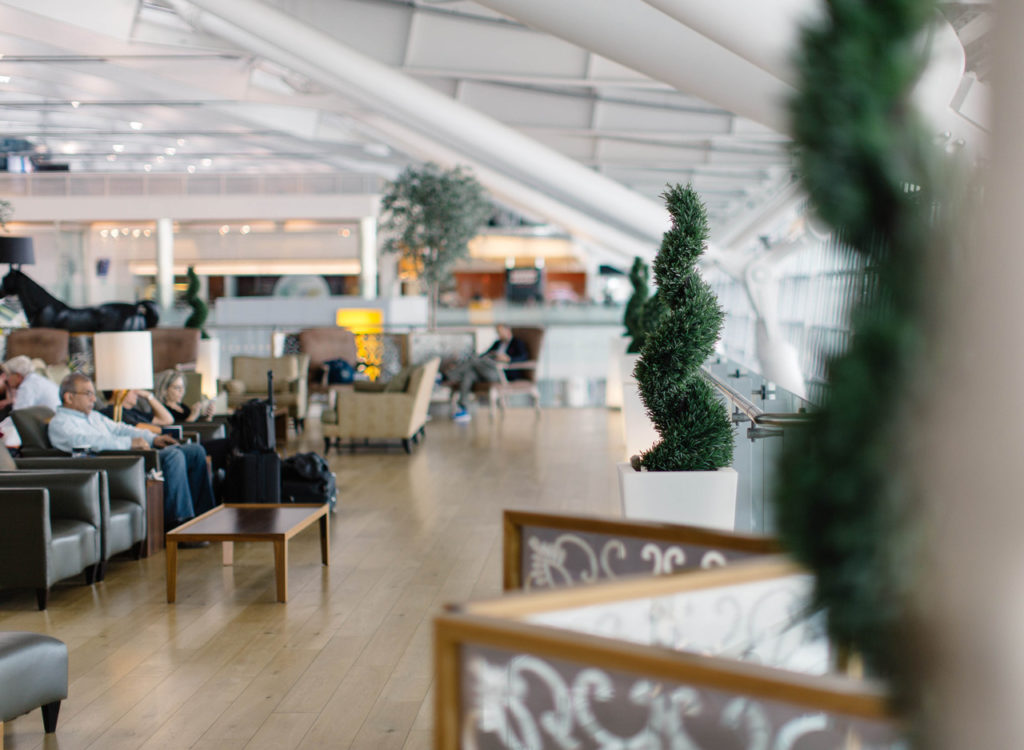 BA strike news
I had a comment on TLFL's Twitter feed recently stating that World Wide crew were going to be holding a strike. I thought it was worth clearing this up, as this could have a huge impact. There is no strike planned for WW crew and no ballot has been held. However, it is expected that BA will announce pension changes to its staff in the near future which is likely to lead to industrial action. Obviously the changes are likely to affect all areas of BA staff including pilots and cabin crew. The effect of a strike over pensions could be enormous but at present we don't know anything concrete.
You can view details of the next Mixed Fleet strike here and in my article about the impact here.