Much as the sight of Christmas cards in the shops annoys me at the moment, (it's not even Halloween yet), here is a Christmassy offer to look at!
Virgin launches a great Xmas gift idea for travel addicts
Every Christmas we all end up with gifts we don't really want that end up gathering dust somewhere. Virgin has come up with a great idea for those amongst us that love travelling but perhaps already have all the material things we need.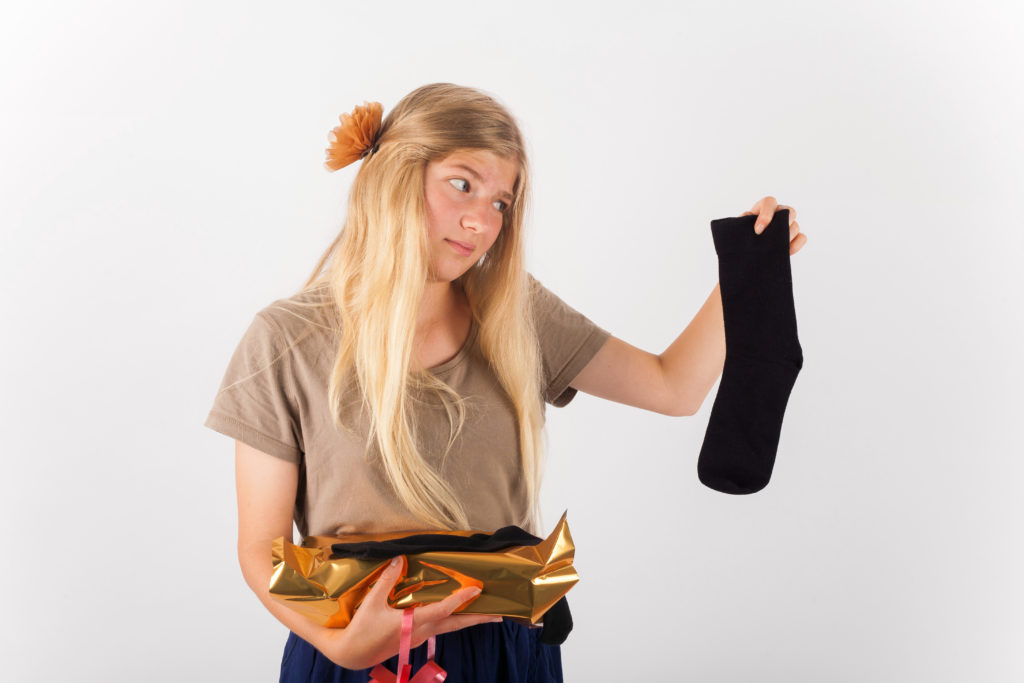 Imagine if the money from wasted presents could go towards something you really want? Like flights to somewhere you really want to visit!
Virgin has launched an online tool to give people the chance to 'get where you want' for Christmas, by giving friends and family the opportunity to chip in towards a Virgin Atlantic flight to a particular destination. To use the tool you need to visit whereiwantforchristmas.com and choose from any one of Virgin's destinations. Then create your own individual profile. Your profile will have your chosen destination and the amount you need to reach to hit your target. You then share the link to your profile, so loved ones can gift money to help you reach your target. Virgin has even partnered with Liberty London with Where I Want For Christmas gift cards which go on sale in store from 4 November 2017.
I created a profile as a trial and it was very simple to do.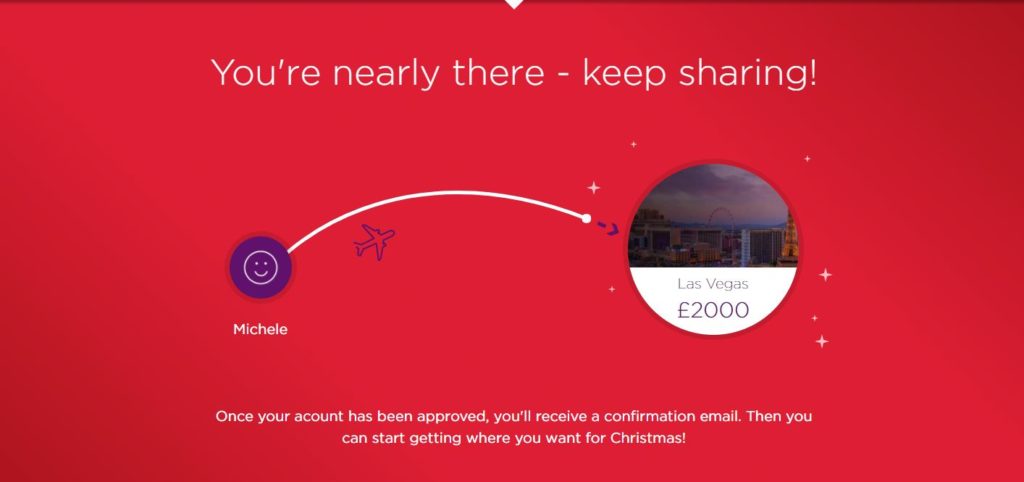 For more information visit this page.
BA luxury short breaks sale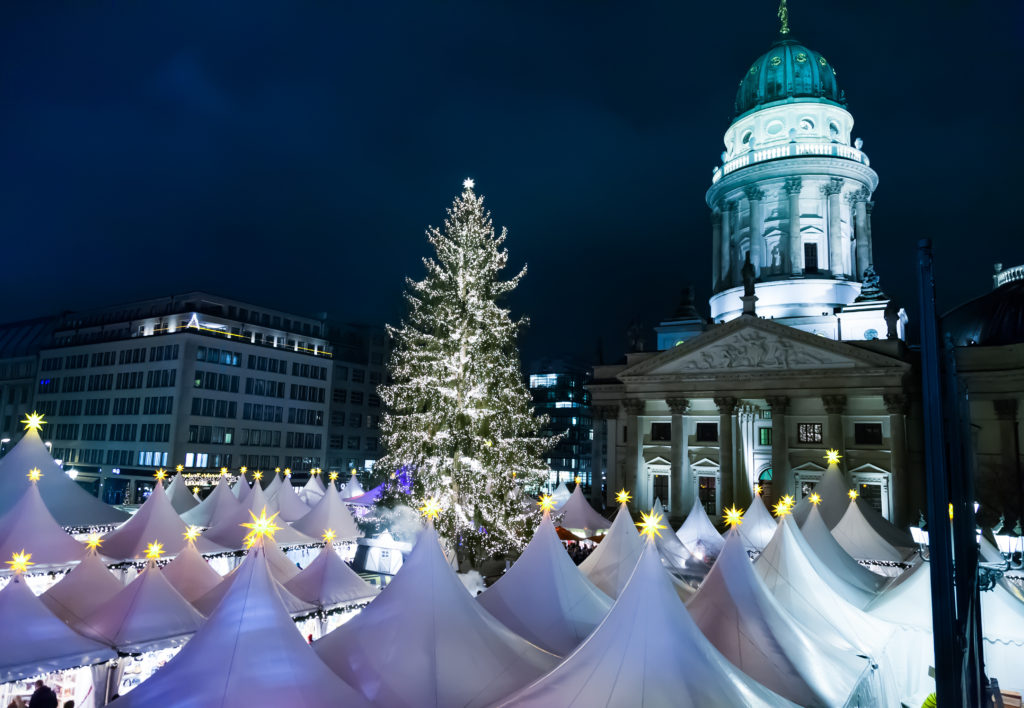 If you are short of tier points or fancy an inexpensive break before Christmas such as the Christmas markets in Europe, British Airways has launched another luxury sale with some fantastic prices. Prices for business class flights with 3 nights accommodation start at £272 based on 2 people sharing. I strongly advise checking out the hotels on TripAdvisor as BA do feature quite a few hotels that don't have great reviews. Personally, I only ever stay in 4/5 rated hotels on TripAdvisor and I usually aim for 4.5/5.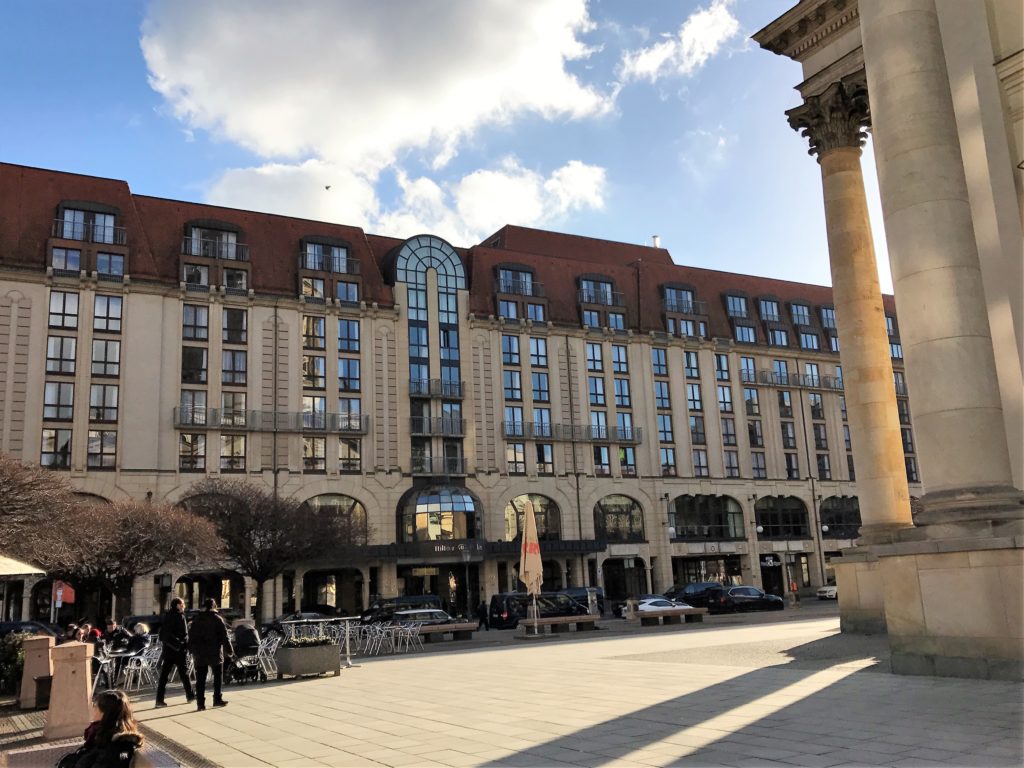 Berlin appears to be one of the cheaper destinations and has a fantastic Christmas market as well as plenty to do and see. I have stayed at the Hilton in Berlin which had a great central location and is one of the nicest Hilton's I have stayed in, living up to its 5* rating.
The offer is valid on 4* and 5* hotels luxury holidays from London Heathrow to selected destinations in  Europe for bookings made by 23 October. Remember that you earn 1 bonus Avios per £1 spent on BA holidays in addition to the Avios from the flights. All destinations will also get you at least 80 tier points for the 2 flights as well.
Here is a selection of some of the cheapest deals for business class flights + 3 nights hotel based on 2 people sharing a room:
Krakow £311

Prague

Berlin £340
Paris £284
Prague £345
Vienna £353
Budapest £383
Amsterdam £286
Istanbul £299
Majorca £374
You can find more information here.