Hilton new bonus offer
Hilton's latest bonus offer on stays will launch on 2 May but you can register now. You will earn Double Points on every stay from 2 May to 5 September. This is generally a much better deal than the 2000 points per stay which they usually alternate with unless you do a lot of one night stays at cheap properties. This promotion has an even better bonus if you stay 3 nights or more as you will get triple your Points.
Registered Hilton Honors members checking in before 2 May 2022 will receive Bonus Points for their stay if the stay is completed on or after 2 May 2022 and prior to or on 5 September 2022.
The offer works on stays already booked as long as you register for the offer before you stay.
InterContinental London offer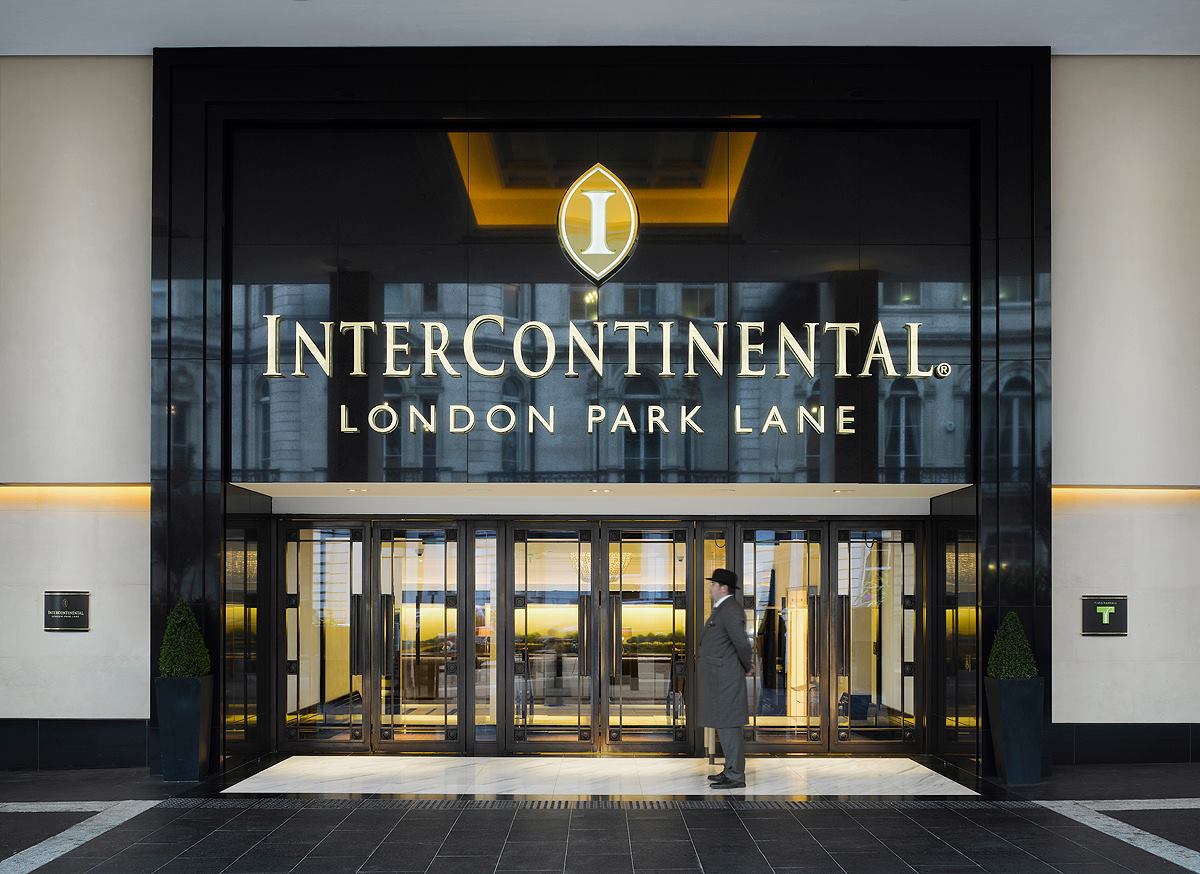 Voyage Prive has a decent offer on the Intercontinental Park Lane in London. You can read my review here. Prices regularly run to £350-500 a night without breakfast, so while the offer is not "cheap" it could be a good deal on more expensive dates. You would also not be able to earn points or status nights with IHG.
The offer includes
Classic Room, Deluxe Room or Superior Room
Breakfast
One complimentary welcome drink (glass of wine, beer or alcoholic cocktail) per person per stay
10% discount on food and beverages
Prices start at £142 per person per night. You can find the offer here. You will need to sign up for Voyage Prive but it's free.
If there is not much between the Voyage Prive and the offer on the dates you are looking for, it could be worth trying our luxury travel agent partners GTC who can offer extra perks on the flexible rate such as:
Guaranteed late check-out
$100 hotel amenity
Complimentary breakfast for 2
TAP Executive Class : London – Lisbon
A reader kindly wrote in with his experience of TAP's business class on short haul. I recently wrote about BA's Club Europe new meals here so you can compare the two.
"I bid £100 each way for the upgrades to Executive Class which was a wise decision as the cabin was almost empty but economy was full.
With a decent sector length (c. 2h 15 flight time) I was able to enjoy the light meal, do a little work, and snooze. The seats are no different to economy but they do the usual 'middle seat block' of BA and others. I noticed that blankets and pillows were available if I'd asked.
This was my first time on TAP and I was impressed. The catering (breakfast out of Heathrow and hot dinner out of Lisbon) felt very much a taste of Portugal : a real sense of place. A printed menu with options was presented on the evening flight home. The crew on both flights was welcoming and warm.
Lounges at Heathrow T2 was Lufthansa and my United status got me into the Senator section. This was quiet at 6.30am on a Monday, I've seen it much busier.
At Lisbon there is the TAP Executive Lounge which had some decent catering and a served-bar but felt quite small (BA Aberdeen lounge size perhaps) and if there was a lot of long haul flights departing I could see this becoming pretty mobbed.
Breakfast on the way out: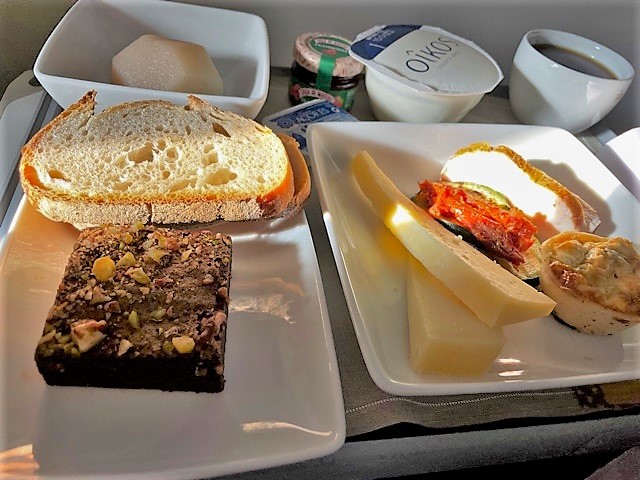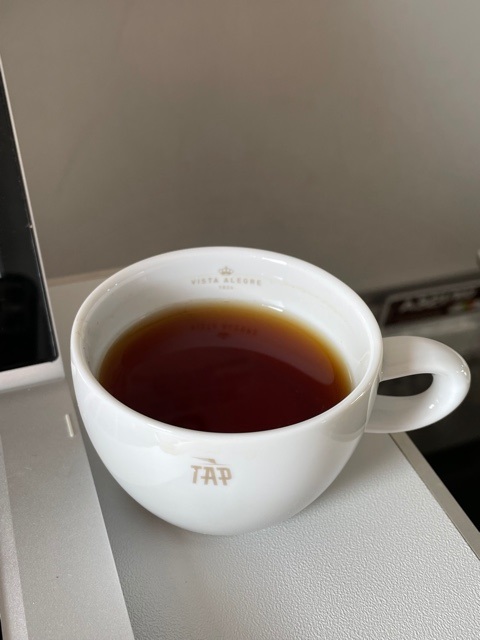 Hot dinner (duck confit) on the way home, with a local Portuguese gin, and a glass of Douro as well. I loved the mini tray covers they use.