Qatar Airways are due to have their big January Travel festival sale in the first week of January. However, they appear to have jumped the gun with a couple of offers from Scandinavia. As is often the case they are doing some fantastic offers on new routes in particular. I remember I once got Melbourne for £1600 from the UK when they first started flying there which was a bargain. Some of the fares are only on offer until tonight, 29 December. Apart from Canberra, the prices are available until the end of October 2018.
The prices are from:
| | | | |
| --- | --- | --- | --- |
| To | Prices from | From | Notes |
| Canberra |  £        1,410.00 | Oslo, Stockholm | 2 people must travel together – companion fare. Cheapest fares Aug-Nov 18 |
| Sydney |  £        1,783.00 | Oslo, Stockholm | |
| Melbourne |  £        1,777.00 | Stockholm | |
| Perth |  £        1,772.00 | Stockholm | |
| Adelaide |  £        1,810.00 | Oslo | |
| Bangkok |  £        1,087.00 | Helsinki | |
| Phuket |  £        1,132.00 | Helsinki | |
| Krabi |  £        1,108.00 | Helsinki | |
| Chang Mai |  £        1,092.00 | Helsinki | |
| Tokyo |  £        1,473.00 | Helsinki | |
| Bali |  £        1,560.00 | Oslo | |
| Kuala Lumpur |  £        1,266.00 | Stockholm | |
| Penang |  £        1,249.00 | Stockholm | |
So should you jump on these offers or wait for the sale? The Canberra flights are a no-brainer if you want the cheapest price for Canberra. Even if you don't want to go to Canberra, if you are going to Sydney or Melbourne, it is only a short internal flight to your destination. It's not that much further to Brisbane or Adelaide either. I think it is unlikely prices will be lowered any further for this route.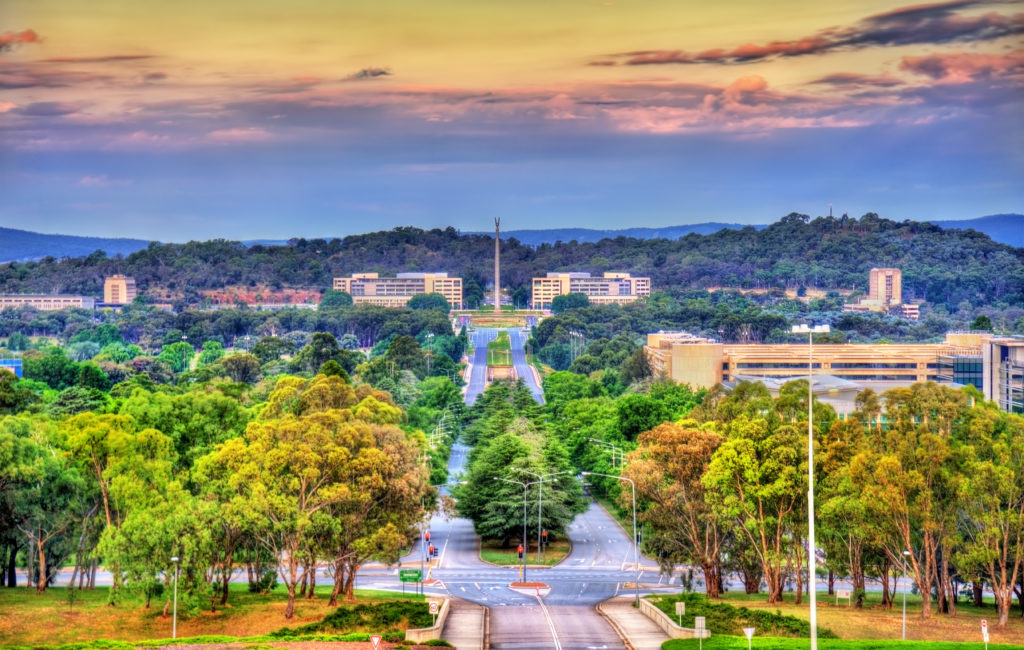 Before you book you should be aware that there are two disadvantages with the Canberra flights. Firstly is the Doha-Canberra flights are on the B777. Despite that fact that the inaugural flight on 12 February will feature the new QSuite, it is a one-off and the rest will be on the old B777 seats. These seats are very comfortable but they are in a 2-2-2 layout so it will involve climbing over someone if you have the window seat. Secondly, the flights are via Sydney meaning a longer journey time, particularly if you plan to connect on elsewhere. Note: as mentioned by reader Michael below, you can reduce the price further by flying into/out of Oslo and Stockholm on an open jaw so it may be worth seeing if that lowers the price.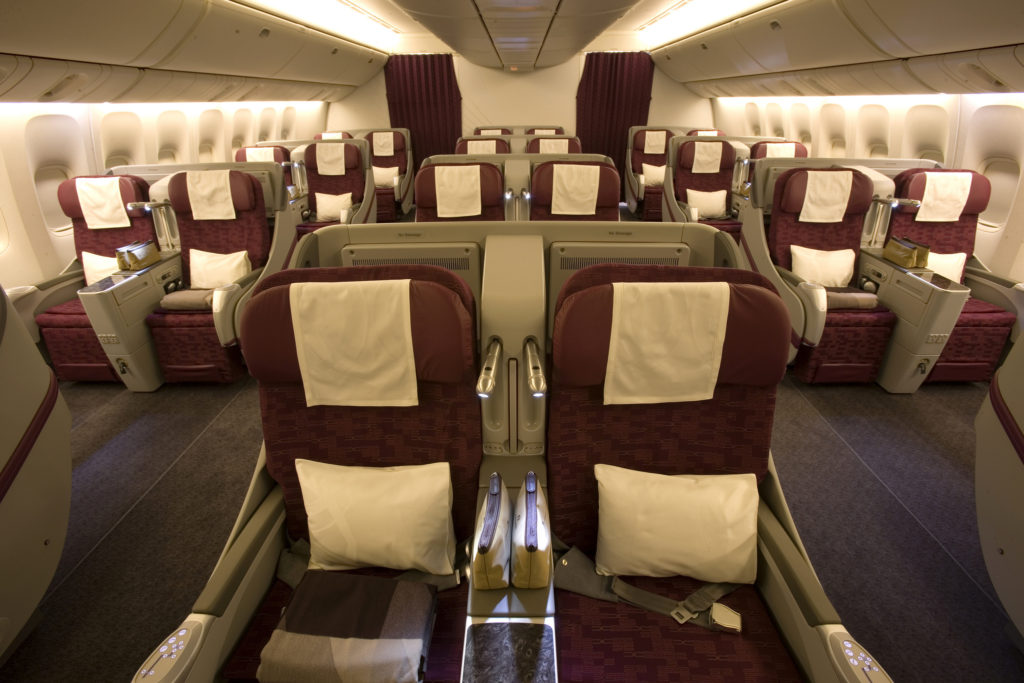 The other Australian flights are also pretty good but we have seen them around the £1650 mark before so I would be tempted to wait.
For the Far East, I had a look back at the last Qatar Airways Travel Festival and the Bangkok/Thailand prices were similar to these offers. The other Asia prices are good but we have seen better before. Usually, during the Travel Festival there are additional discount codes which can bring the price down further. There is no firm answer as nothing can be predicted with Qatar sales other than there will be one at least every couple of weeks at the moment! Personally, I am looking at the Thai flights myself as I am happy at this price but anything else I would be waiting for.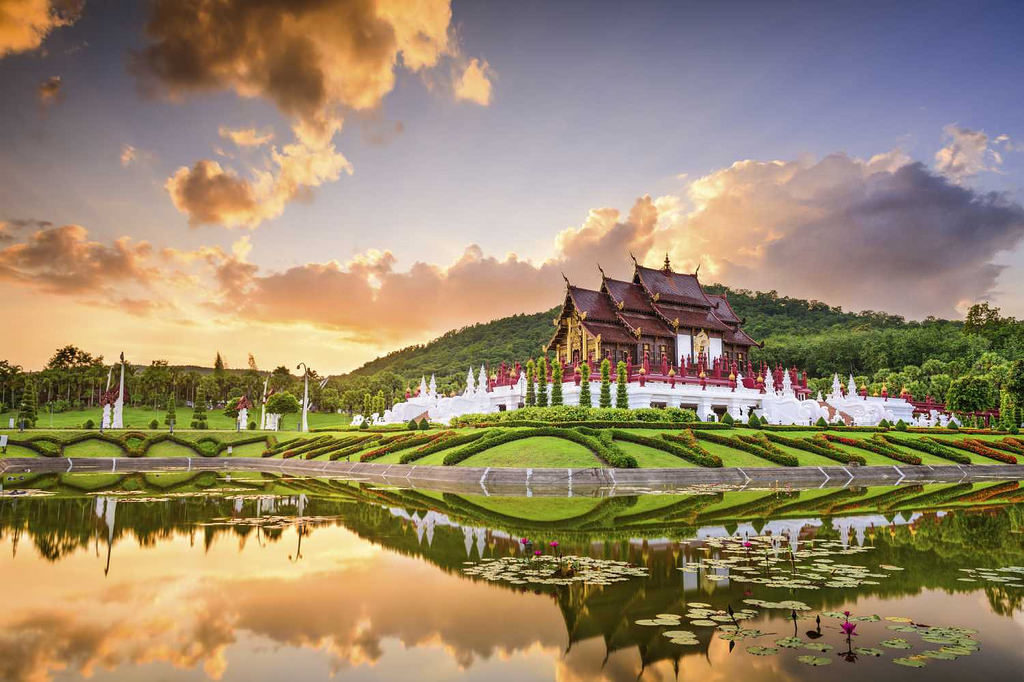 To book you can go to the global Qatar Airways page which should let you book any of the offers. It may be easier to search using Google Flights first to find the cheapest flights. You can find more about searching for cheaper flights in this article.
HT: Gilbert @ God save the points for the Canberra deal