Spending Avios can sometimes be tricky. We now regularly bring you a look every fortnight at what routes have the best Avios availability, thanks to Reward Flight Finder.
If there is a particular focus you would like in an article for Avios, let us know in the comments below.
What is Reward Flight Finder?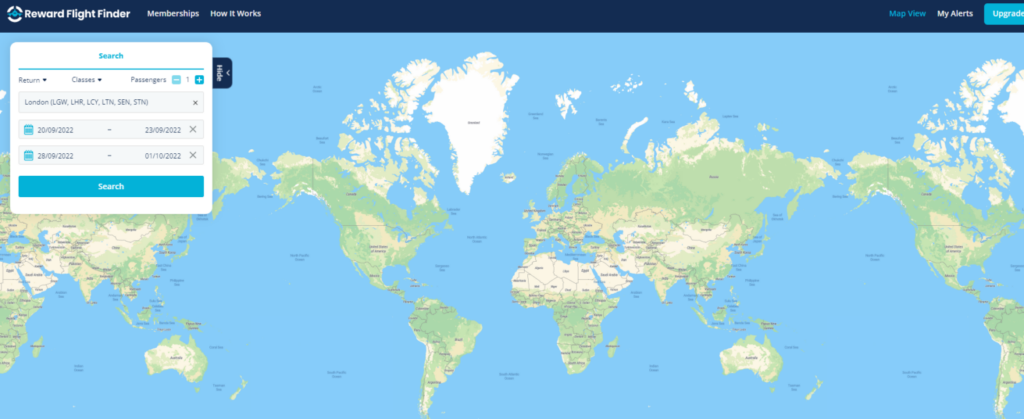 Reward Flight Finder offers a free and paid service to find Avios seats for a whole year's worth of flights at a glance. One of the most useful features is available on the paid plan where you can set alerts when Avios seats are released on the flights you want. You can also use the map feature which shows you all the Avios destinations available on a particular date.
There is currently a fault with BA's own yearly availability calendar as it is not showing return flight availability correctly, so it's a good time to think about using RFF instead. I find it much quicker to use than BA's version, with only one step to go through to access the data.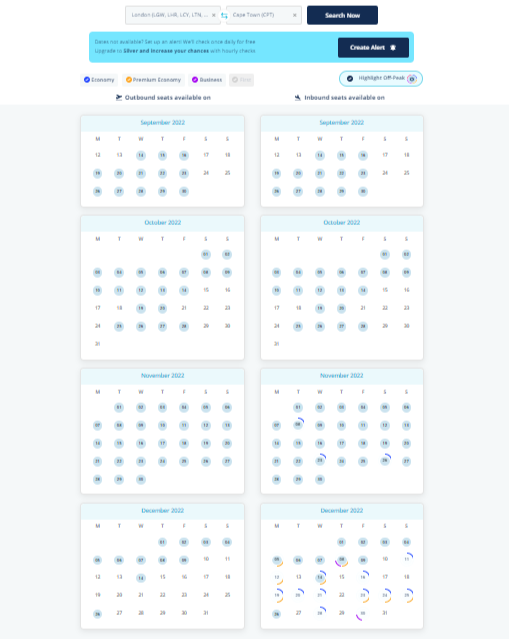 RFF offer monthly and yearly plans. Here are the options:
Silver membership – from £3.99 monthly or Silver Annual £39.99 (current offer for 2 months free)
Silver membership includes:
Unlimited reward seat searches
Get reward seat Alerts within 1 hour
Worldwide Map tool
Set up to 5 Alerts at once
Get email Alerts
Gold membership – from £6.99 monthly or Annual £69.99 (current offer gives 2 months free)
Unlimited reward seat searches
Get instant reward seat Alerts
Worldwide Map tool
Set up to 20 Alerts at once
Get email Alerts
Get SMS Alerts
You can find out more and sign up here.
Top Avios flight availability
The sun is shining right now, but it certainly won't be in November and December. If you want to chase the warmer weather in winter 2023, we've collected information on some of the best BA Avios reward seat availability.
London – Bermuda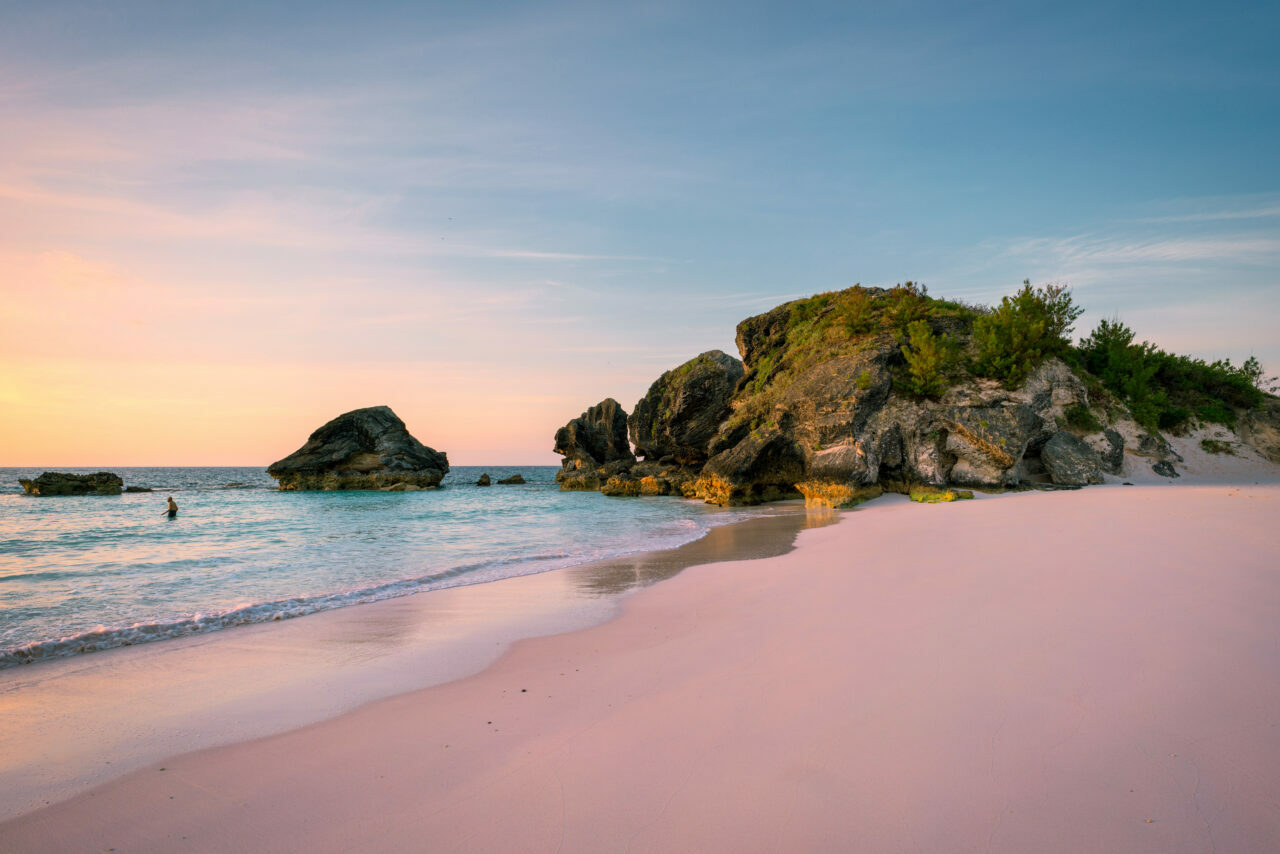 Fly and flop for a winter break? There are a couple of gems to get your hands on if you act fast. November still has a few dates with Business Class and First availability; the beginning of December also has some good Business Class options and some premium economy too.
If you're prepared to wait until January 2024, there's loads of Business and a few First Class seats up for grabs, with quite a lot of days having 4 Business Class mid-week.
London – Doha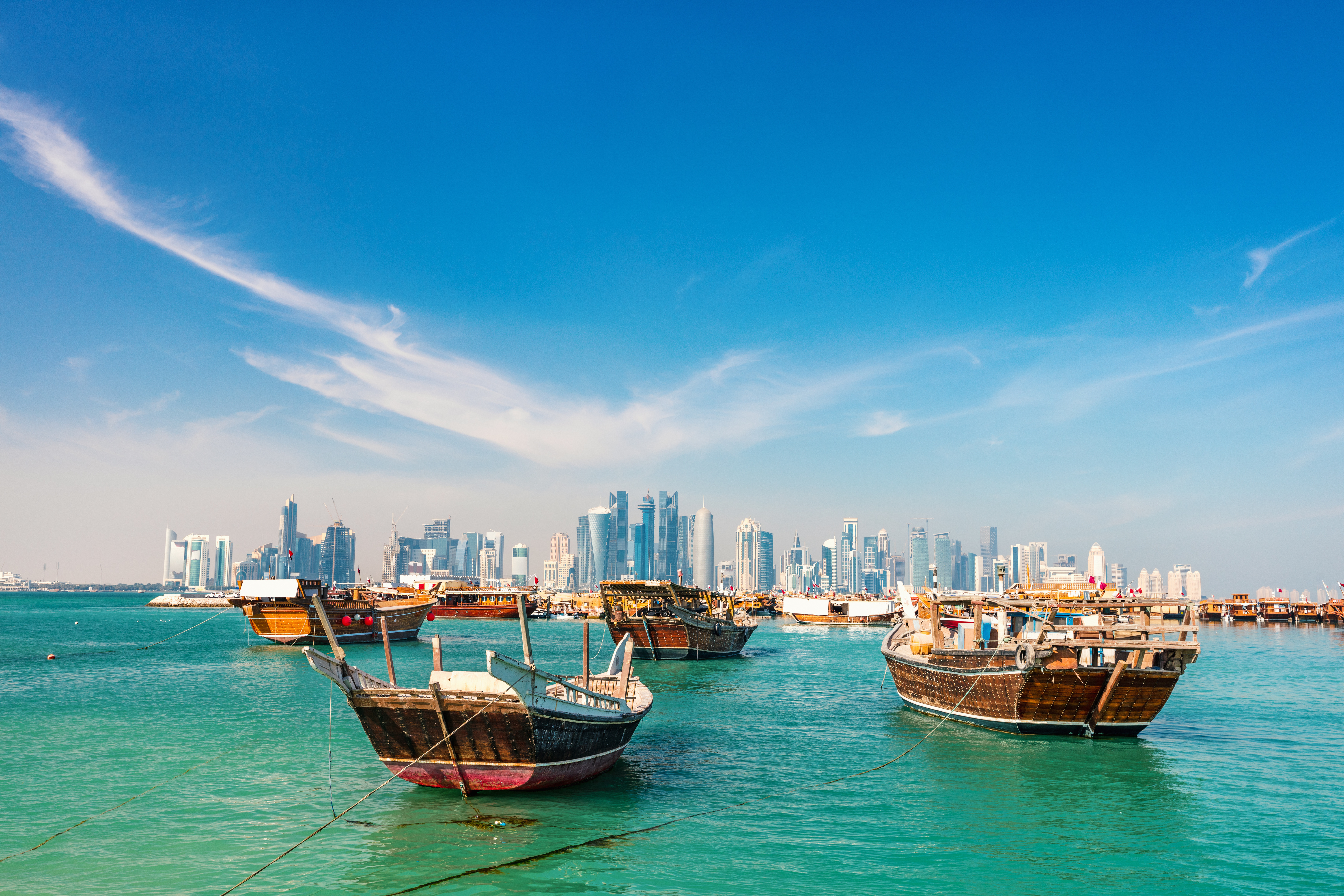 Doha is an alternative destination to Dubai if you fancy something a bit less full-on. There is no shortage of luxury hotels here either. Temperatures are usually between 25 – 30 degrees at this time of year, so it's definitely agreeable! You could also fly onwards from Doha to many other destinations on Qatar either with cash or also using Avios.
If you're treating yourself this winter, this route has amazing availability in November and December 2023. Lots of days have up to 3 or 4 Business Class seats and even up to 2 First Class seats to book. This could be a great route to use your Avios to try First. You can read our guide to British Airways First in this article.
London – Miami

Miami is fantastic in the winter months as it is warm all year round, particularly Christmas time, when there's so much to do.
November is showing excellent reward seat availability for Premium Economy and Business Class, with many days having 6 Premium Class and 4 Business Class seats. The beginning of December is also strong, with lots of days having 6 Premium Class and 4 Business Class seats.
London – New York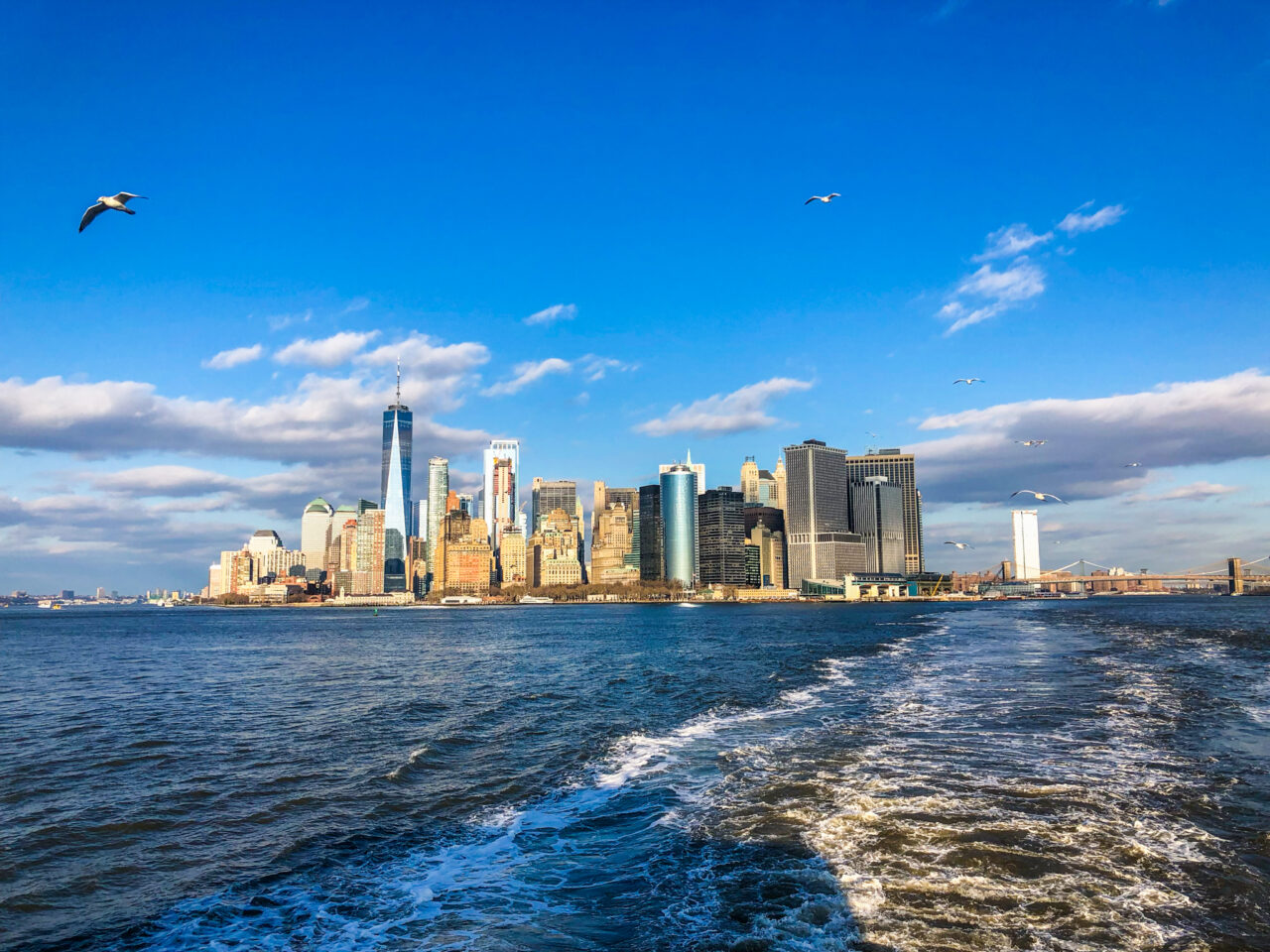 A firm favourite with winter travellers, NYC offers one of the best festive experiences across the globe. Think twinkling lights in all the trees, skating in Central Park or watching a festive show on Broadway.
Thanks to BA's frequent flight schedule you'll find an abundance of reward seats across November and December – with most days having 6 Premium Economy and 4 Business Class seats available. There are also a few days at the end of December with 2 First Class reward seats up for grabs.
If you are looking for value for money, January is one of the cheapest times of year to visit NYC. They also usually have a special period with discounted restaurants, hotels and shows during mid-January. There are a number of weekdays with First available where you could try out the new Chelsea Lounge at JFK on the way home.
London – Trinidad and Tobago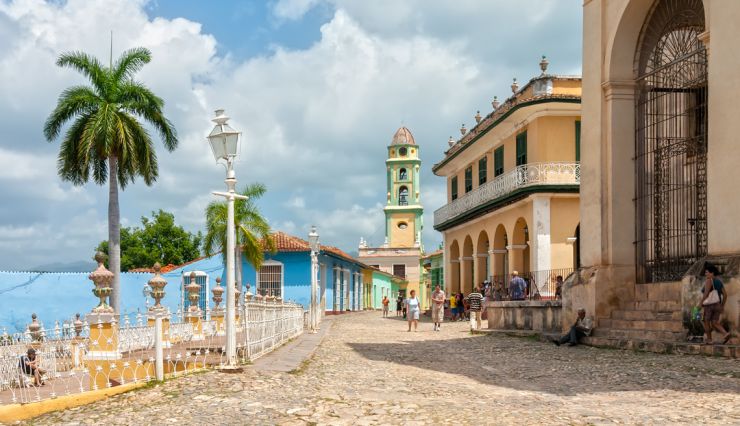 Escape the winter blues with a blissful Caribbean break. BA has amazing reward seat availability across November for Trinidad and Tobago, with lots of days showing up to 5 Premium seats to book. December is much more sparse, but there is also availability in January and February with 2 business class seats.
London – Turks and Caicos

We can't believe we've found this one! There's not a huge amount of availability, but if you book fast, you could be enjoying a winter adventure in Turks and Caicos. There are a few days from November to February with at least 2 business class seats available to snap up.