So here we are – the first edition. We will do this for as long as the questions and requests come in!
Apologies if we don't answer you directly, we try and get round to everyone!
Question 1 –
Does having a BA OnBusiness Account help with upgrades?
An interesting question to start! Short answer – no.
BA use a module in FLY (the flight management system) called DUT (discretionary upgrade tool) to decide upgrades before, and on the day. Sadly the algorithm is unknown. I wonder why?! 😉 However, my own knowledge and experience would tend to suggest being on an OB ticket or having an OB account would make no difference to DUT.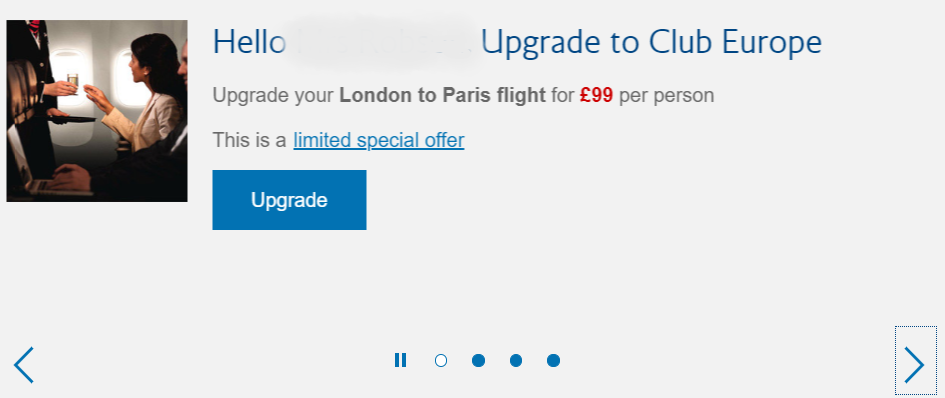 Question 2 –
I am flying back from Johannesburg with BA on an A380 in World Traveller Plus. I am a Bronze card holder but will be in rural Zimbabwe so imagine there won't be any way of accessing 7-day seat choice. Taking a look at the website it looks full. I am thinking that there is no point in paying for 66F (the only ok seat) when some gold and silver may be upgraded, so there may be some better seats available at check in… Photo below.
Any advice/ tips appreciated… could there be any more seats to be released.??
Always remember – what BA.com shows you on the seating map, is likely not true/accurate. Especially the lower down the status tiers you go. Certain seats are blocked next to Gold cardholders or blocked entirely for Gold cardholders or people with infants.
The best way is to check the seat map on ExpertFlyer – you can do this via the free apps for Android and iOS. This will show you the true picture including which seats are blocked rather than being available to book. More seats are normally released 72 hours before and at online check-in.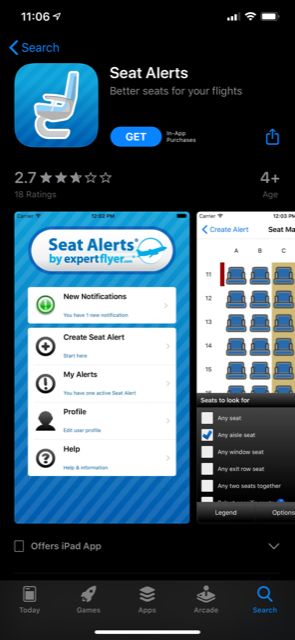 Theoretical seating is a huge machine in its own right, but long story short – it will show you the seats BA want you to have. I'll go into it in more detail soon.
Question 3 –
I'm wondering if you have an article or experience around using Avios to travel around South America? I've done some research and there is a LATAM air pass but not sure if this is good value or better to use Avios on individual flights. Any comparison with cash like the article today would be fantastic!
Very good question – South America is on my hit list. I do however have a good friend who I asked, and this was his reply –
The air pass is very beneficial as it provides flex at discounted walk-up rates. It's handy if you want to just pick a destination at random to go to and they can tweak the ticket. It's basically a fully flex at a discount with some other rules such as no backtrack etc. visit Tohoku fare for Japan is the same thing. The downside is the rate you pay cash wise is by distance so good value in Japan where it's small, terrible value for South America as it's so large.. however, airfare between South American countries is horrendous. (redacted the last sentence – but apparently Avios bank favours are common on LA redemptions!) – Thanks, Craig 🙂
So? Look at your routing, and compare both – but it sounds like Avios is generally always cheaper.
You can also have a read of Claudio's guide to flying to and around South America.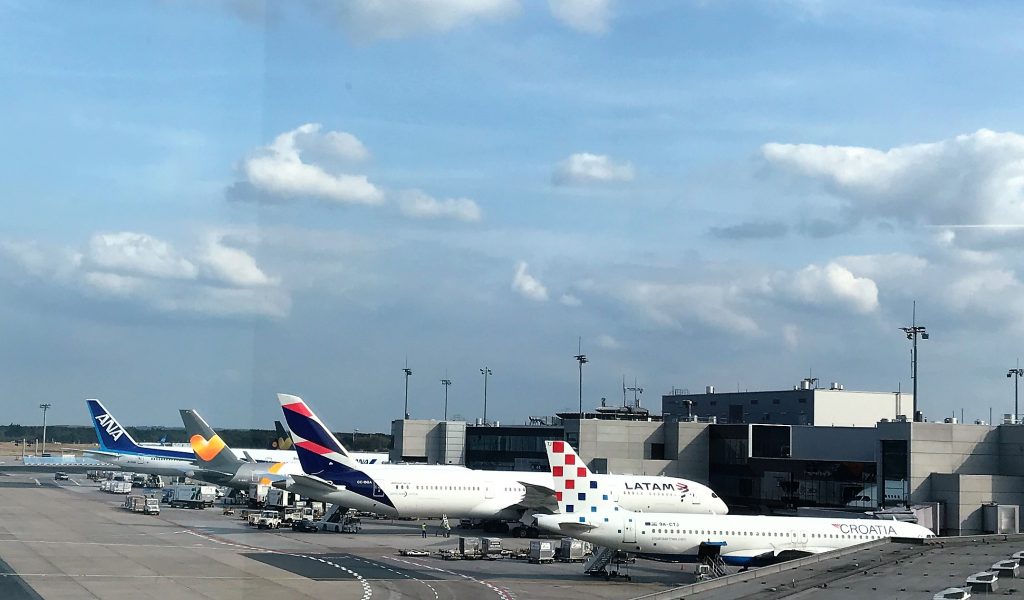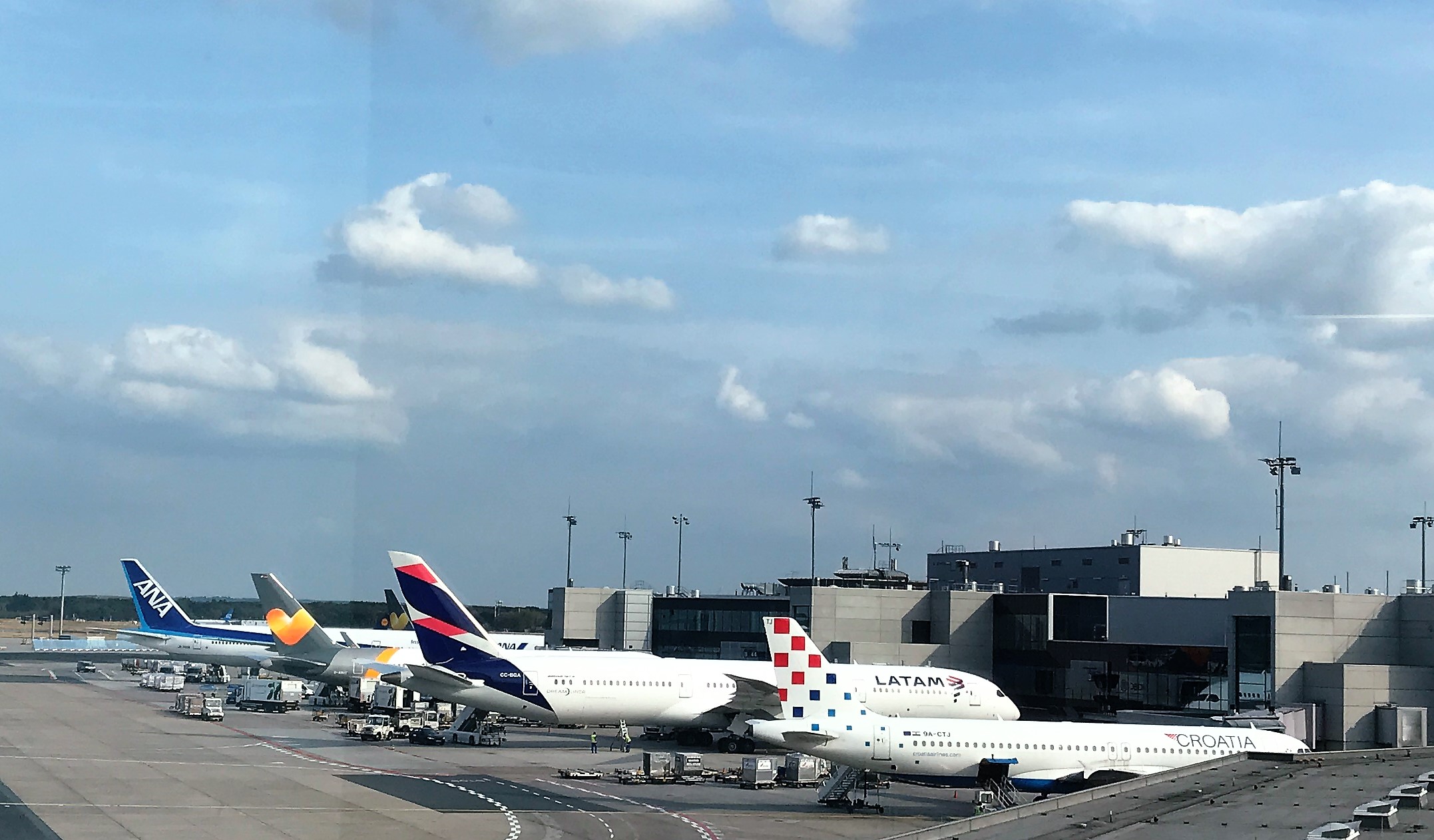 Question 4 –
Here is a question for you. My daughter is visiting Thailand this November for two months. For taking money what would be the best options ie pre-paid card etc.
Many thanks
None of the TLFL team carries much, if any, cash when we travel! Michele and I have just been to Thailand and we didn't really use cash at all. Most places take cards and if you need a taxi use the Grab app and link it to a card. There are a huge amount of "new" digital banks now with 0% fee on foreign currency transactions in some sense – my preferred one is Starling. In fact, it's my main bank!
Curve is also a good option. This links to your existing cards and is very safe as you can instantly lock it if you lose it. Both Michele and I use Curve abroad. You can read more about Curve here.
Avoid taking cash with you – it will rarely beat a local conversion from a local ATM with a 0% fee account. Michele uses Revolut specifically for taking out foreign cash at local ATMs – it is free to do so. It is like a pre-paid card but much more versatile when using the app. You can instantly top up your account with money and then use the card to withdraw cash or pay for things. You can read more about Revolut here.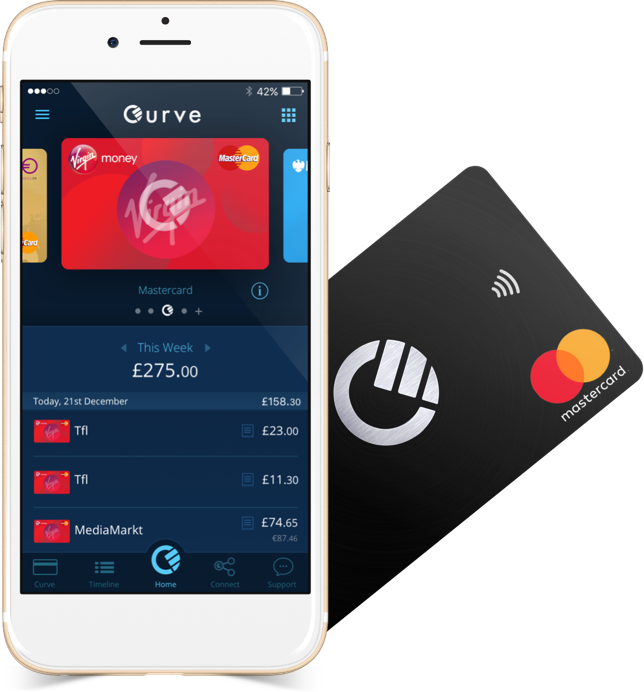 Question 5 –
I currently have the AMEX BA premium which I tend to use for all of my monthly spending to take advantage of the Avios. I'm moving to the Cayman Islands in January and was considering taking out the Platinum International Currency Card. I don't think I'll be doing a lot of hotel stays so not sure if this card will be worth the annual fee.
What are your thoughts on it?
If you don't have the normal Platinum I would say you wouldn't really benefit from the ICC. It would, however, offer USD spending options. Maybe see if you can take out US-based AMEX products when you move? The rewards are much better than the ones we see over here! As ever – do your own research when it comes to financial products.
If you want to have your question answered for next week's Travel Surgery, just email [email protected]