Right after a small break, we are back with some more interesting questions. Some have sparked the debate, which will lead to articles concentrating on them – so watch this space for more detail.
Here we go…
Question 1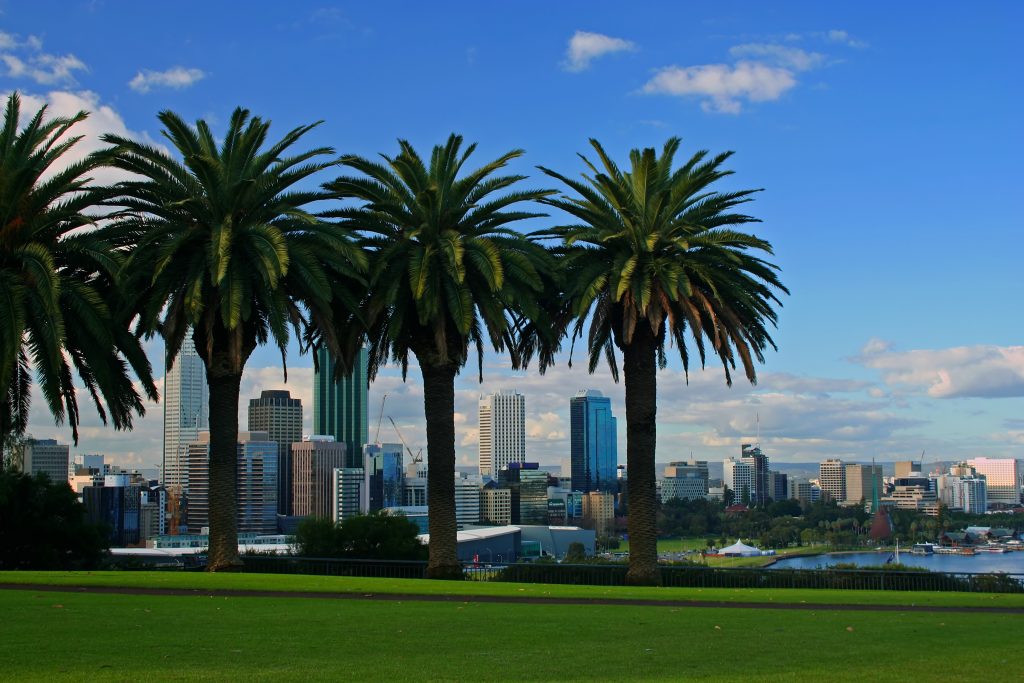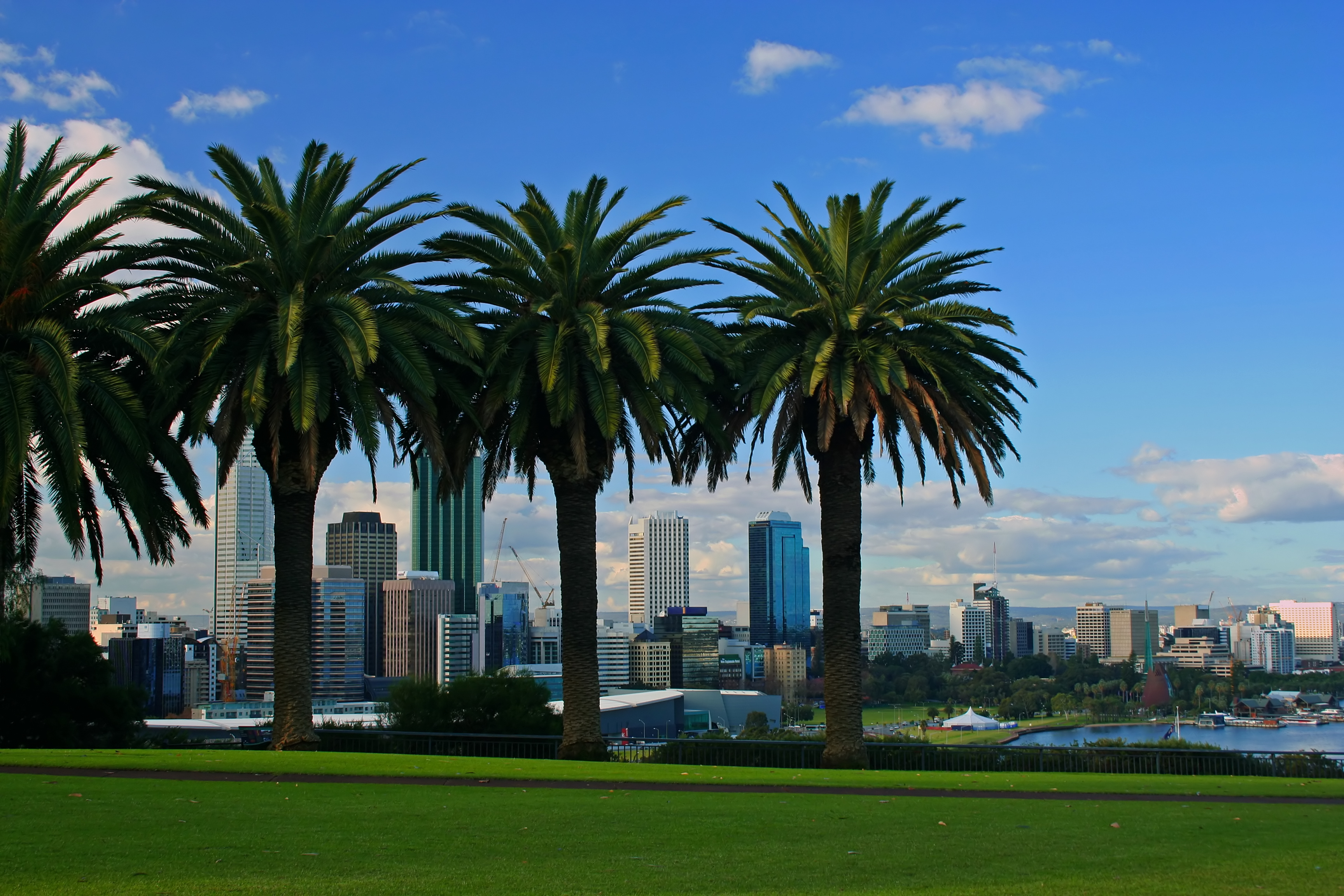 There are 2 of us and we are looking to travel to Australia next September. We want to get to Cairns, but would be happy to fly to another city and then onwards to Cairns. We are staying for three months ending up in Hobart and then going on to Fiji for a week and then wanting to return to the UK just before Christmas. We are looking to fly business class and would be happy to start in a European destination. I have 316000 Avios points and it would be great to be able to cash some of these in, as I have never managed to spend any of them so far. But if there are other airlines that might provide better options, then we would be happy to go with them. I am happy to buy one-way tickets and to do a stopover if that helps
An interesting and probably rather common question from those collecting points! Anywhere in Australia is like the holy grail. Impossible usually. But here are a few tips –
Try points to a good Asian hub and then separate tickets from there, either points or cash. Think Hong Kong, KL or even Japan.
But it will be unlikely to see a cash fare there for less than £2000 each.
Alternately with the travel involved around the world fare might even work (although won't be cheap!).
If you decide to go for cash, tickets to Cairns are usually more than other places. Try Sydney or Brisbane. Best starting places are Stockholm or Paris where you can usually get fares around £2100.
Black Friday is usually a great source of deals to Australia. Air China and Garuda have often done some really cheap deals for their sales.
It's hard to plan that far in advance unless it's a straight points booking, which this will never be. Watch the sales and deals, and try and plan around it.
Question 2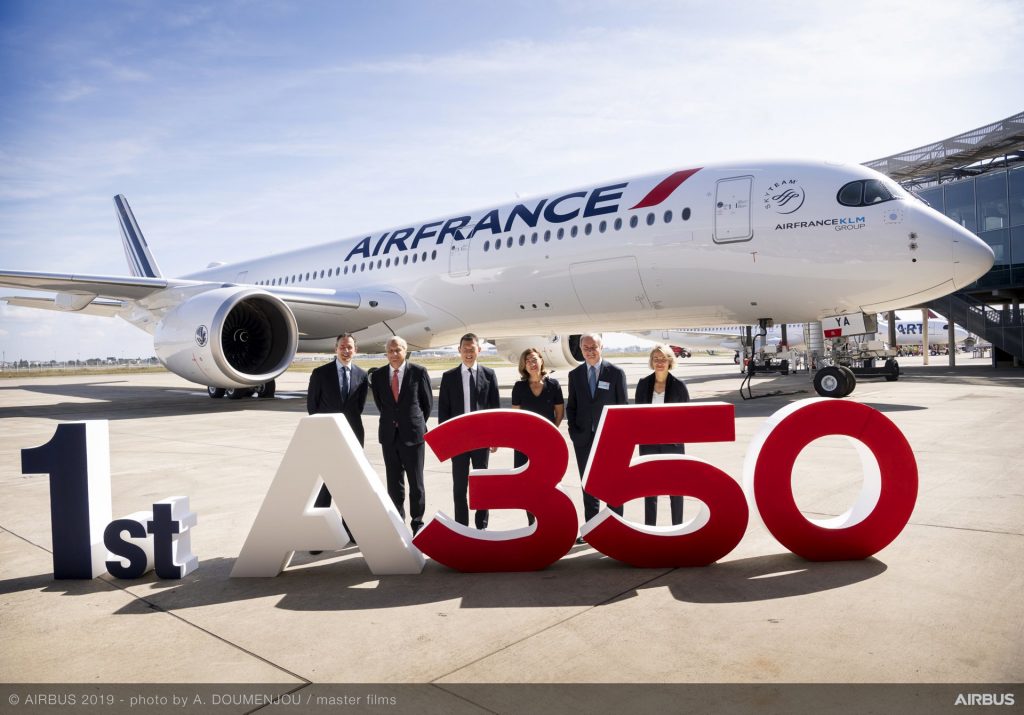 I have collected just over 100,000 flying blue miles and I was wondering what are the best ways to find reward flights with flying blue?
Also what would you suggest are the best ways to collect flying blue miles (other than flying) for people based in the U.K.?
Flying who?! Obviously it is not necessarily the best program for a UK resident, although with the merger with Virgin Atlantic it could get a lot more interesting depending on what they do with the two loyalty schemes and Virgin Connect. KLM is the better of the two sites for searching for availability. To get up a calendar view you need to select "You are looking for a flight around these dates."
You could also consider using ExpertFlyer. The premium version allows you to search lots of airlines, and you can set up an alert to receive an email when seats become available on the flights you want.
As to collecting miles in the UK – there are several ways. Many of the major hotel chains allow you to collect FB miles such as Accor, Marriott, IHG and Hilton. There is also the Flying Blue hotels for Miles platform where you can earn up to 10,000 Miles per night booked. Booking.com are also a partner. We often write about Kaligo and Rocketmiles for booking hotels as these are a way to get a large miles bonus including for Flying Blue.
Sadly Flying Blue don't have a UK shopping portal, but you can earn miles at Bicester Village. All the major car hire companies also offer miles.
There is also Amex Membership Rewards which you earn with the Platinum, Gold and Rewards Credit Card. With these you get:
1 Membership Rewards point =

1 Flying Blue mile

Estimated transfer time:

4 working days

Minimum transfer amount:

500 points
Question 3
Hoping you can give some guidance and this may of help to some other readers also!
I currently have Star Alliance Gold status with ANA earned through a IHG offer which expires in March next year. Living in Aberdeen this has been of little benefit as SAS are the online stat alliance airline to fly here and they never offer very competitive fares.
This being said a friend and I are flying Air Canada next June on a multi-city trip in economy after finding flights for sub £300 for 4 sectors to Canada and the US. I have being trying to think of ways to extended or get another Star Alliance airline to match my status. A challenge that still matched until the 3rd week of June would be fine, but seems very frustrating to have this status for a year and hardly use it and then a big trip where we could benefit miss out by a couple of months.
Equally any suggestions on how to make the most of my status in other ways at hotels or to match with Oneworld or SkyTeam both who I can easily fly with would be very helpful.
Any advice or suggestions would be greatly appreciated.
A superb question and topic, and frankly one that deserves its own article! But right now?
Turkish is usually one of the easier ones in Star Alliance. The initial status match is valid for 4 months. To extend this status to 1 year, you must complete at least 1 international flight during that period. You need to initially request the status match via the online contact us form.
Question 4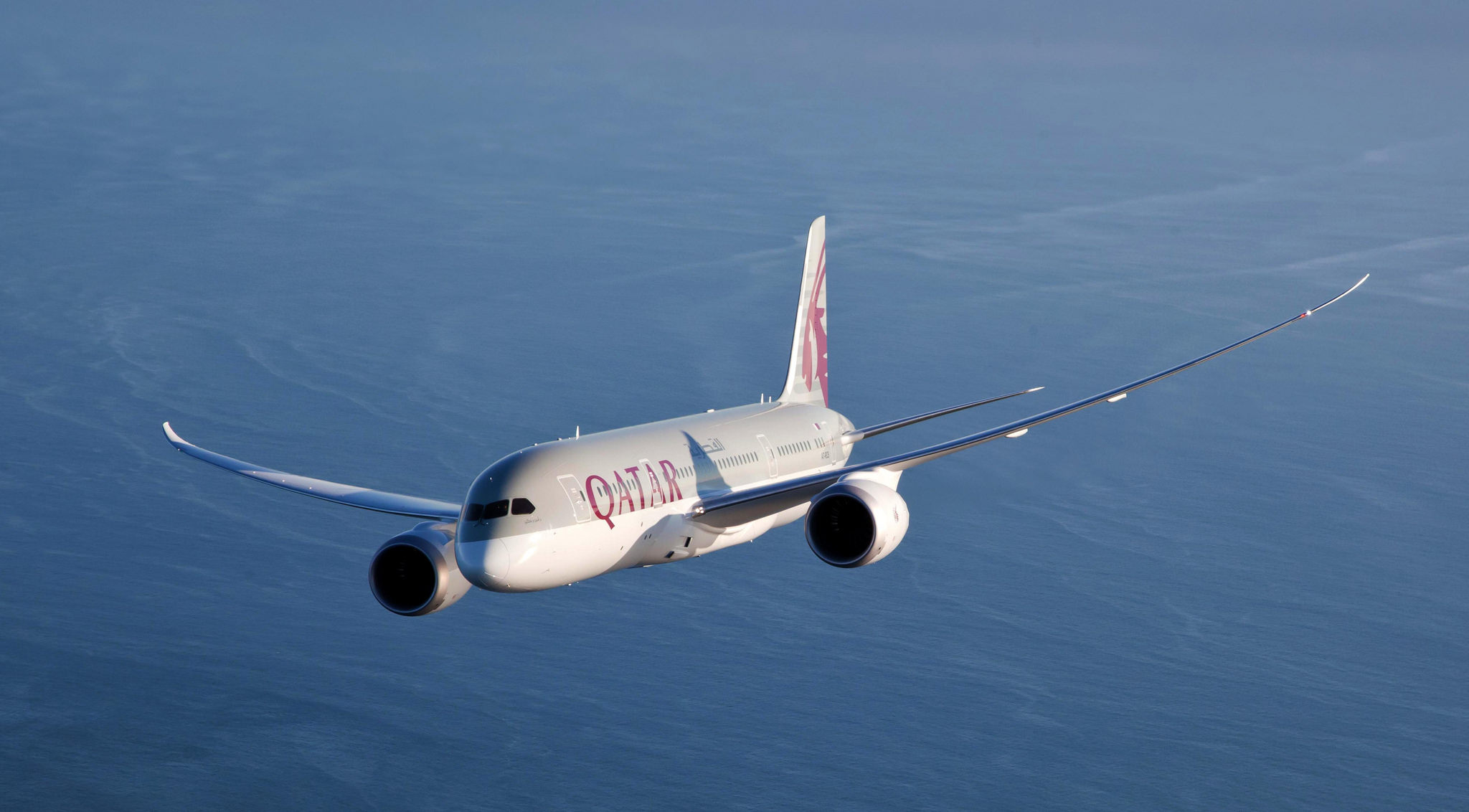 I am looking at a LHR-DOH-CGK routing operated by Qatar … But I am also seeing BA selling the route under BA flight numbers?
Prices are basically the same … I am a BA Gold … What do you think? I guess the same number of tier points earned (280+280) but more (tier bonus) Avios earned for BA codeshare booking? But presumably, no access to Qatar lounges at Heathrow T4 or Doha Al Mourjan? Anything else to consider? (E.g. Presume BA flight number wouldn't qualify for current BA double Avios promo as not a BA operated route?)
Any advice obviously much appreciated.
Another good one. What doesn't a codeshare get?
Nothing – except when you are flying in economy and wanted to use status benefits such as luggage or lounge access on another airline that is not part of the same alliance, For example flying Emirates on a Qantas codeshare with oneworld status.
Providing you are flying business class you would be able to access the Al Mourjan lounge. If you are flying economy, you won't and you can only access the Qatar Business lounge.
For all purposes its a BA flight unless something requires a British Airways operated flight, which could be as mentioned, special Avios promos etc.
But yes – always get a BA code where possible for maximum Avios earning!
Question 5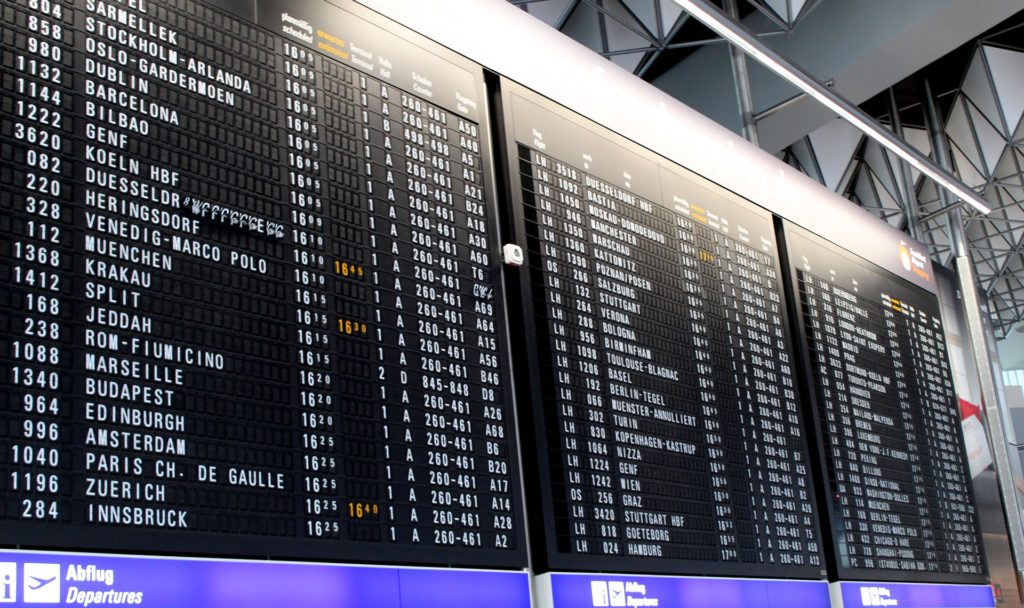 Hi. I'm currently bronze but have the opportunity to fly enough to achieve the 600 points next year. I've already booked premium for the Caribbean next year which will get me 180 points. I need to visit NYC and possibly Toronto and Zurich. I've seen a price of £1860 to go to NYC first class out, business return. Giving me 350 points. Leaving me 70 points adrift of 600; which a Zurich business both ways will suffice. Two questions – is the £1860 NYC cost any good? Is there a way to fit in the Toronto trip and go a lower standard to NYC, but still achieve my goal of silver status 600+ points. Your feedback would be greatly appreciated. Many thanks
A few points –
Yes, £1860 is good for First out, and business return – not sure from where – check Inverness.
Most exEU fares can be bounced around – as try AAA-BBB-LHR-CCC, or AAA-LHR-BBB-CCC etc.
Good examples for NYC would be AMS-MAD-BOS-DCA-JFK (if the fare allows it!)