Our anonymous miles and points expert, Mr. Brightside, sometimes buys airline miles and hotel chain points to redeem for flights and luxury hotel stays. But when does it make sense to do so? In Part One, he shared his understanding of the best deals usually available, and provided hints as to where one might find "points bargains". In Part Two, he looks at other complicating factors…

Buying points sometimes allows you to save money. And who doesn't like paying less for the exact same product or service, in this case a hotel room for one night or several?!? But it's not always as simple as comparing a flexible room rate with the cost of buying points. Occasionally the thought process is the same for merely redeeming points that you already possess. Here's what else you might want to think about…
How Many Points Do You Already Have? Or Travel Plans to Make?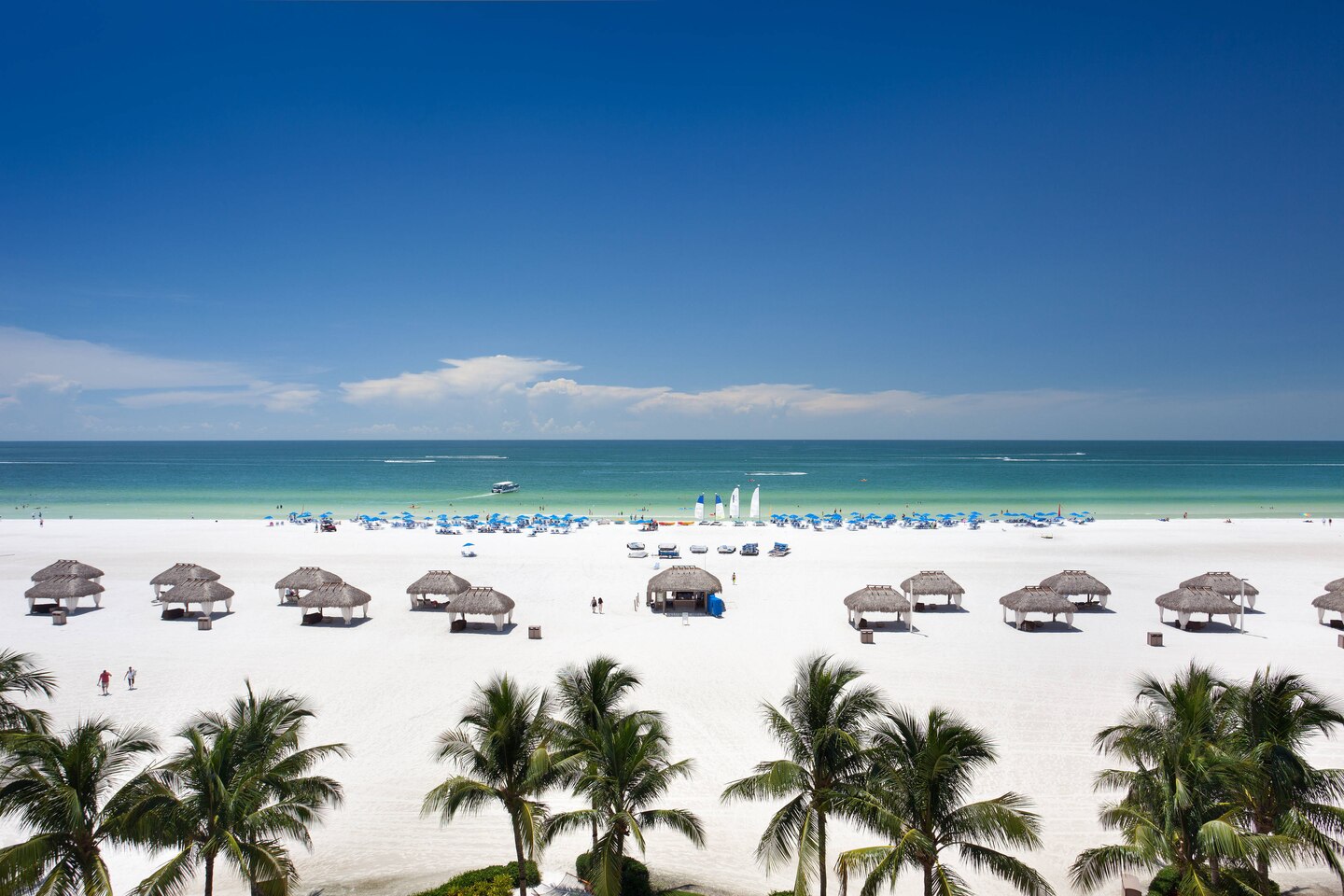 I might be stating the obvious, but you will rarely want to make speculative purchases of hotel points. Nor are you likely to buy points when you already have a healthy portfolio of hotel points. But the concept still matters, especially when trying to decide between redeeming points and paying cash. Here's what I mean.
Imagine that you already have 300,000 Hilton Honors points and you want to book a 5-night stay in central London. Let's say that your preferred hotel will charge you 240,000 points or £200 per night (£1,000 total for your 5-night stay). Some simple maths – 1,000 divided by 240,000 – will tell you that you would save 0.4p per point by redeeming points (instead of paying the cash rate).
Even though you would only be spending points that you currently possess, you would be safe in the knowledge that, if in the near future you require more Hilton points, you can merely buy them for 0.385p. This should lead you in the direction of spending points (instead of paying cash).
But if instead of £200 per night, the hotel charges £160, you would only be saving 160 x 5 / 240,000 –> 0.33p per point. This will only truly matter if one day soon you find yourself needing to buy Hilton points to pay for a luxury hotel on an exotic island, as you regret having "wasted" them in London…
The Perks of Regular Cash Rates
Besides the obvious convenience of just booking a cash rate (instead of messing about with buying points to redeem for award nights), there are other advantages to booking a regular cash rate.
The Bright Side… It is sometimes easy for me to forget that not everybody knows this, but it's worth pointing out that you must book DIRECT with the hotel chain for much of this to apply. Don't book with an Online Travel Agency..
Earning Points
When you pay for your room, you will of course be earning points as part of your stay. The number of points earned will vary based on the hotel chain and your level of elite status.
But when you redeem points, you aren't just paying a certain number of points for your room, you will also have the opportunity cost – i.e. what you will miss out on – of whatever points you would have earned if you paid the cash rate. This can be a difference of 5-10%…
Cashback
At the moment, Hilton and Hyatt are not paying any cashback. IHG and Marriott are paying cashback that varies, depending on how much of a marketing push is being made at any given time…
Depending on the level of cashback at the time of booking (stacked with any promotions offered by the cashback websites), you could be receiving a rebate of up to 10% thanks to cashback. You won't receive any cashback when you redeem your points, even when you book using "points and cash".

Don't Forget about Chain-wide Promotions
Some people make their hotel choices based on the quality of the chain-wide promotions being offered by the various hotel chains. However, these promotions don't always require that you book a paid rate to participate…
Hilton Honors – award nights COUNT for promotions. For Hilton's "bonus points per night / stay" promotions, you can earn bonus points from your award nights. For their "double or triple" point promotions, those free award stays will of course earn you nothing.
Hyatt – award nights COUNT for promotions. Often Hyatt will offer bonus points based on staying a certain number of nights within the promotional period. Award nights work fantastically well for these promotions. However, the more recent Hyatt promotions have involved triple points, so again you'd miss out when you redeem points.
IHG – you must book a paid rate to take advantage of any IHG promotions. (except for those old Accelerate promotions that specifically required an award booking)
Marriott – you must book a paid rate to take advantage of any Marriott promotions.
If a hotel chain is offering a particularly lucrative promotion, you will want to tend towards paying a cash rate (instead of redeeming points). Unless of course Hilton or Hyatt are offering one of their "points per stay/night" promotions in which case it won't matter…
The Perks of Redeeming Points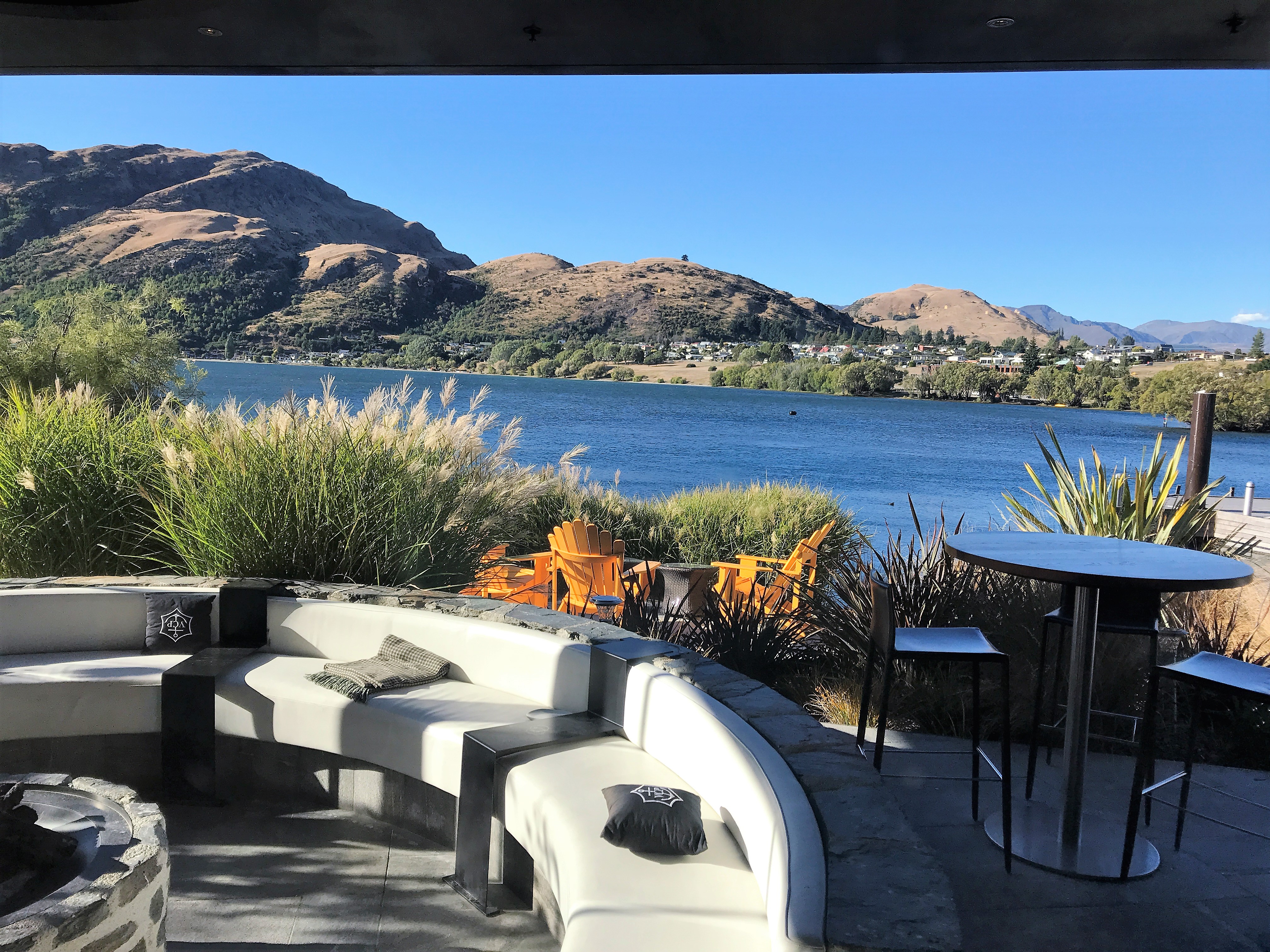 Although the most obvious benefit of redeeming points is that you don't actually pay any cash for your stay, once you start recognising the value of your hotel points – by regularly thinking about how much it costs to buy them – then an award stay might not always feel like the no-cost option.
Taxes
But as the old idiom says… there's nothing certain except death and taxes. Except when you redeem points, in which case you don't have to pay nearly all taxes! Oddly enough, this perk is somewhat less important in tax-inclusive Europe, as the amount you would avoid spending is clear and obvious. In other countries, that $100 room rate might actually work out to $125+ after tax, so being redeeming points has a benefit that might not be immediately apparent.
Resort Fees
In addition, more and more hotels are adding "resort", "destination" or "facility" fees. The worst offenders are also found in the United States. Some, but not all, hotel chains waive resort fees on award stays.
Hilton – NO resort fees when redeeming points (for full award stays – if you book using a mixture of points and cash, you will pay resort fees)
Hyatt – NO resort fees when redeeming points
IHG – in theory you only pay resort fees in Las Vegas, but in practice some IHG hotels try to charge resort fees on award stays
Marriott – you WILL pay resort fees when redeeming points
It Doesn't Matter for Elite Status
Although this isn't common knowledge, the major hotel chains ALL count award nights for elite status qualification purposes. It doesn't matter how attractive the promotion – such as Hilton Honors offering Diamond status for essentially 15 nights – because award nights will qualify. This is a very important difference with how airline programmes work, where only paid fares count for elite status qualification (except for Virgin Atlantic Flying Club).
You will also receive any elite status welcome bonus points on both paid and award stays, as well as the same upgrade and elite benefits.
Elite status, therefore, is not a relevant consideration when deciding whether to redeem points or merely pay cash.
The 30-Second Lowdown
I'm buying points (only during the best promotions) if:
My hotel booking would definitely be cheaper if I buy the required number of points (versus the tax and fee-inclusive cost of a regular cash rate)
I don't have a large enough points balance already
I'm paying the cash rate when:
There is a particularly attractive promotion – cashback, bonus points, or both – that requires a paid stay
I would be receiving a lower "per point" savings than the cost of buying points