New The White Company bedding & amenity kits finally on board
From today, 23 October, British Airways will begin rolling out The White Company bedding and amenity kits on all flights between Heathrow and New York JFK in Club World. The bedding will then be rolled out to new routes every month but the new Club catering will not start on other routes until early next year.
Originally the bedding was due to be launched at the same time as the new Club World catering service which you can read my review of here. However, health and safety concerns about people tripping over the duvets in the dark due to their similarity to the carpet colour led to a delay. They have now been changed to a lighter colour.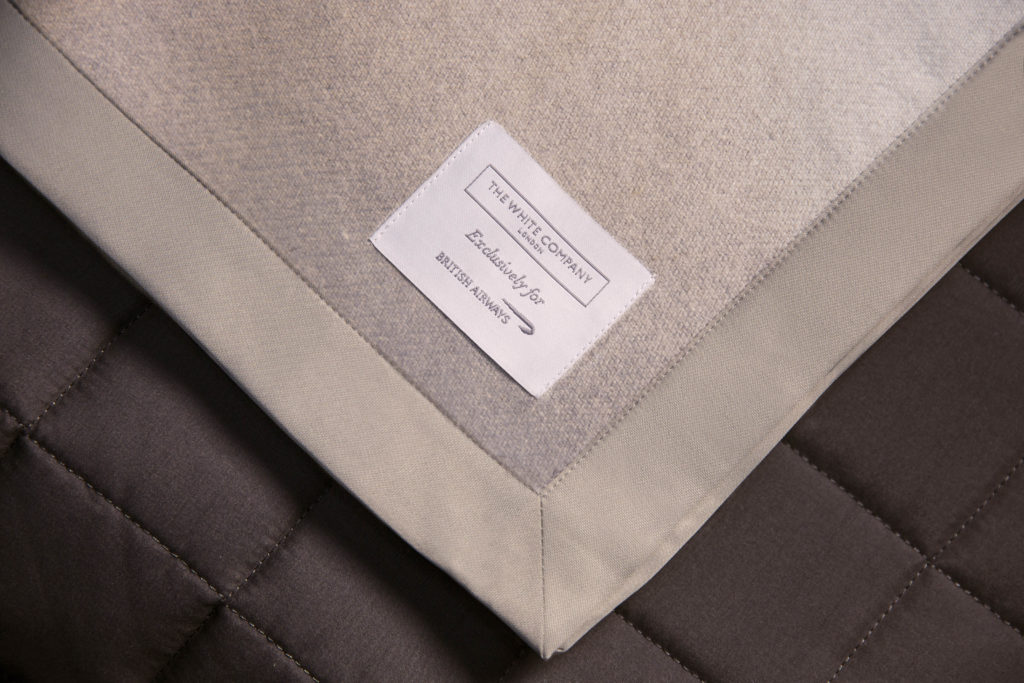 The new bedding sets will be presented in a canvas bag on each passenger's seat. The packs contain:
Larger more luxurious pillow
Luxury duvet specially developed to improve quality of sleep
Padded mattress cover
Super-soft woven blanket with satin trim
Day cushion which  doubles up as a lumbar support
Amenity kit containing products from The White Company 'Restore & Relax Spa Collection' range as well as a super-soft jersey eye-mask.
https://www.youtube.com/watch?v=mGd_DCpyO9s
The crew will not be offering to make up the beds for customers like they do in First. Another new addition to the service is the breakfast cards which used to only be on certain short night flights. The breakfast cards give customers the choice of whether they wish to be woken for breakfast and if so, what they would like. These are already on the JFK flights and will roll out to new routes from November.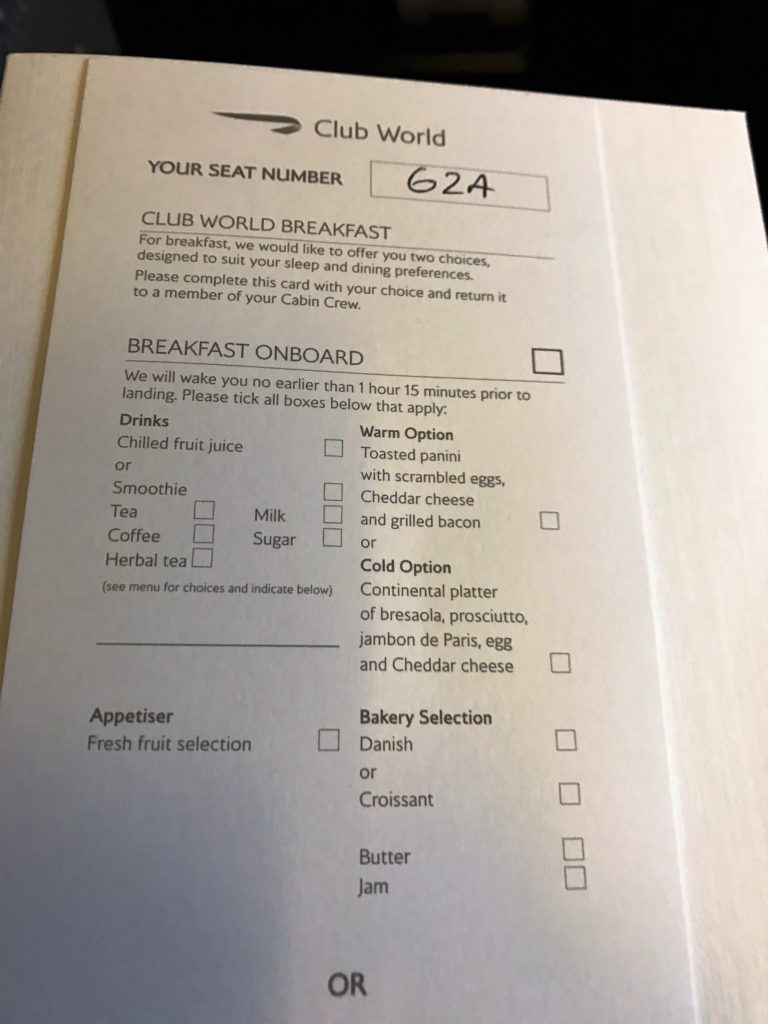 For First, British Airways have rolled out a new luxury hollow fibre pillow which is now in place on all routes from Heathrow and will shortly be rolled out to Gatwick as well.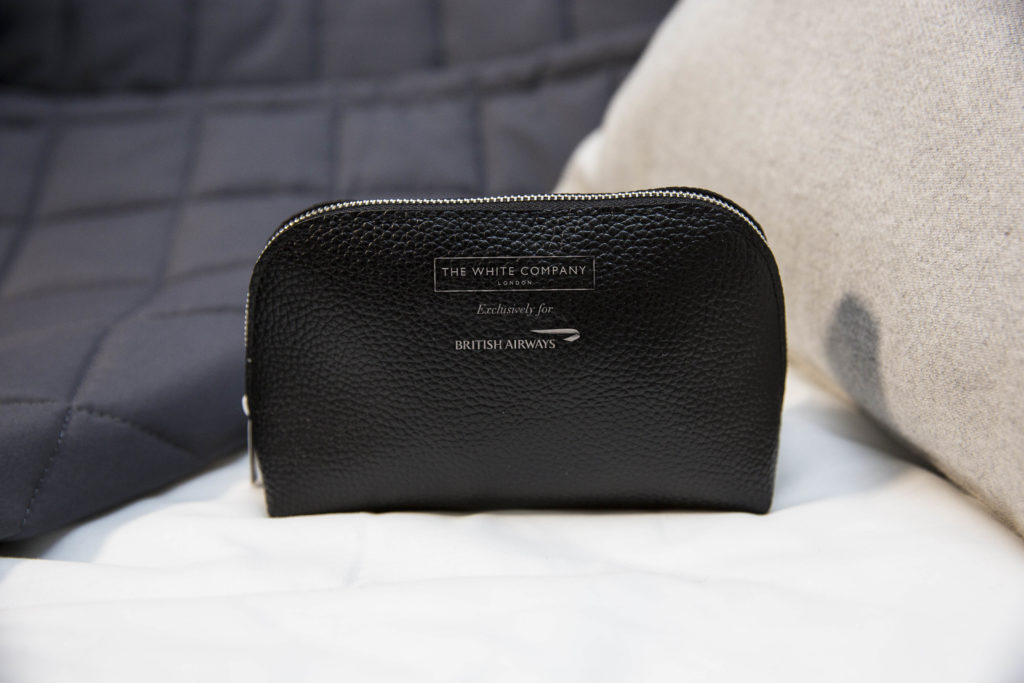 I am hoping to pop over to New York in the next couple of months to bring you a full report on the new bedding and see how the new catering is bedding in after a couple of months in service.
Win British Airways flights and i360 Brighton tickets
I can now reveal that Roving Reporter and I will be going to a British Airways media event at Brighton's British Airways i360 later this week after which we will be whisked away to a mystery destination in Europe by British Airways for a luxury weekend. I will, of course, bring you a report of the event and any news on BA after the event. I will also be posting pictures and news during the day, so follow along on Instagram, twitter and Facebook to stay up to date. Once I know where I am going I will be dropping hints on social media to see if you can guess where it is! #FlyBA #GatwickMysteryTrip
To celebrate the event British Airways will be donating a pair of economy tickets to the destination we visit as well as 10 tickets to the i360 in Brighton. I will launch the competition when I return from the trip so keep a look out for it!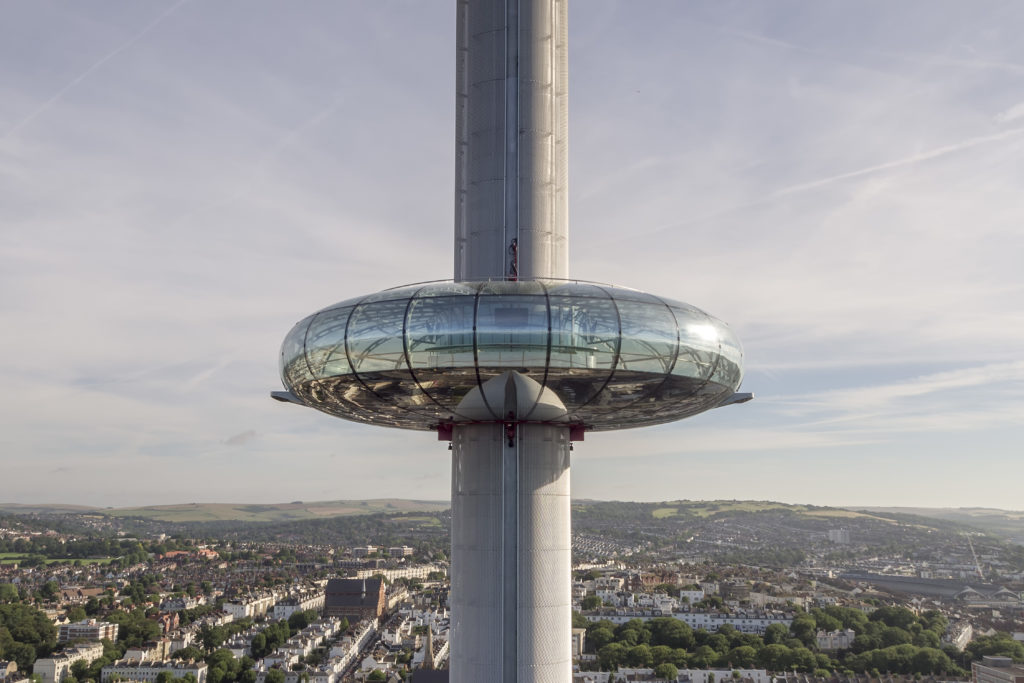 For those not familiar with the British Airways i360, it's an observation tower which opened in August 2016 in Brighton &
Hove. The tower was designed by Marks Barfield Architects, creators of the London Eye. You glide slowly up to 138m in a fully enclosed glass observation pod for 360-degree views across Brighton & Hove, the South Downs and the south coast. The British Airways i360 pod is ten times the size of a London Eye capsule and carries up to 200 passengers. Whilst in the pod you can walk around freely and enjoy a drink at the Nyetimber Sky Bar, which serves their award-winning English sparkling wine and other drinks from the region.
If you could go anywhere for a free short break in Europe where would it be? Let me know in the comments below or on social media.