Nashville, Tennesee, USA announced as new BA destination
BA have announced a new service to Nashville starting next summer on 5 May 2018. The service will be on a B787-800 aircraft. It will operate on Monday, Tuesday, Wednesday, Friday and Saturday with the BA223 departing from London Heathrow at 3:45pm and arriving into Nashville Airport at 6:50pm, while the BA222 will leave Nashville at 8:20pm, arriving into London at 10:30am the next day.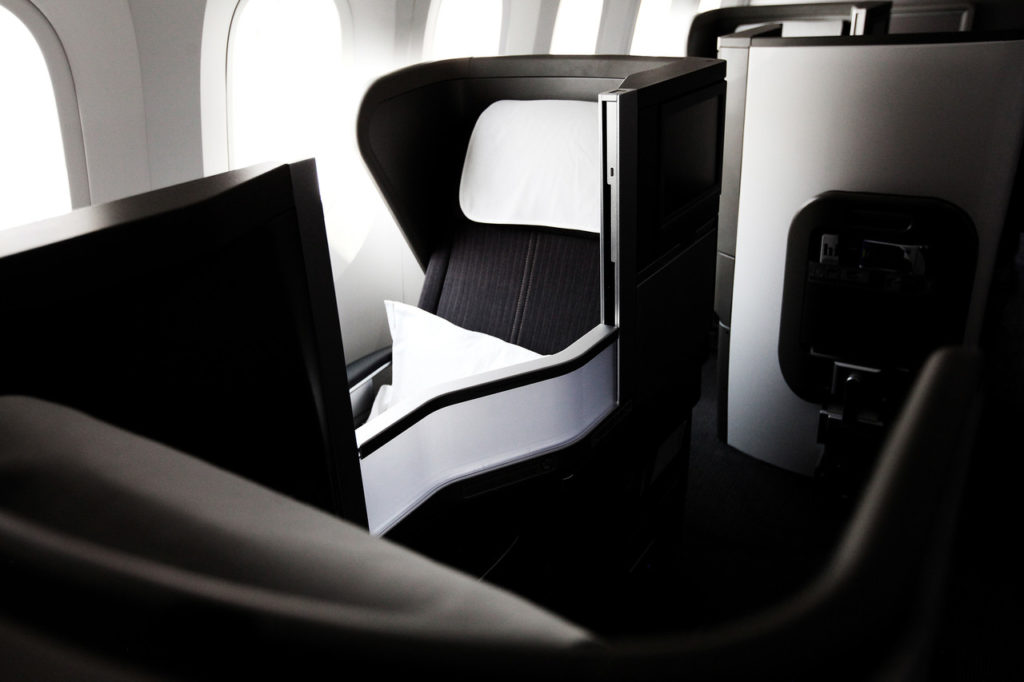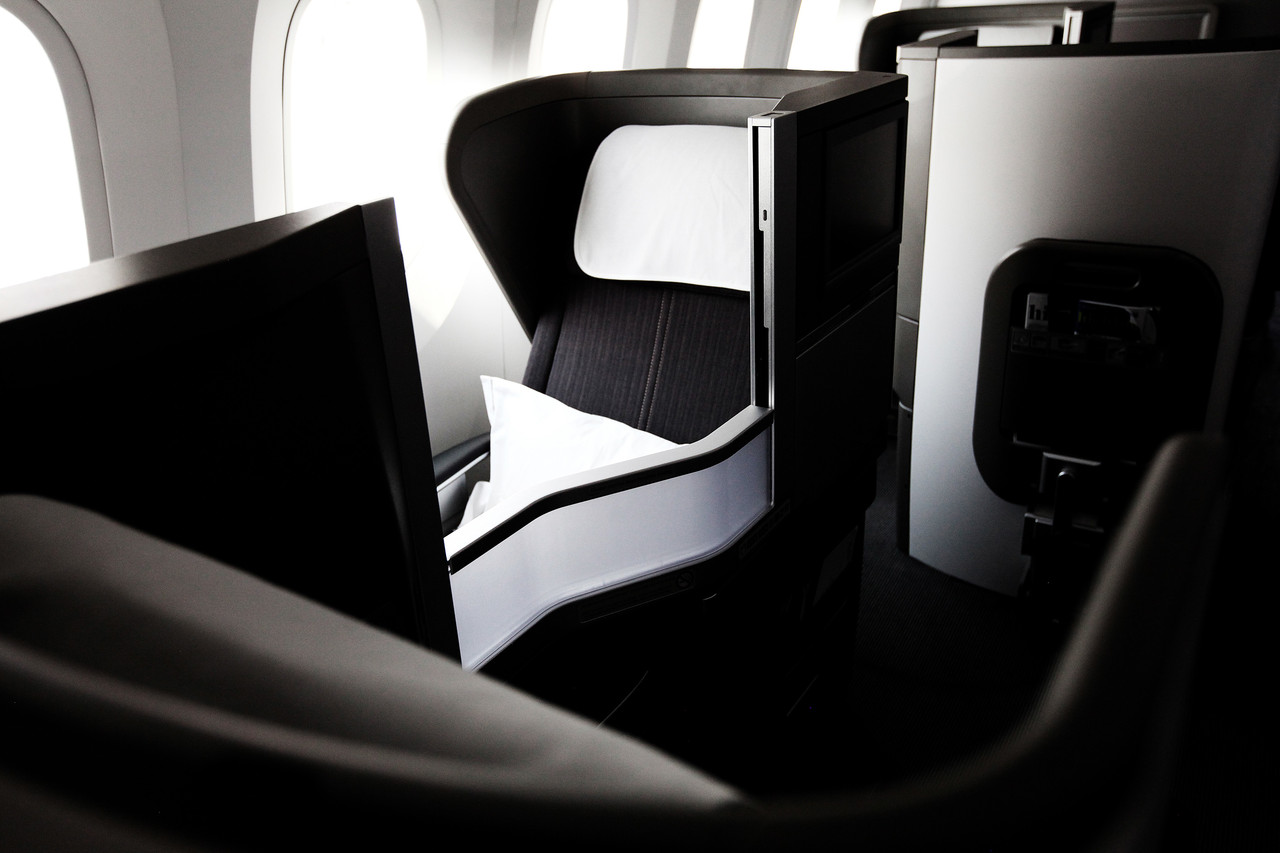 If you wanted to book an Avios ticket, now would be the time as availability is normally wide open with 2 business class seats on every flight when the tickets go on sale. If you don't actually want to go to Nashville, it could also be a good way to get to Florida or New Orleans on a connecting flight. You can also drive to Memphis and New Orleans from Nashville. Return fares in World Traveller start from £749, £1196 in World Traveller Plus and £1849 in Club World available to book now on ba.com.
Apparently, the Kings of Leon are excited by the new service which you can see in this video if you are a fan.
Nashville is the capital and largest city of the U.S. state of Tennessee. It is known as a centre of the country music industry, earning it the nickname "Music City, U.S.A.". Legendary country music venues include the Grand Ole Opry House, home of the famous "Grand Ole Opry" stage and radio show. The Country Music Hall of Fame and Museum and historic Ryman Auditorium are Downtown, as is the District, featuring honky-tonks with live music and the Johnny Cash Museum, celebrating the singer's life. You can find more about Nashville at visitmusiccity.com.
A380 for Chicago and additional service for Phoenix and Philadelphia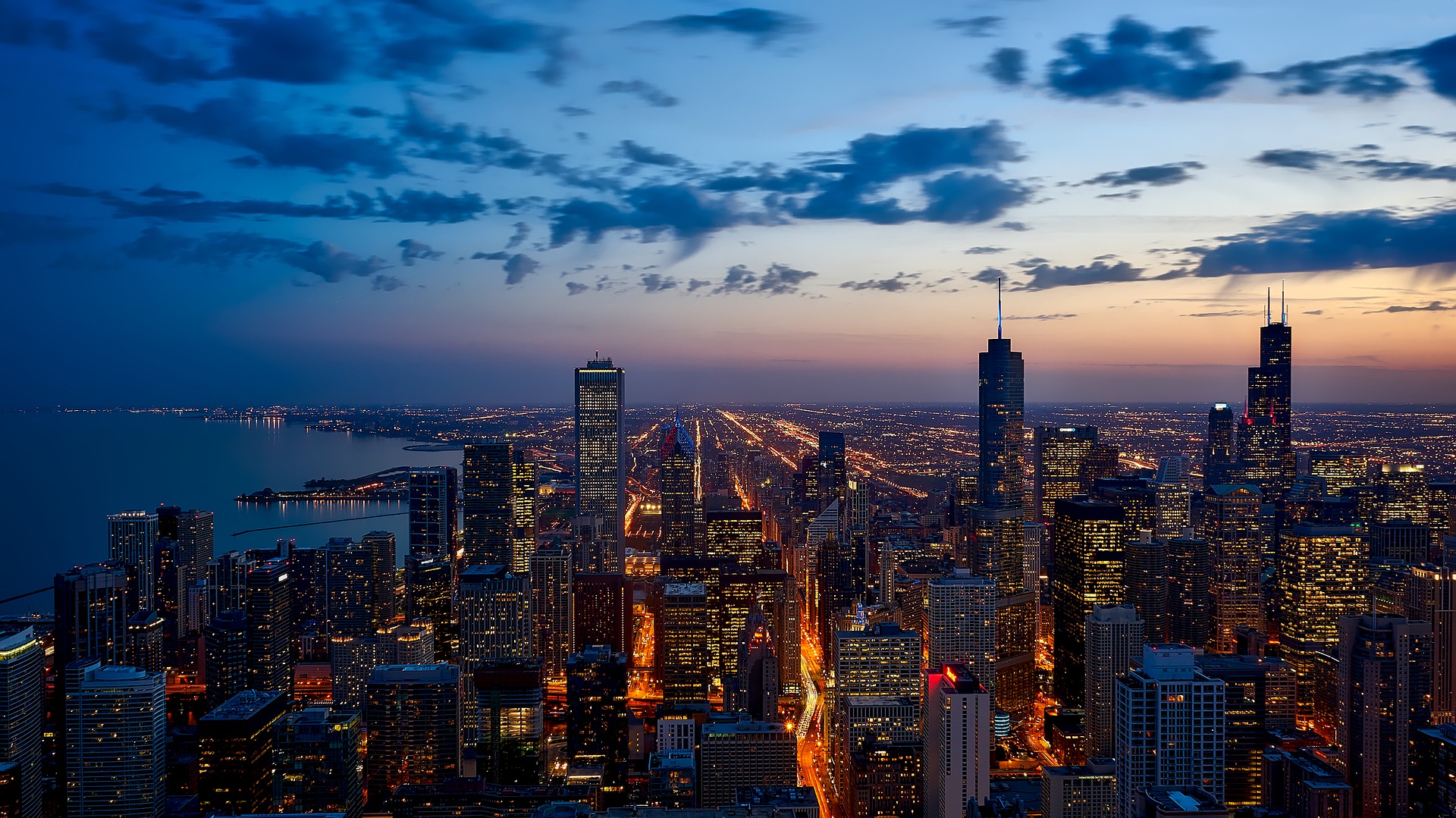 BA is also increasing services to Philadelphia and Phoenix from a daily service to ten flights a week from Heathrow, as well introducing the A380 on one of the two daily flights to Chicago. The morning flight to Chicago will be operated by an A380 from May 8, 2018.
For Philadelphia the new flights will operate from 9 April 2018 on Monday, Friday and Sunday from London departing 1700, arriving 1955 and from Philadelphia departing 22:00, arriving 10:15 the following day. For Phoenix the new flights will operate on Tuesday, Friday (from March 27, 2018) and Sunday (from May 6, 2018). Flights will depart from London at 12:15, arriving 15:00 and from Phoenix departing 17:10, arriving 11:10 the following day.
Again this means plenty of Avios availability if you are quick to act!
Galleries Club Heathrow food trial
BA have been conducting quite a bit of research into what their customers expect from their lounges. Personally, I think that Galleries Club at Heathrow is not great for food considering it is their 'home' lounge. The main thing for me is the quality of food, which whilst being better than the Baxter Storey 'slop' days is still nowhere near where it needs to be. You can read my review of all 3 Galleries Club lounges at Heathrow T5 here and Heathrow Terminal 3 here.
BA have already extended their bacon and egg/cheese rolls for breakfast until 11 am across all the lounges. Now, they are conducting a trial at Heathrow in Galleries Club at Terminal 5B in August. This is based on customer feedback, so it is good to see they are listening. If you do go through T5B and have an opinion on the trial make sure you let them know. Twitter is an easy way to do this and the team are normally pretty responsive.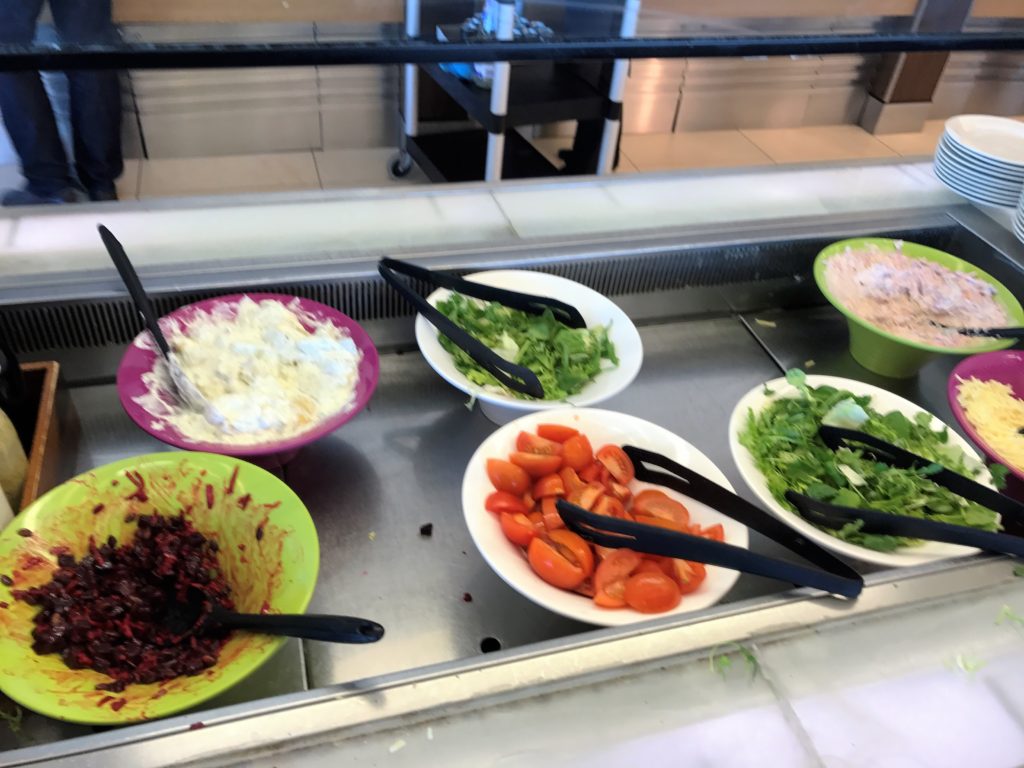 The main difference BA are trialling is an extended lunch period. From 11 am, there will be hot food for the rest of the day. This includes a better selection with more healthy choices. There is a hot food buffet, Caesar salad, chicken skewers, warm frittata and more. In the afternoon from 3 pm to 6 pm afternoon tea will also be available with scones, clotted cream and jam. I am really pleased to see they are serving afternoon tea after the removal of scones in Club Europe. I always think BA should be celebrating their Britishness after all that's what makes them unique! In the evening, cheese and biscuits will be available.
In the other Galleries Club lounges, you will only get sandwiches and cake in the afternoon, not hot food or scones. If you are flying from T5 and not sure if you are departing from B or C gates, the Galleries North or South lounge will normally be able to advise you at the customer service desk. If you are you could then get the spa to phone ahead to book your appointment and then pop down there to sample some better food options! You can use the B gates lounge even if you aren't departing from there but you have to walk back through the tunnel, you can't take the train. It does take around 10 minutes to walk back.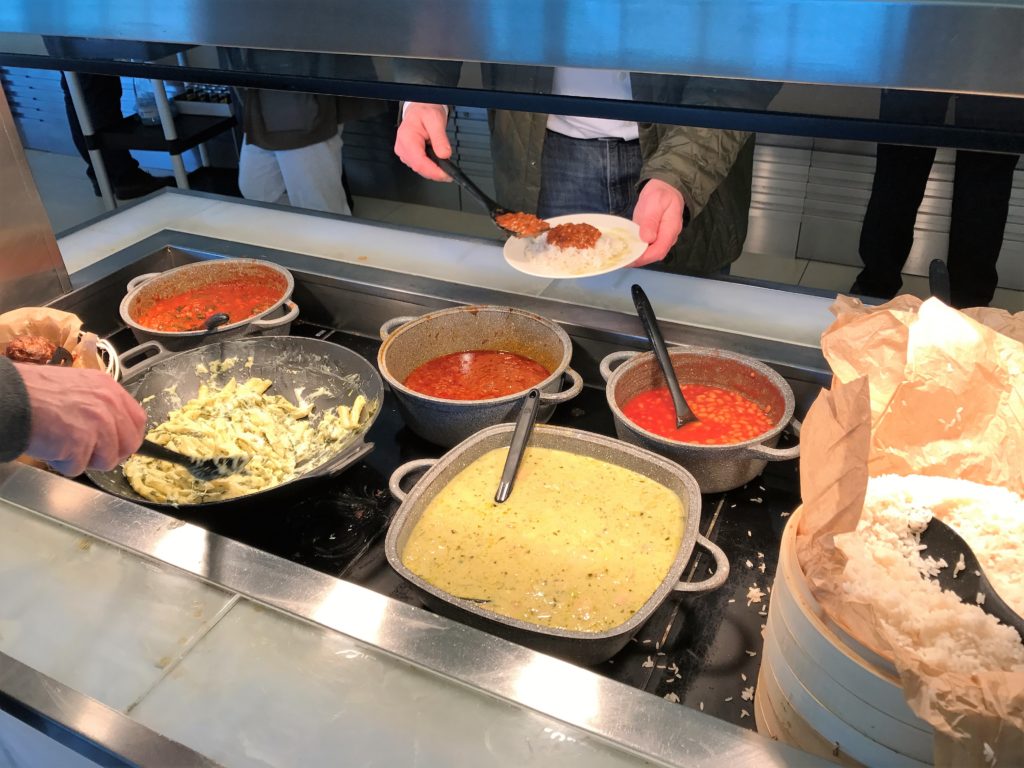 What do you think? Is there something you would like to see in the lounge? For me it is a better hot selection at breakfast, even some baked beans to have on toast would be a step forward. Let me know what you think in the comments or via social media.