Part 1 of the Beginners guide to earning Avios looked at flights and credit cards. In Part 2 I will look at some of the other options for earning Avios.
Shopping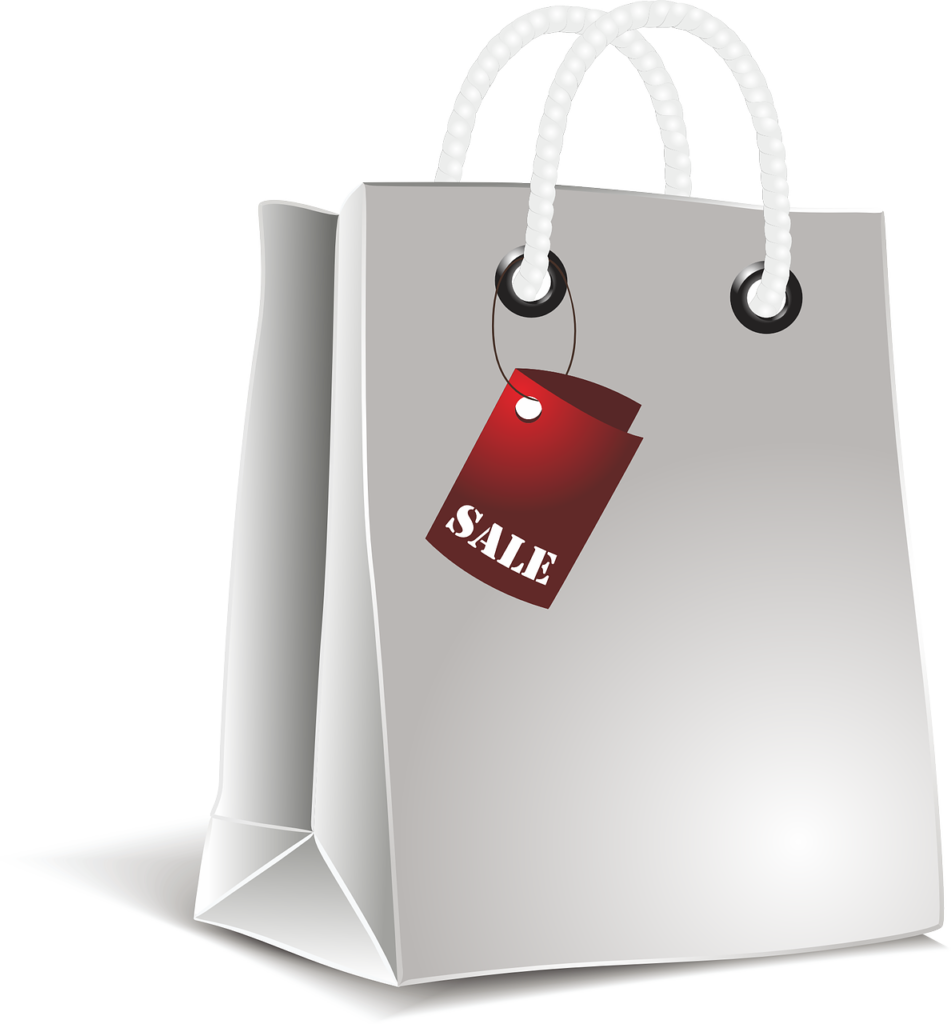 Both British Airways and Avios have shopping gateways called British Airways eStore and Avios eStore respectively. They feature a large range of retailers and work in a similar way to TopCashback in that Avios rates vary depending on date and which retailer so it is worth comparing between the 2 and keeping an eye out for special offers. Earning rate is typically between 1-10 avios per £1 spent. The stores include everything from insurance and banking to pet stores, so before you buy anything online, check here first!
Collect in store
You can now earn Avios in store by linking your Avios account to a particular credit card and using that credit card to shop in store. Be careful if you have another miles account as linking the same credit card to a similar scheme with another airline can cause issues.
You will need to pay with a credit or debit card you have registered with Avios beforehand. Collecting the Avios is easy:
Register your card(s) at this page.
Click the 'Register Now' button, and record your debit or credit card details. You only need to do it once.
Once you've registered, allow 24 hours before making your first purchase.
Spend at any Avios In Store retailer, using one of your registered cards.
Your Avios should show in your Avios eStore account as "Pending" within 7 working days and credit to your account within 35 days.
You can earn Avios instore with:
Debenhams
Heal's
Prezzo
American Golf
Sunglass Hut
Barrhead Travel
Blue Inc
Caffe Nero
Officers Club
National Express
Pizza Express
Chimichanga
David Clulow
You can also earn 5 Avios for every £4 spent at Chic Shopping Outlet Villages.
Hotels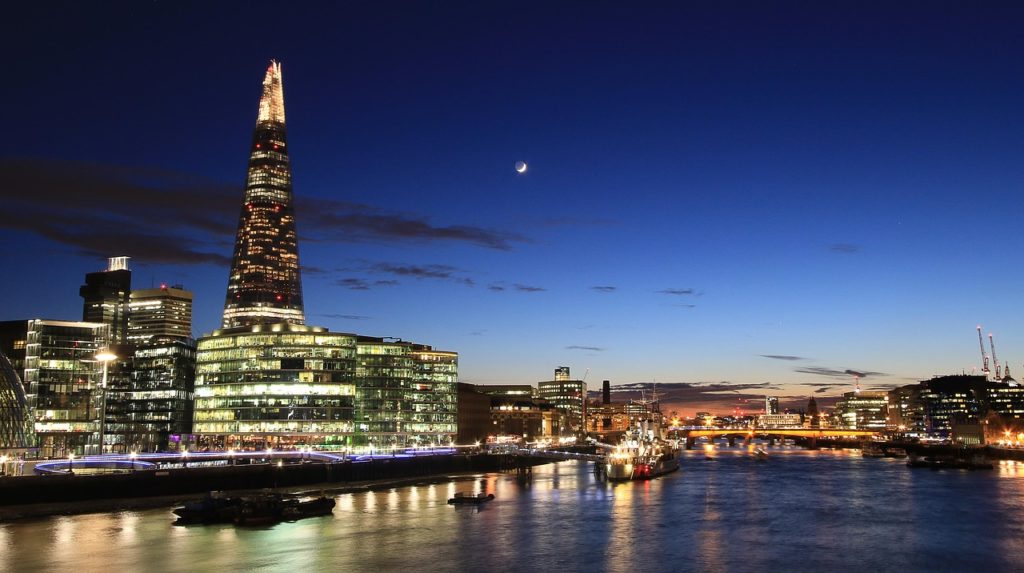 Many hotel loyalty schemes offer the ability to be able to credit a number of miles per stay to Avios usually in return for less hotel points. Most also offer the ability to convert hotel points earned into Avios. Although these are generally a poor value exchange rate they are a good way to use small numbers of miles if you can't find anything else for them. Some of the hotels offers miles even without having to join their frequent stay scheme, simply by giving your BAEC number or card at check in.
Here are the major hotels which give Avios:
Accor Hotels. Collect 2.5 Avios for every 2 Euros spent when you stay at hotels including Sofitel, Pullman and Novotel.
Hyatt Hotels and Resorts.
Kerzner International Resorts – Atlantis and One & Only hotels
Marriott
Shangri-La Hotels and Resorts
Taj Hotels, Resorts and Palaces
Fairmont
Hilton – this is due to end in April 2018
Carlson – Radisson Blu, Radisson, Park Plaza and Park Inn by Radisson.
Langham
Mandarin Oriental
Starwood including Sheraton, St Regis, The Luxury Collection, W Hotels, Westin and Le Méridien,
Intercontinental hotels including Crowne Plaza, Hotel Indigo and Holiday Inn.
Small Luxury Hotels
Preferred Hotels
Hotel booking sites which offer Avios

There is a new breed of hotel booking site springing up which offer Avios when you book through them. There is a catch though as rates are normally slightly more expensive than elsewhere. Obviously, it is best to compare with other normal hotel booking sites before making a decision. The 2 sites below regularly run promotions so it may well be worth paying slightly more for your hotel during a promotion to get the amount of miles offered.
These include:
Rocket Miles – Collect 1,000 – 10,000 Avios per night on every hotel. There is currently a 25% bonus until 31 March 2018.
Kaligo – collect between 5 and 20 Avios for every £1 you spend.
Another well-known hotel booking site that is normally pretty competitive on prices but is now offering Avios as well is Agoda. Agoda is a more traditional online travel agent which can sometimes offer some excellent prices on hotels.
You can also double dip by booking your hotel stay via the Avios eStore and getting the points through them as well as the regular miles and points from the hotel chain. Hotel chains bookable through the Avios eStore currently are:
Best Western
Britannia
Caesars
Days Inn
Hilton
IHG (Intercontinental, Crowne Plaza etc)
MacDonald
Marriott
Melia
Millenium
Park Plaza, Park Inn
Q Hotels
Radisson including Blu and Edwardian
Ramada
Red Carnation
Sandals
Thistle
Travelodge
Warner Leisure Hotels
Cashback
If you earn money through TopCashback you can withdraw the money from some retailers as BAEC Avios with a 5% bonus. This has been increased to 25% on occasion too. It is always worth comparing the relative rates of earning through TopCashback and the BA/Avios eStores as the best option varies according to the current offers.
Other ways to earn Avios
There are dozens of ways to earn Avios so make yourself familiar with them all so you don't waste any opportunities.
Some easy ones are:
Tesco Clubcard – an easy way to earn and a good conversion at 600 Avios for £2.50 club card voucher.
Deliveroo – collect 500 miles on your first order
Shell Drivers club – Get 100 bonus Avios when you register your Shell Drivers' Club card. Collect 1-2 Avios for every 2 litres depending on the fuel.
Utility Warehouse
Most major cruise companies
Heathrow Express on advance tickets
Ferries booked through directferries.co.uk
Avis car hire – Collect three Avios per £1 spent, with a minimum of 500 Avios per one or two-day rental or 700 Avios per three-day rental or more. Rent with Avis four times or more in one year and collect 750 bonus Avios.
Maggiore car hire
Budget car hire
Zipcar
Nutmeg investments – 1 Avios per £1 invested in a new account
Holiday Extras 5 Avios per £1 spent
Valet Parking at Heathrow and other airports
Travelex – up to 1 Avios for every £1 (not recommended as often a worse exchange rate)
BA Executive Club Multi-currency Cash Passport
Insurance – get up to 5000 Avios with a policy from Alan Boswell insurance
Heathrow Rewards – transfer 250 points to 250 Avios with regular bonuses. Join Heathrow Rewards using code AVIOSAO18 and spend £150 on your first visit and collect 3,000 extra Heathrow Rewards points.
Travel insurance through Avios.com
Laithwaites wine (current offer for 1000 Avios for new customers before 31 January 2018)
Trainline
The Economist up to 13200 Avios with a new subscription before 31 January 2018.
Midpoint currency transfers
Rolling Luggage 5 Avios per £1
Veeve – this is like an upmarket Airbnb. They are offering 10,000 Avios if you sign up your home before 28 February and quote code VAV118. There are some T&C. Contact them on [email protected]
Some of these are BAEC partnerships, some Avios and some are available from both so make sure you check which number you need to enter.
Surveys
There are a couple of ways to get Avios by doing surveys but these can be quite time-consuming for the amount of Avios involved. However, the sign-up bonus for your first survey is worth doing.
e-Rewards®
With e-Rewards you get Opinion Points™ to turn into Avios. You will receive 750 bonus Avios when you complete your first survey. Then you collect further points for each survey you complete. 1,200 Opinion Points=250 Avios. Find more information here.
Rewards for Thoughts
With Rewards for Thoughts you get 600 bonus Avios for registering and completing your first survey. Then you get 25 Avios for short surveys (9 minutes or less) or 50 Avios for long surveys (10 minutes +) You also receive an entry to the 30,000 Avios quarterly prize draw for any survey you don't qualify for. Find more information here.