British Airways A350 routes and news
It was confirmed at a recent Gold Guest list event in London that the A350 will start flying in July but as yet there is no confirmed date. This is expected to be revealed in the next few weeks as BA have said they will not be able to confirm exact details until around 30 days before delivery when the date is confirmed by Airbus. The A350 will operate on short haul first to allow for crew training and familiarisation. We don't know the route yet but it is expected to be Madrid where BA already use wide-body jets daily.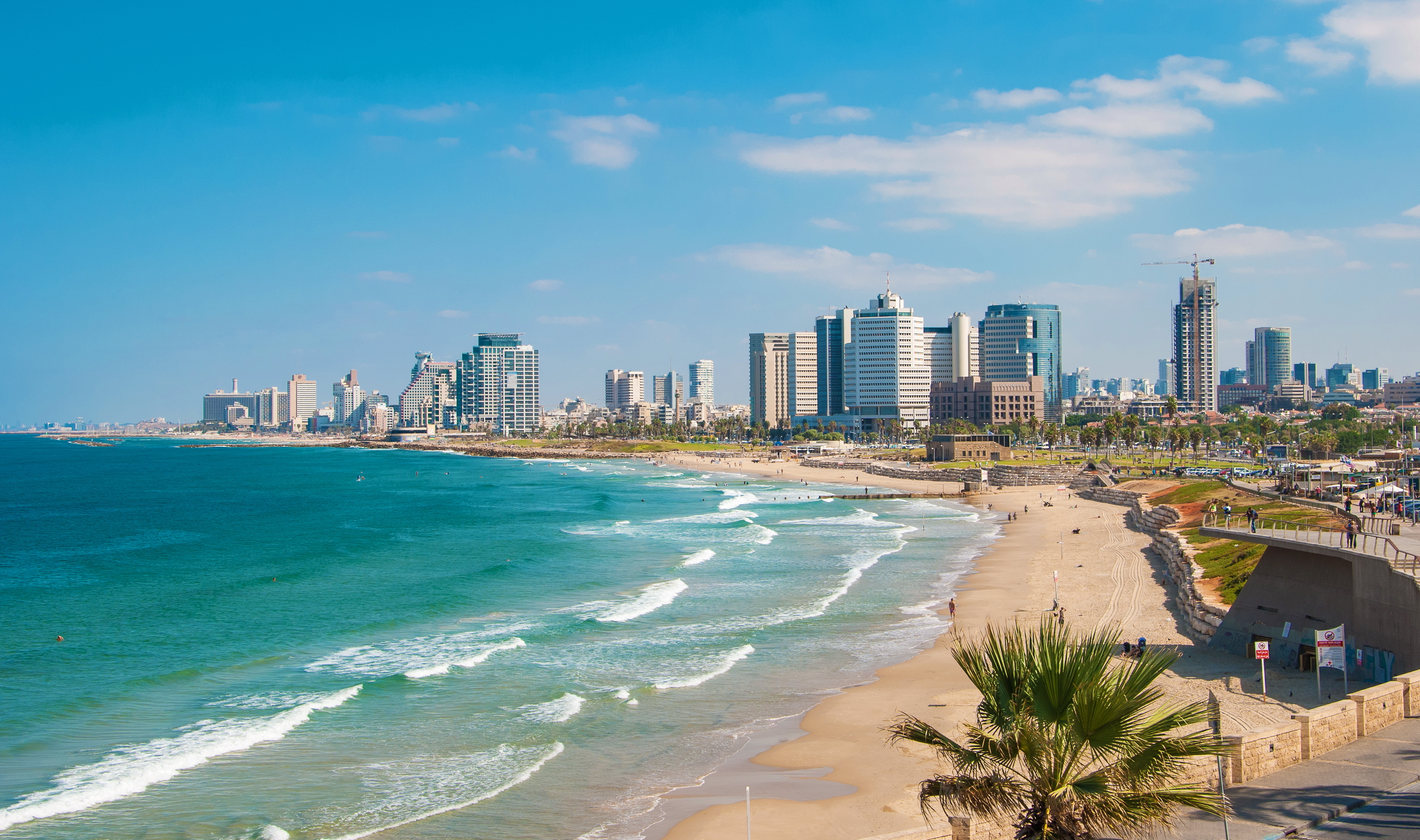 Earlier this week we revealed the new routes for the A350 would be to Bangalore and Tel Aviv. Both of these routes seemed slightly odd choices but they have now confirmed the exact schedule. If you wanted to try the new Club Suite (read more here) then Tel Aviv would be a good choice if you want a cheap Avios redemption with a Club Suite costing 31,250 Avios one way + £261 tax and charges for off peak.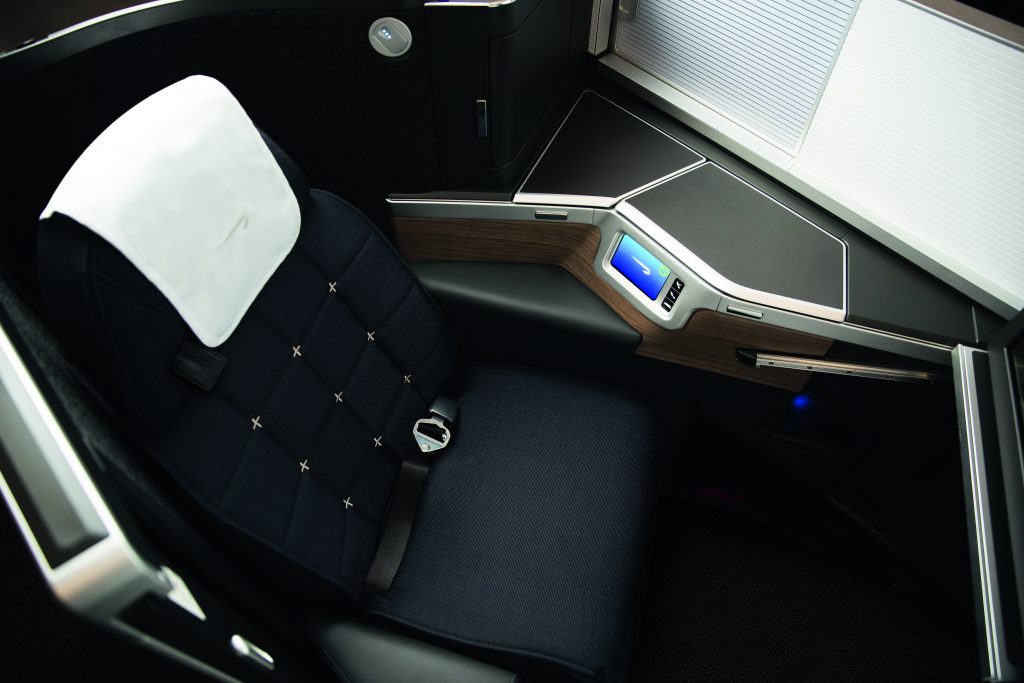 The schedule for Tel Aviv will start on 1 December 2019
BA163 London to Tel Aviv departing 8:55PM arriving 3:40AM (+1 day)
BA162 Tel Aviv to London departing 6:15AM arriving 9:40AM
From 1  January 2020 BA will fly to Bangalore (Bengaluru)
BA119 London to Bangalore departing 1:45PM arriving 5:00AM (+1 day)
BA118 Bangalore to London departing 7:00AM arriving 12:40PM
Flights to Bangalore cost from 62,500 Avios one way off-peak for Club World.
BA suspends two routes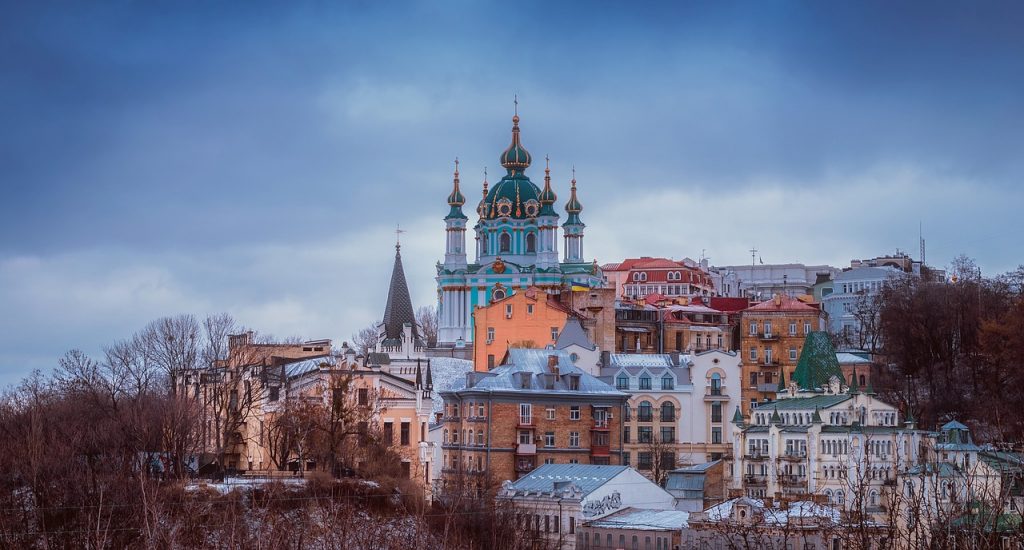 British Airways announced that it is suspending two routes from London Heathrow to Kiev, Ukraine and St Petersburg, Russia. The services are currently due to stop on 3 October 2019 but BA have yet to confirm that officially. So if you want to go with BA, you'd better be quick! I know that several people bought onward fares with Qatar from Kiev so hopefully, BA will be rebooking passengers onto other airlines.
You are also entitled to a full refund if you prefer. I would expect BA to get in touch shortly if you are affected. In the meantime, you can check the status of your flight in Manage my Booking on ba.com
You can read more about Kiev in this article by Claudio.
Cabin crew training
At the GGL there was also more clarity provided about the extra training that cabin crew will receive. We previously covered how Alex Cruz had announced that cabin crew would get more training in customer service. At that time it wasn't clear if that was for all crew or just new recruits. It has now been confirmed that in addition to the two days annual emergency and refresher training, cabin crew will receive a third day of training to refresh their customer service skills.
Hopefully, this will go some way to addressing the inconsistency of the onboard service with BA. Although all airlines, even Qatar, experience this issue BA are definitely amongst the worst offenders for me. If only they could get all the crew up to the standards of the really great ones. I am writing this on the way to Vietnam and I had some amazing service in BA First on my A380 flight to Hong Kong. The minute the seat belt sign went off, David appeared with a glass of Laurent Perrier Grand Siecle without being asked! If anything the service was a little too good! Some parts of the middle of the flight are quite hazy…..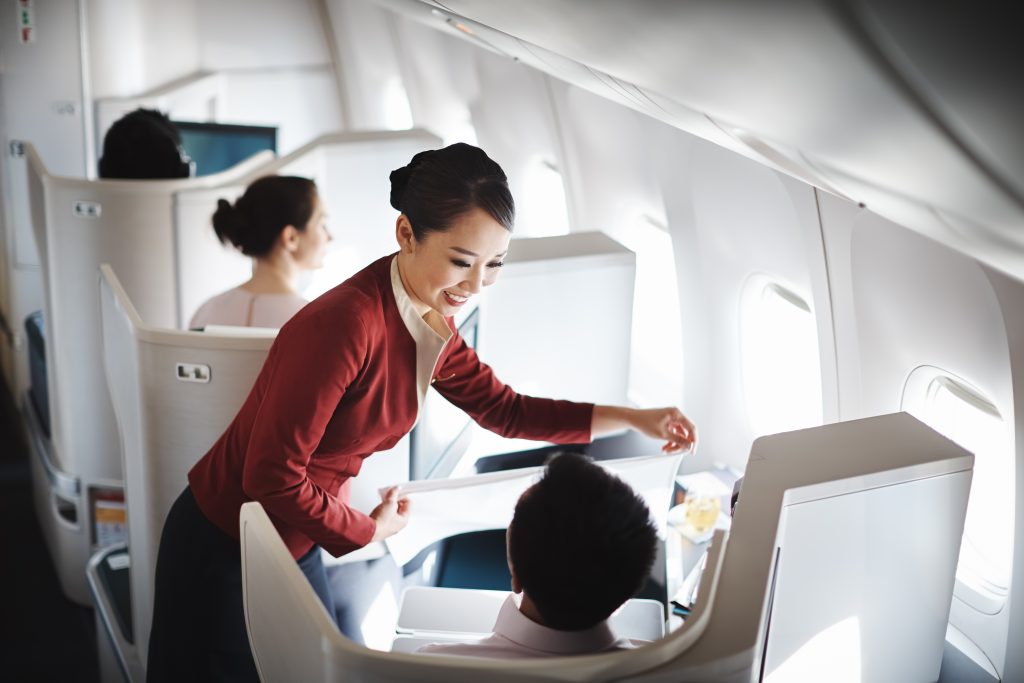 I am actually writing this on board a Cathay Pacific flight and they for me are the most consistent airline for service. This is my 6th Cathay/Cathay Dragon flight in the last 6 months and the service has been pretty much perfect on every single flight. Perhaps BA need to look at how they manage to keep such good consistency of service!
British Airways to have a new livery?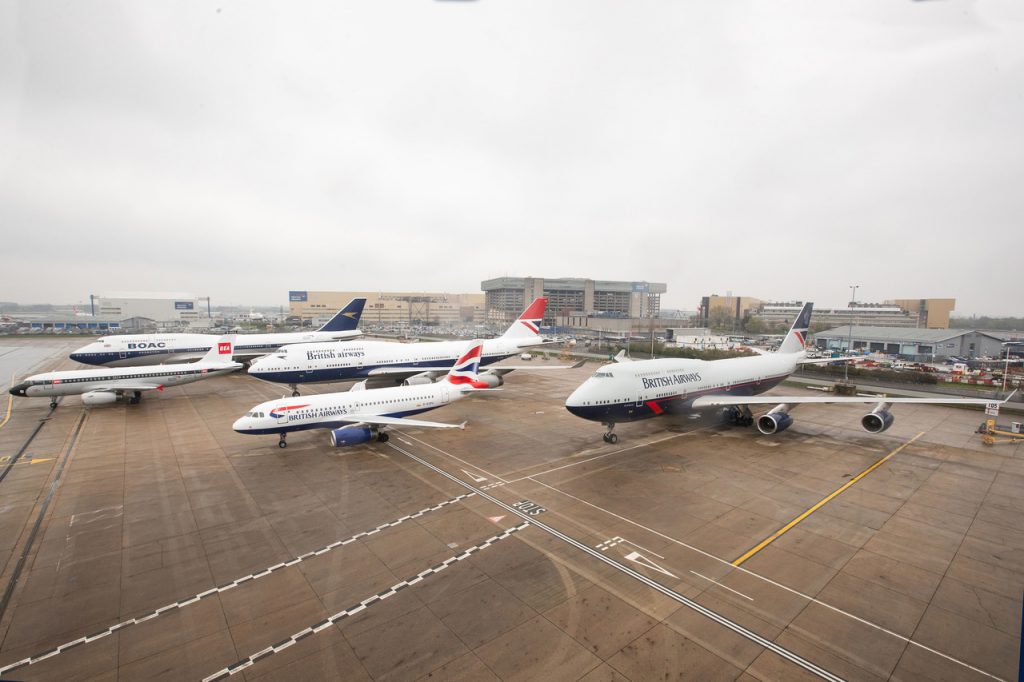 BA now have 99 days to go to the official date of their centenary. The year has already brought a plethora of celebratory items such as retro liveries, beer, special offers and even BA Marmite. Alongside new uniforms designed by Ozwald Boateng, it is now rumoured that BA will be launching a brand new livery. This would not really come as a surprise given that the current one, Chatham Dockyard, has been around for 20 years in various guises. Watch this space……