BA Buy on board
BA have launched their autumn winter menu for buy on board. The menu generally changes in spring and autumn. Those that were fond of the bacon roll will be annoyed to see that it has completely disappeared sadly. Apparently, this was due to it having a high level of waste as unsurprisingly it was only really popular on the morning flights. There are a few new sandwiches to choose from including, later in the year, the Christmas Turkey Feast. Here are the main changes for the new menu:
Food
Mushroom and Emmental Sourdough Toastie – (146g)
£4.95 / 705 Avios
Chicken and Bacon sandwich (201g) new available until 31 October  £4.40 / 630 Avios (This replaces the British Honey Roast Ham and Egg with Piccalilli.)
Honey Roast Ham and Farmhouse Cheddar Cheese sandwich (188g) £3.90 / 555 Avios
Vegetarian Selection (188g) new £4.95 / 705 Avios (this replaces the Cheese Ploughman's.)
Turkey Feast sandwich (228g) new available between 1 November and 31 December £4.95 / 705 Avios
Maple Syrup Porridge £1.30 / 185 Avios  This replaces the M&S Berry Burst Porridge.
Drinks
Kenco Latte Coffee £2.50 / 355 Avios (This replaces the Kenco Cappuccino)
Twinings Gingerbread Green Tea £2.45 / 350 Avios (This replaces Twinings Strawberry and Raspberry tea)
Mount Gay Barbados Rum (50ml) £6.00 / 855 Avios (This replaces Grey Goose vodka)
Refresh of BA's B747s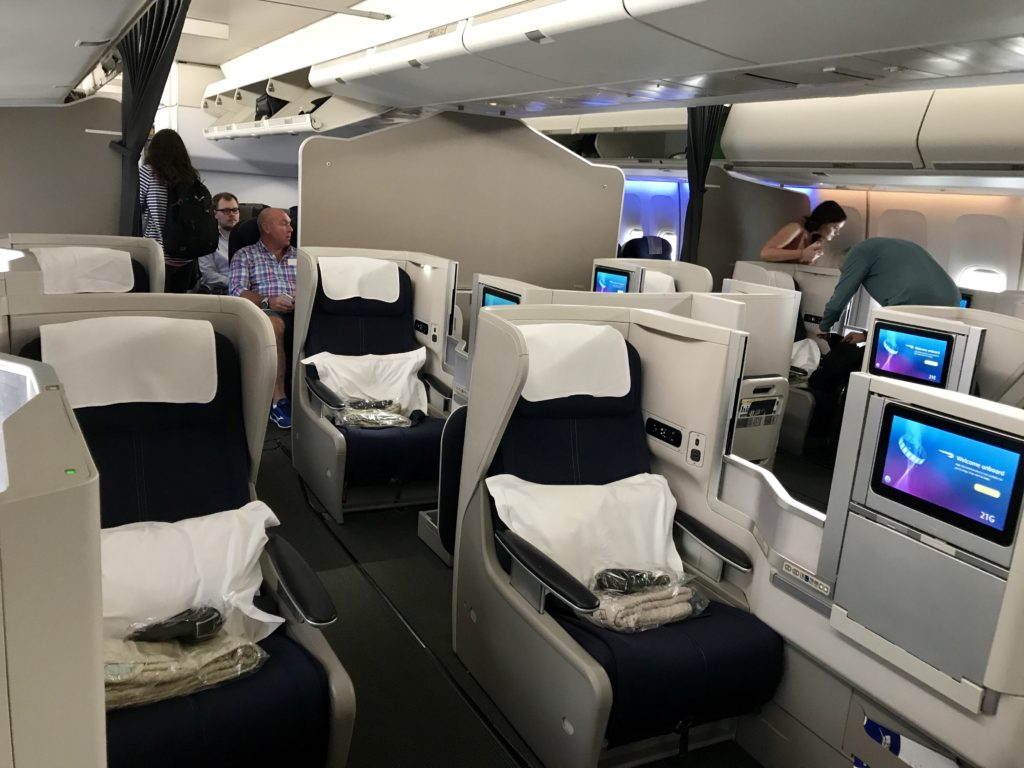 Work has now started on a program to refresh 16 of Ba's mid J B747s. Mid J refers to the number of Club World seats. These aircraft will  look pretty much the same as the refurbished Super Hi-J 747s which you can read my review of here. The last B747 is due to retire from British Airways in 2024. The aircraft will get a deep clean, and all cabins except First will have new curtains, seat covers and cushions and seat belts.  Some of the aircraft will also receive new carpets and toilet floors. These  aircraft will also be upgraded with Panasonic entertainment replacing the very outdated Rockwell Collins current system.
The revamp is designed to ensure that the aircraft can fly for up to another 4 years before they retire as BA get more new aircraft such as the A350 delivered. The first aircraft with the new entertainment system will be back in service shortly on 9 October.
Leading Hotels of the World new loyalty scheme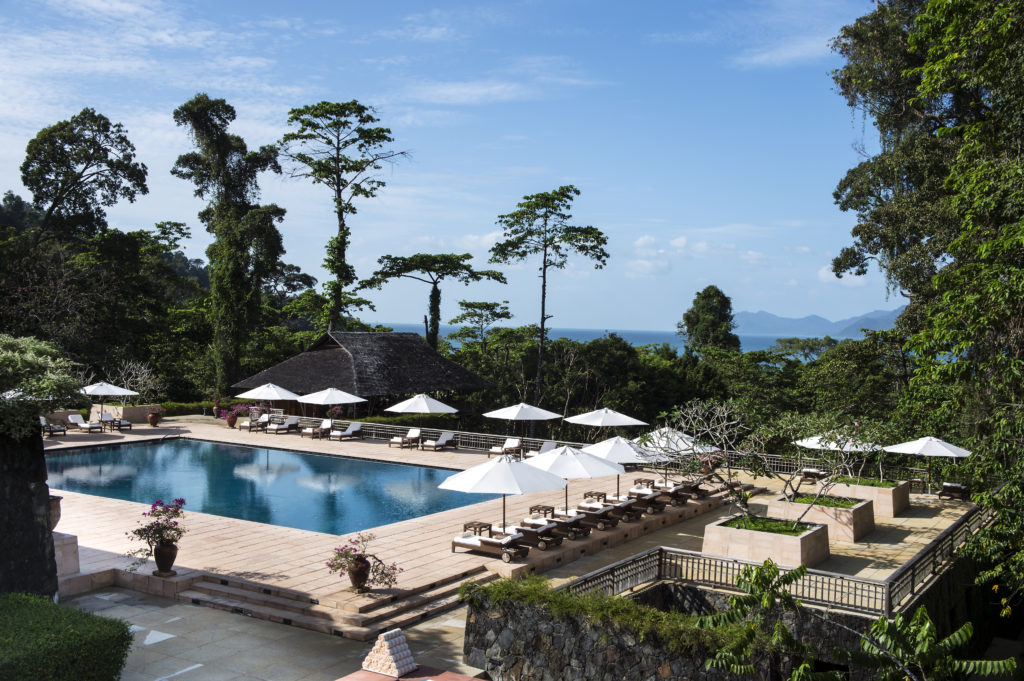 LHW had a slightly unusual loyalty scheme in that you have to pay to join it. Although it is not a huge sum of money it is only really worth joining if you will do a number of stays or a long stay at LHW. From the 26 September, the scheme will be changing in what I perceive as a positve way which may make it worth your while considering joining. However, the price will rise accordingly with the adjusting the membership fee as of 26 September 2018 rising from USD 150 to USD 175. The price increase will go into effect at your membership renewal date in the new program and will not impact your current membership. If your membership is up for renewal before the start of the new program, you can renew now at the current annual fee.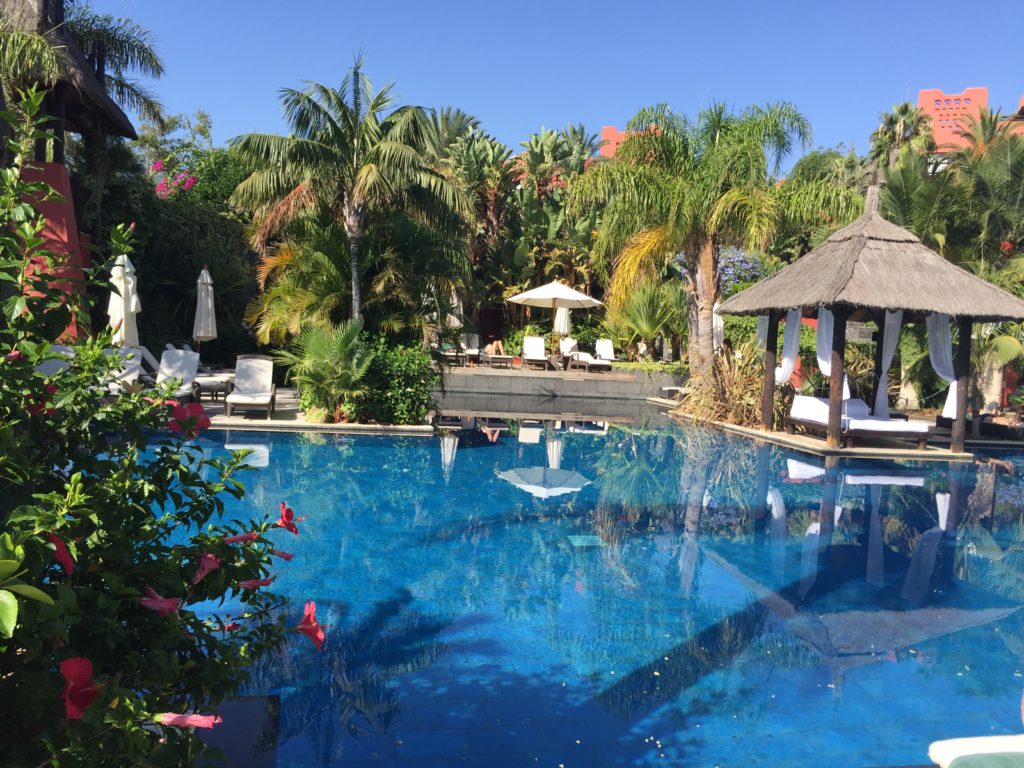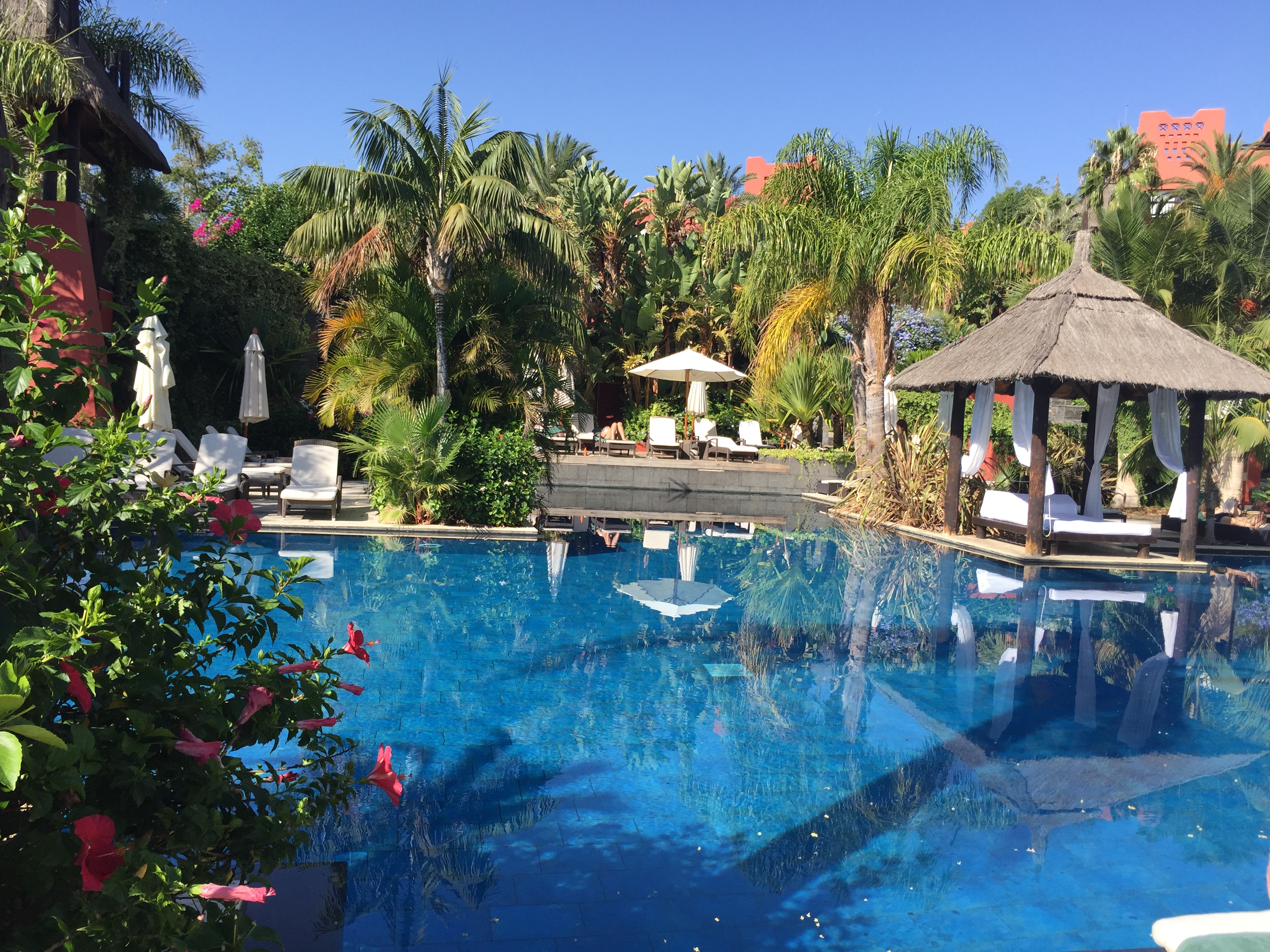 The main changes to the scheme are generally positive and it is easier to get a free stay if you stay at an expensive property. The main changes are:
Pre-Arrival Upgrades, you will be able to request a room upgrade when making your reservation and if the next eligible room category is available, it will be confirmed prior to your arrival
Leaders Club is also moving to a points-based system, where you will earn 1 point for every 1 USD spent on your hotel room for every day of your qualifying stay. You will also get the same amount of points on a second room on the same booking. Free nights start at 4,000 points.
Redeeming is getting easier too. There will be more room types, better availability and fewer restrictions plus now you will be able to redeem online at LHW.com
You also still get the existing benefits which can be worth quite a bit of money:
Complimentary continental breakfast for two
Free Internet access
A unique welcome gift at each Leading Hotel
Early check-in/late check-out considerations*
*subject to availability
You can find more information here.