BA goes more 'low cost' style
BA has decided to change its arrivals boarding process at Gatwick for all Domestic and Jersey flights. You will recall from my EasyJet reviews that I concluded that I would probably stick with BA, unless they were significantly more expensive. This was due to EasyJet's boarding policy which meant lots of standing around and queuing, even with Speedy Boarding. It was similar when arriving at Gatwick with steps and buses. You can read my 2 reviews here and here. BA have now said that they plan to use buses and steps at Gatwick for all Domestic and Jersey flight arrivals. This will certainly change my perspective if I am going to end up hanging around, for a bus like I did with EasyJet. Since most other aspects of EasyJet were as good or better than BA, it may tip the balance in easyJet's favour.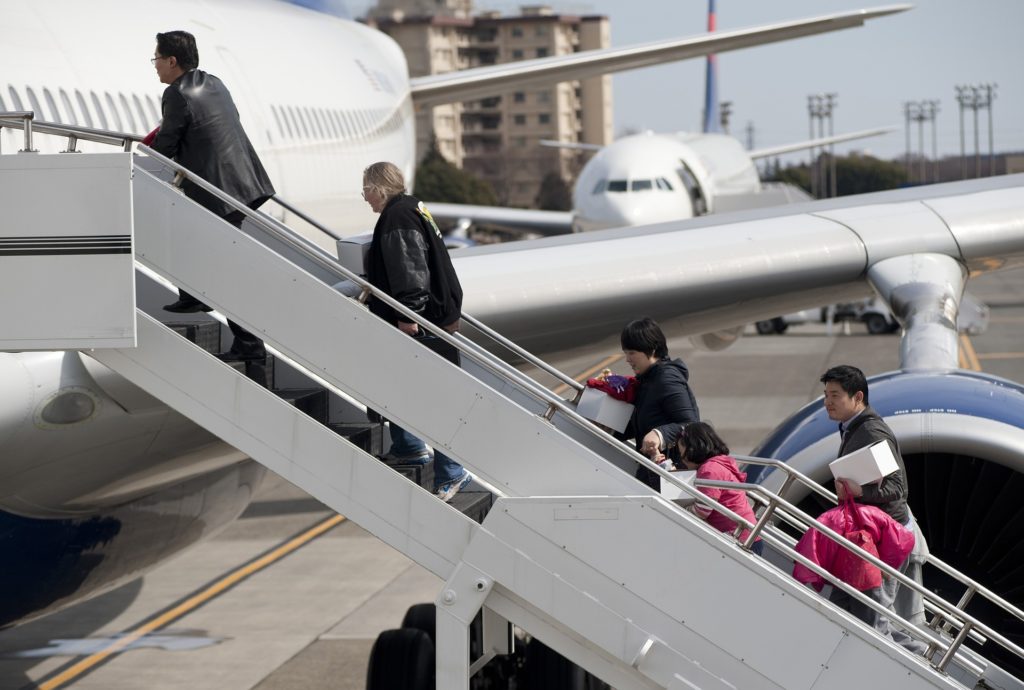 The change will no doubt save money, as well as improving punctuality and aircraft utilisation. This is because they can use 2 sets of steps to deplane passengers from 2 doors, saving time. Many airports charge airlines for using air bridges so this could also be a cost saving exercise.
At Heathrow they will begin the boarding process slightly earlier in an effort to maintain punctuality. This will be immediately after the crew have finished their checks. It will be interesting to see if this also leads to queues on the jet bridge, or a reduction in the service in premium cabins during boarding.
Avios bonus of 50% when you purchase Avios – is it worth it?
Until 23:59 hr BST on Friday 30 June 2017 BAEC Members will receive 50% Avios bonus on any Purchase or Gift Avios transaction. You can buy or receive as a gift up to 100,000 Avios. The recipient will receive 50% bonus Avios rather than the person buying them.
I don't tend to place a value on Avios, as I find it a bit meaningless. What you are prepared to pay for an Avios is a personal thing, with a lot depending on what you plan to spend them on. I will occasionally buy very small amounts of Avios but I try to avoid it. This is because it is rarely worth paying for them when there are so many simple ways to get them. You can see my article on Emergency Avios for other ways to get Avios quickly and easily.
Let's take an example where you only need 5000 Avios to be able to get the flights you want. If you are planning to book the flights soon, this may be one of the easiest ways to do, it as most other methods take a while. To buy them during the promotion would cost £79 to get 4000 plus a bonus of 2000. However, if you can afford to wait a bit for them, for £79 you could easily get a similar amount during one of Kaligo's promotions and get a hotel night as well. You can see the latest Kaligo promotion in this article. You could also transfer Avios from your Top Cashback account for £50 which would get you 5250 Avios. This only takes a few days.