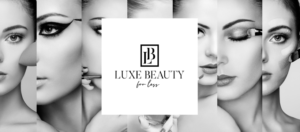 BA lounges to reopen

The good news with BA keeps coming at the moment. They have confirmed that the Heathrow T5 South Lounge complex will reopen from 2 December when lockdown ends. This includes the Concord Terrace for GGL and First customers. It will be interesting to see what the food offerings are when they reopen. It has been a little bit up and down in terms of the food depending on your personal tastes. Overall I think they were doing a good job, so hopefully, when it reopens it will be at least as good. At present they are using the North lounge which had been closed well before lockdown. I would assume it will initially go back to just being the South lounges open.
Discount on Marriott redemptions & 50% buy points bonus
Marriott are offering good value in redemption for stays until 28 February. All stays will be charged at the cheapest off-peak rate rather than the higher rate. Not all hotels are participating, around 10% are not available including some in the Maldives and a lot in Japan.
You need to book by 14 December and stay by the end of February 2021. Like many offers, if you try to change your booking after 14 December you will be charged the full rate. You can find more information and book here.
The savings can be fairly substantial: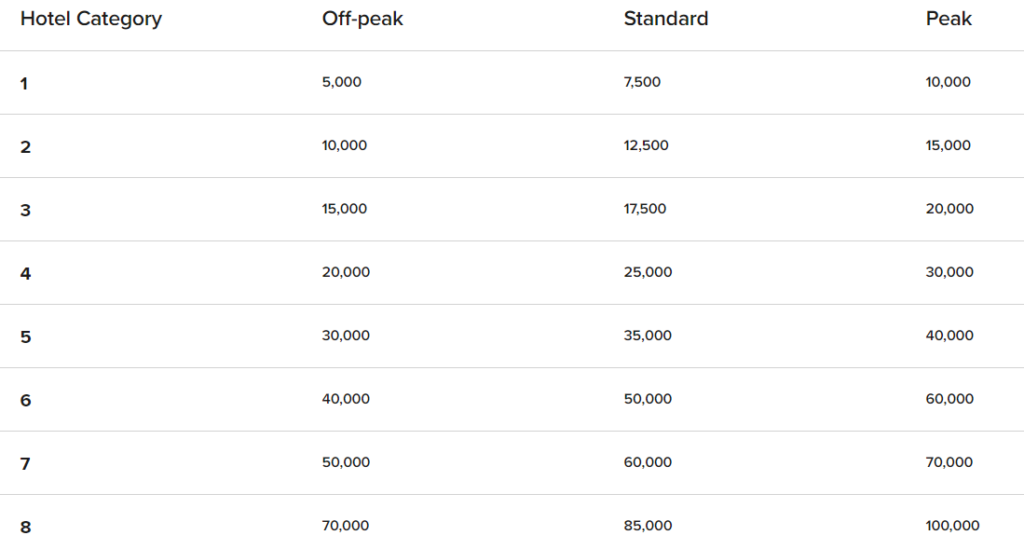 There is also a 50% bonus on purchasing Marriott points until 22 December if you need to top up.
HT: Loyalty Lobby
Get Avios on lounge pass
If you want access to airport lounges across the globe with Lounge Pass, no matter what airline you are flying with or cabin you are travelling in. BA are offering Avios on your purchase. There are 600 lounges, at over 350 airports worldwide, including over 45 in the UK. Executive Club Members can collect 5 Avios per £1/€1/$1 spent.
You can book on the special page here.
Aspire lounges to reopen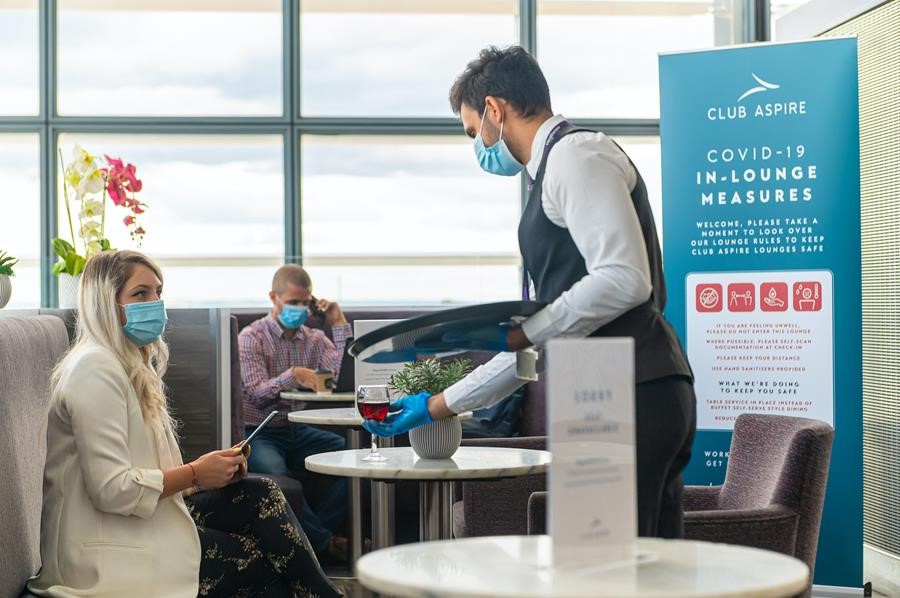 The Club Aspire Lounge at Gatwick North is set to reopen on Friday 4th December 2020 with COVID-19 health and safety measures in place. The lounge will open with a temporarily reduced schedule of 5am – 3pm daily. You can read about my experience in this review from October.
The Club Aspire Lounge at Heathrow Airport Terminal 5 is set to reopen on Friday 4th December 2020. The lounge will open with a temporarily reduced schedule of 5am – 5pm daily.
You can book here.