British Airways Bag tag tried and tested
A few months ago BA launched an electronic bag tag which aims to replace paper tags. TAG is a reusable digital bag tag that connects your luggage to your smartphone. You attach your personal TAG to your luggage before bag drop and link it with your BA app to ensure your details travel with your bag on its journey. TAG can be used over 3,000 times.
It's not free and costs £63 + VAT (£76.23). So why would I want one? Well, firstly it is more environmentally friendly than paper tags. Secondly, it means I am not constantly having to peel those annoying stickers off my case and it can save time at check-in. Finally, all my tag details are stored in the app on my phone meaning I don't have to try not to lose my luggage receipt.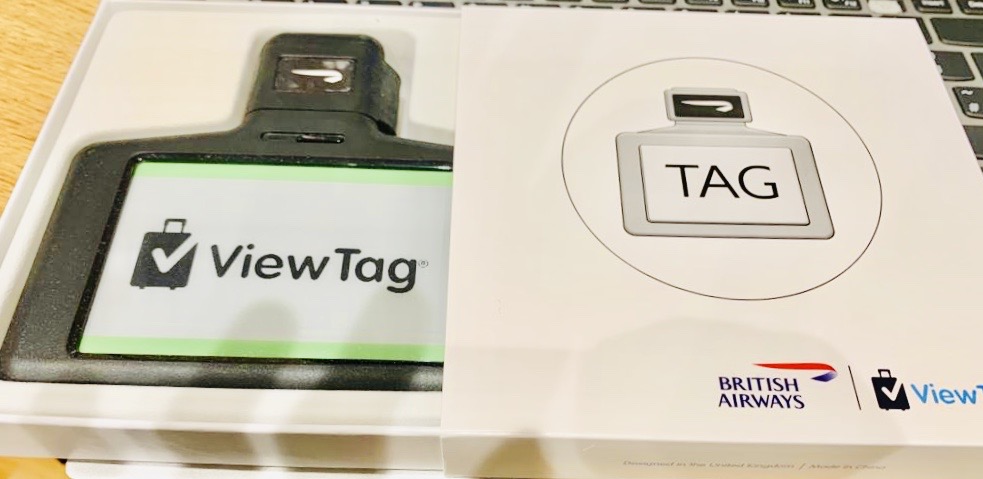 The bag tag arrived within about a week of ordering and looked very simple in the box. All that was inside was the tag and what looked like the sim tool for an iPhone. There were very rudimental diagrams on the back of the box about how to attach the bag and a website address.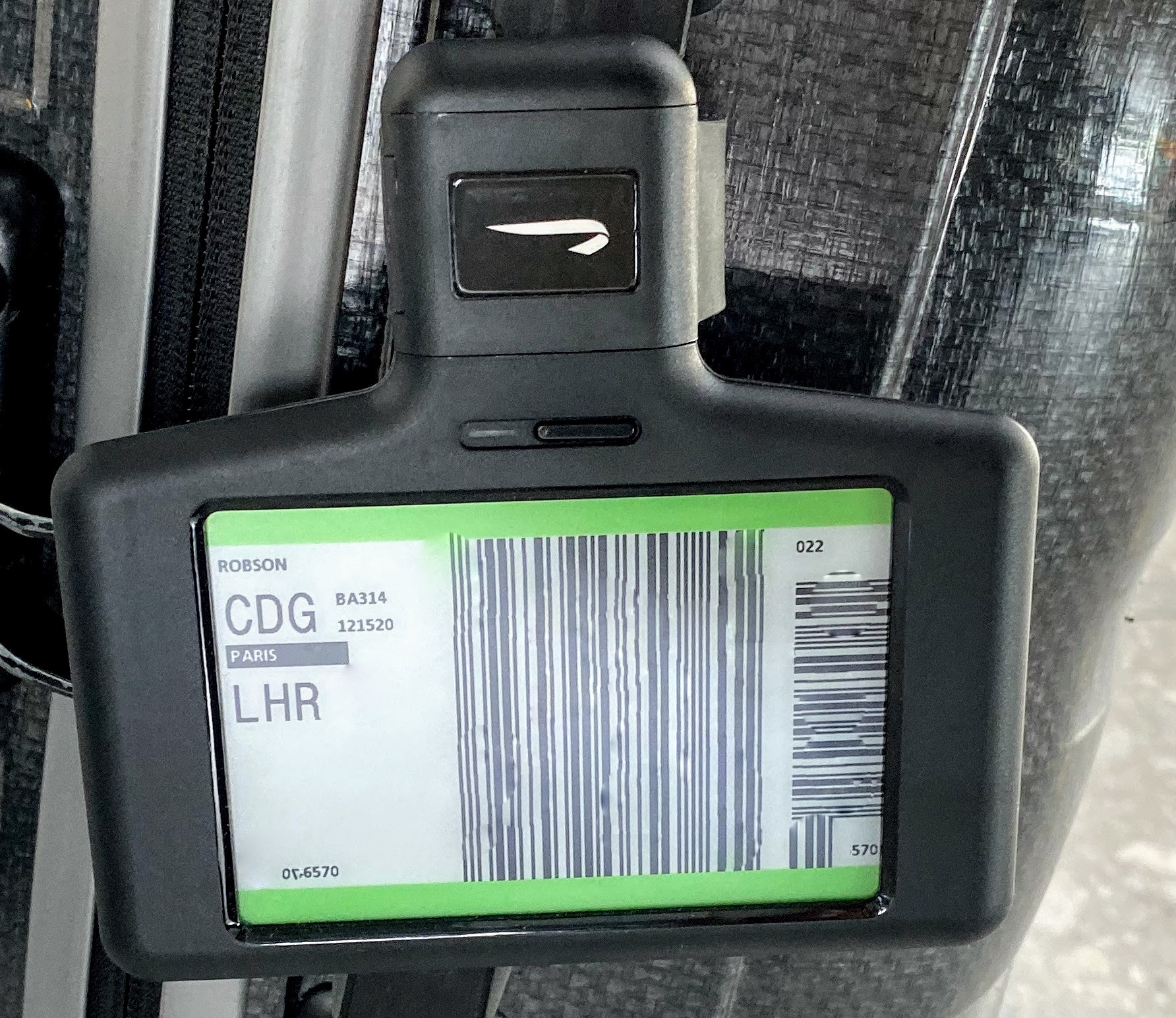 It was extremely simple to put the TAG on my bag. You just use the pin tool to open the tag, place it on the bag and then clip it shut. It took no more than a few seconds and seemed very robust.
Next, you had to pair it with your app by scanning the QR code on the back of the TAG.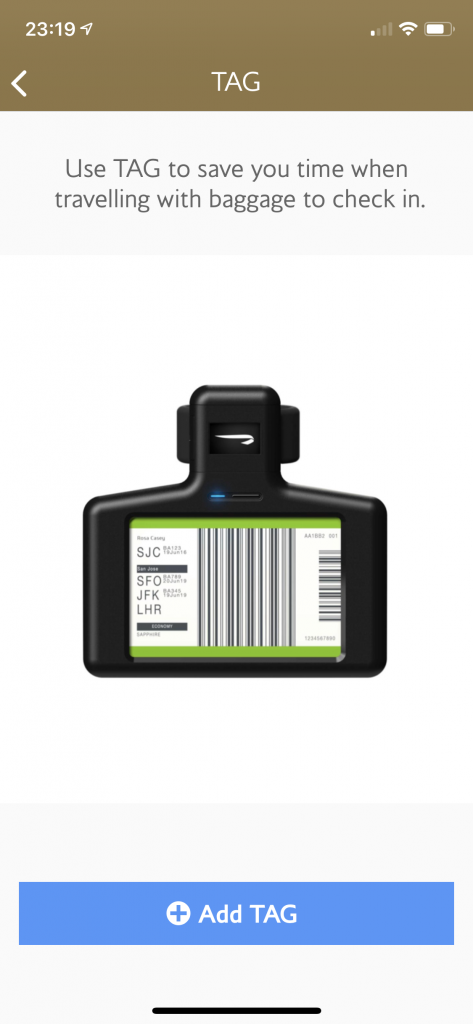 Next, I checked in online for my flight and then selected the TAG option to create a TAG.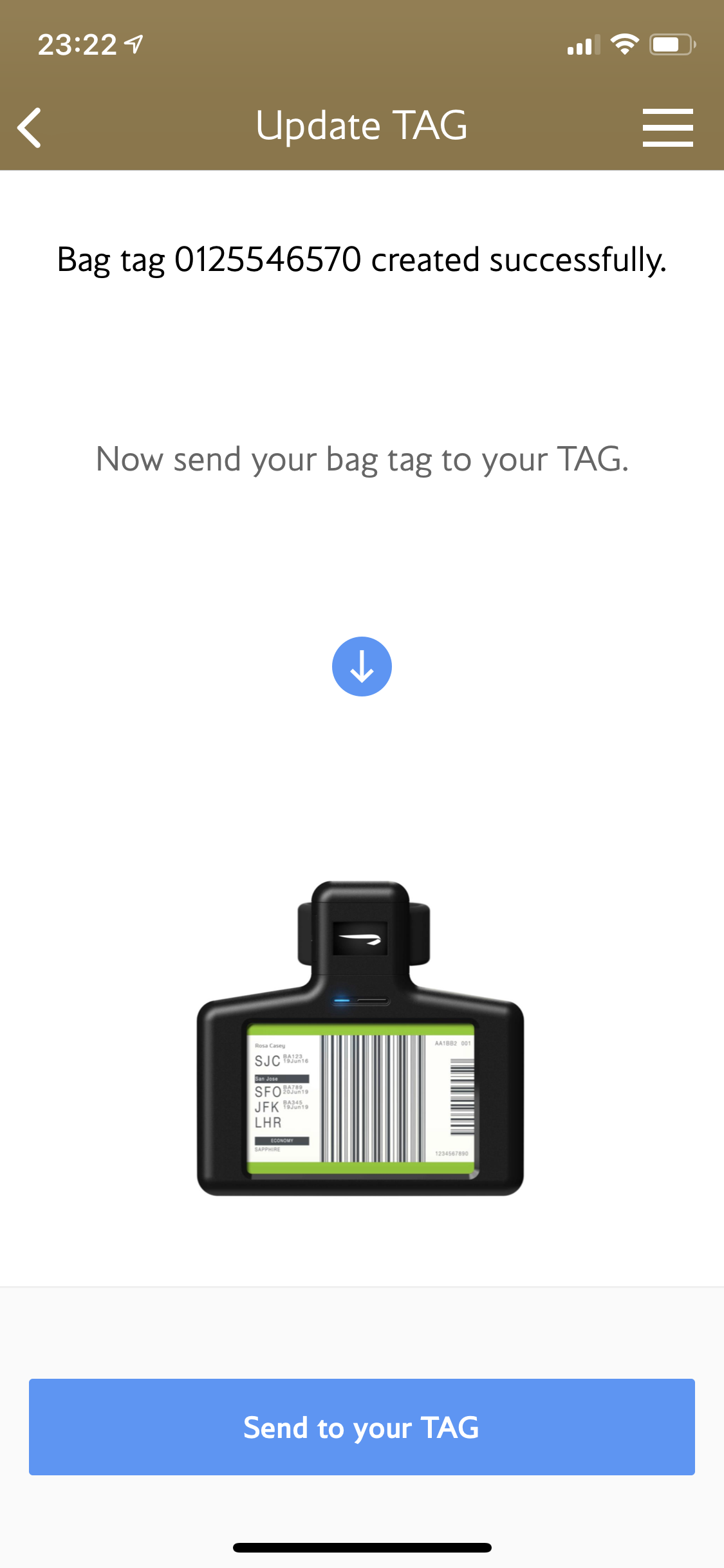 The final step was to send the details to my TAG by pressing a button on the tag. And as if by magic it almost instantly appeared!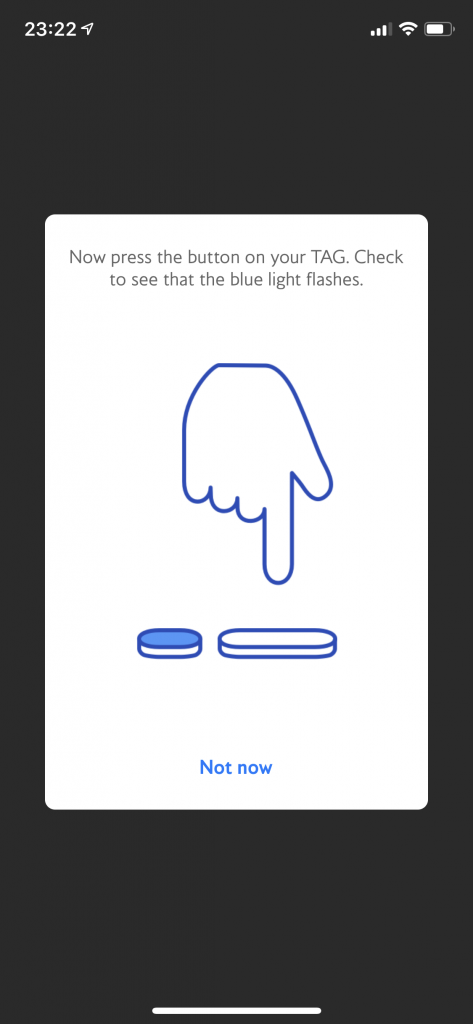 At Heathrow, it was slightly quicker than creating a paper tag. The check-in agent scanned my TAG and then showed me her screen to show it had paired with my booking. The only minor downside is that there is nothing to attach a priority sticker too. Since they are often of no use, I'm not too worried about his! My bag arrived in Paris with the TAG in one piece. I'm a happy TAG user now!
TAG works with both the iOS and Android mobile apps. For future flights, I now will just have to check-in for my flight and select the 'Update TAG' option.
You can see more in this video.
The special introductory offer to buy TAG has been extended with a reduced price of £63. From January 2020 the standard price will be £80.
You can find the official BA page to purchase the TAGs here.
New lounge for BA and refurb for Virgin at Heathrow?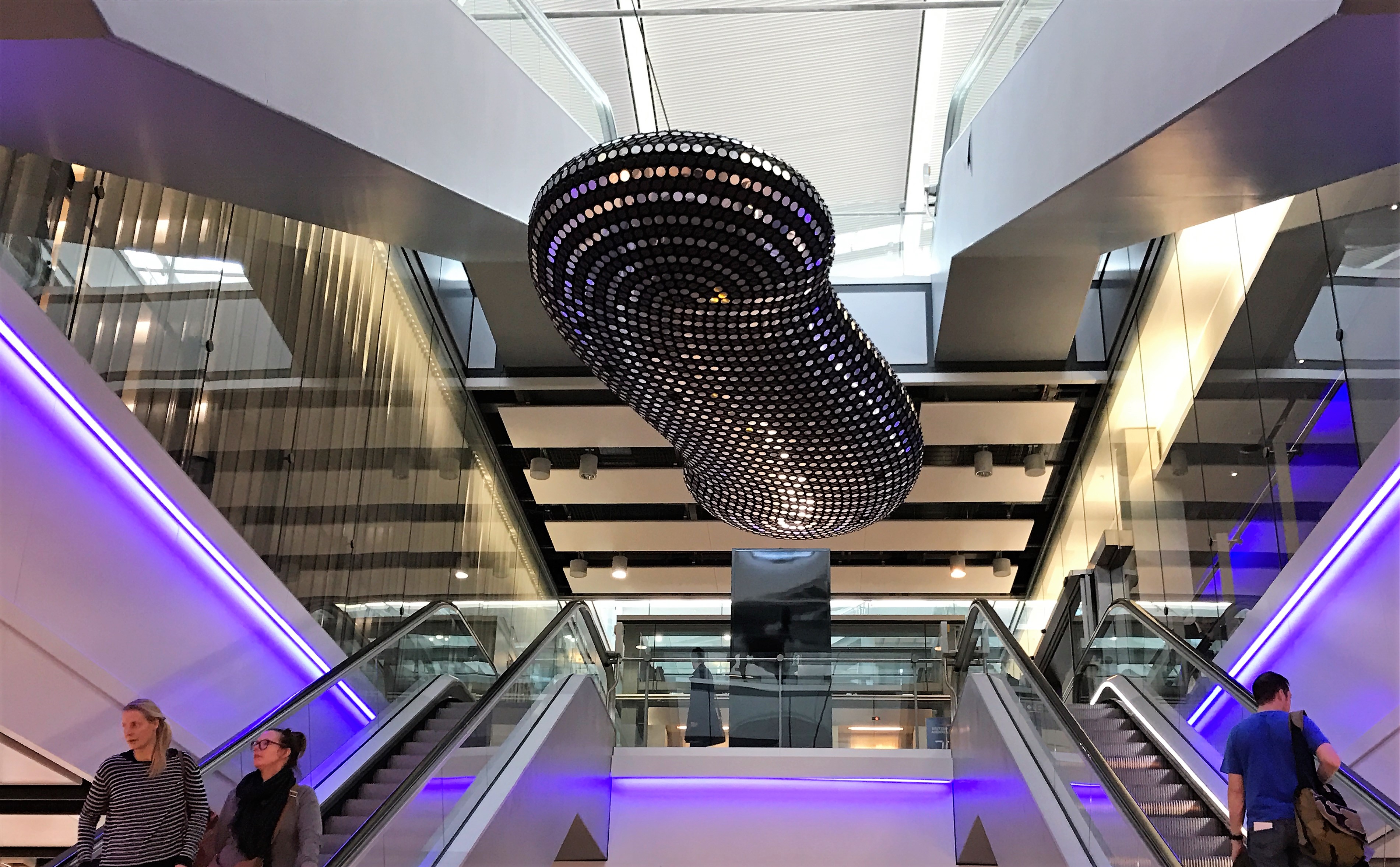 BA have said for quite a long time that a refurbishment is on the cards for its Heathrow lounges. One of the main issues is the crowding of the Galleries Club and First lounges (apart from the hideous NHS style toilets). Although BA fly from all three terminals at T5, only A and B have a lounge. Originally you used to get money to spend in T5C in lieu of a lounge but now you are just expected to use one of the others. This is annoying if you get to the gate to find boarding is delayed.
According to God Save the Points, BA are finalising designs to build a lounge at T5C. This would make sense to ease the overcrowding and also help them move people around if they were to close other lounges as they refurbished them. You can read my guide to the current BA T5 lounges here.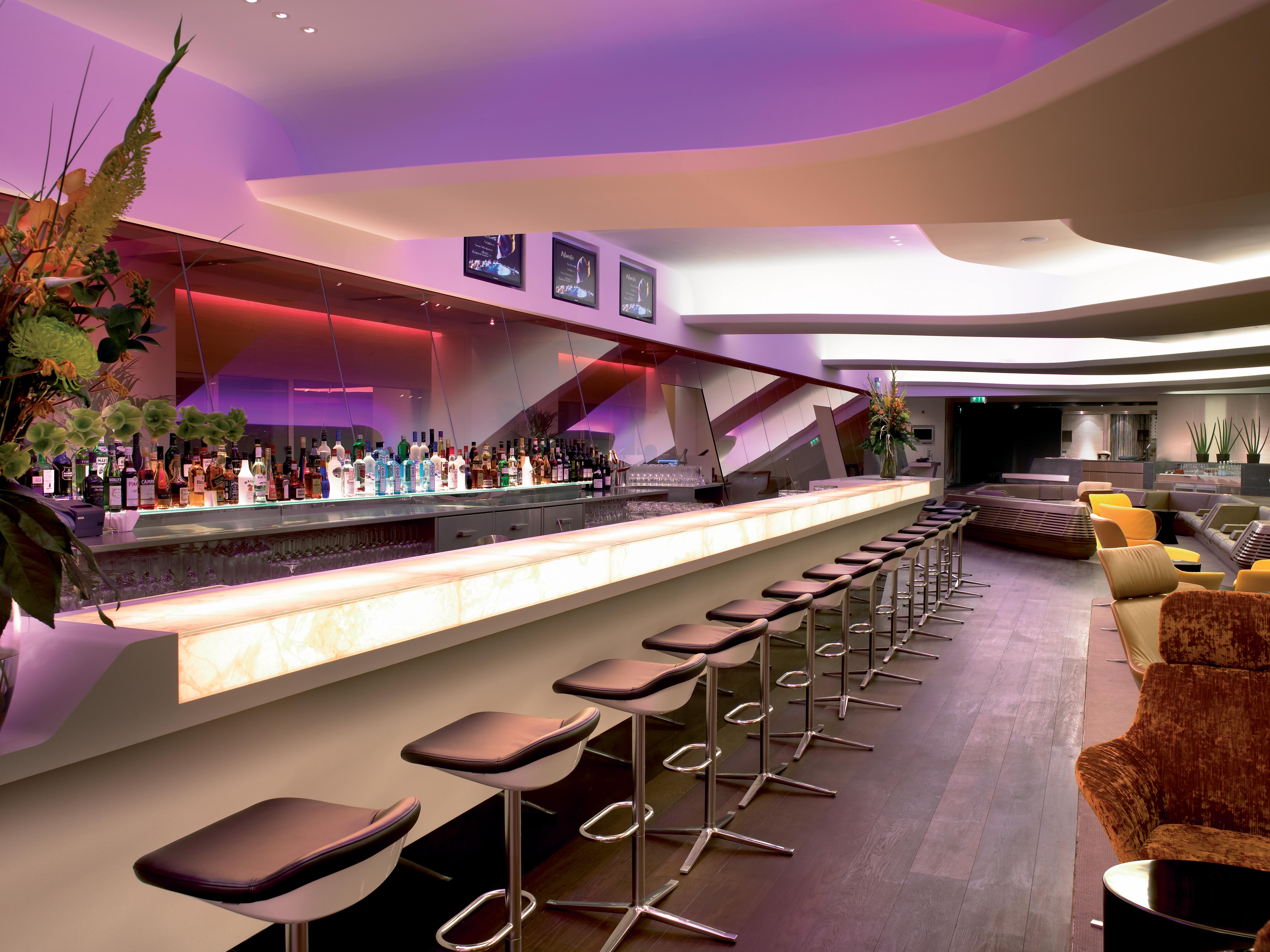 The Virgin Clubhouse is my favourite business class lounge at Heathrow – from spa treatments and blow drys to table service and cocktails by Dandelyan, what's not to love? Given that it is now 10 years old and has only had one refurbishment in its lifetime, it still looks pretty good. However, rumour has it that Virgin may be about to give it another facelift concentrating on the dining and spa areas this time. Hopefully, they will make the rooms a little more soundproof in the spa, as that's pretty much my only complaint!