Is British Airways trying to go upmarket again?
When BA announced it was closing its Elemis spas for good, most of us feared the worst. Memories of a few years ago during the time of "death by a thousand cuts" were brought back as we thought that BA would use Covid as a reason to cut all the frills. However, I have always had faith in Sean Doyle based on his previous experience, and the fact that the most ruthless cost-cutter of them all, Willie Walsh has moved on, made it seem less likely.
According to today's This is Money, BA is planning 'exciting changes' from June onwards as part of a 'major evolution' for the airline. If you actually read the article, most of what they talk about is old news. New cabin crew uniforms, new check-in, and boarding systems are all things that have been announced before or already started. It does say that the new uniforms by Ozwald Boateng will be introduced this year after they were delayed by the pandemic. However, the article does say that there will be " significant upgrades to catering, airport lounges". Though again reading on, a lot of this is not news. The article discusses pre-ordering of food on short-haul – already happening with the Speedbird cafe.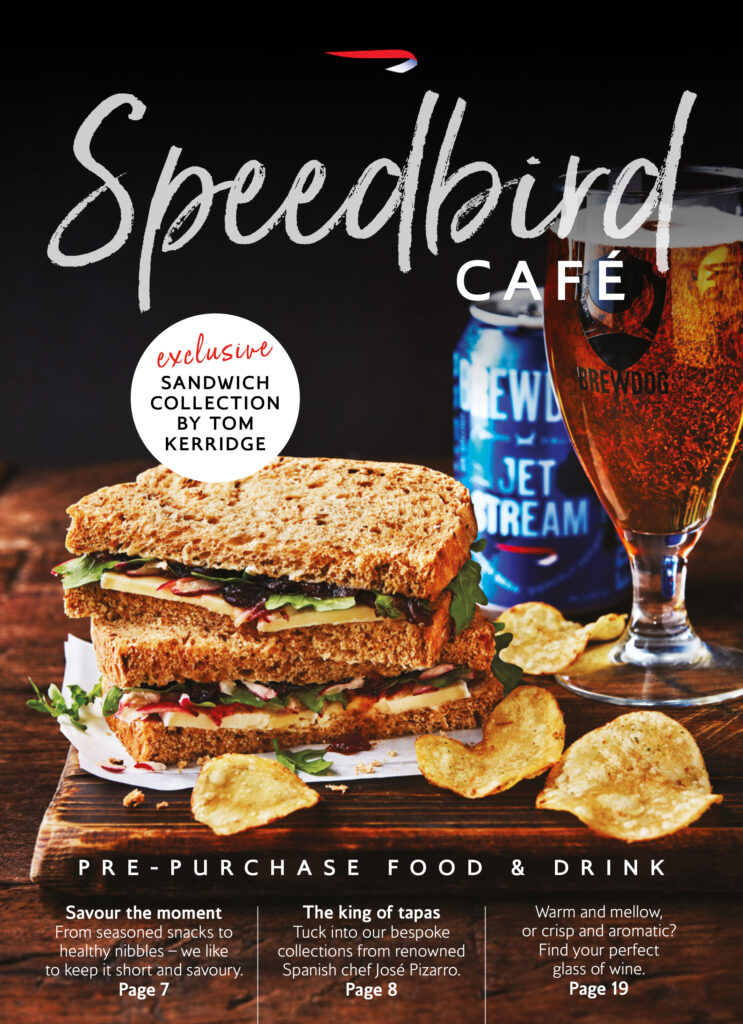 It mentions "Long-haul passengers in premium cabins will be served food from gourmet menus prepared by chefs in new kitchens next to the runways at Heathrow." It may be a new kitchen but whether it brings a substantial change to what is on board, I'm doubtful. The next step will be a return to the full pre-Covid service. Given that the pandemic is still raging in many countries BA flies to, I can't see this happening anytime soon sadly. There are not many elements of the original service missing now apart from the pre-departure champagne.
Tom Stevens, BA's new Director of brand and customer experience, told the Mail on Sunday: 'From booking until landing, BA needs to feel like a premium experience. Our strategy is to be a premium experience across the board. Exciting things will start coming from June onwards.'
Apparently, BA is in talks with various interior designers, furniture designers, chefs, drinks-makers, and musicians – to upgrade its airport lounges. Previously in 2019 the airline had promised to refurbish the Heathrow, Edinburgh, Chicago, and Berlin lounges but Berlin got shelved as the new airport is now open. I'll be more interested to see lounges that are currently open for customers but BA has stopped access to like Jersey, being returned as free access for BA passengers as this is a substantial cut to the business class product. It's expected there will be several announcements in June on positive changes to service so I look forward to hearing about it and hopefully trying them out onboard.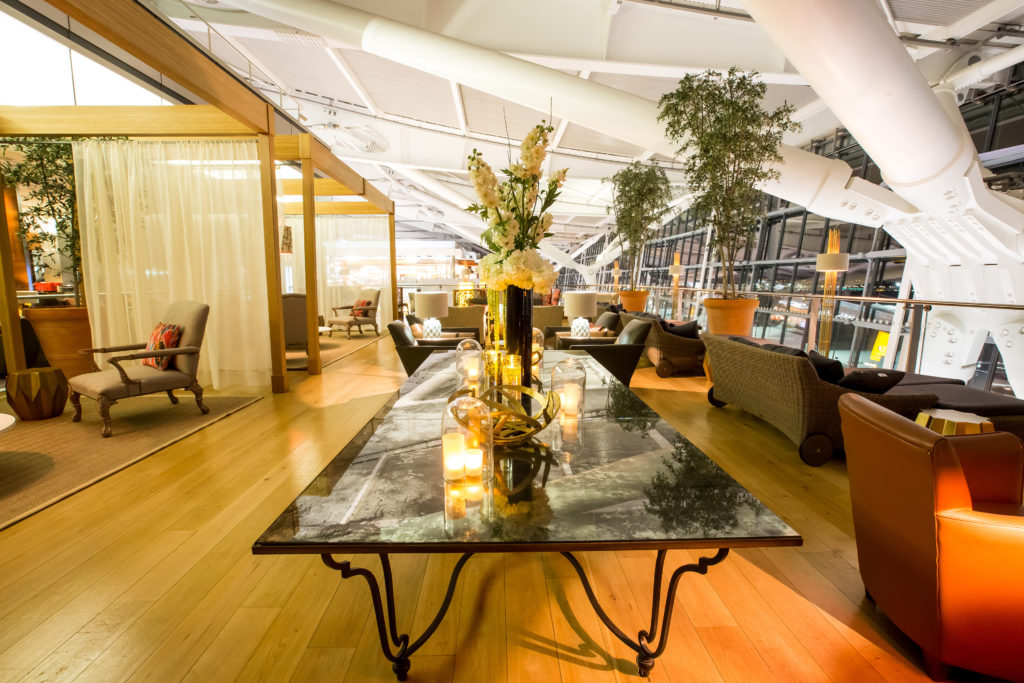 Everything else the article mentions, the new Club Suites, pre-ordering duty-free, virtual queuing, and the partnership with Airportr to collect your bags, is old news. The majority of this was in the press release for BA's New Year's resolutions for 2020 and has obviously been delayed due to Covid. While it is old news, it is positive to see BA getting back into the improvements again after a year of trimmed-back service.