IHG special offer and free perks
Booking through a specialist luxury agent allows you to book direct with many brands and still get all the perks of status and collecting points, unlike normal travel agent bookings. Next week on This Week in Travel, Debbie from our partners GTC will be running through some of the perks and offers you can expect to find with these types of agents.
There's a new exclusive to IHG Luxury and Lifestyle programme (so not available online), at selected hotels – Intercontinental, Kimpton, Vignette, Indigo and Regent hotels. The offer is for Stay 5 Pay 4. The promotion is available to book up to 31st March inclusive and for stays up to 31st December 2023.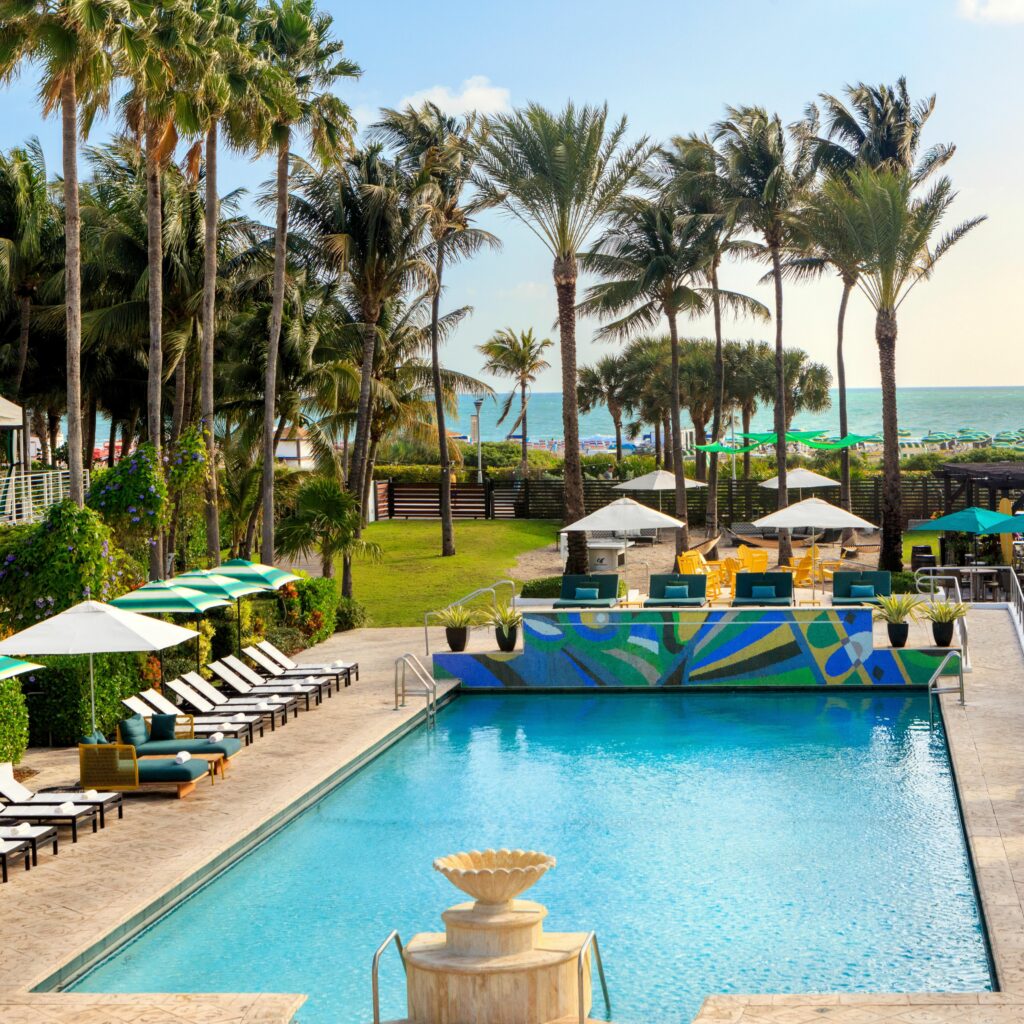 If you need some suggestions of participating hotels to visit here are a few:
InterContinental Maldives Maamunagau Resort
InterContinental Edinburgh The George
Kimpton Angler's Hotel South Beach
Kimpton Naranta Bali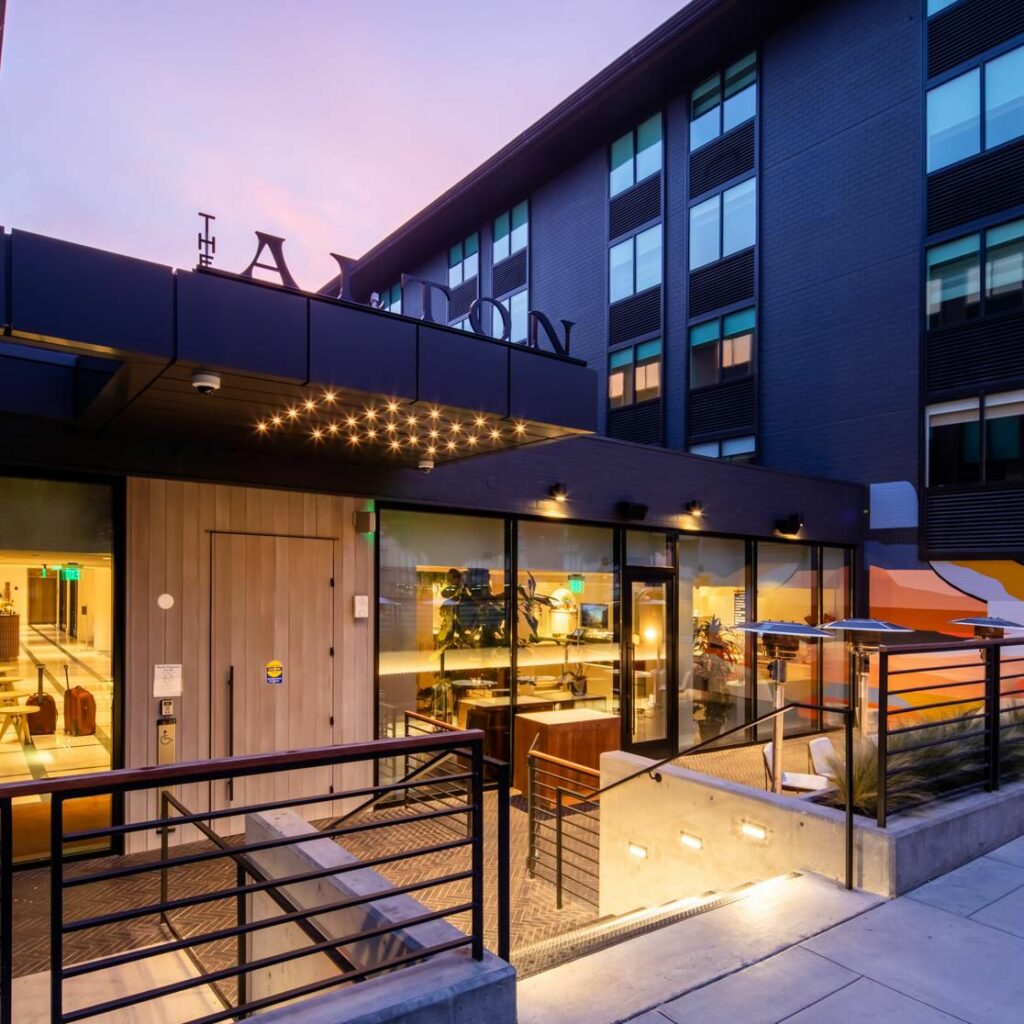 To book, you will need to book through an agent such as GTC, who you can contact here.
You also get extra perks with your booking:
Guaranteed late check-out
$100 hotel amenity
Complimentary breakfast for 2
Hilton 100% bonus when you buy points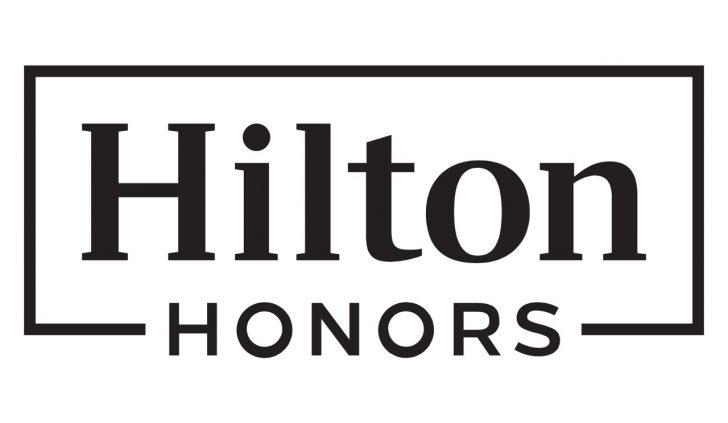 Hilton's latest offer to buy points is the highest we usually see, so it's worth a look. Usually, it's only the most expensive hotels that make it worthwhile considering buying points to cover a whole hotel stay. However, with the extremely high prices of hotels in many places, this could be a way to potentially save money. But you must make sure you check the prices of your dates and availability before purchasing, or you could get stuck with a load of points and not be able to book.
The 100% Points bonus campaign is available for purchases of 5,000 or more Points made by 7 March 2023. Usually they allow extra points purchase during a promotion but with this one members can only purchase a maximum of 80,000 points per calendar year. All purchases are non-refundable. Points will be posted to the recipient's Hilton Honors account within 48 hours of the completed transaction
You can purchase a maximum of 80,000 points which would give you 160,000 points for $800. Obviously, with the pound-to-dollar rate still being quite low, it makes it not such good value as earlier last year.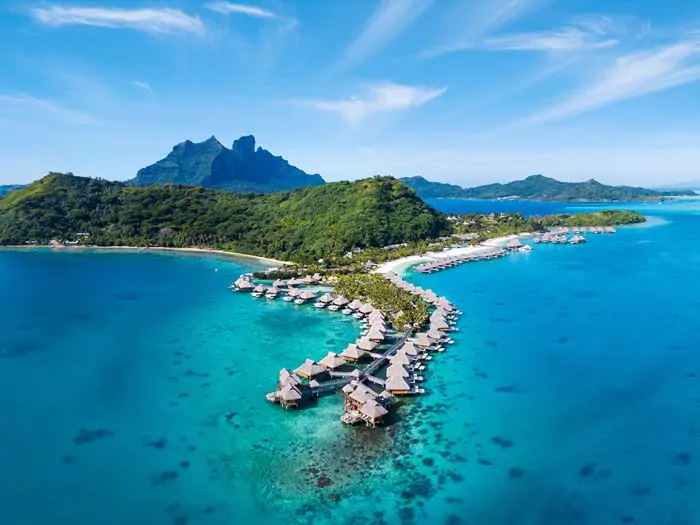 Let's take French Polynesia as an example since this is something I am currently looking at booking. If you book the stunning Conrad Bora Bora is from 120,000 points per night. But for cash, it costs from an eyewatering £1481 a night. So you could get a night for £484 by buying 60,000 points – a saving over £1000! Now the issue is that hotels like this sell out of the base price points rooms almost as soon as they are released. If you book them separately every day they are released, it's a pain if you want to take advantage of the 5 for 4 reward nights as there is no easy way to do this even with Hilton's help by phone. The Maldives hotels have similar cash pricing or worse.
New York, Hawaii and London are also good examples where it may make sense to buy points.
You can find the buy points page here.
More European and UK transport strikes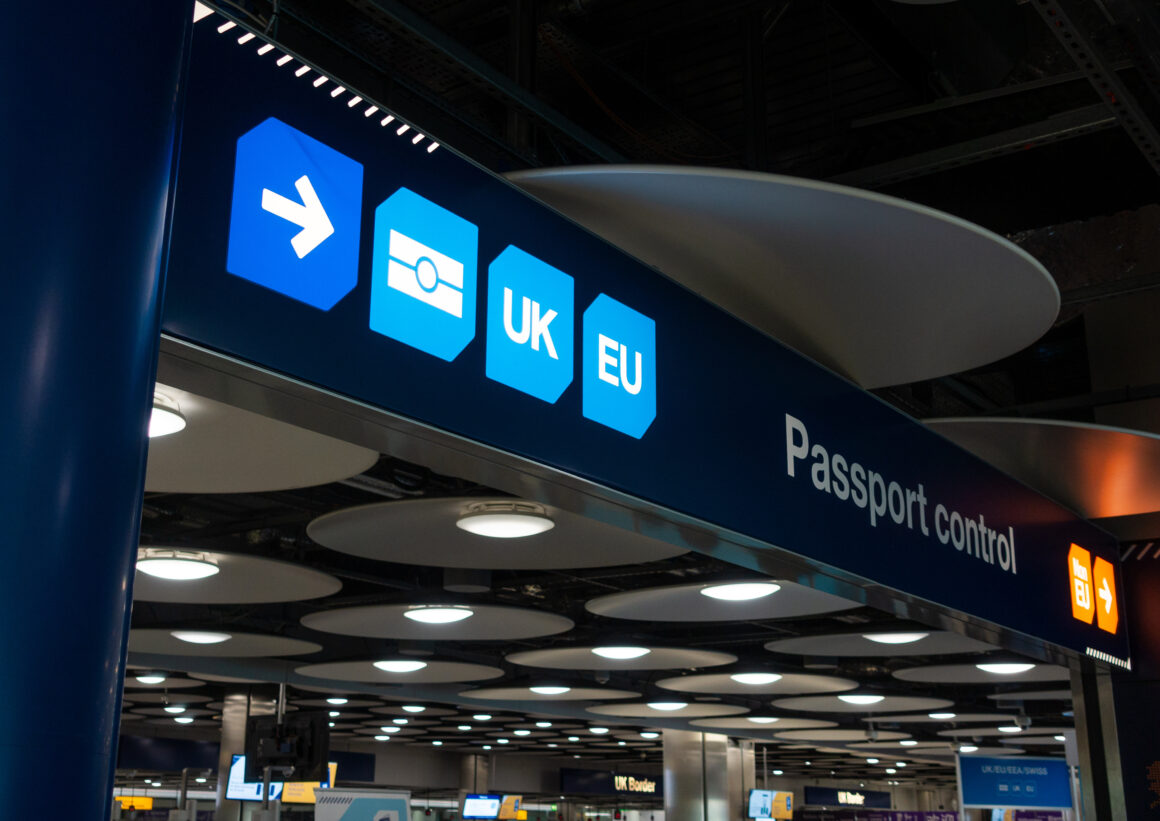 Portuguese airline TAP has announced that it will cancel over 1,300 flights affecting 160,000 passengers due to a cabin crew strike between 25 – 31 January 2023. The dispute is over the restructuring of the airline. The good news is that if you are affected you will be covered by EU 261, and they will need to rebook you or refund you.
UK Border Force workers are due to go on strike again on 1 February. Previously the strikes were at Heathrow, Gatwick, Manchester, Glasgow, Cardiff and Birmingham airports, as well as the port of Newhaven. However, it is a possibility that they may extend the strikes to all Border Force staff. Last time the strikes were covered by the army and had little impact, with some people stating that it was better than usual!