The worst airports and airlines for delays and cancellations
If you are still planning to head off on a flight this summer and haven't booked yet, you may want to choose your airline and airport carefully. There is definitely a big difference between travel providers in terms of performance. In regular times you'd expect most airlines to achieve an on-time performance of >80%. At the moment, some are struggling to get into double digits! Of course, airports are playing a big part in this with a lack of security staff causing long queues. According to flight data analysts Cirium, average delays on departures from UK airports are up 71% in June 2022, compared to June 2019.
I'd expect things to improve as we head into autumn as there are less people travelling and staff numbers gradually increase. However, if you are mulling over a few destinations, it's worth considering whether any of the airports appear on the naughty list!
Looking at the lists, not much of it is a big surprise, particularly Amsterdam Schipol, which has been so badly affected this summer that KLM was refusing connecting passengers to check luggage due to the lack of luggage handlers on one day. Icelandair are even flying in their own baggage handlers on their flights to the Dutch capital!
Worst airports by Flight Aware
The data is based on flights 26 May – 19 July. We don't tend to hear much about Canadian airport troubles in the UK, but with Air Canada also on the worst performing airlines, it looks like Canada is really struggling at the moment. It is also worth bearing in mind that Canada has now brought back random Covid testing for those fully vaccinated.
Most Delayed: top 10 world airports for delays this summer with percentages of flights delayed:
Canada: Toronto Pearson International Airport – 52.5%
Germany: Frankfurt Airport – 45.4%
France: Paris Charles de Gaulle Airport – 43.2%
Netherlands: Amsterdam Airport Schiphol – 41.5%
United Kingdom: Gatwick Airport – 41.1%
United Kingdom: Heathrow Airport – 40.5%
Germany: Munich International Airport – 40.4%
Greece: Athens International Airport – 37.9%
Australia: Sydney Airport – 34.2%
United States: Orlando International Airport – 33.4%
Most cancellations worldwide this summer: airports with percentages of flights cancelled:
1. Shenzhen Bao'an International Airport (China): 7.9%
2. Newark Liberty International Airport (US): 7.4%
3. LaGuardia Airport (US): 7%
4. Toronto Pearson International Airport (Canada): 6.5%
5. Soekarno–Hatta International Airport (Indonesia): 6.2%
6. Sydney Kingsford Smith Airport (Australia): 5.9%
7. Guangzhou Baiyun International Airport (China): 5.2%
8. Ronald Reagan Washington National Airport (US): 5%
9. Chongqing Jiangbei International Airport (China): 4.6%
10. Amsterdam Airport Schiphol (Netherlands): 3.9%
Unsurprisingly China is prominent on the charts due to multiple lockdowns and their draconian travel policy. But it is good to see that the UK does not feature anywhere. So despite the media's doom and gloom, the chances of having your flight cancelled are pretty small. Even with the worst-performing airline, there is a 93% chance that your flight will go ahead.
Worst airlines based on percentage of schedule cancelled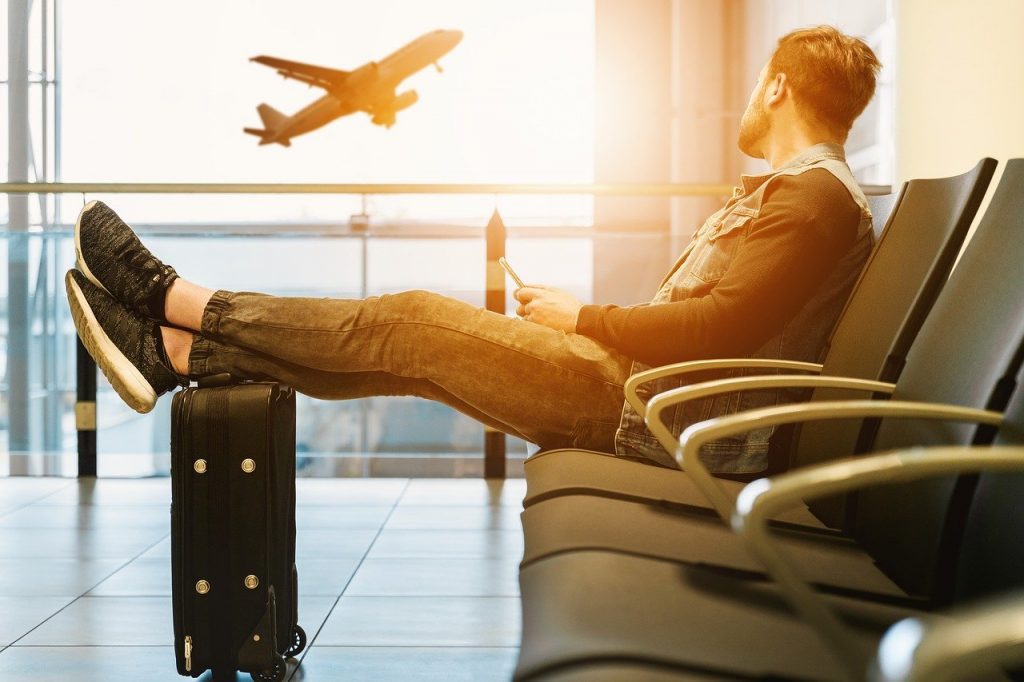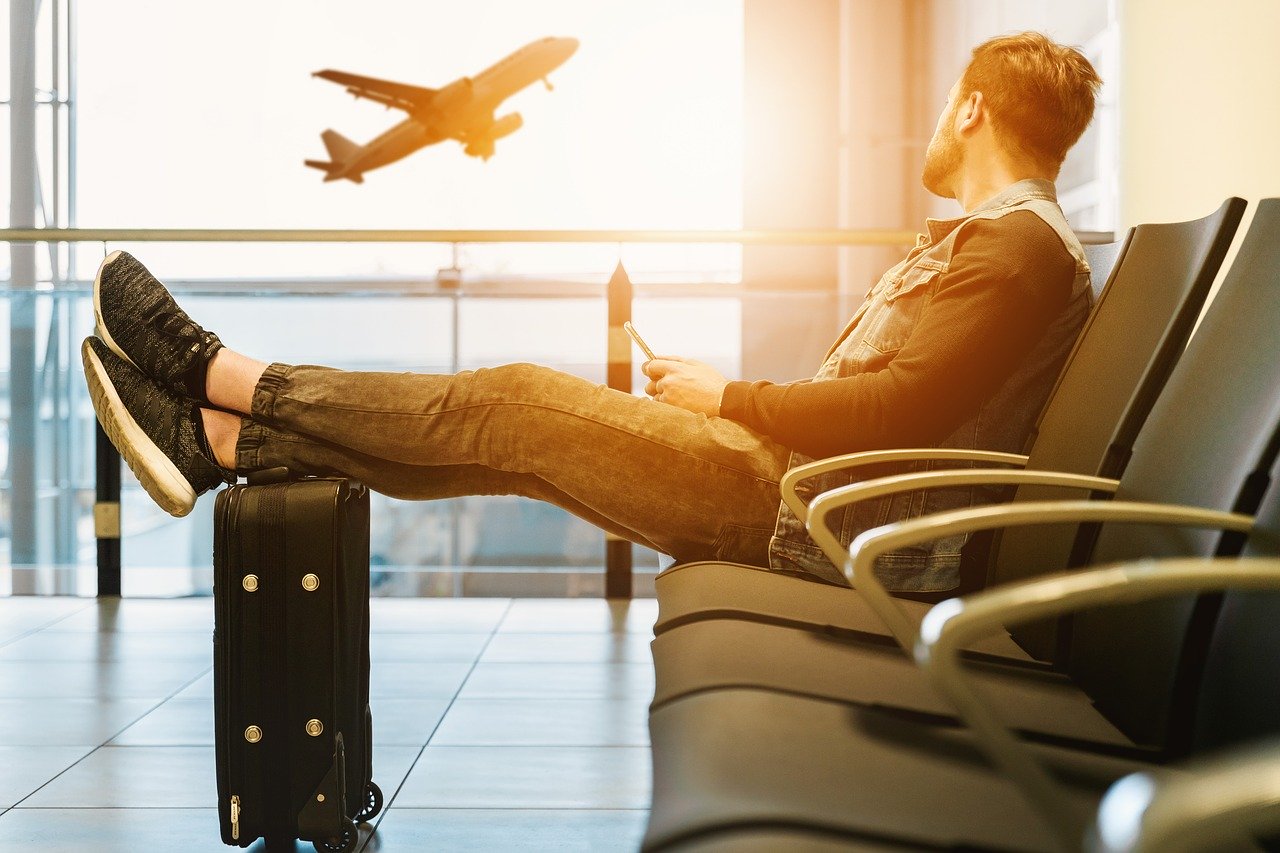 Here is a league table put together by The Telegraph based on flights from the UK. The airlines at the bottom are the best performing and those at the top have cancelled the most flights. A similar survey by Sky News using OAG data showed that of airlines for flights worldwide, excluding China, Qantas, Air Canada, Jet Blue and KLM had the most cancellations. Of course, none of these reflects how last minute the cancellations were, which is one of the most important measures in my opinion.
The worst performing Wizz Air had 6.84% of its scheduled flights from the UK, compared to none for Vueling and Tui. Obviously, Vueling only have a small schedule from the UK, which helps.
Wizz Air
KLM
SAS
British Airways (4.27% cancelled)
EasyJet
Lufthansa
Flybe
Loganair
American Airlines
Brussels Airlines
Norwegian
Aer Lingus
United Airlines
Virgin Atlantic
Aurigny
Turkish Airlines
Ryanair
Jet2
Vueling
Tui
5* Bangkok hotel offer from £126 a night
My favourite hotel in Bangkok is the Shangri-la which I have been visiting for at least 10 years and stayed many times. It may not be the most modern in terms of the interior or being the most central but it has so much going for it. Bangkok is a hot and chaotic city, so finding an oasis by the river like the Shangri-la is a welcome respite from the traffic and noise. Although it's not necessarily right in the heart of everything, it has some easy transport options like the Sky Train, a station by the hotel, and various boat shuttles from the hotel's piers.
I particularly love the pool with its bubble beds and tropical greenery. It feels much more like being on a holiday than a city break as you sip on chilled coconut water straight from the shell!
The hotel is divided into two wings: the Krungthep Wing, which offers a separate pool, and the main Shangri-la Wing where I usually stay. There is an excellent Horizon Club Lounge in the main wing, which you can access by booking a Club category room or certain other rooms. The Krungthep wing offers a small balcony for the rooms and also house the excellent Chi spa.
TripAdvisor also rates it highly wth 4.5/5. You can read my full review of the Shangri-La Bangkok hotel here.
The prices start from £126 a night if you book through Luxury Escapes which I have written about many times and use myself. It's a free-to-join hotel offer website. You can get some rates close to that with online agents I have never heard of, but for a well-known agent I am seeing rates from around £150 a night. Many of these rates with Luxury Escapes are also flexible and allow cancellation up until the day before.
You can choose various options, such as which wing you want and whether you want to add breakfast.
A Horizon Club room in the main wing costs from £206 a night. My favourite non-Club category in the main wing, a Shangri-La Wing Deluxe River View Room King, costs from £140 a night. Over in the Krungthep wing, which is closer to the sky train, guests staying in Krungthep Deluxe Balcony Rooms and Suites get the following services and amenities:
Daily breakfast served at the Shangri-La Wing.
Evening cocktails and canapés served at the Shangri-La Wing.
Pressing for one garment per guest, per stay and shoe shine service.
Use of the Krungthep Wing meeting room for 2 hours per day subject to availability, reservation recommended.
Unlimited broadband Internet access in the room.
Prices start at £148 for Krungthep Wing Krungthep River View Room King or £207 for the Krungthep Deluxe Balcony Rooms.
You can find more details of the offer here.
If you want a flexible rate then it's worth checking with our luxury travel agent partners GTC as they can offer extra benefits with the flexible rate which may work out better value overall.
Upgrade at time of booking, based on availability
Hotel credit USD $100
Breakfast for two
Early check-in/late check-out based on availability