New 160 TP BA route for £431
British Airways are introducing a new summer route from 1 June which will get you 160 tier points. Although it is a city they already service, Istanbul, they will be flying to the other airport, Sabiha Gokcen Airport (SAW). The prices for these flights are considerably cheaper than the flights to IST with prices currently at £431 return in Club in June and October versus up to £600 to IST. Flights finish on 20 October 2023.
The flight times are:
BA0602

LHR 0735-1345 SAW (Mon & Fri)
LHR 0935-1545 SAW (Thu & Sun)

BA0603

SAW 1545-1800 LHR (Mon & Fri)
SAW 1650-1905 LHR (Thu)
SAW 1655-1910 LHR (Sun)
Seats are available for cash or Avios at ba.com now.
HT: Twitter@SeanM1997
Qatar will start to receive new A350s from late 2023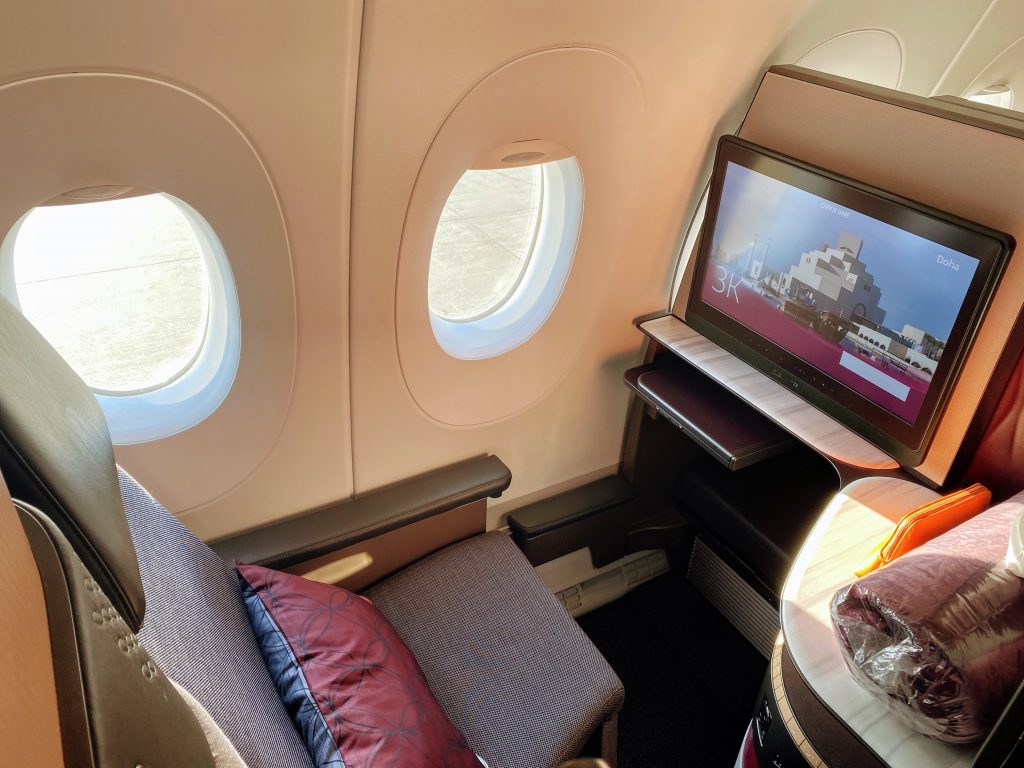 Qatar has been short of aircraft for some time, which is causing a lot of aircraft swaps, often to aircraft that do not have QSuites or have the old 2-2-2 seats. I was subject to this myself last year, but at the time it was thought it was mainly down to the World Cup.
However, it seems to be continuing with numerous reports of last-minute aircraft swaps. I find it odd that on a one-hour flight they will use a long-haul aircraft with decent seats, and yet on other longer routes, they will use the ancient B777s with the 2-2-2 seats.
The main reason for the shortage was due to the dispute with Airbus over peeling paint which meant that Qatar did not receive the aircraft they had ordered and also had around 20 aircraft out of service due to the paint issue. The dispute has now been settled, and Qatar and Airbus will be working together to restore the aircraft with the paint issue to service.
The good news is that by next year we should start seeing a substantial increase in the number of Qatar's aircraft, and you would hope that they start to phase out the older B777s (or refurbish them).
Qatar Airways will take delivery of 23 Airbus A350-1000s from late in 2023. These will have the QSuites (review of A350-1000 QSuite here) onboard, so we should start to see more consistency. Extra aircraft will also mean that they can release aircraft to be updated, although actually, I like the seats on the older A350s, A380s and B787s. They all have aisle access and are in a 1-2-1 configuration. If anything, the seat is slightly more comfortable than the QSuite since it is softer.
Of less interest to most is that they will also take delivery of 50 Airbus A321neos for its short-haul fleet, but these will not start until 2026.
HT: OMAAT
Priority Pass Airport Takeout service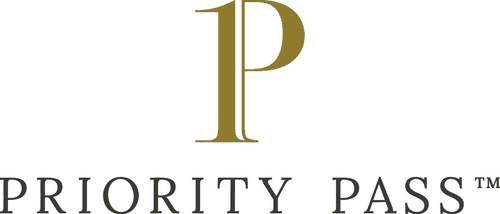 Priority Pass, the airport lounge pass which comes free with the American Express Platinum card, has expanded its paid-for Airport Takeout service. You may not be aware, but you can use the Priority Pass app to select and pay for food and beverage orders from participating outlets including at airports in the UK.
The number of food and beverage (F&B) outlets has grown by 65%, offering convenient takeaway ordering from more than 485 outlets at 44 airports across the UK and the US, including Dallas Fort Worth International, Los Angeles International, London Heathrow and Manchester. Future expansion plans will also see the service launched in countries including Australia, Denmark and the UAE.
You can use the app to search for specialist dietary requirements and sort by things such as wait times which is handy if you just want to grab something quick when passing through the airport.