BA leasing update
I have written about the BA leases of various aircraft from Aer Lingus, Germania and Titan. As I am potentially one of the people affected by the lack of Club Europe on these routes I have been having a look at the current schedules. At the moment the only aircraft showing as being operated by Aer Lingus are between now and the end of March. None of the aircraft being operated by Aer Lingus are showing Club Europe as available. These aircraft will still operate as a BA aircraft from Heathrow's T5 but will have some free refreshments.
The leasing seems to vary slightly from the original schedule and at the moment it appears to be operating on the following flight numbers:
BA831 Dublin – London Heathrow
BA962 London Heathrow – Hamburg
BA969 Hamburg – London Heathrow
BA826 London Heathrow – Dublin
BA827 Dublin – London Heathrow
BA824 London Heathrow – Dublin.
My best advice is to go to manage my booking and check or look on google flights which is showing the substitutions if you search for your flight.
This doesn't mean that later flights won't be affected, but it does give some hope to people booked at a later date. This could be because of the change to summer schedules or it could be that BA expects to have enough aircraft to cope by April. The shortage has been caused by the take-over of Monarch's slots at Gatwick and the delivery of their A320neos potentially being delayed.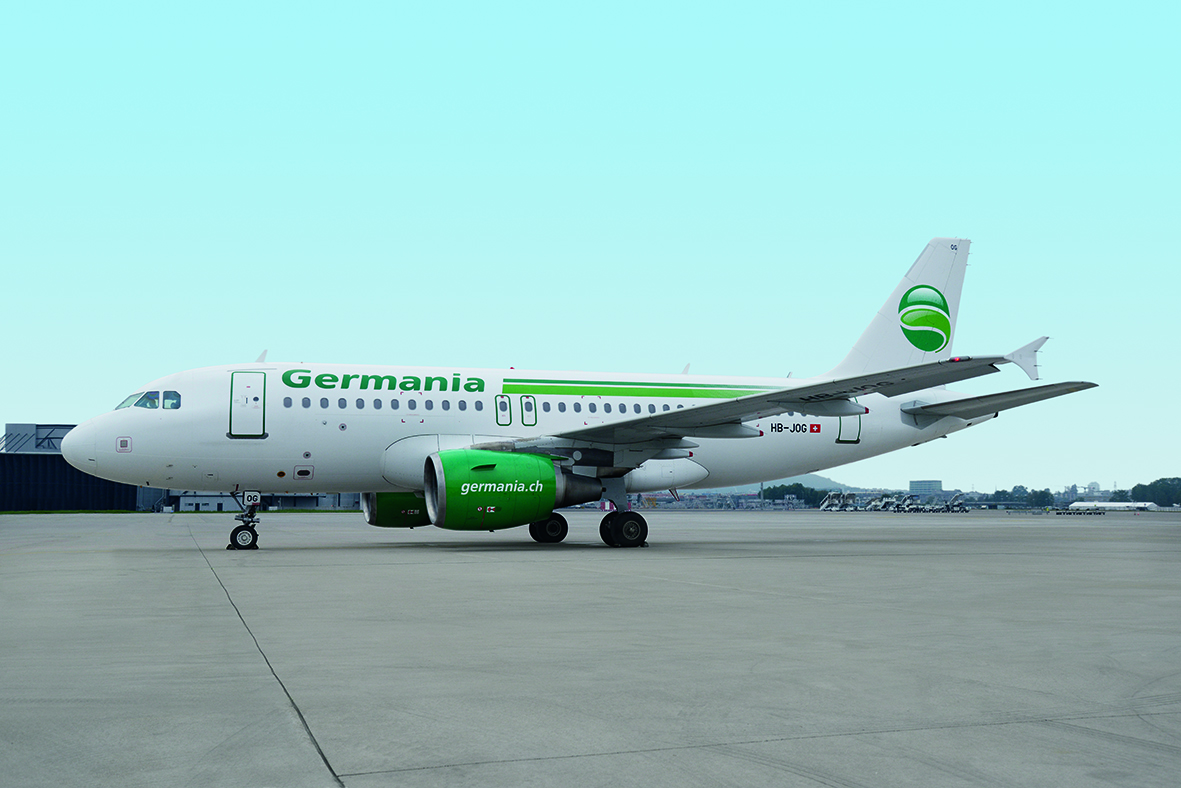 The Germania lease that I mentioned in a previous article is also due to end on 24 March at the moment. It has been operating on a variety of routes including Tenerife, Arrecife, Faro and Malaga. The consensus is that the experience is better than BA economy with free food and soft drinks and better leg room. The flights are operated on an A319.
Plaza New York
The Plaza in New York is one of the most iconic luxury hotels in the city and was featured in the film Home Alone 2 as well as American Hustle(2013), The Great Gatsby (2013), North by Northwest (1959), and Arthur (1981). Normally the hotel is incredibly expensive and so far I have only ever gone there for a drink in the Champagne bar (and saw Brian May walking through the bar). If you fancy staying there, however, there is an incredibly good value offer with Secret Escapes.  The hotel scores 4.5/5 on TripAdvisor. 
The offer is at £138pp a night for a Plaza King room only plus tax (14%) and booking fee (£15). The catches are that you must stay 3 nights and stay before the end of March 2018. Given that the cheapest I could find the Plaza for on the main online sites was £436 per night, this is a great offer.
Secret Escapes is a members-only website with hand-picked hotels, holidays and exclusive offers. They guarantee to offer the best rates online during a sale. Every week they run up to 140 short 'flash sales' lasting around ten days each. It is free to join and if you use this link to sign up you will receive £15 credit off your first booking.
You can now hold your room until the end of the sale for £25. This sounds like a lot but you either get the £25 back if you book the hotel or you can use it as a future credit on another hotel. If you are certain that you will use Secret Escapes in the future it is well worth doing if you are not 100% sure about dates.
You can join and book on the Secret Escapes website.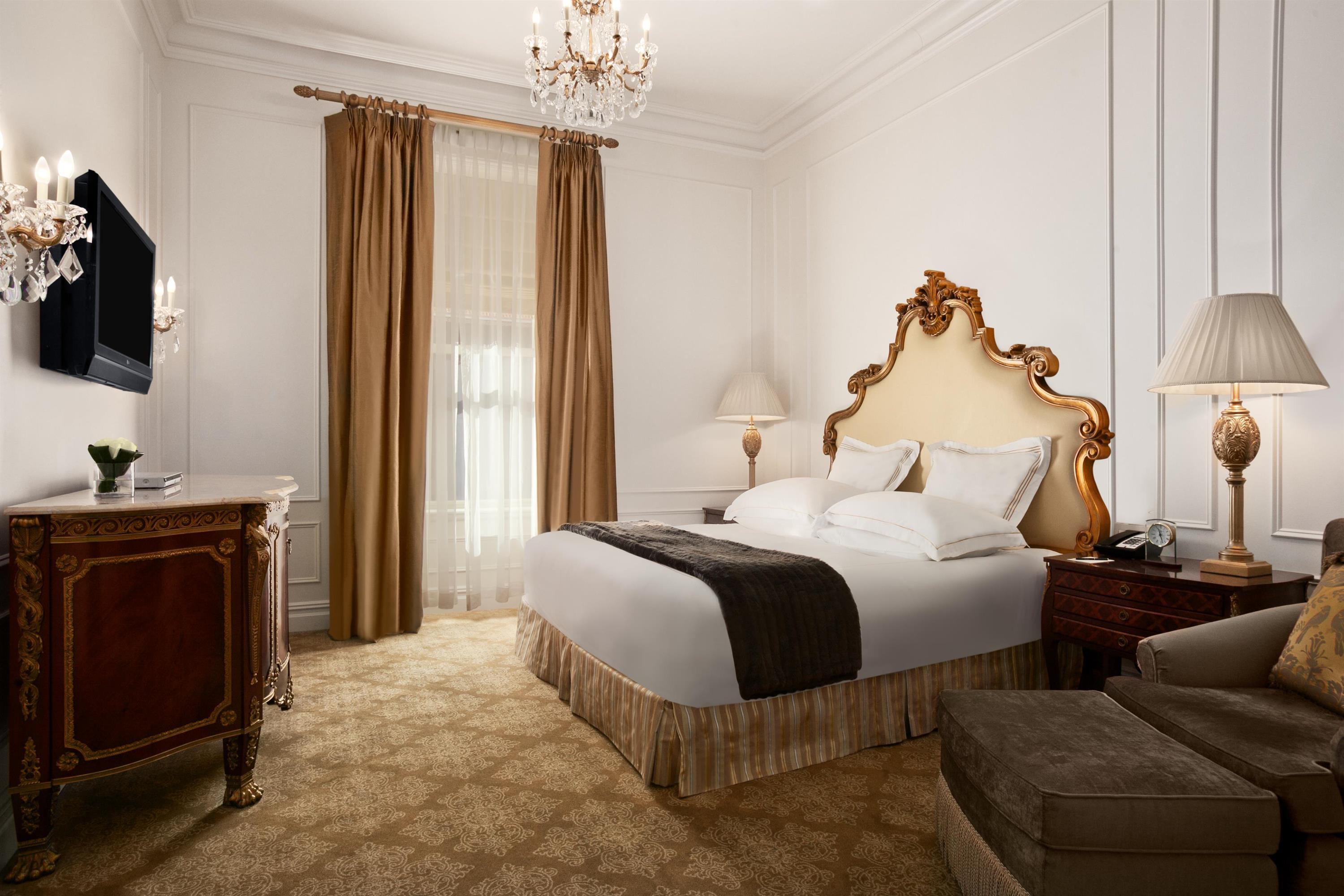 The Pig – new hotels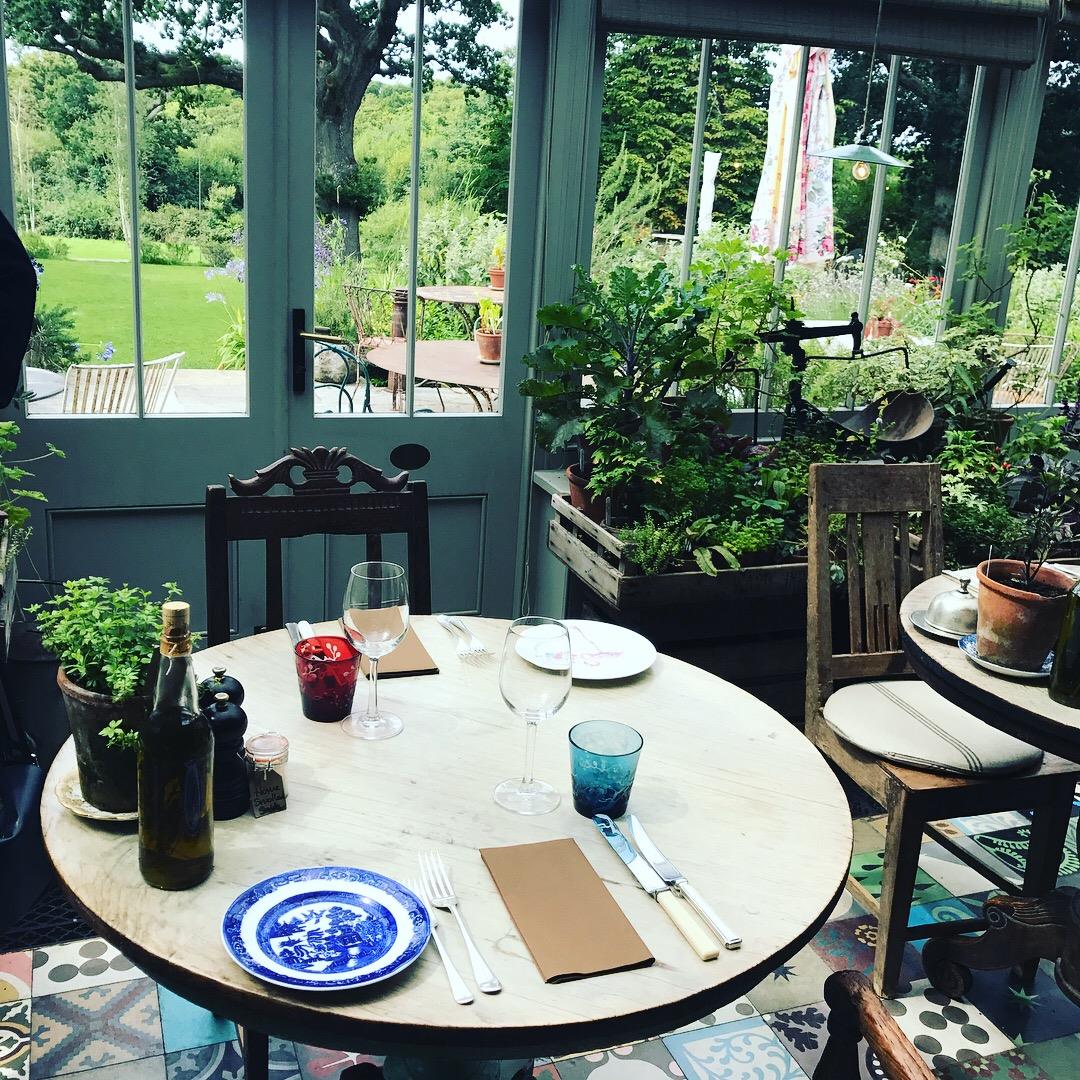 If you are a fan of The Pig group of hotels you will be pleased to know that 3 new ones are due to open in the next couple of years. For those that aren't familiar, The Pig are mainly country hotels in old buildings with a modern luxury shabby chic feel and great kitchen garden food. Most are more like a restaurant with rooms rather than a hotel.
The first new hotel to open will be in the village of Bridge, near Canterbury in Kent, which will be called THE PIG-at Bridge Place. It is due to open at the end of 2018. In 2019, another two PIGs are due to open in Cornwall and Sussex. You can find more information about The Pig hotels here.
Extra Heathrow Rewards points on fashion

If you are planning any fashion or accessory buys in the next month at Heathrow then you can collect up to 2000 extra Heathrow Rewards points. 250 Heathrow Rewards points are worth 250 Avios or £5 off your shopping or £10 off parking. You can read more about joining Heathrow Rewards here.
The bonus is available as follows when you spend a minimum of £150 before 18 March 2018.
750 points when you spend £150.00‑£199.99
1000 points when you spend £200.00‑£299.99
1500 points when you spend £300.00‑£399.99
2000 points when you spend £400.00 or more
The offer available at the following stores only; Accessorize, Bottega Veneta, Bulgari, Burberry, Chanel, Collection, Dior, Gucci, Harrods, Hermes, Hugo Boss, Jack Wills, John Lewis, Kate Spade, Kurt Geiger, Lacoste, Michael Kors, Mulberry, Paul Smith, Prada, Ray-Ban Store, Reiss, Saint Laurent, Smythson, Superdry, Sunglass Hut, Sunglasses Boutique, Ted Baker, Thomas Pink, Valentino.
There is also currently a promotion via Avios.com for 3000 points when you join Heathrow Rewards and spend £150 or more at Heathrow. You will need to use code 'AVIOSAO18'. The offer is open until 31st December 2018. You only need to spend the amount in a single day, not a single transaction.