TLFL Party prizes
The Turning Left for Less reader party is on 13 January at the Conrad St James hotel in London. We have now secured a number of prizes for the raffle, but we still have a few companies to come back to us due to the Christmas break, so there could be more to come. The order of the prizes will be announced once we have the full list.
50,000 Virgin Points courtesy of Virgin Red
Lunch for two at The Pem at Conrad St James
A year's subscription to the Wine Flyer from British Airways
A free lifetime of Gold membership for Reward Flight Finder
A Theragun from Jumeirah hotels
Act now to grab the last few remaining tickets to the party here. More information about the party and the special rates at the Conrad is available in this article.
Virgin Red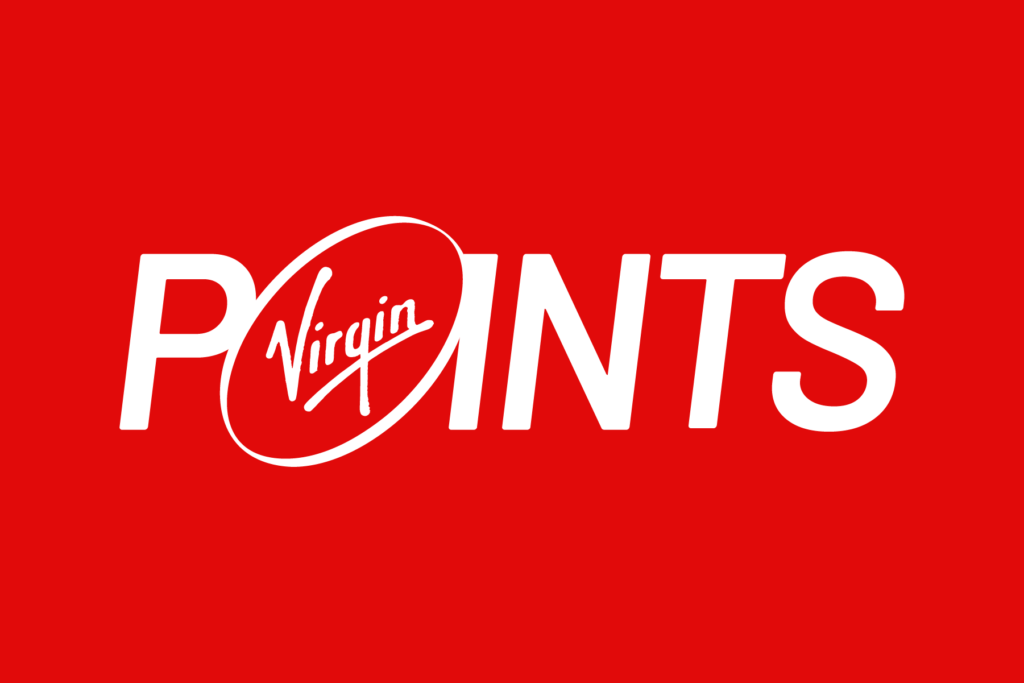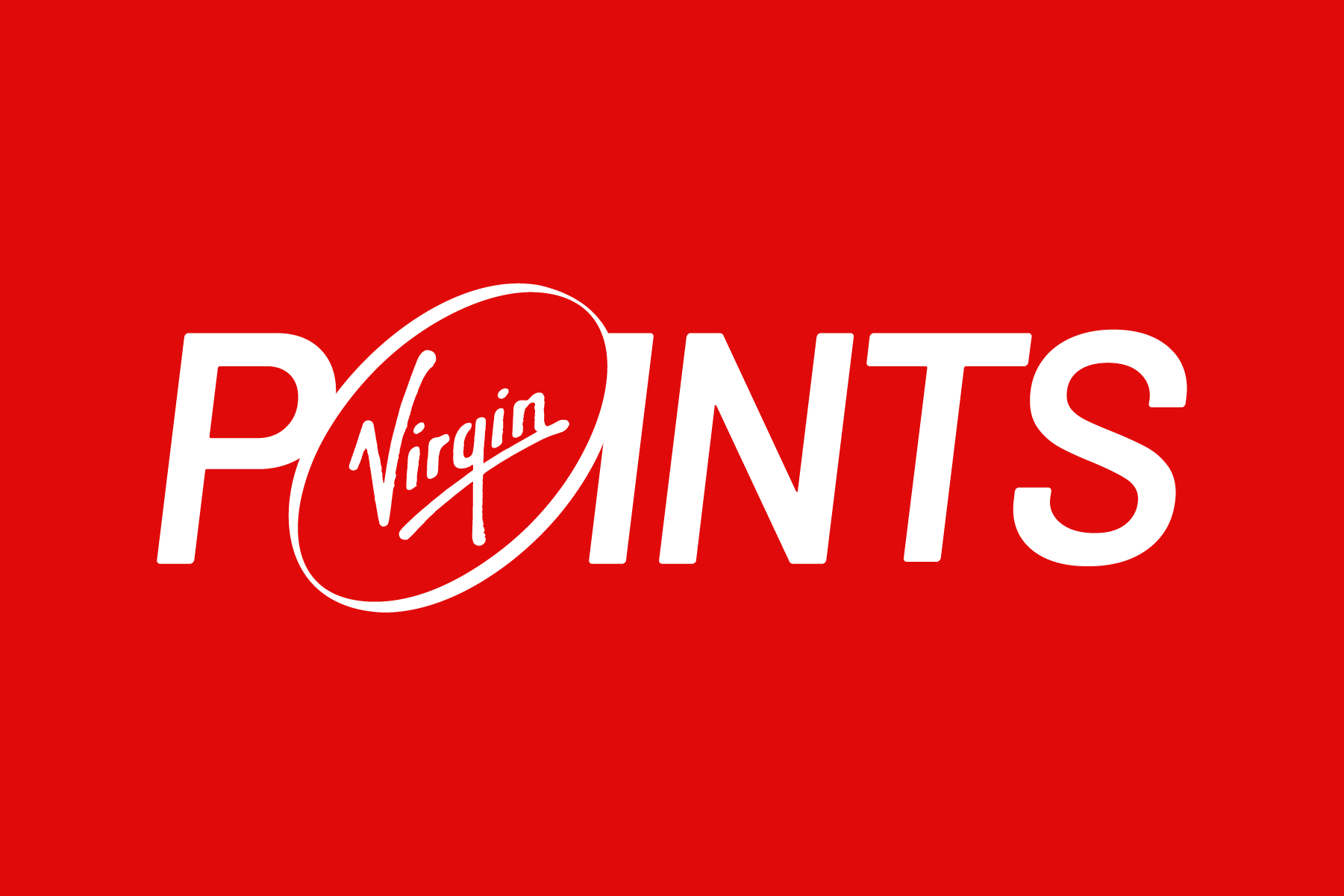 Virgin Red, Virgin's rewards club, has kindly donated 50,000 Virgin Points for you to spend on a wide variety of rewards from flights with Virgin Atlantic and partner airlines, to a sailing with Virgin Voyages or even a Greggs sausage roll! Virgin Points never expire, so you can use them however and whenever you like.
When you link your Virgin Red account with your Flying Club account, you'll be able to use your points on rewards across both programmes.
It's really easy to earn Virgin Points too – whether it's using your Virgin Atlantic credit card, staying at a Virgin Hotel, booking your train via Virgin Trains Ticketing or even your everyday online shopping when you go via Virgin Red, you'll soon see the points mount up.
I recently spent some of my points enjoying the Virgin Red Room at the AO Arena in Manchester, which you can read about here.
Here are some suggestions of how you could spend your 50,000 points if you win:
Return economy flight from London to New York with Virgin Atlantic (for 2 people)
Upgrade to Virgin Atlantic Upper Class
Theatre tickets for two
Cinema tickets for the family
Experiences with Virgin Experience Days, including a B747 simulator, one night hotel stay for two, flying lesson, helicopter flight or supercar experiences
Delta Air Lines return transcontinental business class within the U.S.
Delta flights from the US West Coast to Hawaii return in economy
Delta One Suites U.S. to Europe (excluding the U.K.) one way
Air France or KLM Business Class From the U.S. East Coast or the Caribbean to Western Europe including UK one way
ANA business class one way to Japan
Find out more at https://www.virgin.com/virgin-red or download the Virgin Red app on your smartphone.
The Wine Flyer from British Airways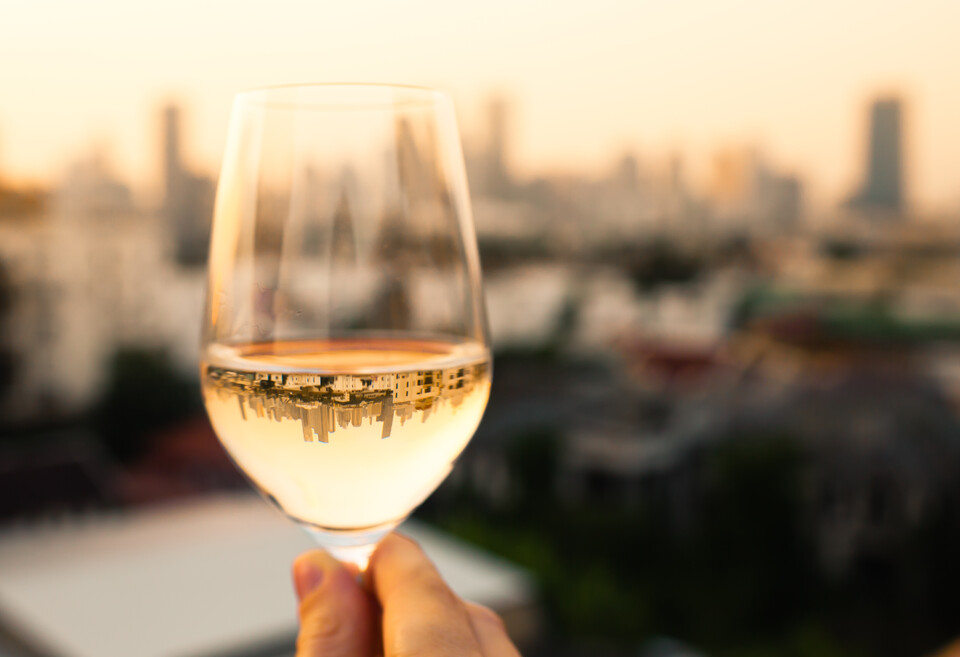 British Airways have kindly donated a year's worth of quarterly deliveries from Wine Flyer.
Wine Flyer allows members of the British Airways Executive Club loyalty programme to collect up to 10 Avios per £1 spent on more than 140 varieties of wine. You can also redeem your Avios for wine.
Every wine chosen for the range has been produced by a country on British Airways' global network. Prices start from less than £10 per bottle, and the range includes premium brands such as Whispering Angel, Penfolds and Moët & Chandon. Beers, spirits and non-alcoholic beverages will also be available.
A proportion of the wines have been selected due to their legacy or future pour on British Airways' flights, such as the Teusner's 'The Riebke' Shiraz which has been served in the premium cabins.
Customers making one-off payments will collect 5 Avios per £1 spent on their total basket value, and those signing up to a subscription option will collect 10 Avios per £1 spent. Until 31 January 2023, you will get 15 Avios for every £1 you spend. With the subscription service, you select your product and how often you want it. You can change the frequency and contents of your subscription or pause, postpone or cancel at anytime.
Wine can be purchased from as little as 8,000 Avios per case of six, and there are options to purchase with a combination of cash and Avios.
Conrad St James London – lunch for 2 at The Pem restaurant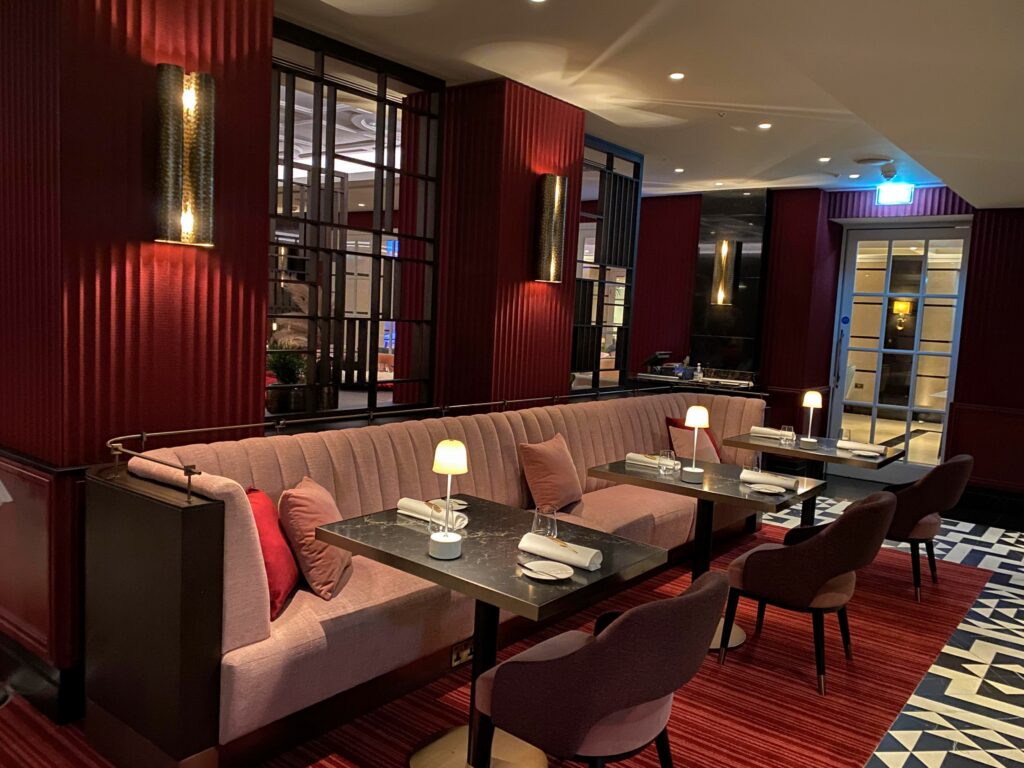 The Conrad hotel underwent a big change when it redesigned its restaurant and bar area. There is now a modern cocktail bar called Hedgerow, which serves innovative and stylish cocktails as well as snacks. The Blue Boar bar has also undergone a refurbishment to give the feel of a luxury pub with a touch of a gentleman's club. It has a similar feel to the Langham's Wigmore but is a little less frantic.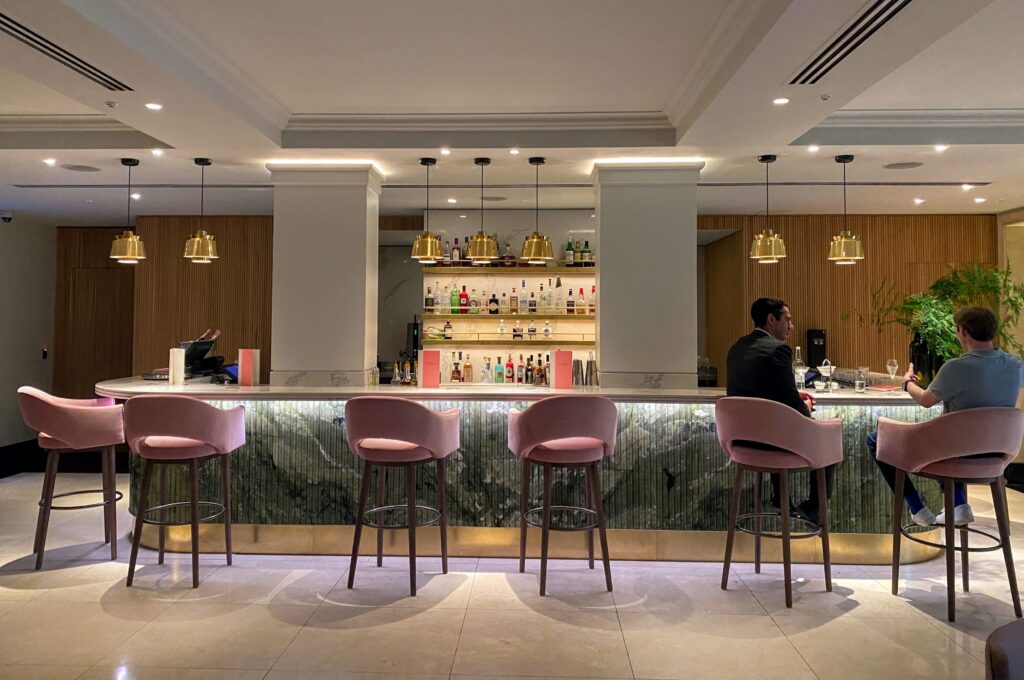 I sampled the Pem not long after it opened and was very impressed. It is perfect for a hotel restaurant with excellent fine-dining food that is still approachable. The chef Sally Abe appeared on the Great British Menu, and has had an illustrations career working for Gordon Ramsey at Claridges and the Ledbury but is most well known for The Harwood Arms – London's only Michelin-starred gastropub.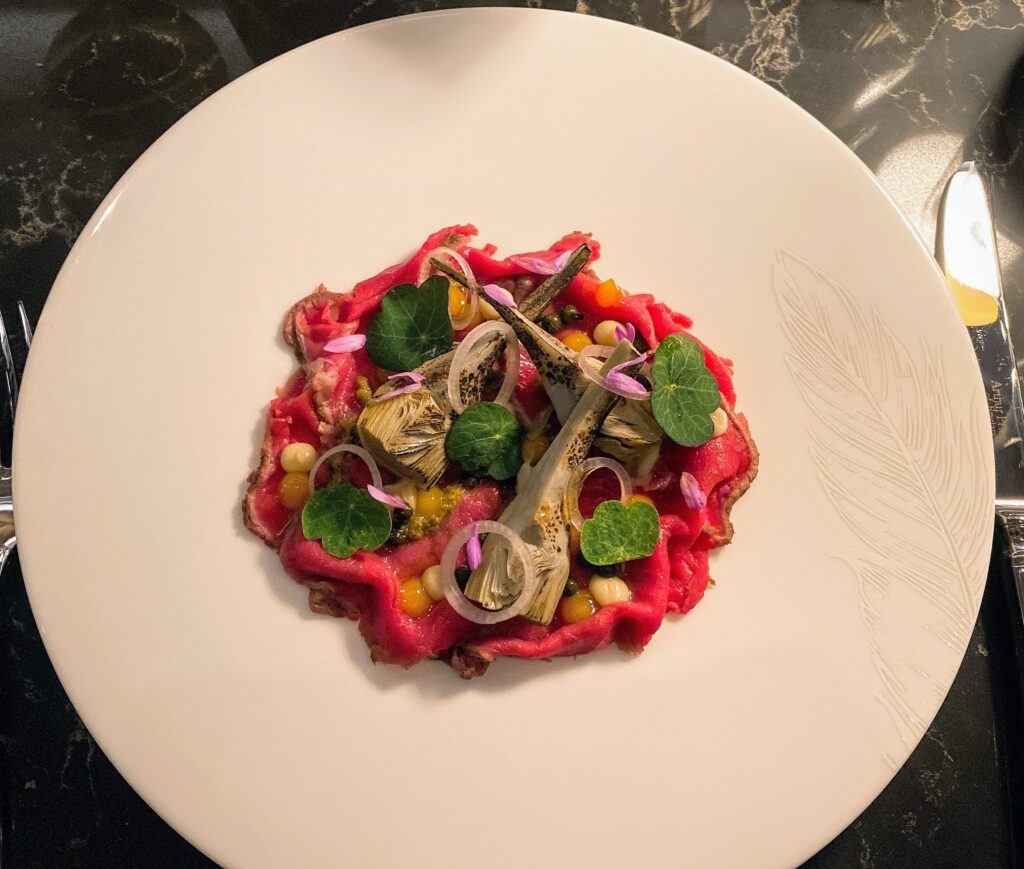 You can read my full review in this article.
Reward Flight Finder – Lifetime Gold membership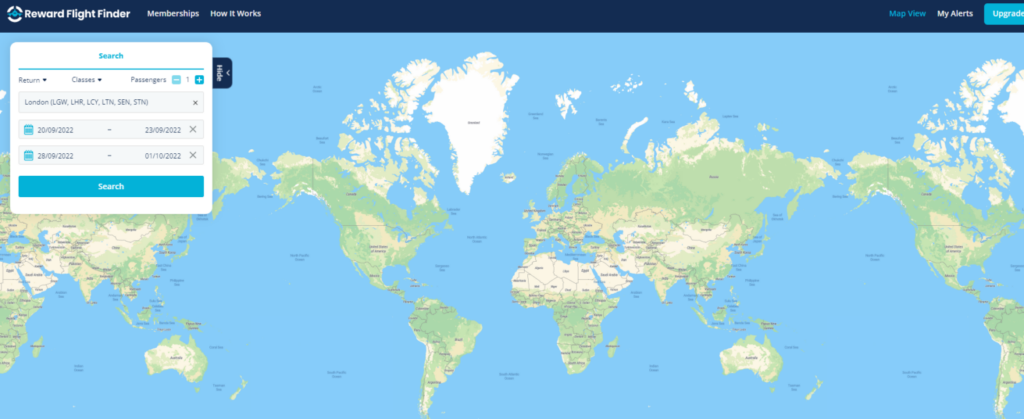 Reward Flight Finder offers a free and paid service to find Avios seats for a whole year's worth of flights at a glance. One of the most useful features is available on the paid plan, where you can set alerts when Avios seats are released on the flights you want. You can also use the map feature, which shows you all the Avios destinations available on a particular date.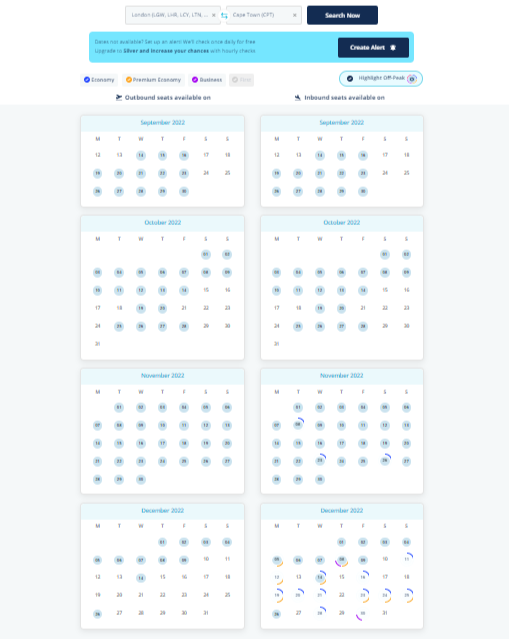 RFF offer monthly and yearly plans. Here are the options:
Silver membership – from £3.99 monthly or Silver Annual £39.99
Silver membership includes:
Unlimited reward seat searches
Get reward seat Alerts within 1 hour
Worldwide Map tool
Set up to 5 Alerts at once
Get email Alerts
Gold membership – from £6.99 monthly or Annual £69.99
Unlimited reward seat searches
Get instant reward seat Alerts
Worldwide Map tool
Set up to 20 Alerts at once
Get email Alerts
Get SMS Alerts
The winner will get a Lifetime Gold membership.
You can find out more and sign up here.
Jumeirah hotels – Therabody's Theragun Mini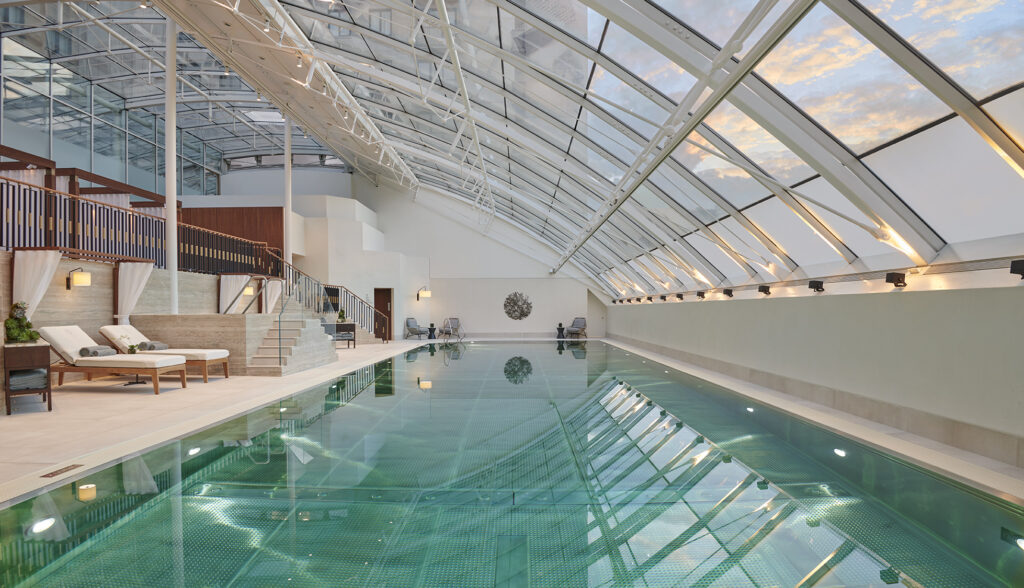 The Carlton Tower Jumeirah in London partners with Therabody and their Theragun massager. The high-tech massage tools are provided for guests to use for relaxation, recovery and as a sleep aid. Some spa treatments use the deep muscle treatment, which eases discomfort, soothes tightness and tension, and helps recover faster from workouts. You can read my review of the hotel here.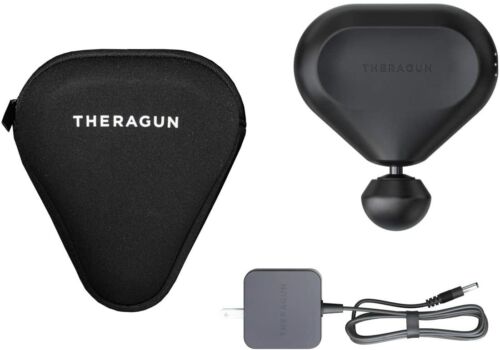 One lucky TLFL reader will win a Theragun mini worth up to £175 (RRP).