If you enjoyed parts 1 and part 2 of our ultimate guide to planning a trip to Florida, it's now time to look at how to fly to Florida cheaply. I will concentrate on British Airways Avios and Virgin Miles in terms of getting there.
At the moment it is hard to predict which airports will still have direct flights to the UK. I would expect Miami and Orlando to continue to operate once the restrictions from Eur0pe are lifted. Tampa is less likely at the moment.
Using miles and Avios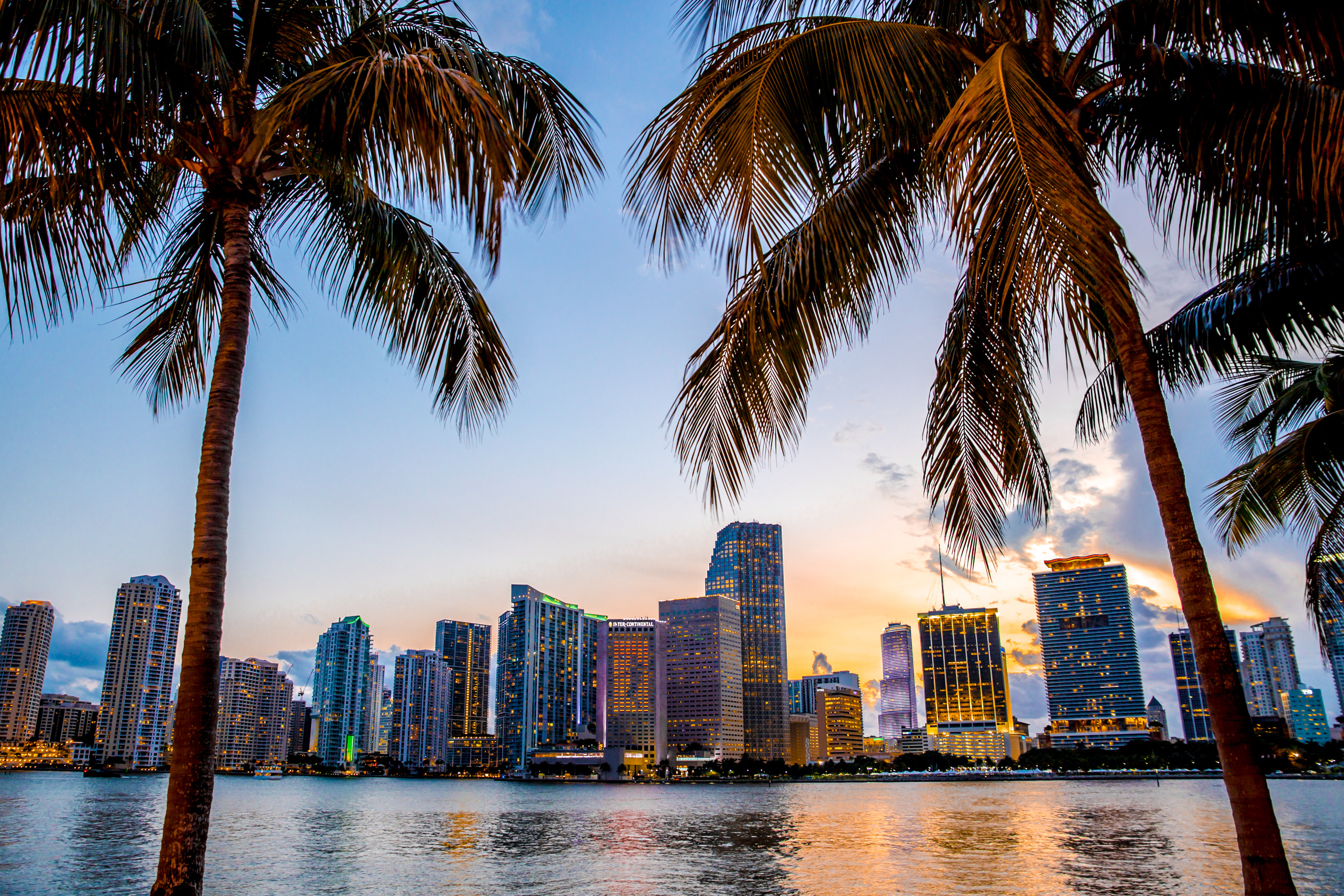 British Airways Avios
For summer 2021 next year BA is currently showing (subject to change):
Miami – 3 times a day from Heathrow (plus you could also use your Avios on American Airlines on their daily flight)
Orlando – once a day
Standard redemptions cost return per person:
125,000 off-peak Club
170,000 off-peak First
150,ooo peak Club
200,000 peak First
Standard charges and taxes are a very high £650. You can upgrade from World Traveller Plus for 60,000 off-peak and 50,000 peak return. (yes that is the right way round). It is often better value to upgrade as often you can find WTP fares around £650 and you would of course then earn some tier points and Avios. The downside is that you would not have the flexibility to change or cancel it as you do with an Avios ticket.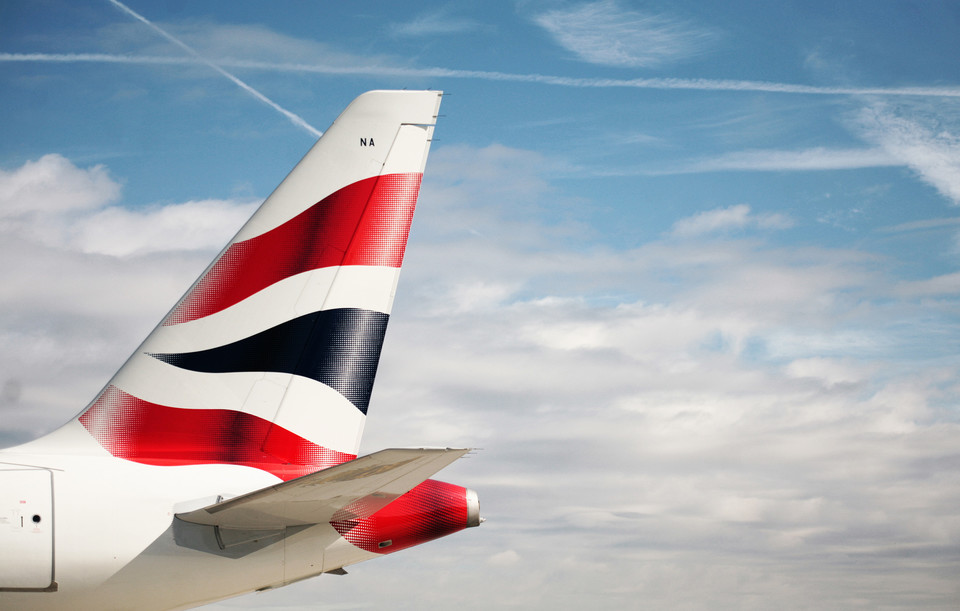 Seats are released 355 days before the flight. You could look at using a British Airways companion voucher to pay half the Avios. Read more here.
If you can't get the whole way on Avios it is worth looking at flying to Atlanta and getting a connecting flight with cash as flights to here are usually easier to come by. You would have two tickets which can be a bit of a pain as you need to allow plenty of time to clear customs and immigration.
Virgin Atlantic Flying Club
Virgin Atlantic summer 2021 schedule
Miami – 1 flight a day from Heathrow
Orlando – 1 flight a day from Heathrow
Standard redemptions cost 45,000 in Premium Economy or 95,000 in Upper Class. The Virgin Atlantic Mastercard is a good way to earn miles and has a free and paid version. With the paid version you can also earn upgrade and companion vouchers although redemptions do depend on your status in the Flying Club as to what class you can redeem in. For example, to use the companion voucher in Upper Class you must be a gold Flying Club member.
You could also upgrade to Upper from Premium for 47,400 miles return in Standard season. However, generally on Virgin they are poor value as only the higher priced fare buckets are upgradeable. When I last did it to the US, it cost around £1200 for the Premium flights!
The easiest way to find redemptions if using SeatSpy which can show a whole year's worth of every class of redemptions in one glance. You can also set up alerts when seats become available.
Cash flights

If you want to book direct from London, the best deals are usually the advance purchase fares which must be bought at least 6 months in advance. Fares are currently starting at £1465 for Orlando on BA and £1565 to Miami. Virgin is much more expensive. When borders begin to open there is also likely to be a sale that may bring down prices further.
You can often save money by booking a holiday by adding a hotel to your flight. This can be even just for one night. This also means you do not have to pay for the flight immediately, just pay a deposit when you book. For BA you currently only need to pay the balance 3 weeks in advance.
The cheapest way to fly is usually by starting your journey outside the UK. This means buying separate flights to pick up your main flights from the ex EU airport. You can read all about it in this beginner's guide. For the US, Dublin is a good starting point along with Amsterdam, Luxembourg, Sofia and Paris. I would expect to pay from around £1000 from Sofia and £1250 from the other departure points for business class return. Flights from Dublin currently start at £1245 to Orlando and Miami with American or BA.