I recently spent a week on the beautiful island of Mauritius at the Ravenala Attitude hotel. I flew to Mauritius on British Airways from Gatwick in Club World. Previously I had always felt that the Gatwick long-haul experience wasn't quite on par with Heathrow, so how was this experience?
Check-in and lounge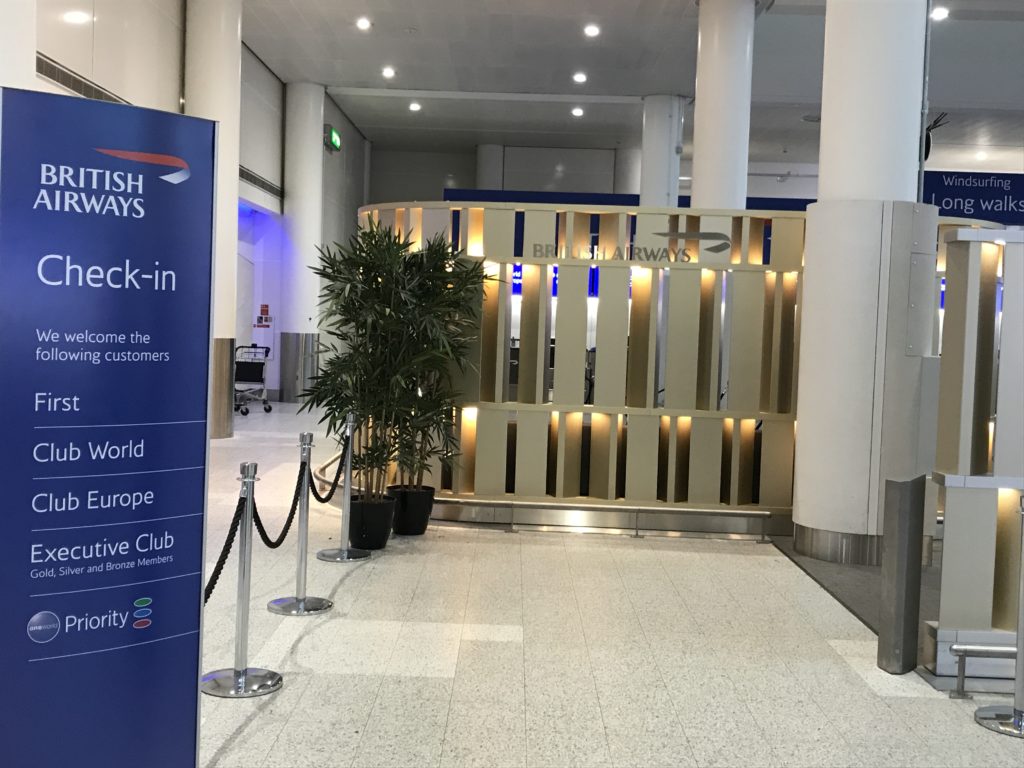 I checked in using Gatwick's new Premium area. There was no waiting time and the staff member was polite and efficient. The lounges at Gatwick are fairly new having opened in February 2017 when BA transferred to the South Terminal. Seeing as it was mid-week in November the lounges were very quiet. I first popped into the First lounge with my Gold card where it was the quietest I have ever seen it. As usual, the staff were very friendly and fascinated by my 360° camera! I have written a full review of the First lounge here which I will also update in the near future following my recent 3 visits. I actually prefer the Gatwick lounge to the Heathrow one in terms of food and service although the wines aren't always as good.
The Galleries First Lounge
Post from RICOH THETA. – Spherical Image – RICOH THETA
Then I went over to the Club lounge to meet my friends that I was travelling with as I couldn't guest them all into the First lounge. The Club lounge was busier but still quiet compared to my previous visits. You can read my previous Galleries Club review here which again I will be updating shortly.
Seat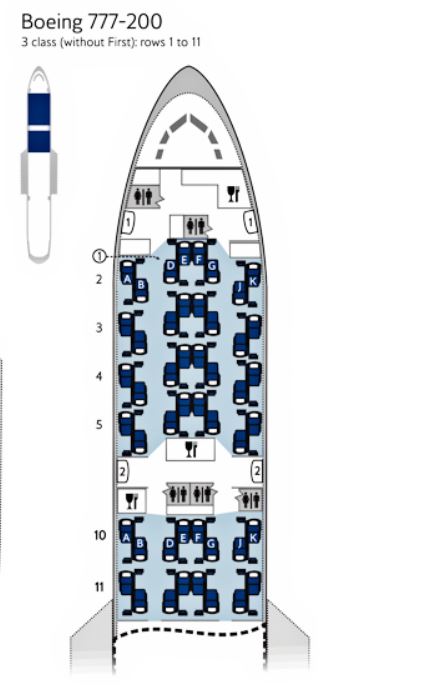 We were flying on the 3 class B777-200 so I selected seats 11A/B and 10A/B for our group so that I could have aisle access. The other positive is that is in a mini cabin which I hoped would be fairly quiet. This is a bit of a gamble as it is right by the bassinet position (11 E/F) but I breathed a sigh of relief when I saw a young couple minus a baby sit in them. Unfortunately, this was rather premature. On the other side there was another couple who were sitting with infants in their lap for 11 hours that screamed almost continuously for the whole flight. Fortunately, I always have a good set of earplugs for such occasions but I could even hear the noise through my noise cancelling headphones!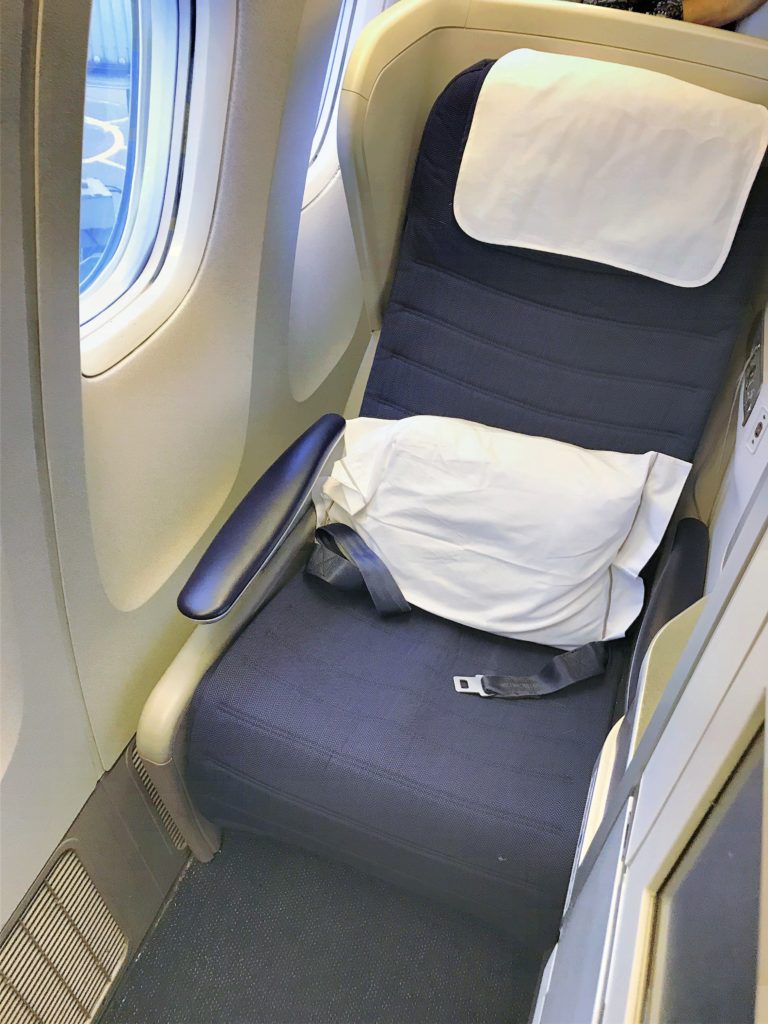 The seat itself was quite private and didn't look in too bad condition considering the age of the aircraft. The floor around it wasn't exactly clean though!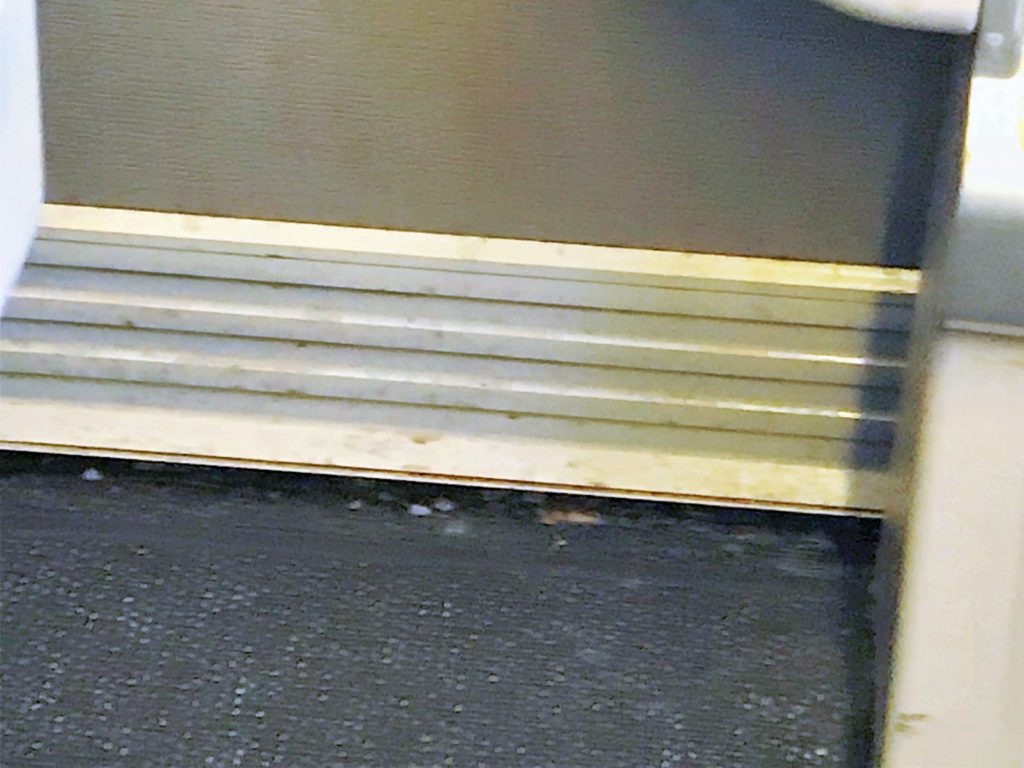 As usual, we were offered a glass of champagne or water before take off and I had the champagne of course.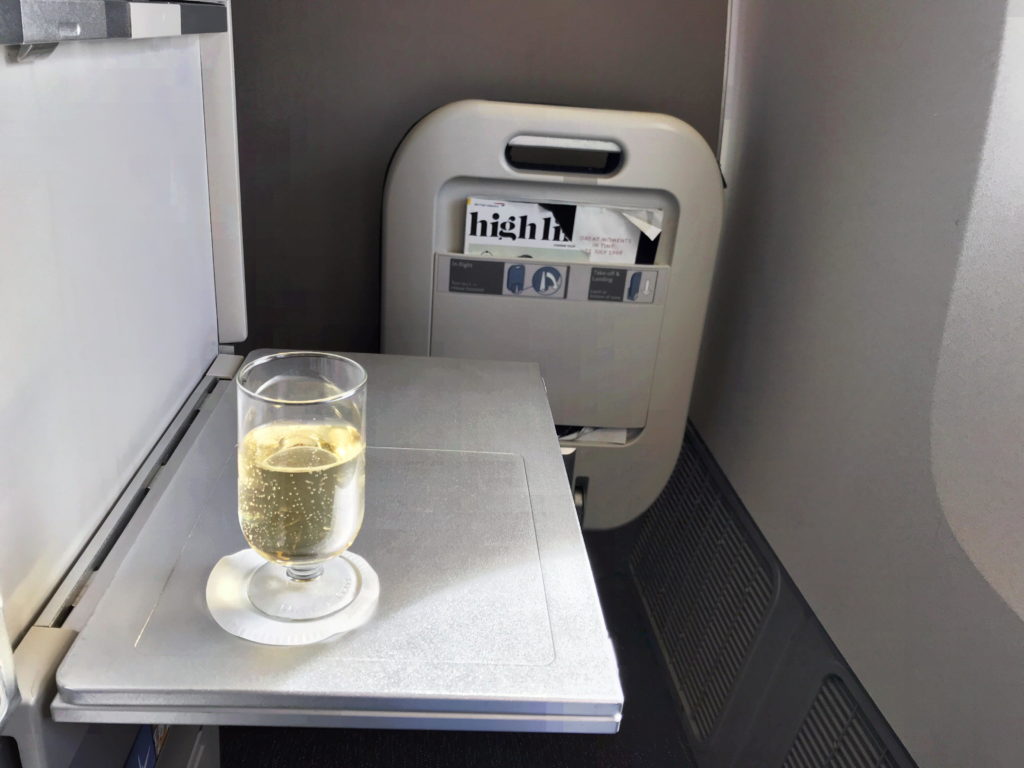 The amenity kit was still the old Elemis one in the shoe bag as shown here.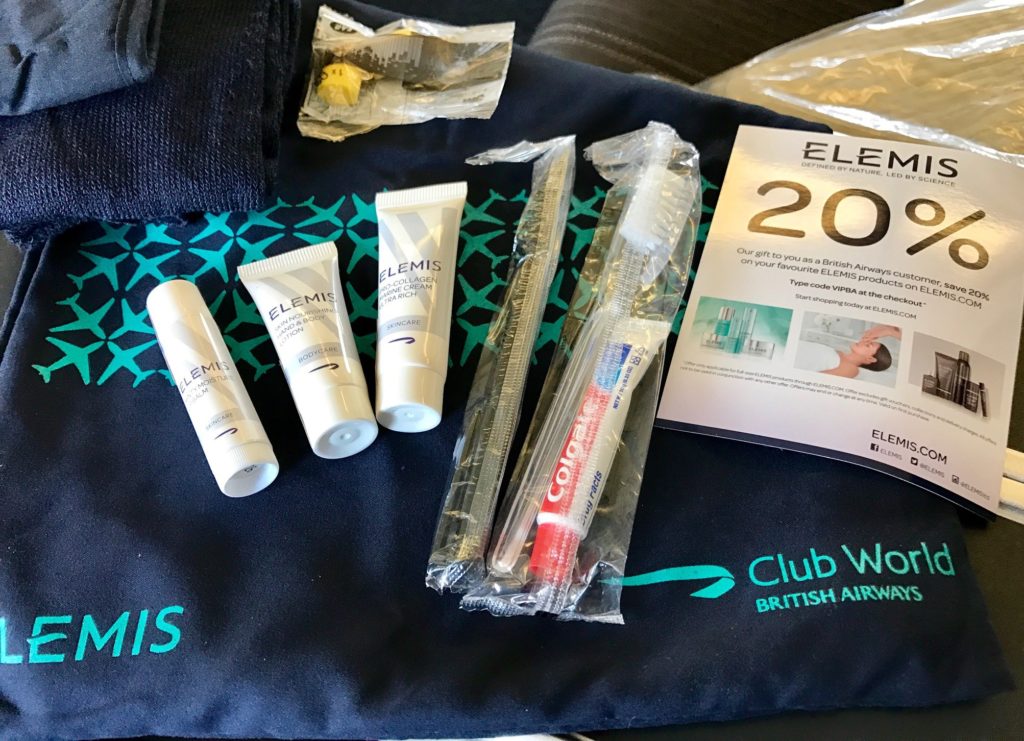 The bedding was still the old style with the rather stiff quilt which I am not a fan of but overall the seat was reasonably comfortable and private for sleeping. It was nowhere near the level of a refurbished aircraft though with the Club World new bedding!
Food, drink and service
As this was an overnight flight departing Gatwick late afternoon and arriving into Mauritius in the morning we served dinner and breakfast. I had pre-ordered my main course online which you can do on most flights out of London with BA. Here is the full menu: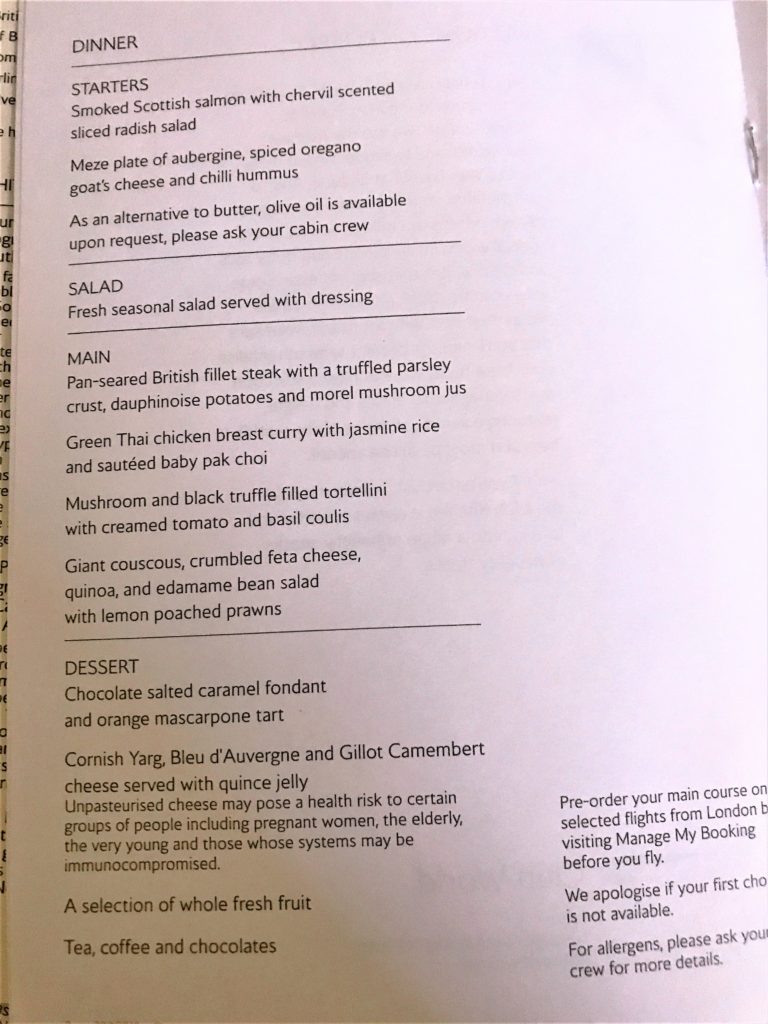 We were served by the Customer Service Manager for most of the flight who was excellent, chatty and efficient as you would expect. The other crew were pretty average.
We were first offered a drink from the bar with a packet of mixed nuts. I chose the Castelnau Brut Rosé champagne which is my favourite out of the three BA offer in Club but I am not a big fan of any of them really. They also have Henriot Brut Souverain NV and Castelnau Réserve NV. You can see the wine list here: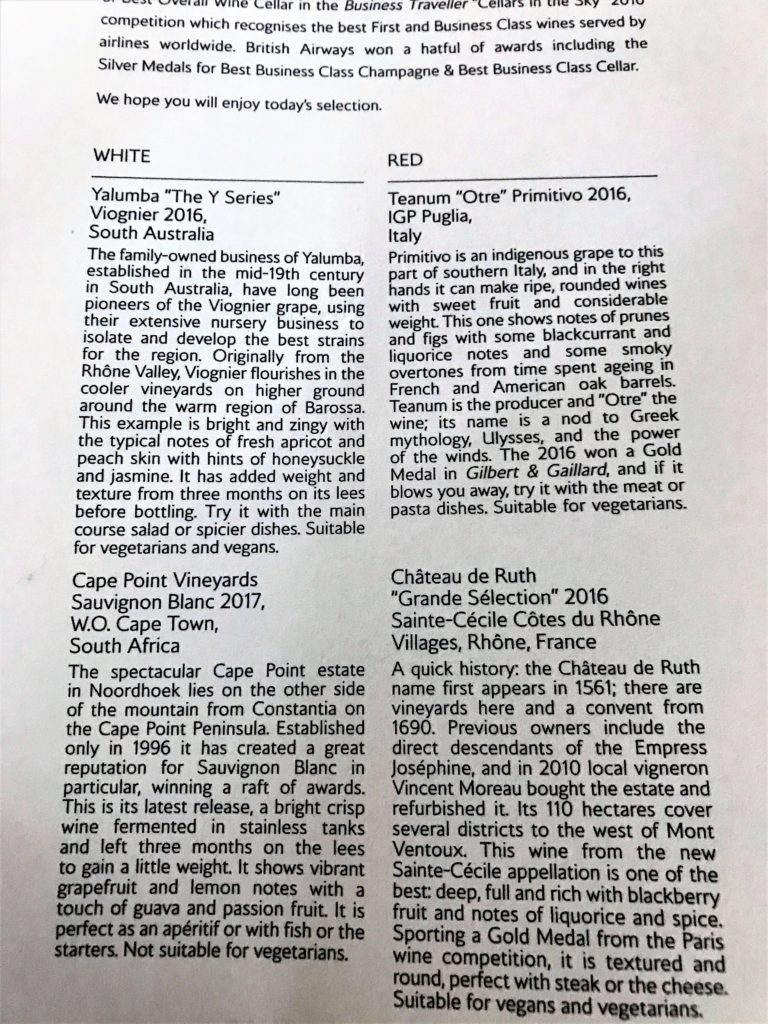 I chose the smoked salmon starter. It was tasty with a nice crunch from the radish and a hint of aniseed from the chervil sauce. It came with a side salad with parmesan shavings and a balsamic dressing. I wasn't a huge fan of this mainly because I don't like big chunks of parmesan but it was perfectly OK. I accompanied this with a glass of the Cape Point Vineyards Sauvignon blanc which was OK.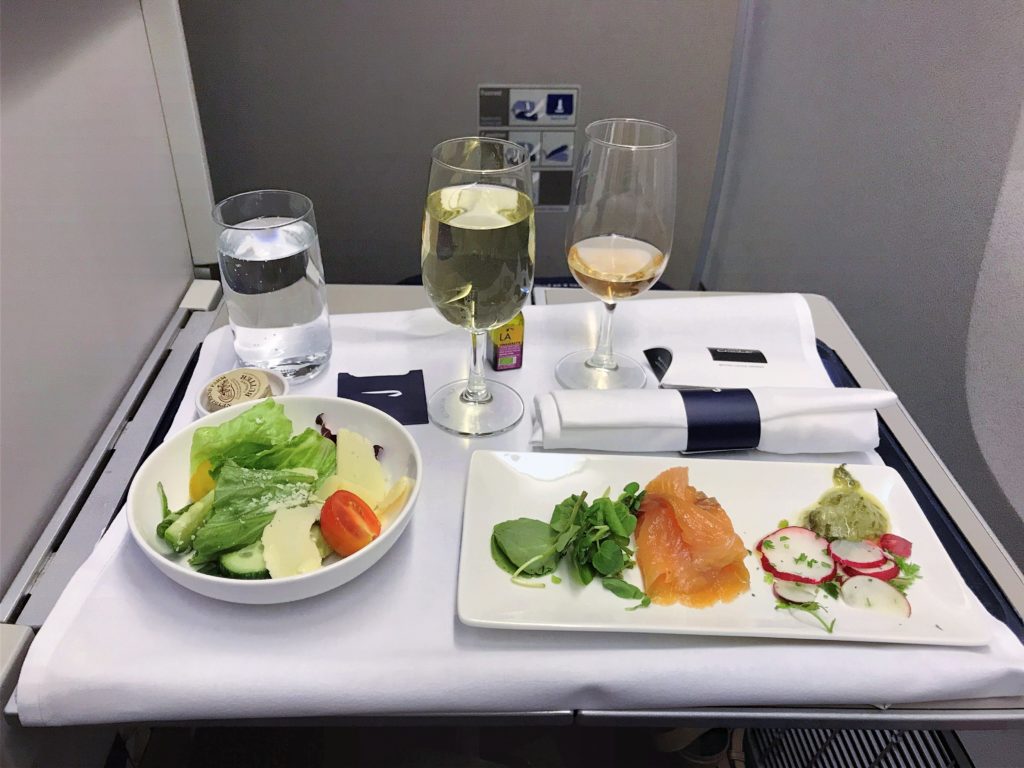 Next, I had my preordered main course of Thai green curry chicken breast. Fortunately, it tasted better than it looked and had a nice little kick to it with some fairly authentic flavours. I also tried a glass of the red wine, the Cotes Du Rhone which I really enjoyed being rich and full-bodied.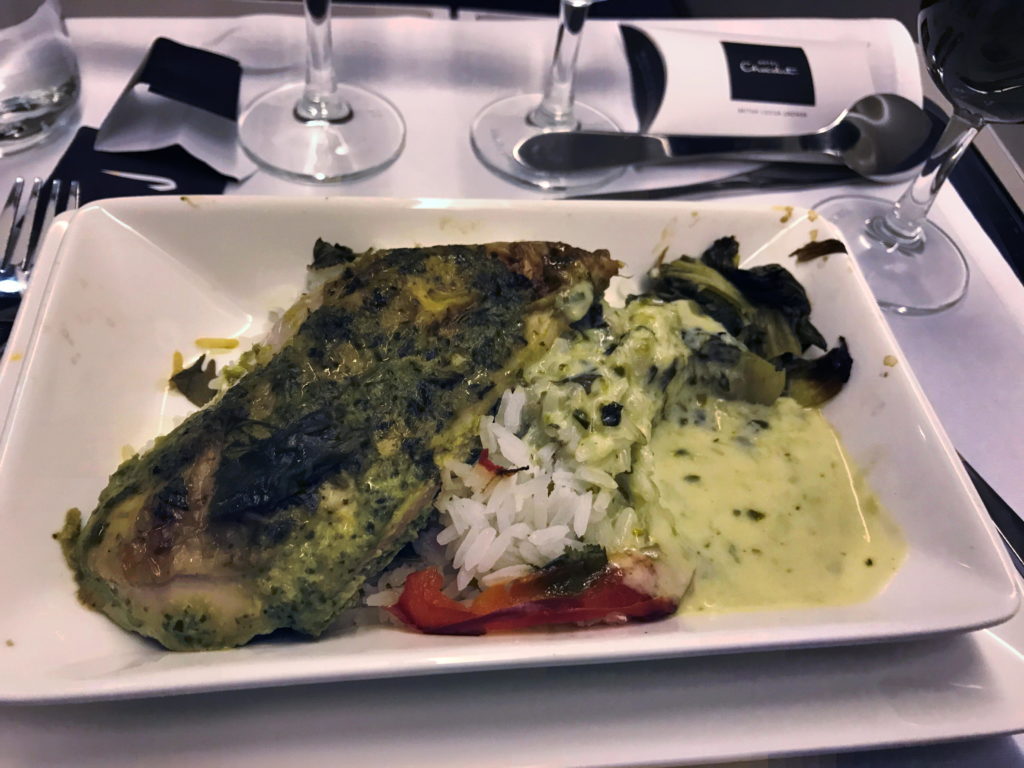 You can see my friend's beef here which was certainly cooked – I'm not sure pan-seared is quite how I would describe it!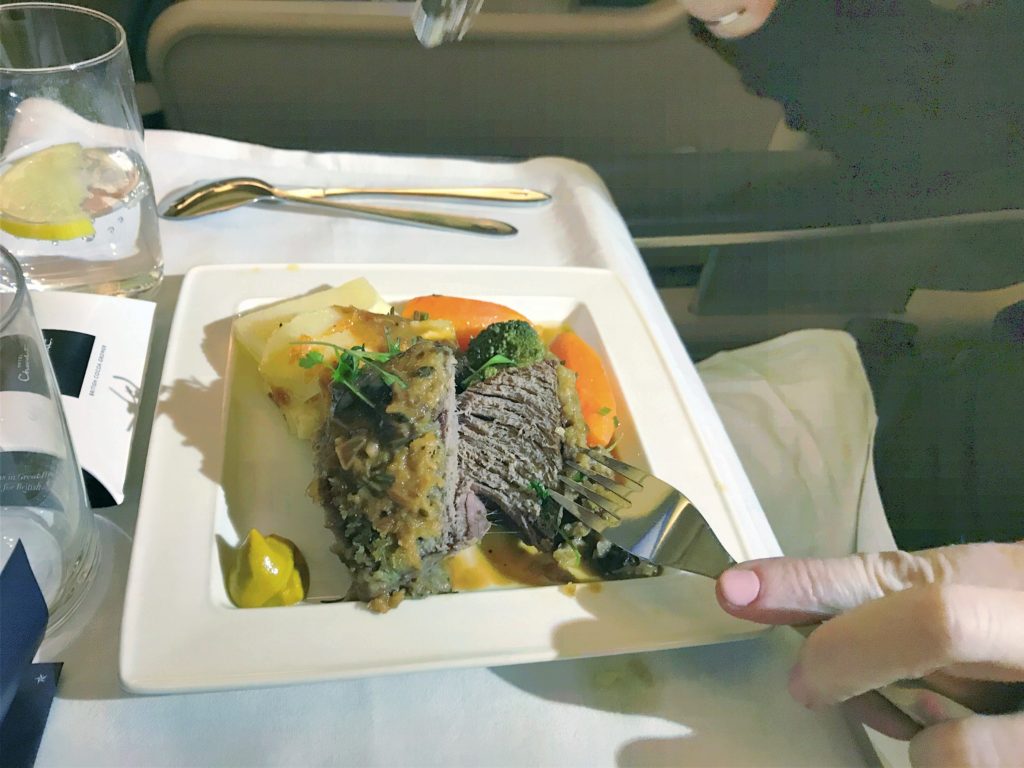 To finish I had the cheese plate and of course, a glass of the Six Grapes port which I always enjoy. The cheese plate has definitely improved since the days not so long ago when you used to get 2 tiny pieces of cheese and not much else. I like the new sourdough crispbread crackers and it is nice having the accompaniments.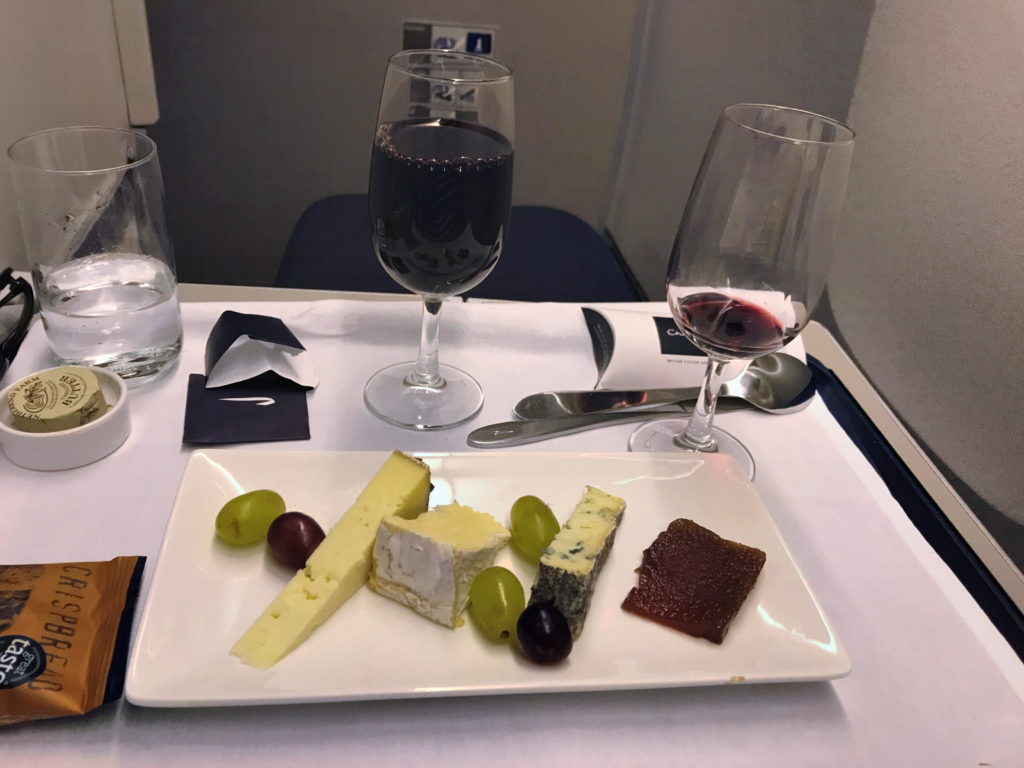 Before landing, there was a second meal service. My friends were offered a different choice to the menu, a frittata (which it turns out was from the return flight) as they had run out of the poached eggs.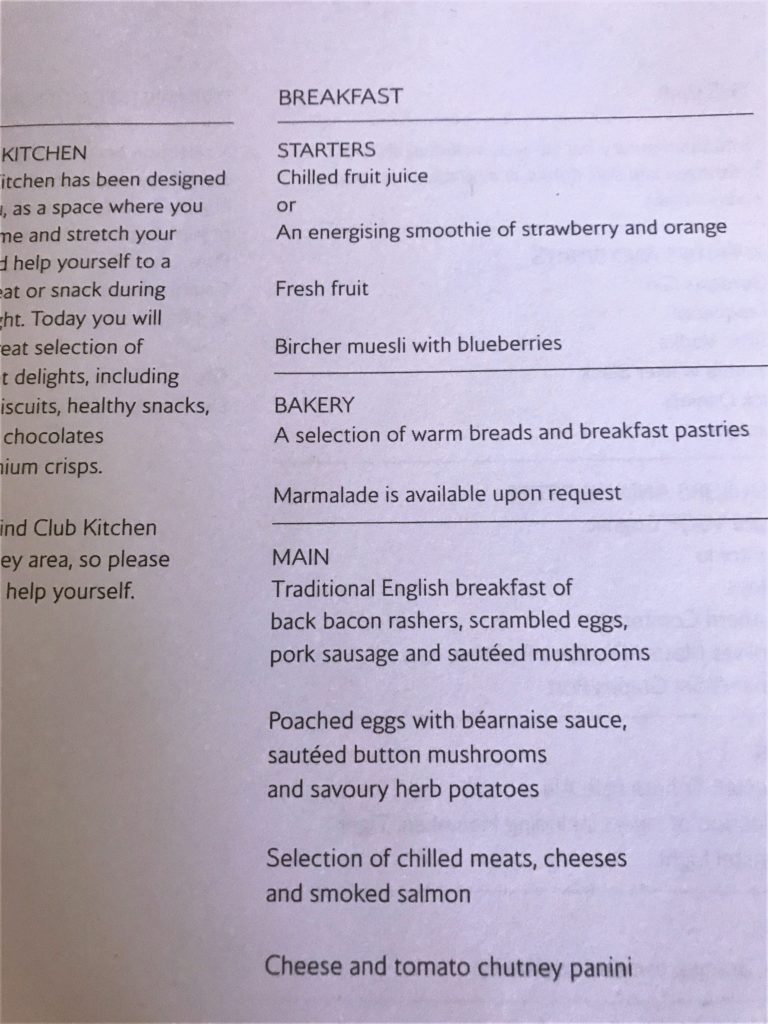 I got the full English which was OK apart from the bacon which was very fatty. I quite liked the eggs with chives. There was a fruit salad which contained 2 types of grapefruit which was a bit excessive if you don't like it. Unfortunately, it meant I couldn't eat most of it as I can't have grapefruit. I had an Earl Grey tea and an orange juice with it along with a warm croissant which was reasonably light, if slightly sad looking and a bit soft.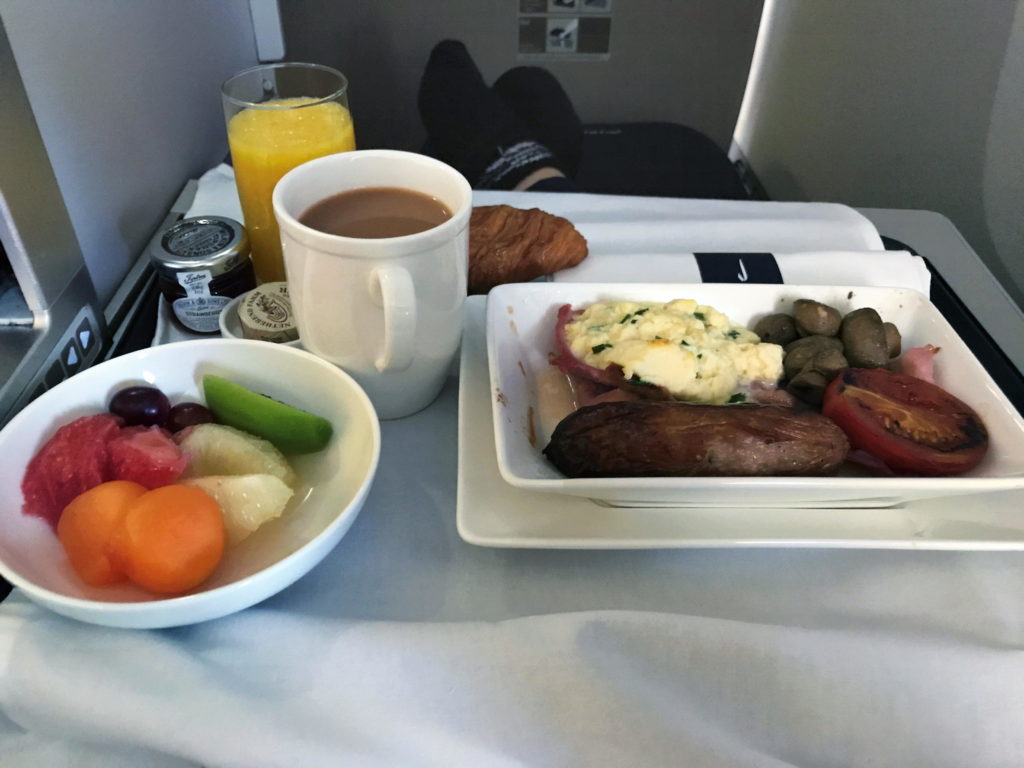 Entertainment and technology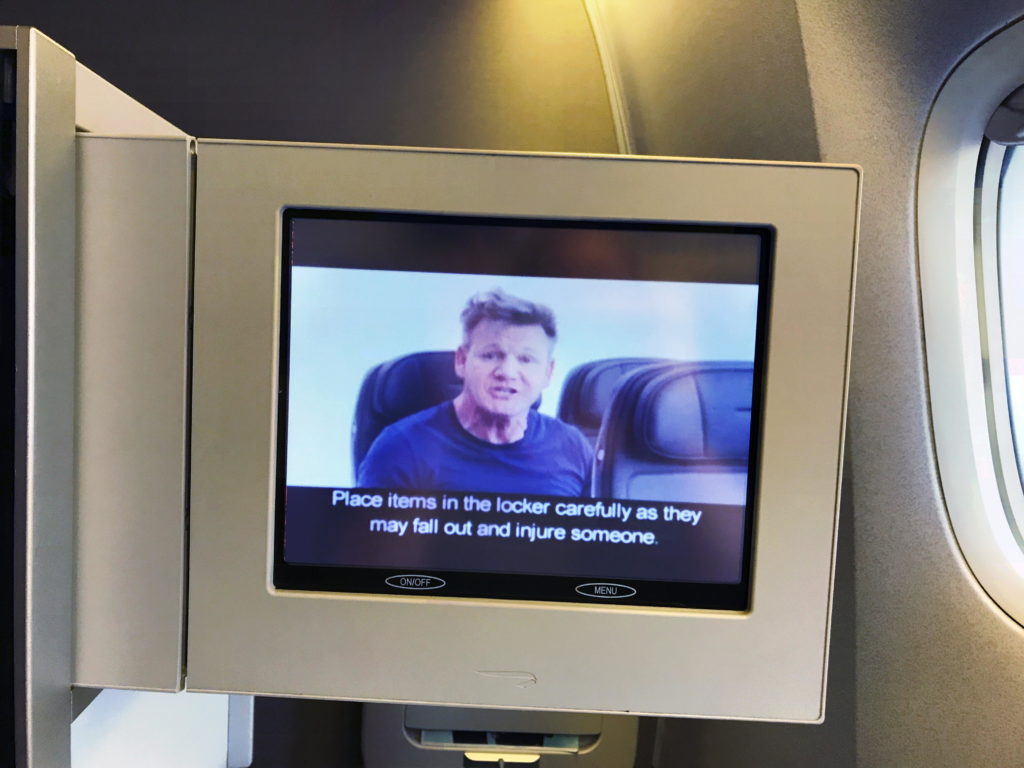 The aircraft had the terrible old screens like the ones on the old B747s too. The screens are small and the definition pretty poor. The selection of films was good though with plenty of recent films and some box sets too. I stuck to my trusty iPad rather than watch something that had the definition and size of a cheap portable TV from the 90s!
The power socket was a pain. It only took US or EU plugs and I hadn't thought to bring either of those onboard since in Mauritius they have EU and UK sockets. I also only normally come across this issue on the odd old B747s on the way to the US when I always have an adaptor.  I managed to get a few hours work done on my laptop before I ran out of power. Next time I will be checking what is board beforehand in this handy guide.
Conclusion
On the Mauritius route if you want to fly direct there is very little competition. It's BA or Air Mauritius other than any charter flights. As we had got a good price in the last BA sale of around £1900 (that's good for Mauritius unfortunately) we were happy to fly with BA. Now that Air Mauritius have started to fly A350s from London with their new business class seats in a 1-2-1 configuration, it is a different story. Emirates would be another option if you didn't mind connecting.
I would be inclined to look at either of them in future until BA catch up or put a newer aircraft on the route. Fortunately, British Airways will be refurbishing their Gatwick B777s and the first one has just gone to Singapore for this. This is in addition to taking delivery of three B777-300s to replace three old B777-200 aircraft. You can read more about BA's plans for 2018 and beyond in this article.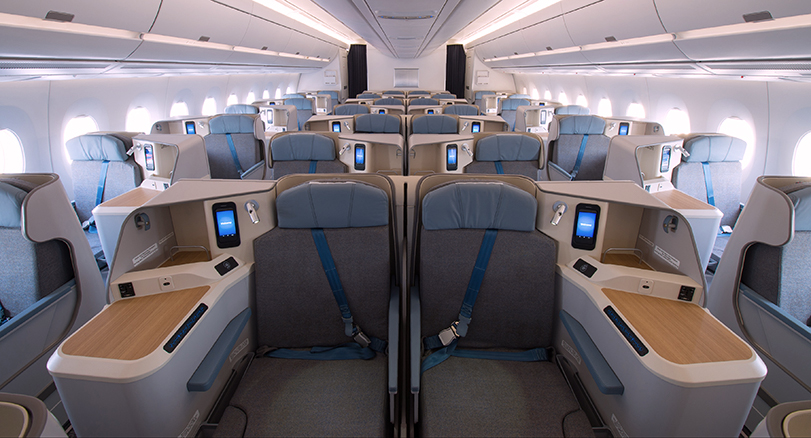 I will be covering my return day flight separately. There have often been complaints on this route about food and drink running out in Club, so I thought it was worth a review in its own right. There are lots more review of BA's Club World and Club Europe in my Flight Reviews section.