BA Buy Avios bonus – should you buy?
British Airways has launched a new buy Avios bonus of 40% until 20 September. These offers are pretty regular, but is this a deal worth going for?
I would say no straightaway, as BA often has a bonus of 50%, and sometimes you can get even higher via Qatar and then transfer them across. It is also worth keeping track of the Aer Lingus Aer Club offers as they also regularly offer 50% bonus at different times to BA. I feature all the offers on TLFL.
If you want to buy a large number of Avios but don't need them immediately, you may want to consider an Avios subscription, which costs £1989 for 200,000 Avios. However, a cheaper way to buy Avios at the moment is the Finnair deal but you would not get the Avios for some time until early 2024 when they convert to Avios as the deal is for Finnair points. This would cost £1660 for 200,000 Avios. If you look at the current BA offer, for 210,000 Avios (150,000 +60,000 bonus) it would cost a whopping £2659.
You can find the buy Avios page here.
Marriott soft landings for 2024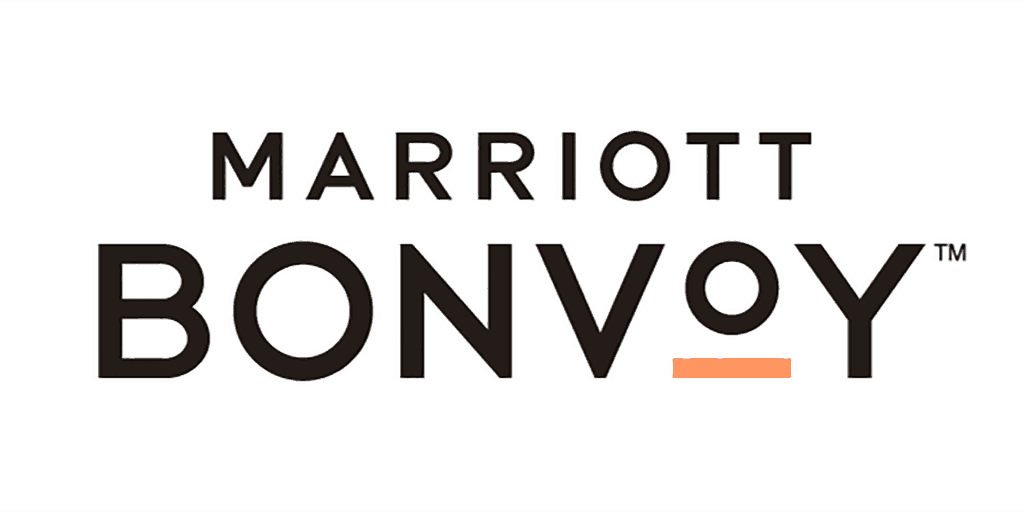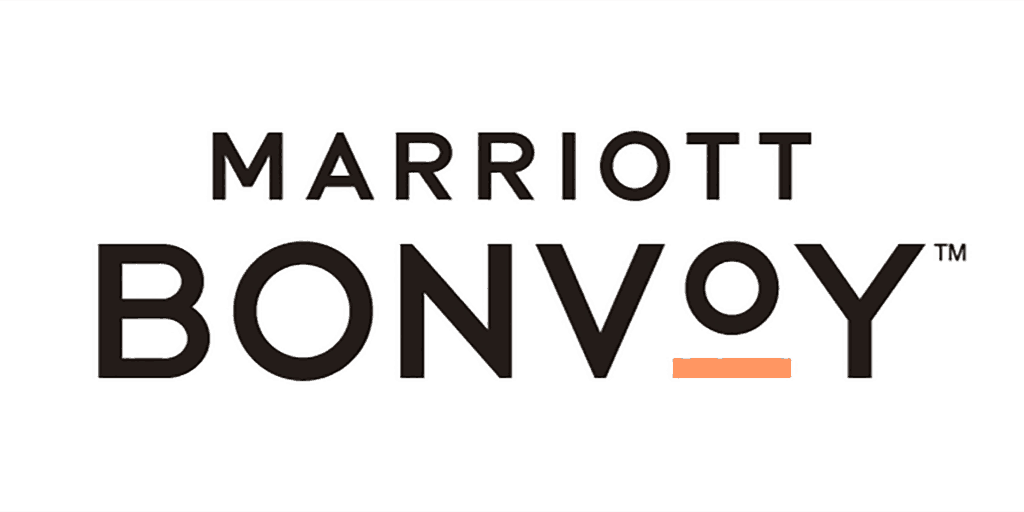 Hotels gave a lot of status extensions during Covid, which after a while started to annoy people who were actually managing to get status anyway (myself included). So Marriott switched to giving what is known as a "soft landing". I think this is much fairer as if you don't make the number of nights, instead of going from Gold back to nothing for example, you would soft land at silver. (Although I do wonder if it's fair if you have not stayed at any hotels at all.) This was announced very late, as it was in January this year for 2023 status.
Interestingly, Loyalty Lobby reported last week that Marriott had published it's policy for 2024:

However, since LL published that article Marriott have removed the information from their website. Given it has now been published in several blogs you would hope that they would honour it.
Personally, I use Marriott as my primary program now after switching from Hilton, and I do prefer it in many ways. I have found upgrades better, the 4pm checkout is always honoured, and there is a wider choice of luxury properties. The negative part is that you really need Platinum status to make it worthwhile. The good news is that you can get the Marriott Bonvoy Amex, which gives you 15 status nights credit, that makes it much easier to maintain status.
Emirates improves pre-order meals

After the successful launch of the Emirates inflight meal preordering initiative on UK routes the service is now being extended across routes to and from European cities including Warsaw, Venice, Rome, Bologna, Prague, Vienna, Moscow, Istanbul, Dublin, Hamburg, St. Petersburg, Brussels and Madrid, as well as to and from Seychelles and Mauritius.
The initiative will be rolled out across more routes in the coming months. The new service allows passengers in Business Class to preselect their main course between 14 days and 24 hours in advance of their flight departure. I personally think it is a great idea both in terms of food waste and having happy passengers who get their first choice. Why it is taking BA so long to roll out something they had pre-Covid I have no idea. Some airlines, like Singapore Airlines have done this for years with their Book The Cook service.
You can browse the onboard menu on Emirates.com or on the Emirates app to choose from a selection of regionally inspired dishes such as chocolate hazelnut pancakes with apricot compote and ricotta sour cream for breakfast, beef tenderloin with thyme jus, roasted potato wedges and steamed vegetables for lunch, and pan-fried salmon trout with saffron cream, blanched green beans, braised beetroot and polenta with spring onions for dinner.
The airline also uses AI-enabled customer preference tracking data and cabin crew reports onboard Emirates to help waste minimization and improve the selection.
You can find more details here.