A few weeks ago I did a round-up of which hotels are Heathrow were open given that many of them were being used as quarantine hotels for red list arrivals. You can find which hotels have already reopened since the pandemic here.
Now that the red list had been reduced to just 7 countries, most airport hotels are reopening. Here is the list of what's opening and when.
Hilton Heathrow T5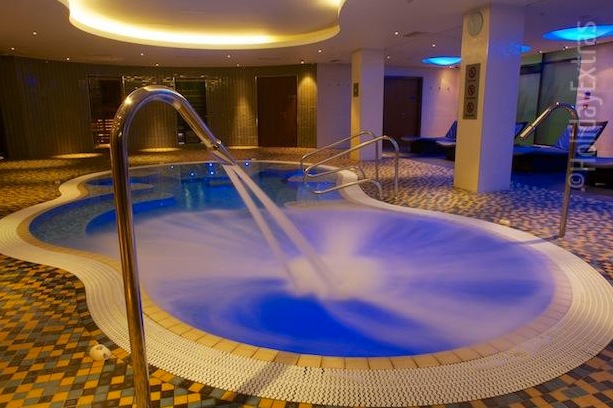 This is around 5 minutes drive to T5 and is now open again. I really like the T5 Hilton as it has a great Indian fine dining restaurant and a good spa too. Rooms are typical Hilton style from a few years ago but good enough for an airport stay. The Hoppa is the easiest option to get to the hotel but it's pricey and takes 10 minutes to cover the one-mile journey.
Prices are fairly reasonable from around £122 per night.
You can read my review here and find prices and availability here.
Courtyard by Marriott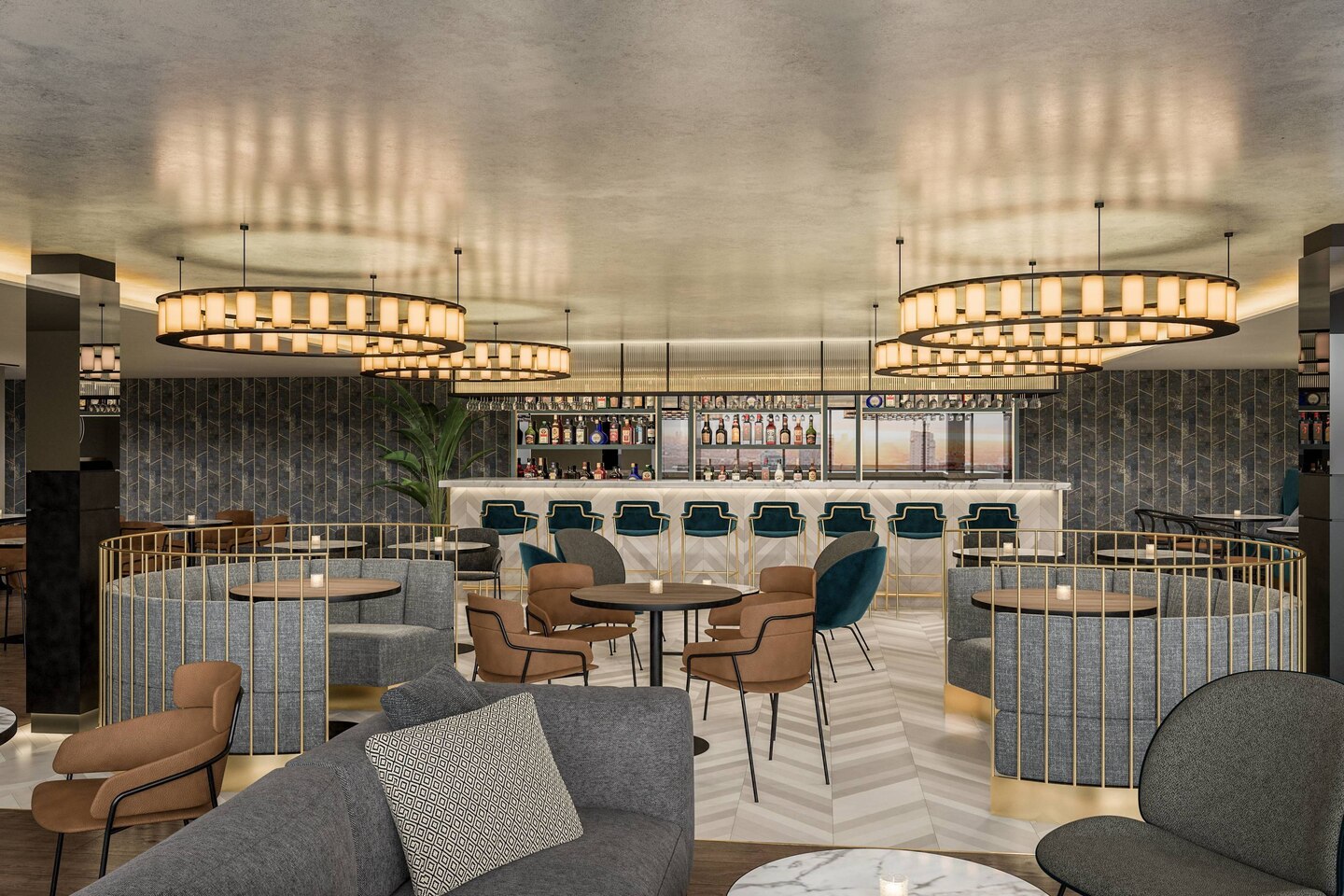 This hotel was brand new and went straight into being a quarantine hotel. Personally, I'd be giving it a couple of weeks before I stay to let them find their feet as a proper hotel. They are due to reopen on 8 November and rates are very reasonable. I'll be reviewing in late November. The bars look good including a Skybar with views of the airport. There's also a 24-hour shop.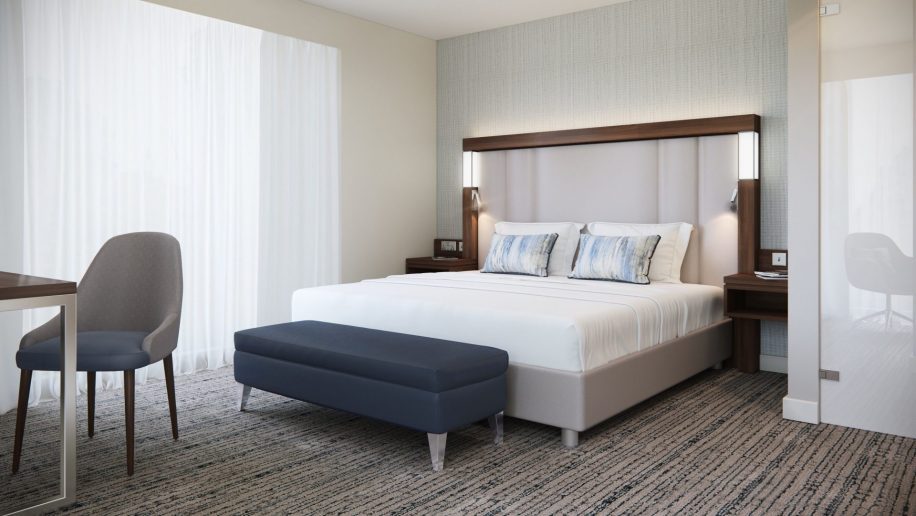 It's situated on Bath Road so easy to catch the bus to Heathrow in around 10-15 minutes depending on the terminal.
Prices start from a very decent £75. You can check prices and availability here.
Sofitel Terminal 5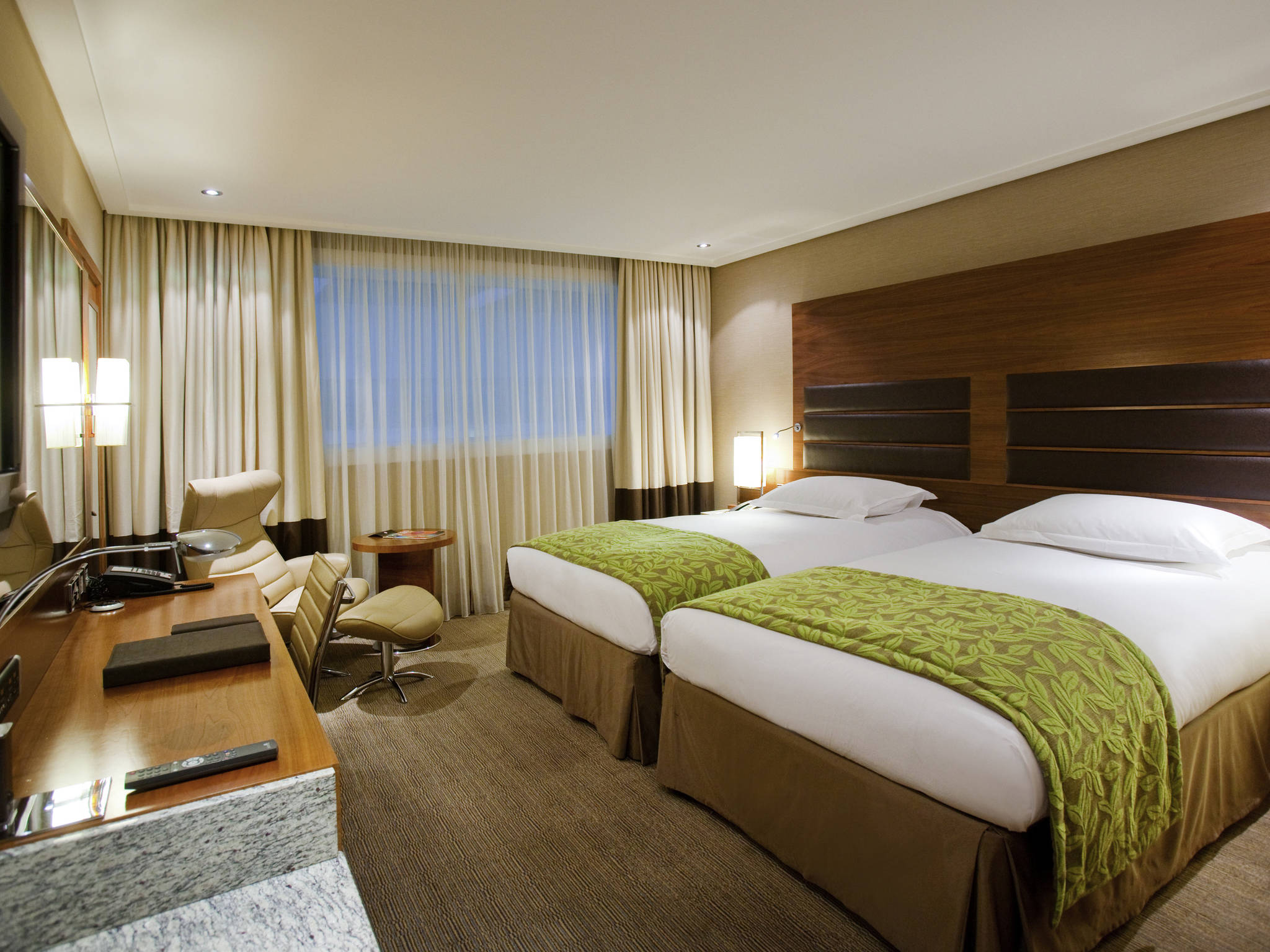 This reopened at the start of September. Prices are cheaper than they used to be at around £165 a night. I'll be reviewing it again in December. Personally, I find it quite dated, but it is fairly comfortable and has a decent spa and choice of restaurants.
It's worth noting that most Sofitel's get a special package of benefits if you book through our partners Debonair. You also still can get your usual Accor points and perks.
The special benefits include:
Breakfast for 2
Upgrade on availability at check in
Early check-in/late check-out, based on availability
Complimentary WIFI
If you don't plan to spend any money on food and drink there, it could also be worth seeing if it is available on Last Minute.com as a Secret Hotel from £107. It is titled " Luxury Hotel offering unforgettable stays at Heathrow Hotel ".
Renaissance hotel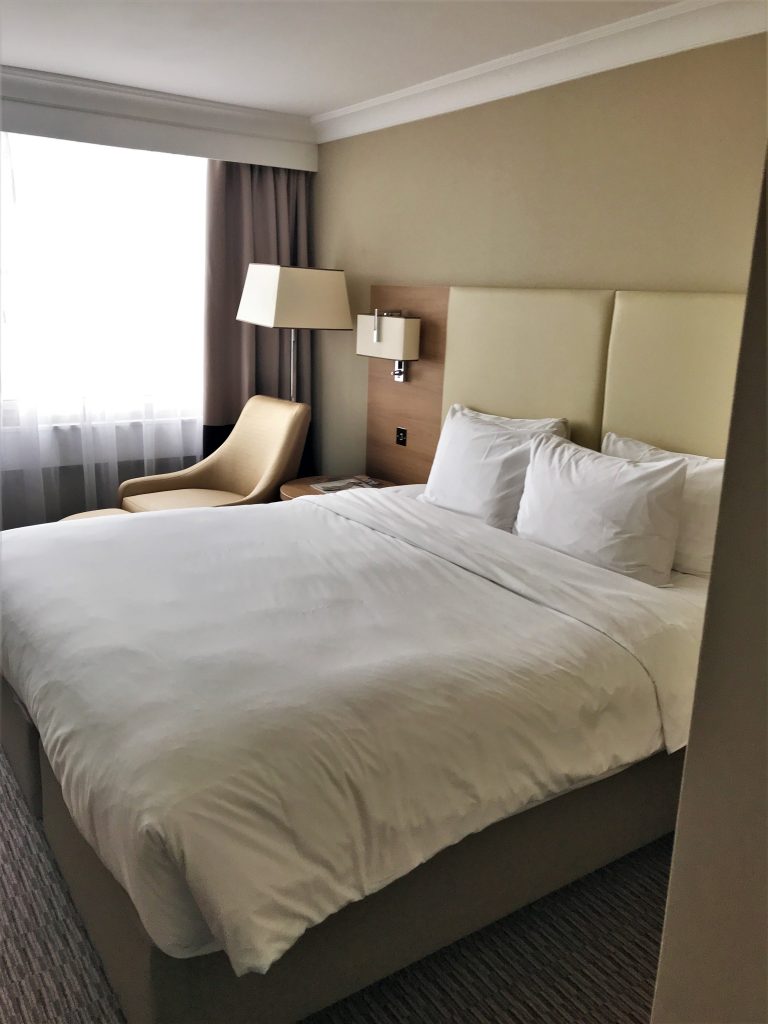 I find the Renaissance a solid reasonably priced option that's very convenient for a short bus hop to T2/3 in less than 5 minutes with regular buses going from just outside. There is the Hoppa too if you have a lot of luggage.
The lounge has good views of the runway or you can ask for a runway view room, but you can hear a little noise in those rooms. I last stayed in October 2020 to see the BA B747s last flights and it was still good.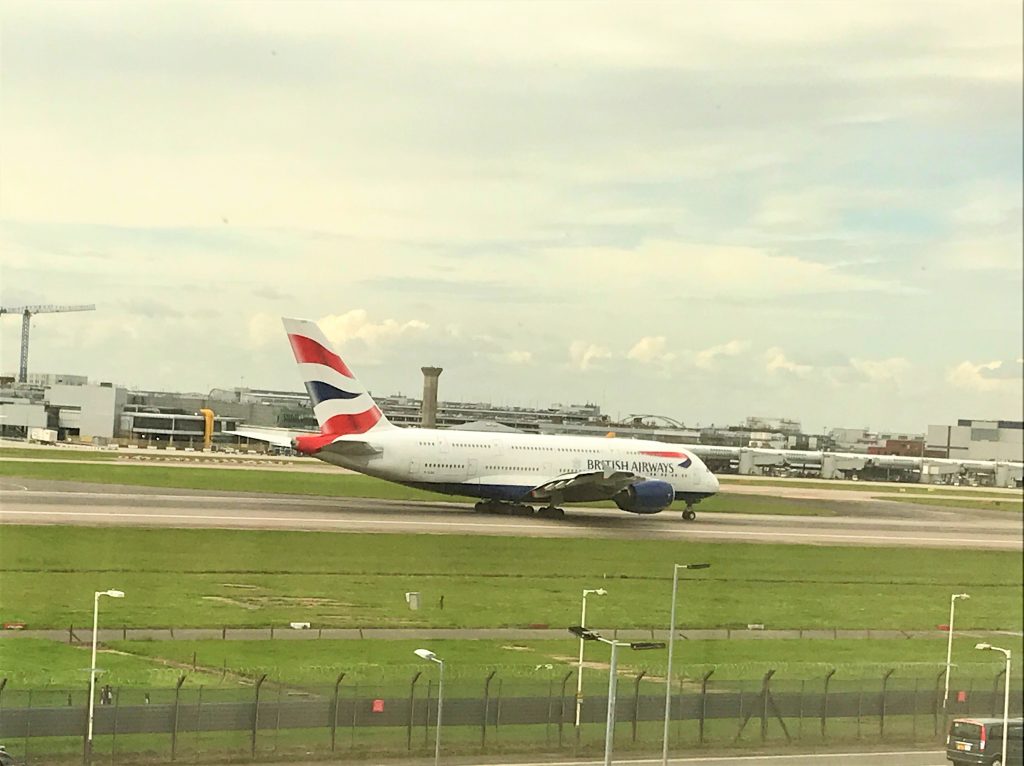 The hotel opens on 19 November and costs from £70. I think this is a great price for a very comfortable room so close to the airport with good transport links.
You can read my review here and find prices and availability here.
Crown Plaza T4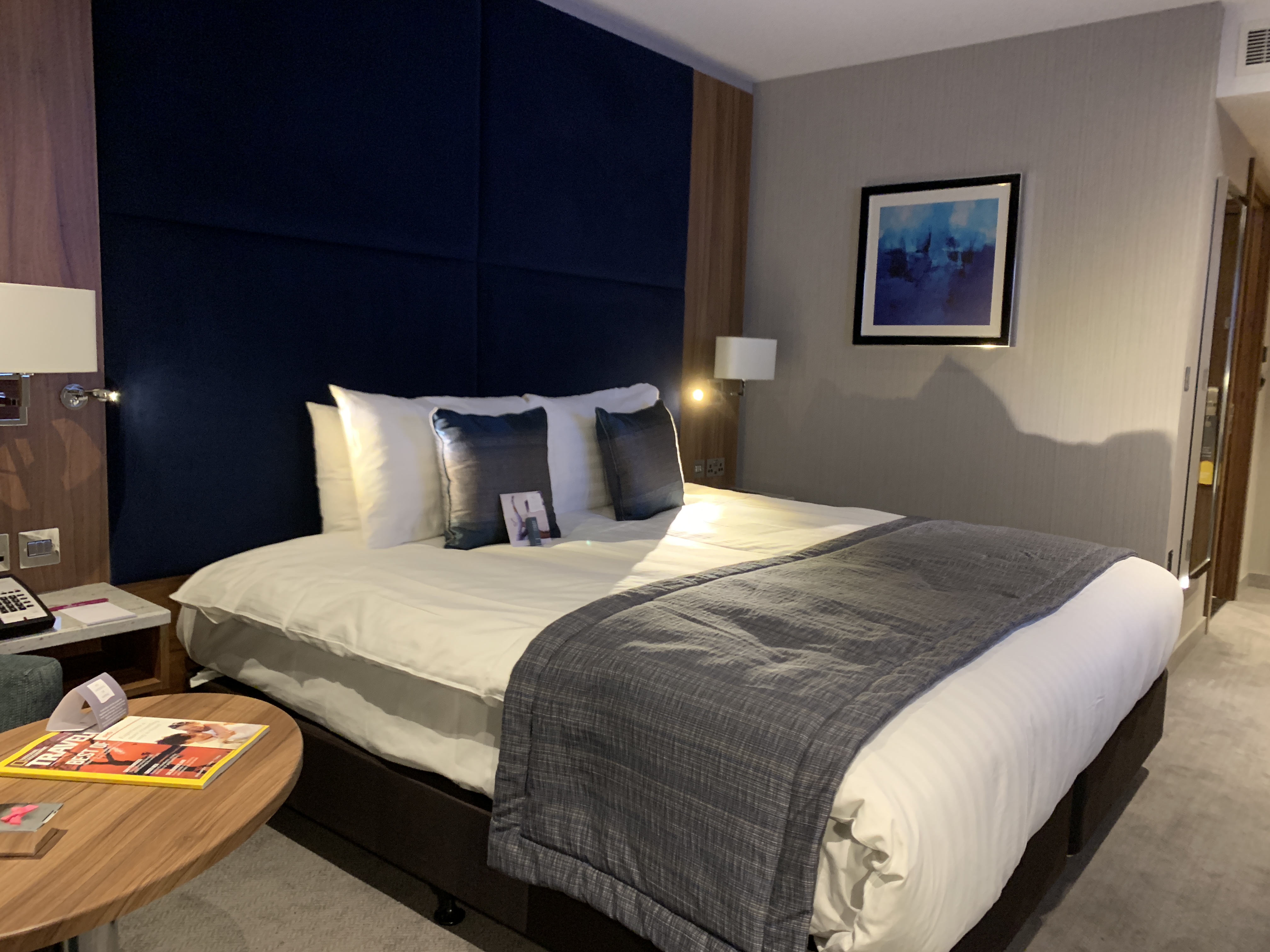 This is a modern well-designed hotel that is attached to the terminal and opened in late 2018. The issue with all the hotels at T4 is the lack of transport options to the other terminals. You can get a bus 490 or 482 or the Hoppa, although at £5pp you'd be better getting an Uber for £10!
I really enjoyed my stay there and it felt quite luxurious with a decent restaurant and swanky bar. You are also next door to the Hilton T4 which gives more dining options.
The hotel opens on 4 November and costs £89 a night.
You can read my review here and find prices and availability here.
Novotel T2/3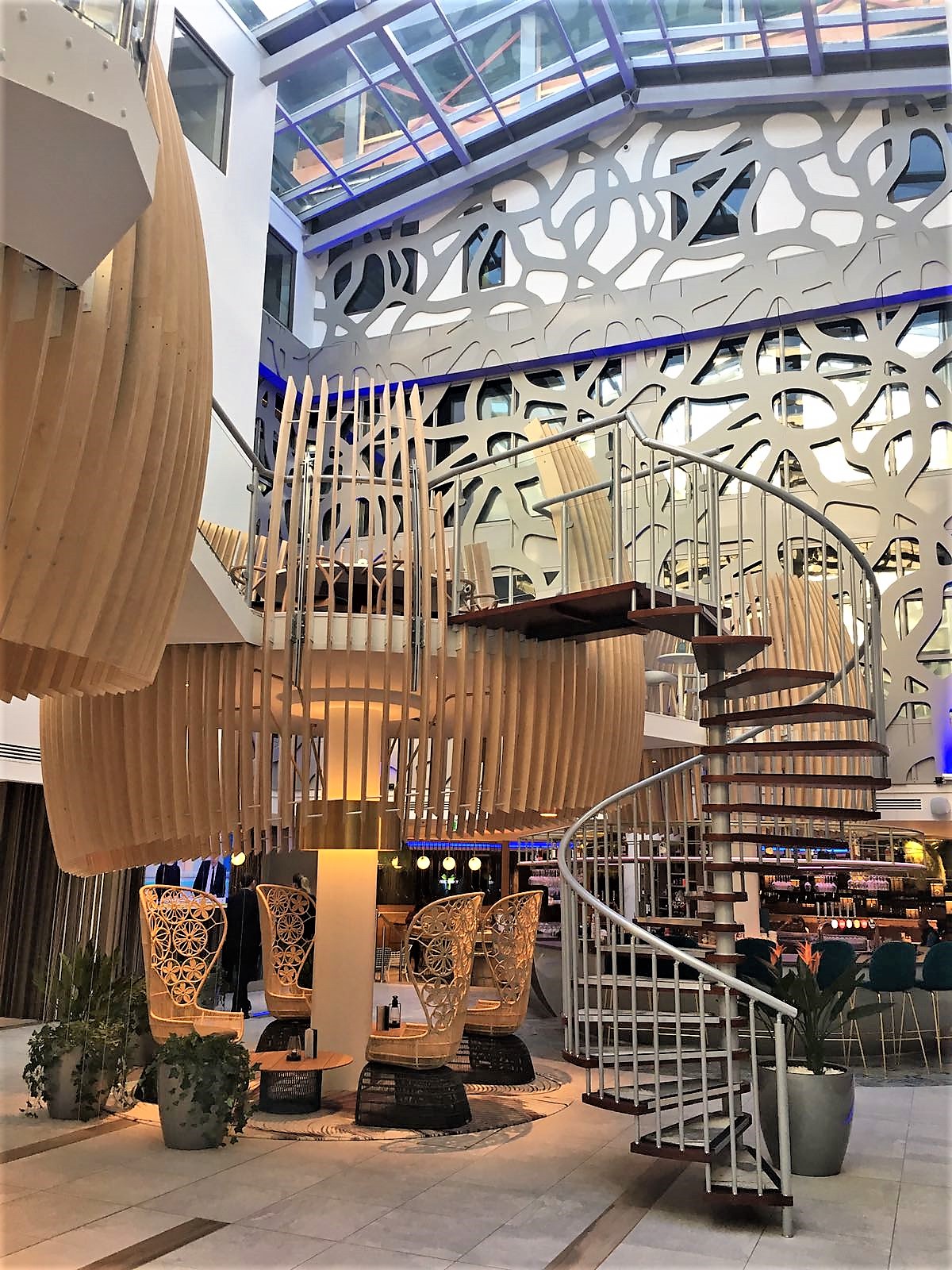 I normally wouldn't consider a Novotel after my one and only Novotel experience in the old Heathrow hotel out me off for life! However, this one is new and actually very nice. Roving Reporter enjoyed his stay there and prices are reasonable. It's close to the local bus stop or there is the Heathrow Hoppa that both go to T2/3 and T5.
The hotel reopens on and prices start at £69.
You can read our review here and find prices and availability here.
Radisson RED and Radisson Hotel and Conference Centre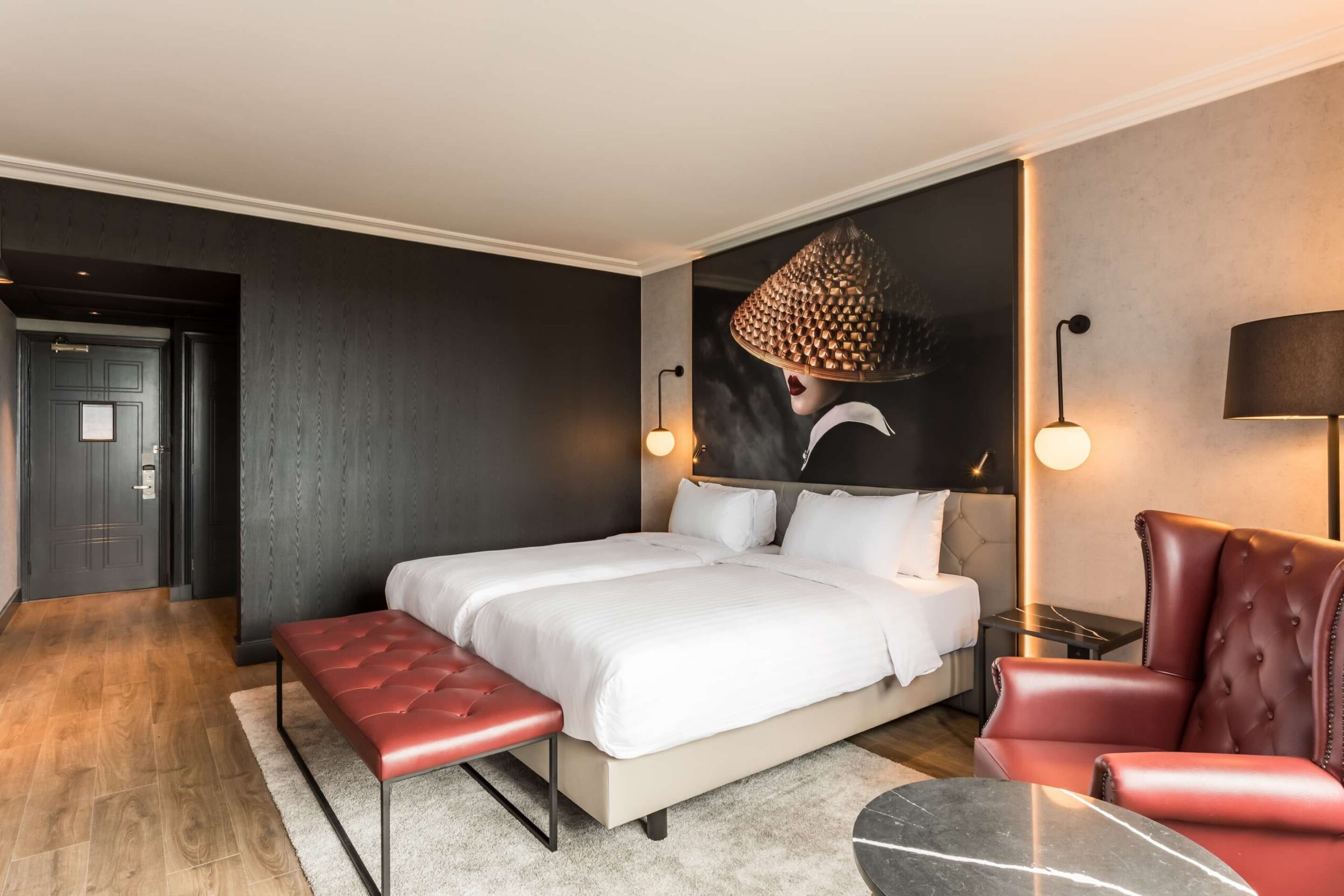 These reopen on 4 November and are situated adjacent to Bath Road. A short walk to the local bus or the Hoppa gets you to any of the terminal. This is a relatively new hotel and I have not stayed there yet, but it's on the list. Initial reviews looked good and the Radisson RED rooms look smart and modern.
The hotel reopens on 4 November. Prices for the Radisson start at £82 or £97 for the Radisson RED.
There's a 30% off sale currently for Radisson Rewards members so it could be worth a look. You can check prices and availability here.