Virgin will not return to Hong Kong
In an unsurprising move, Virgin Atlantic has confirmed that it is not planning to return to Hong Kong. Originally they had been planning to return in 2023, but despite the territory lifting quarantine restrictions for tourists and crew, Virgin has confirmed it has axed the route.
Hong Kong used to be one of my favourite places to visit. However, even ignoring Covid, the political situation has changed to the extent that I'm not sure that it would be the same if I visited. Sadly, in the short term, I think Hong Kong as a tourist destination, will not regain its popularity. Most people I speak to have no desire to return currently, even if they have loved visiting in the past. But I still live with the hope it will eventually settle down to some form of normality.
The additional 1 to 2 hours of flying time to avoid Russian airspace will also be a factor making it uneconomical to continue the route while the war continues.
A Virgin spokesman told Australia's Executive Traveller,
"After careful consideration, we've taken the difficult decision to suspend our London Heathrow – Hong Kong services and close our Hong Kong office, after almost 30 years of proudly serving this Asian hub city,"
The airline added "ongoing Russian airspace closure" contributed to the decision, and said "anyone booked to travel from March 2023, will be offered a refund, voucher or the option to rebook on an alternative Virgin Atlantic route."
Interestingly at a talk from Shai Weiss he said they were actively looking at new routes for Virgin Atlantic but were not in a position to announce any more new routes. They recently announced Tampa and Austin. I'll be heading to Tampa with Virgin in a few weeks on their new A330-900, so you'll be getting a full run down on it!
Hong Kong to offer free flights when restrictions removed


In an attempt to tempt tourists back the Hong Kong government is planning to launch a campaign giving away free flights. I'm not convinced this will tempt back high-value travellers as I'd assume it's in economy.
The campaign is expected to launch next year when Hong Kong remove all inbound restrictions. There will be up to 500,000 free flights at a cost of US$254m to the tourist board.
£50 off BA, £150 off Marriott Homes and Villas, Marriott £100 off Hyatt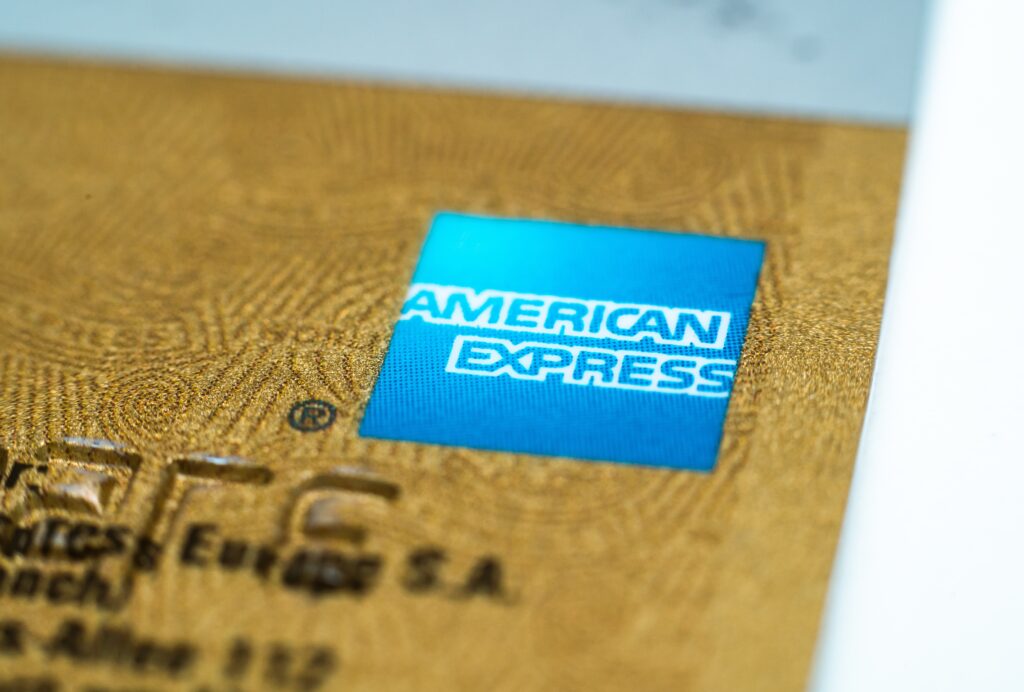 There are a new set of offers if you hold a BA Amex, Marriott Amex or Platinum (and possibly gold) cards. I have highlighted which card I saw the offers on. If you have the offer on a different card, let us know in the comments below. This is a round up of all the major travel offers that are valid for a while on the Amex cards.
£50 off when you spend £500 (BA Platinum Amex) until 08/11/22 – there are some fairly major restrictions on this offer. You must buy a long haul flight, and it can only be in economy or premium economy which is a shame. You also must depart from Heathrow or Gatwick, but the spend can be cumulative.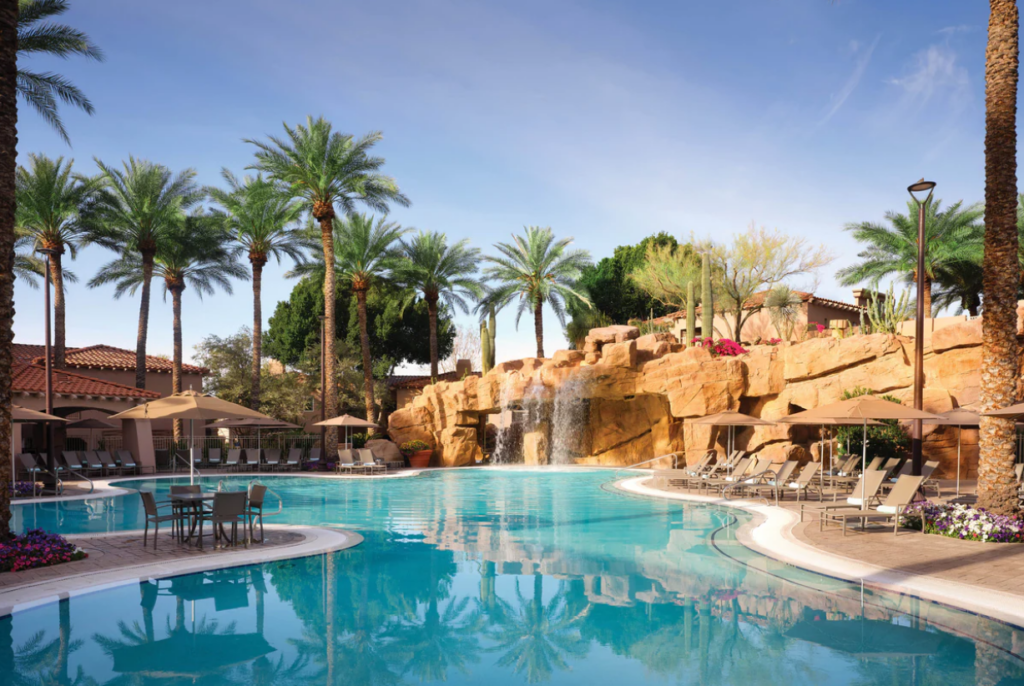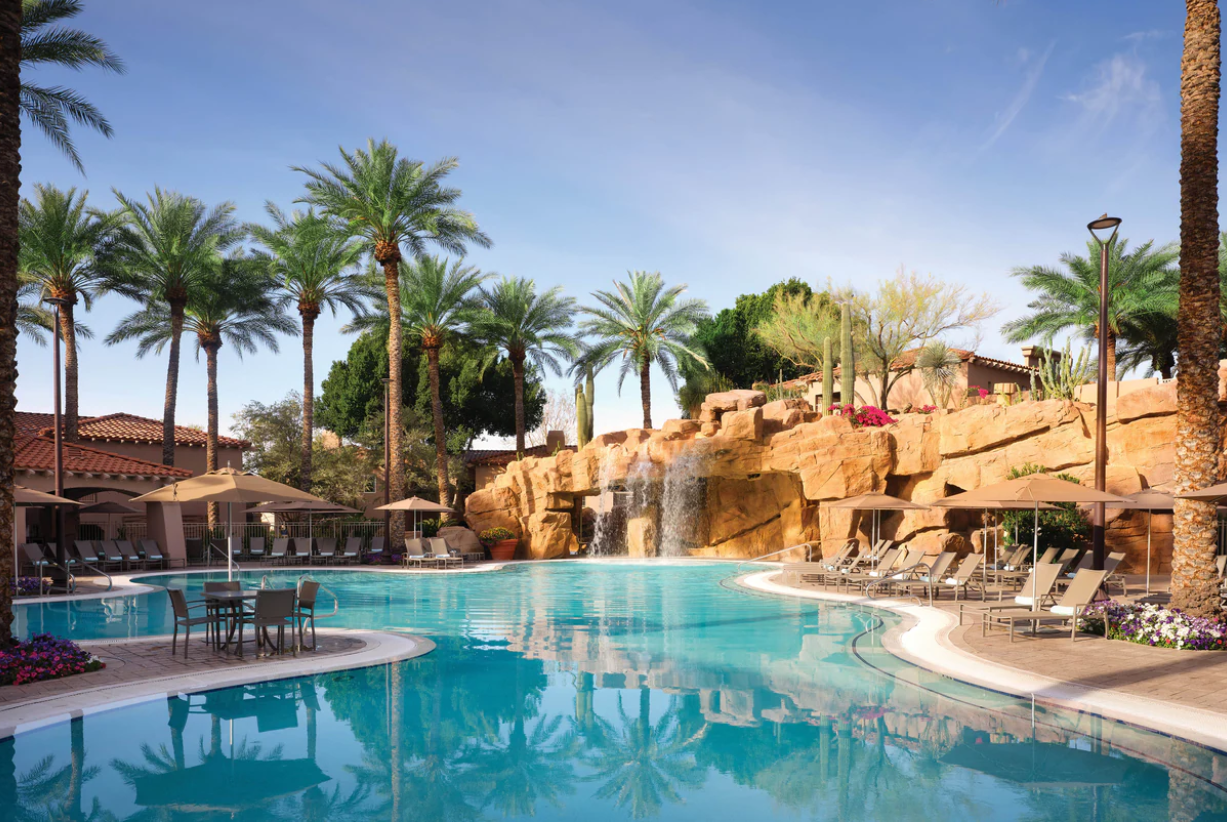 £150 off £500 spend Marriott Homes and Villas – (Marriott Amex and BA Amex Platinum Plus) until 30/11/22. You will need to be quick to use this offer as not only do you have to book before the offer end, you also have to stay before then as well.
Hilton spend £200 get £50 back until 16/11/22 (Platinum Amex) I just used this offer on the Hilton Amsterdam which I really liked with its canalside gardens and terrace. You can use the offer at a list of Hiltons in Europe and the UK. The list are mainly Hiltons and Hampton Inns but there are some Curio properties and The Waldorf Astoria in Edinburgh is also included.
Marriott Luxury hotels £100 off minimum £400 spend until 31/12/22 (BA Amex) – The participating hotels are European again and include Ritz Carltons, JW Marriott, St Regis, Luxury Collection, and W. There are some icon hotels on the list such as Hotel Danieli and Gritti Palace in Venice, Hotel Arts Barcelona and Hotel Alfonso XIII in Seville. In the UK, The Langley country hotel features as does the London Edition.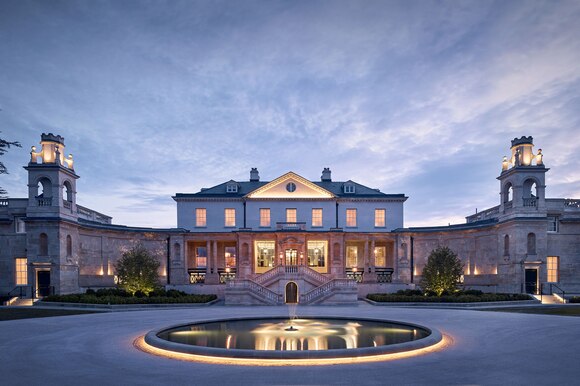 Marriott Spend £200 get £50 back – (BA Amex) until 31/12/22 This offer has a good list of participating hotels which features mainly mid-range hotels in Europe, including the UK. In London, the St Pancras Renaissance and Sheraton Grand Park Lane are both included, which I rate.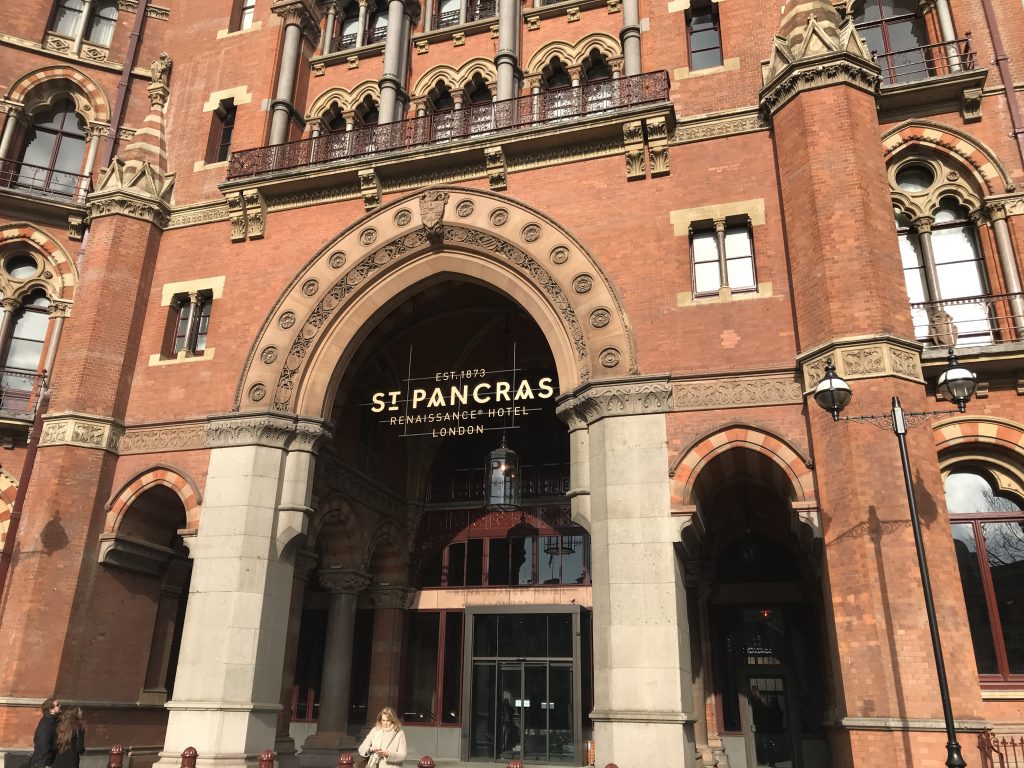 Hyatt Spend £250, get £100 off until 31/12/22 (BA Amex). The offer seems to encompass most brands within Hyatt but which ones are included varies by location. The offer is valid in the UK, Sweden, Spain, France, Italy, Austria, France and Germany. In the UK there are some good hotels featured in London and Manchester. These include the Great Scotland Yard, Andaz London Liverpool Street, Hyatt Regency The Churchill London and Hyatt Place London City East.
Don't forget with all these offers you can stack them with booking through our partners GTC providing they don't require an online spend. Booking with GTC gives you extras as well as your usual hotel points and perks.
Heathrow airline workers vote to strike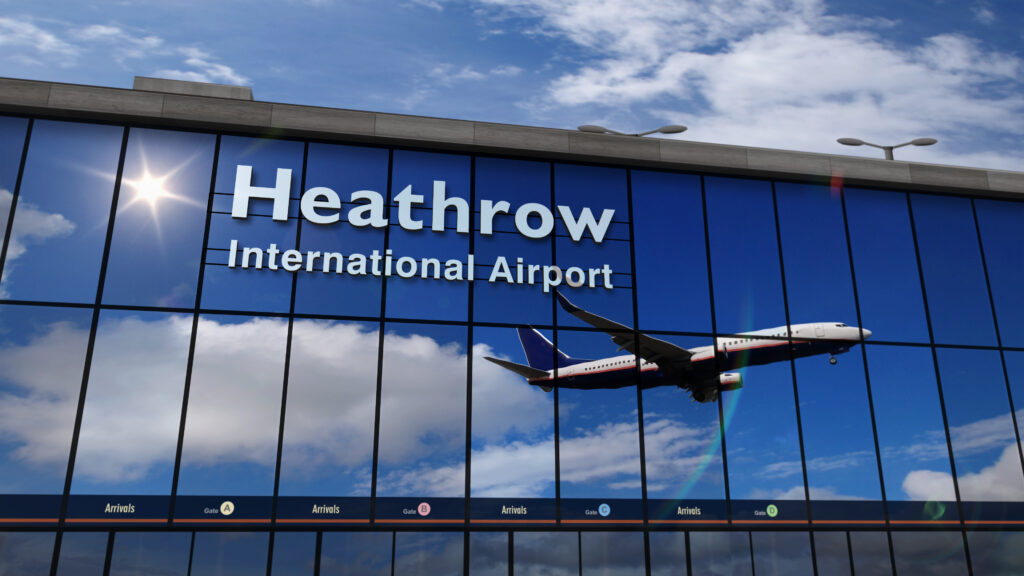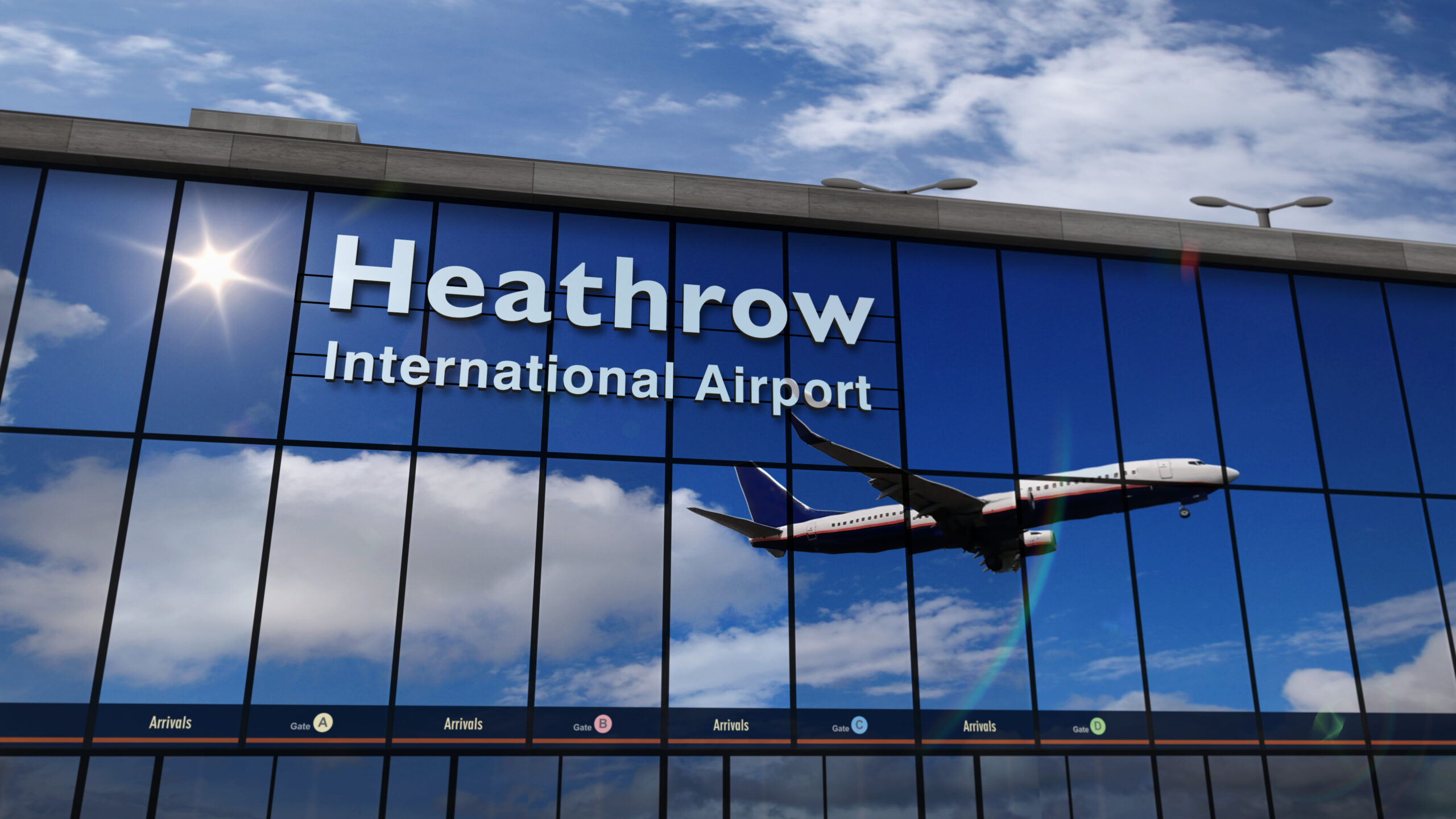 Two US airlines have been voting on whether to take industrial action in a form of a strike at Heathrow. The results of the United ballot are still not in yet, but it was announced today that American Airlines engineers who are members of Unite had voted to strike with a 98% majority. It's unsurprising, given the airline is proposing a pay cut in real terms for engineers over 3 years.
In the first year, technicians would receive 5.3% and crew chiefs 3.8%. In the second year, all workers would receive a lump sum cash payment, while in the third year a pay freeze would be implemented.
The workers have to give 14 days notice as a minimum, so it could well hit the half-term period. However, traditionally they tend to settle disputes before it gets to that point the moment. I would also assume they will still be able to run a number of flights despite the strike, even though Unite is warning of significant disruption.