An official Happy New Year to all our Turning Left for Less readers! I hope you had a great time over Christmas and New Year and are now planning your travels for 2018 like we are. I had a slightly mad sales flight booking frenzy over the Chrismas period with 3 booked and counting. Don't forget there are still some amazing deals to be had on Virgin Ex Eu's to the US and the BA Club Europe prices in their sale.
What do the major airlines have in store for in 2018?
British Airways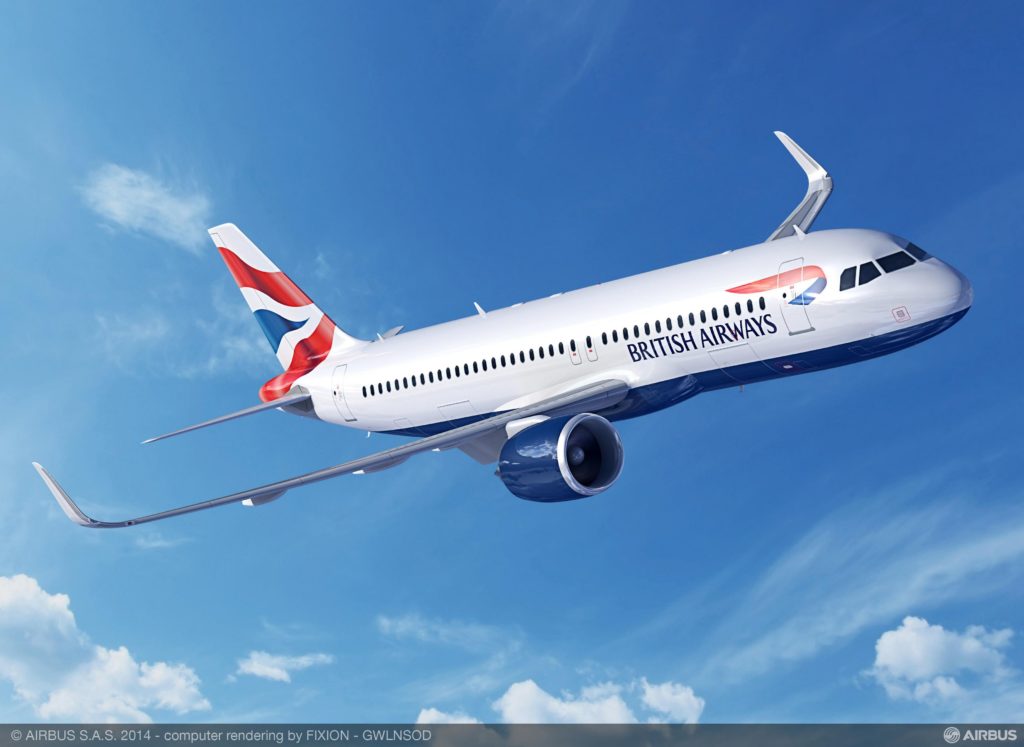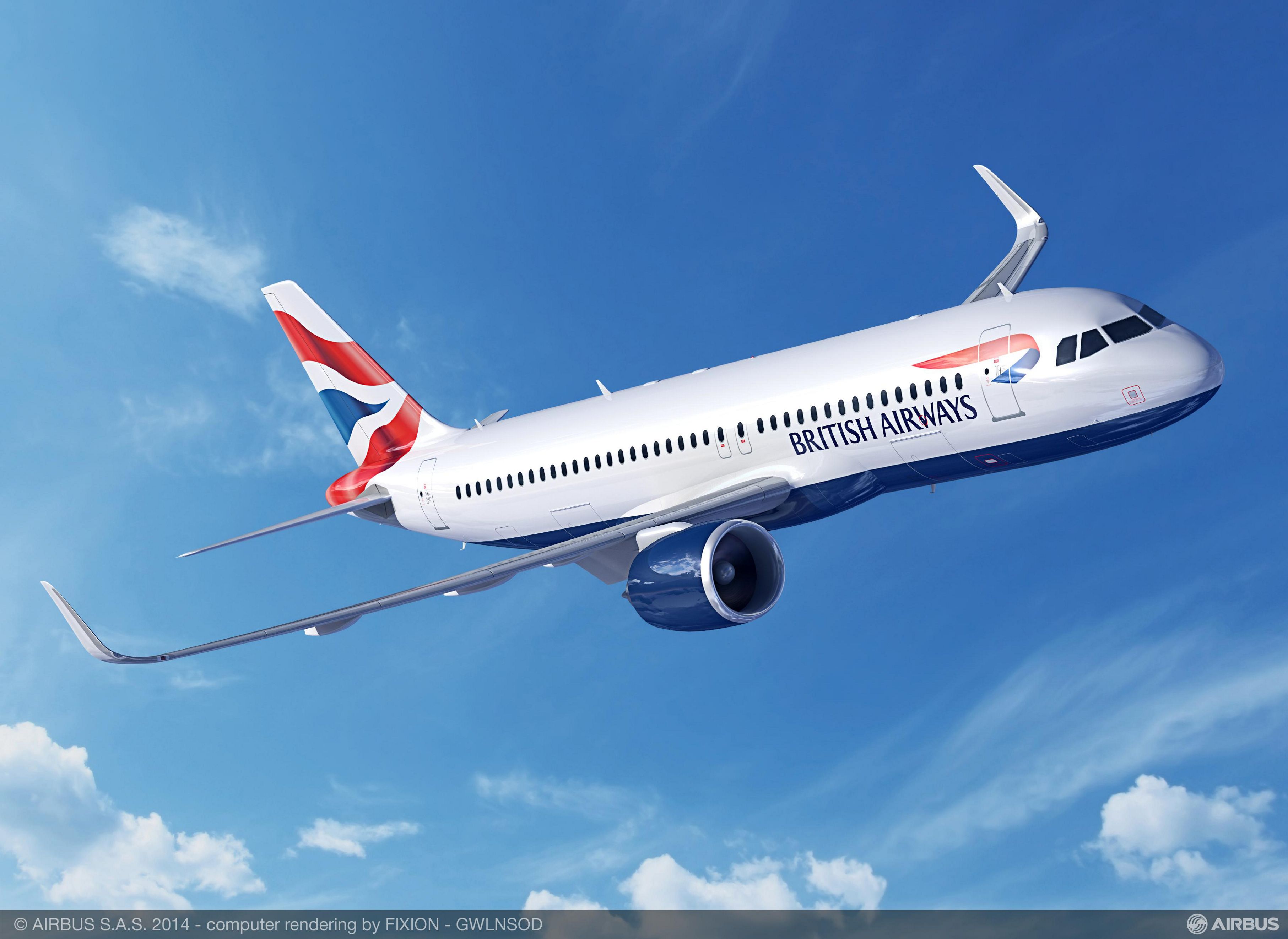 BA will continue to roll out their new Club World food and bedding across their route network along with Wi-Fi. This has already started on long haul but there is no confirmed date for short-haul starting.
The new A320neos will start being delivered from March and it has now been revealed that Club Europe will have different seats to economy. I talked about the A320NEO in this article. We now know that the Club Europe seats will be the current Pinnacle seats. There will be 12 rows of these seats on the A320 and 14 on the A321s. After this point, the new slimline Recaro seats will be fitted.  As I reported these seats will have power sockets but additionally will also have a USB port. As the galley will be smaller they will have to limit the amount of Club seats sold on the 'long' routes due to storage space for the meals.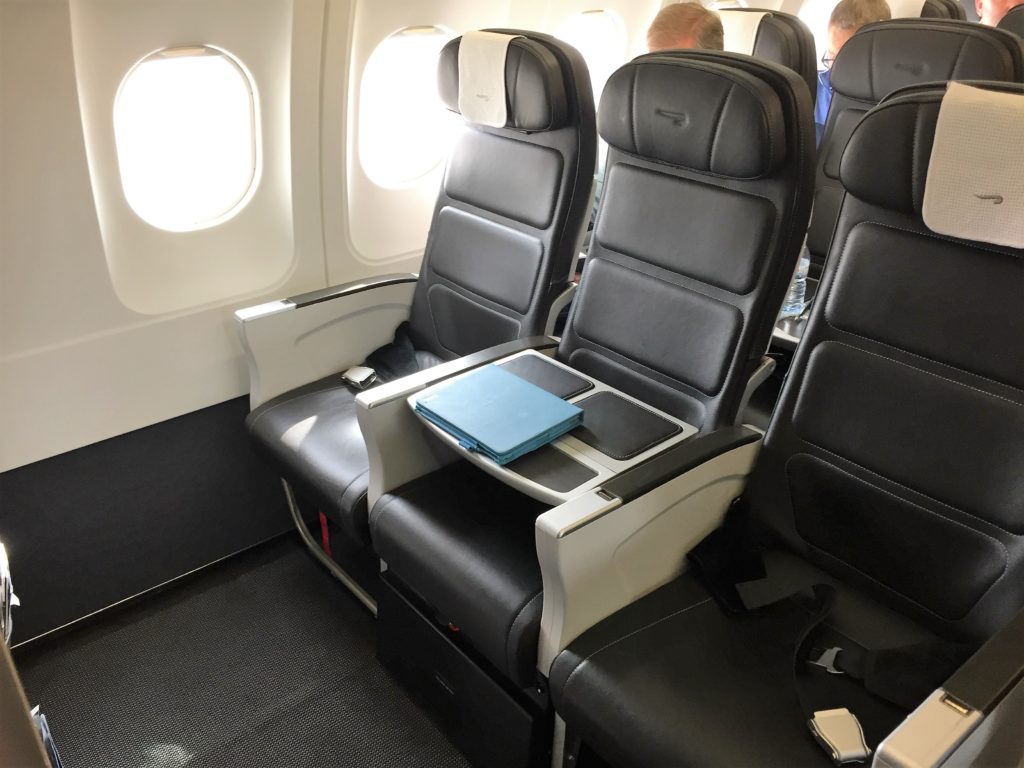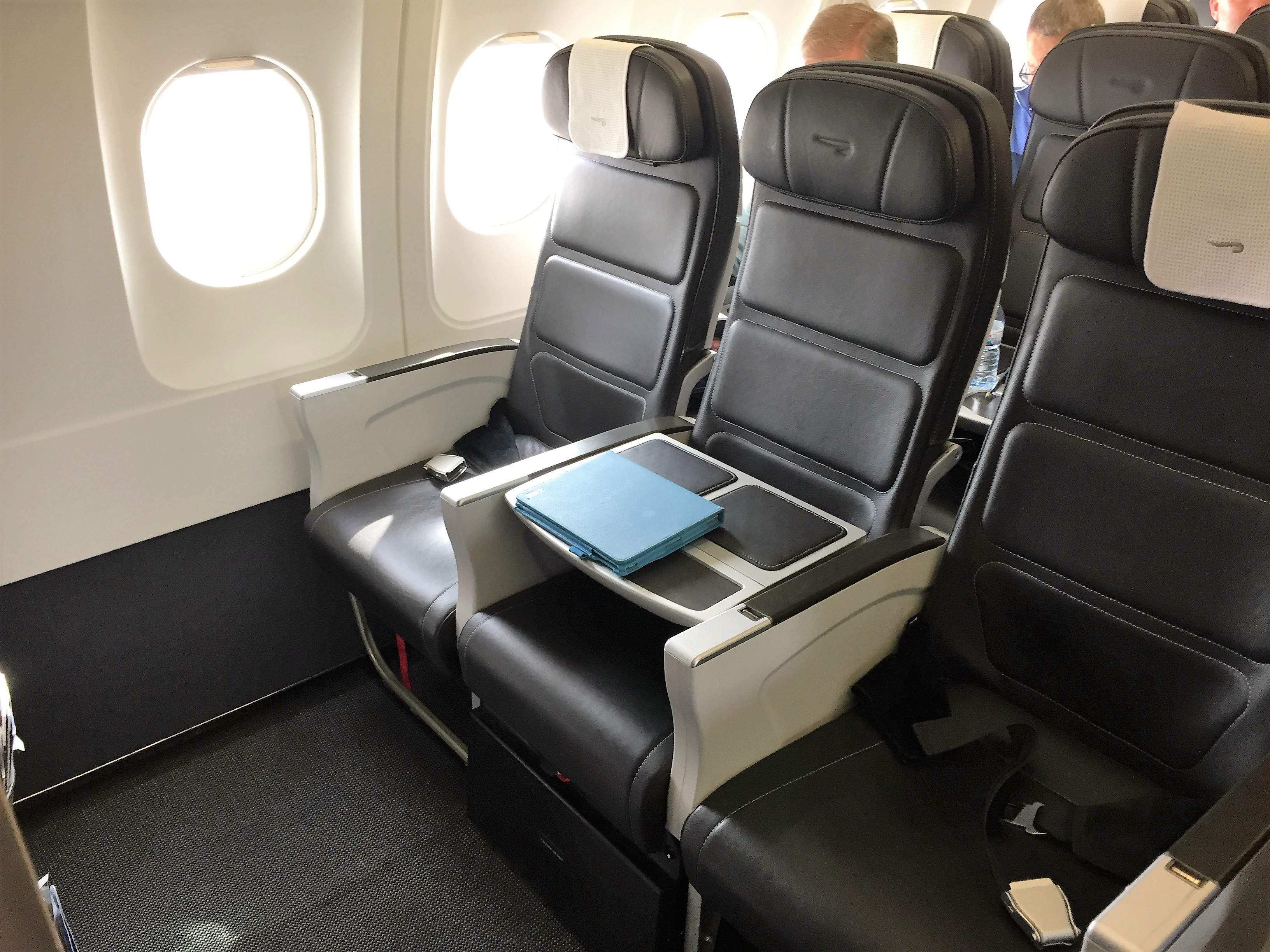 The A320/321neo layouts will be replicated on the existing short-haul aircraft as BA will densify their existing fleet at Heathrow. The A320s will be densified to 180 seats and A321s densified to 218 seats (from 205) during Summer 2018. This means that there will be 2 extra rows per flight which could reduce average leg room for passengers to 29 inches. This would make it the same as easyJet and slightly worse than Ryanair at 30″.
Alex Cruz hinted that there would be a revamp (again) of short-haul Club Europe catering towards the end of 2018 but recent rumours on FlyerTalk suggest it could be as soon as April. It is also rumoured to be to remedy the issues with catering on the shorter flights (which have got worse rather than better with the new service). The current Club Europe meals are reviewed here.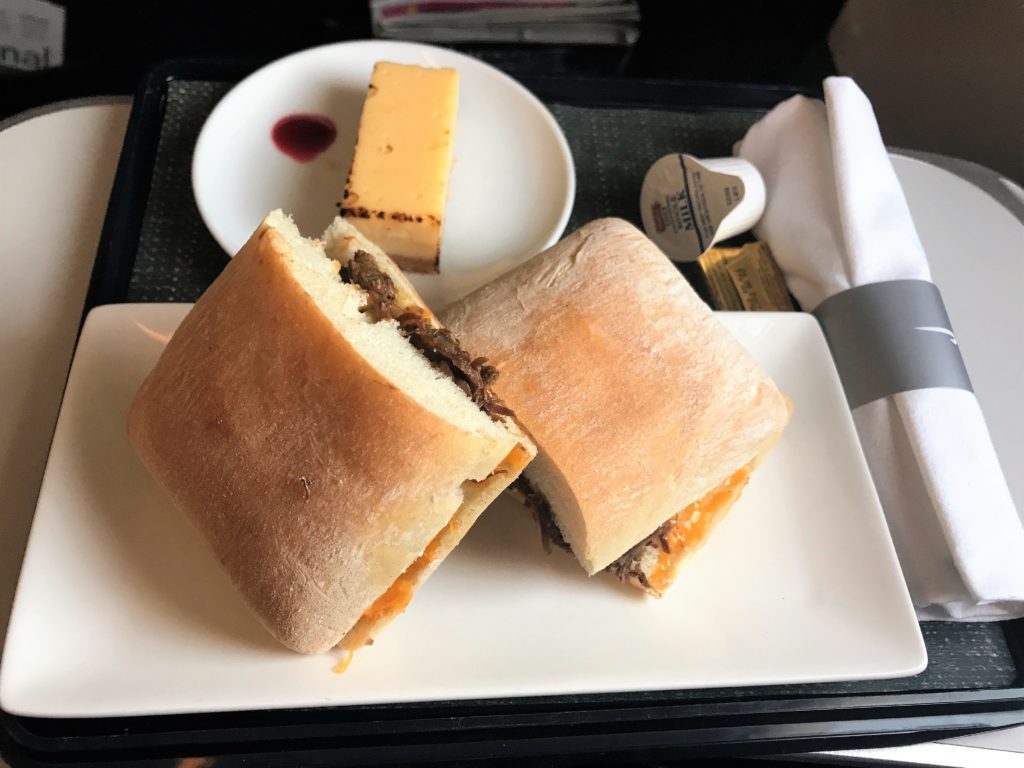 The Avios scheme is likely to have some major changes this year with the introduction of dynamic pricing. As yet we don't know what it will mean in reality, but let's face it frequent flyer scheme changes are rarely positive!
There has been a lot of speculation that BA will roll out luggage charges in economy on their long-haul flights. Many airlines have already done this in Europe and the US. Given BA's obsession with competing with Norwegian on price, it seems a strong possibility that they may introduce something equivalent to their short haul hand baggage only fares.
BA has also been looking at options to improve their First product and given the improvements in Club World, I would expect announcements about this in the next few months.
Qatar Airways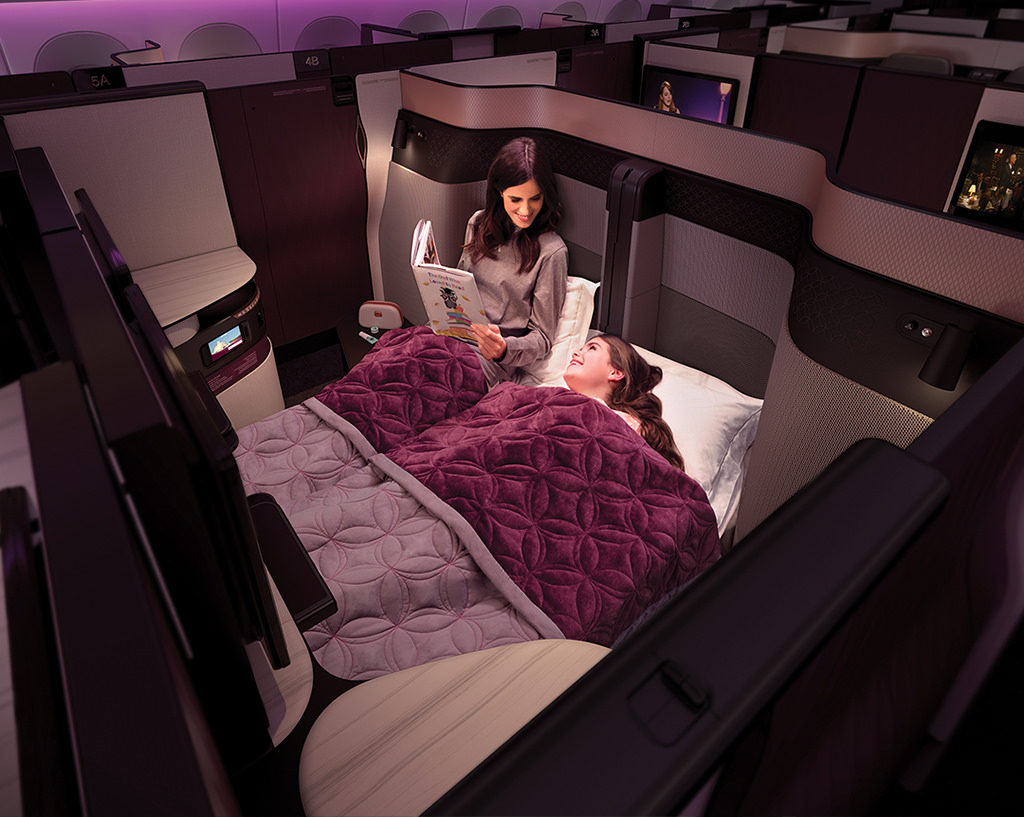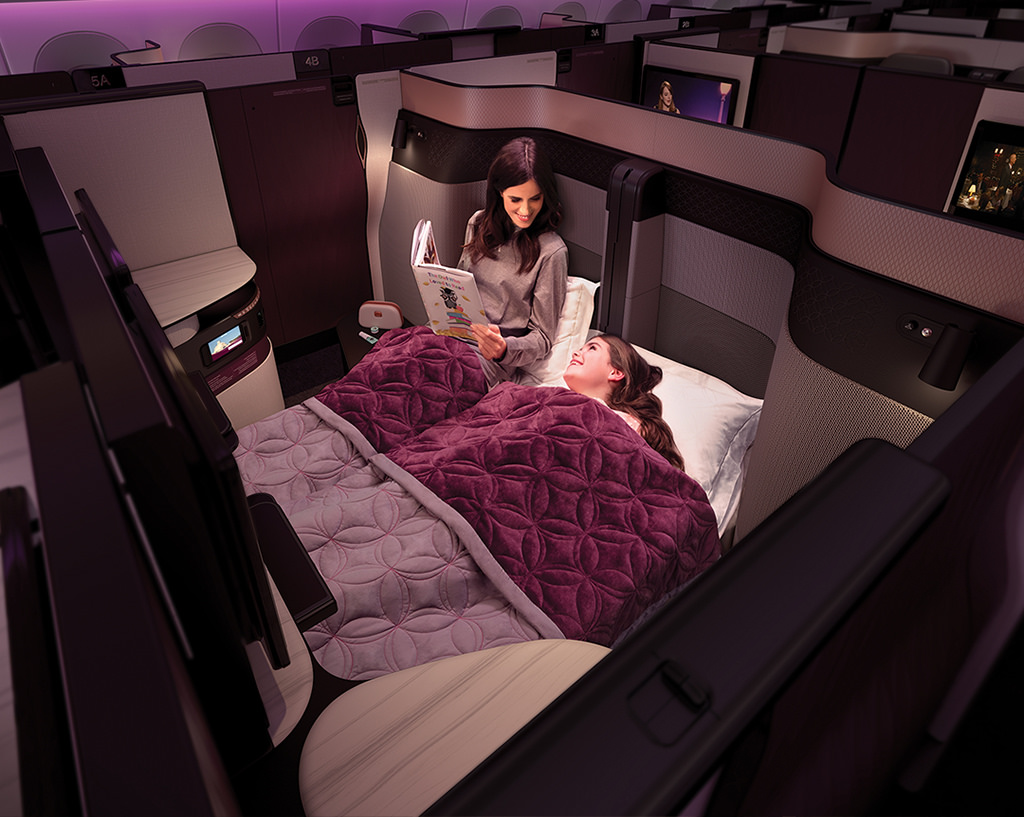 Qatar Airways will continue the rollout of their QSuites product which is currently available from London, Paris and New York on certain flights. In 2018 they are adding Seoul and Washington from January. Tokyo was also confirmed as one of the destinations but as yet we don't have a confirmed start date. Don't be fooled if you hear of the QSuite for Canberra-Sydney. Currently, it is only scheduled for the inaugural flight but Sydney is certainly a fair bet for the QSuites in the future.
The next major sale is likely to be within the next 10 days with their annual Travel Festival sale.
Qantas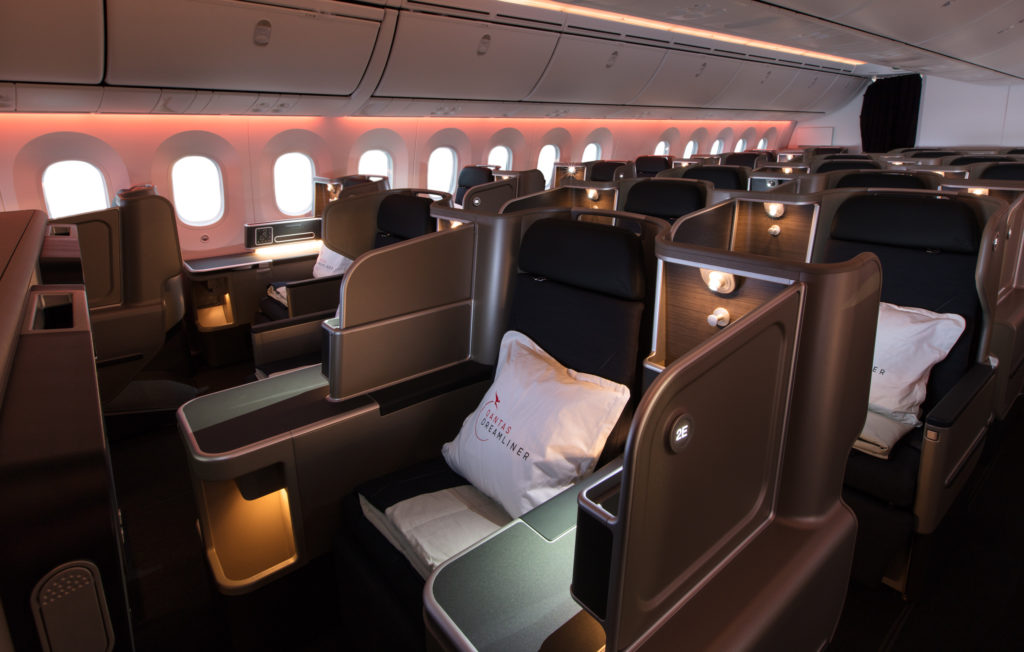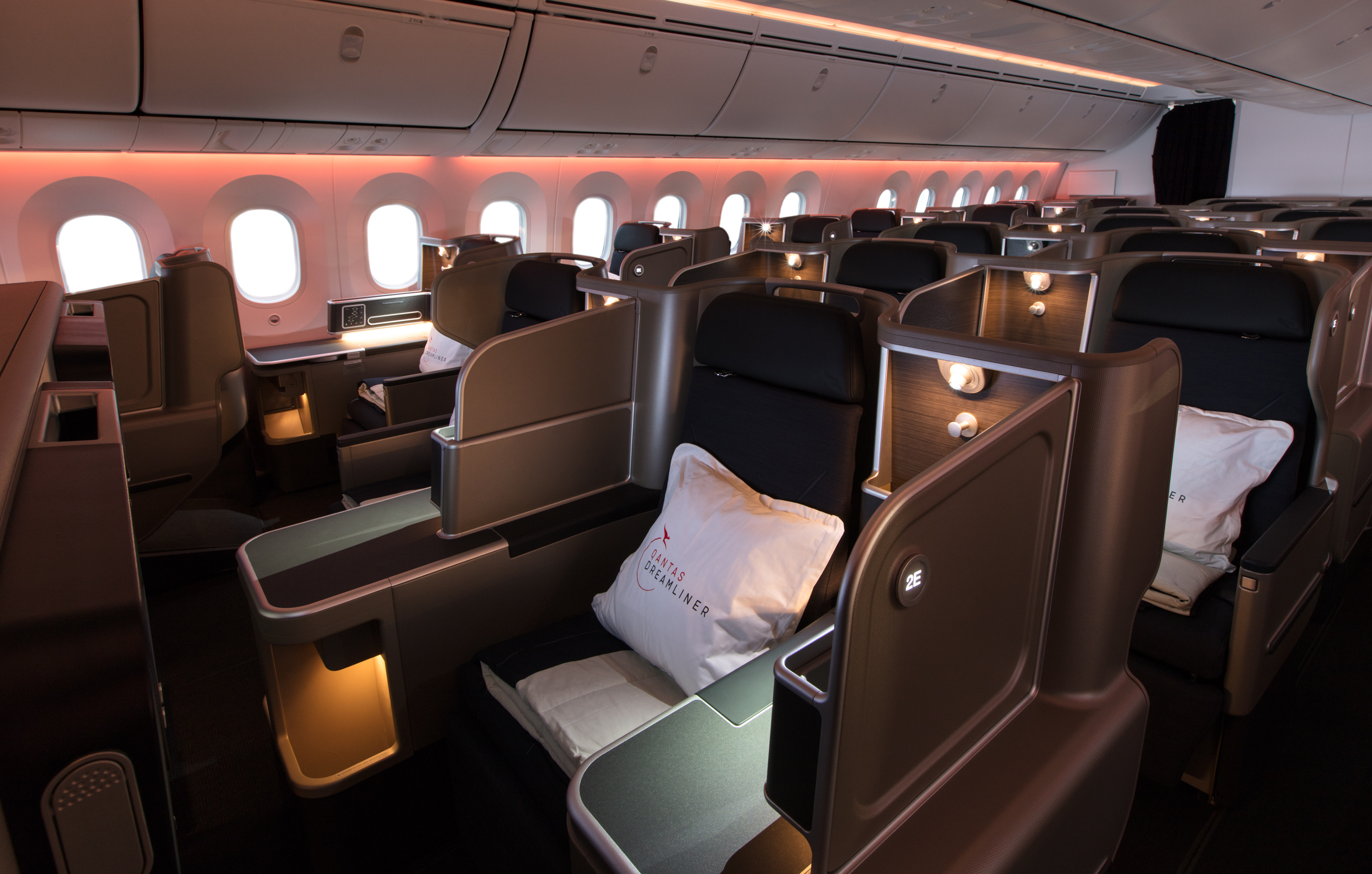 Following the opening of their new lounge at T3 Heathrow, Qantas will start their flights direct to Perth from London on 24 March on their B787-9 with its new business class seats. The Melbourne-Perth-London rotation will be replacing the airline's existing QF9/QF10 Melbourne-Dubai-London.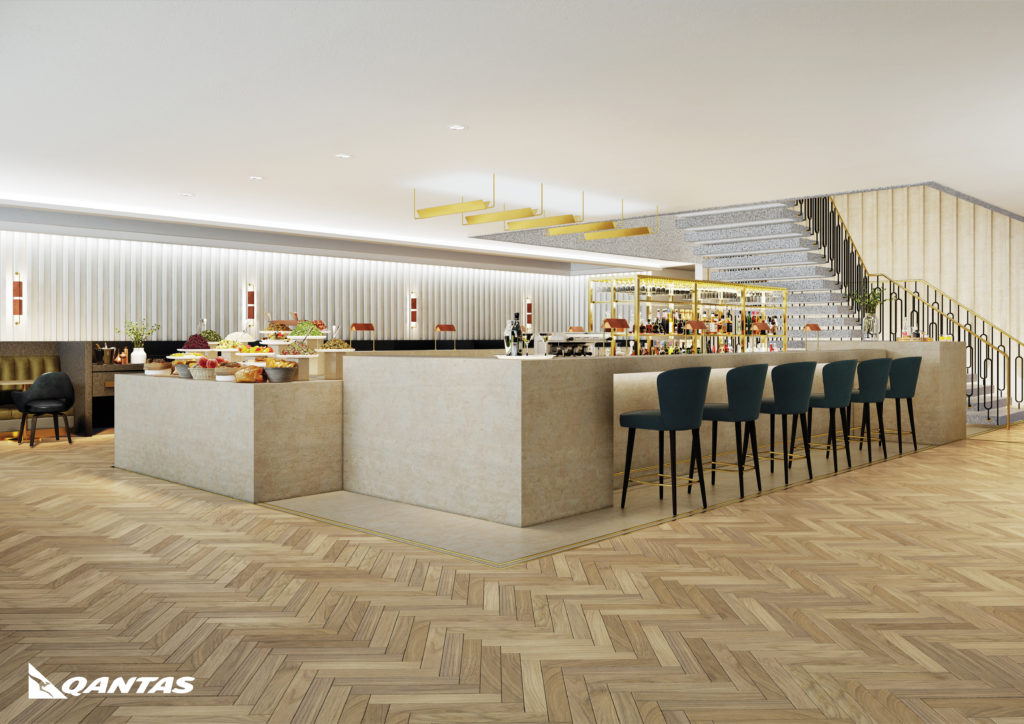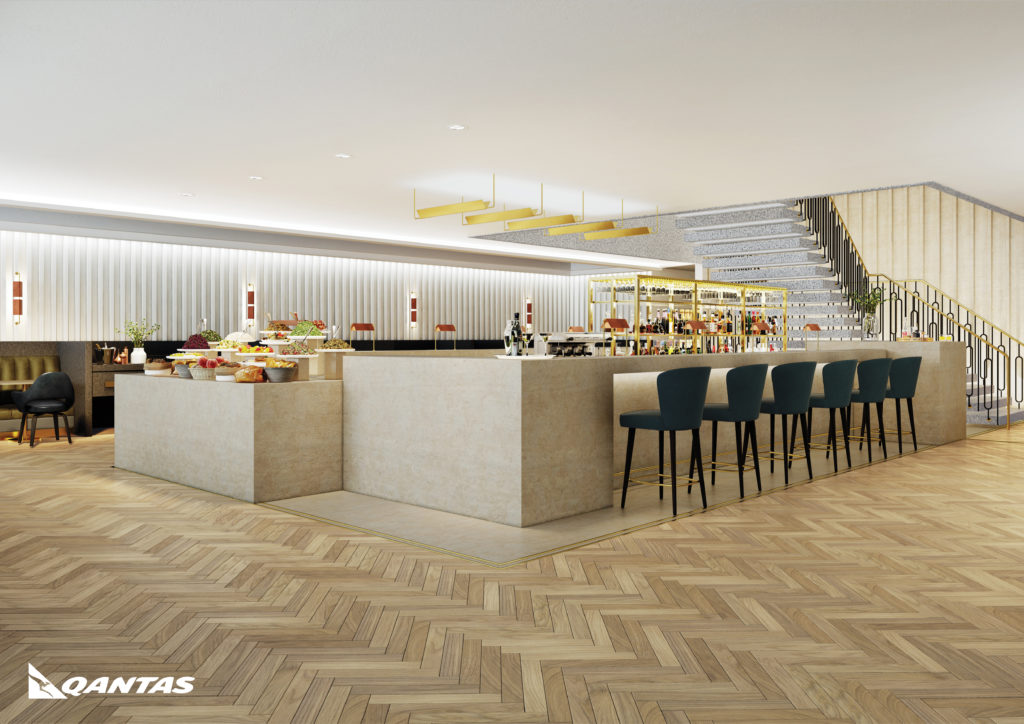 Emirates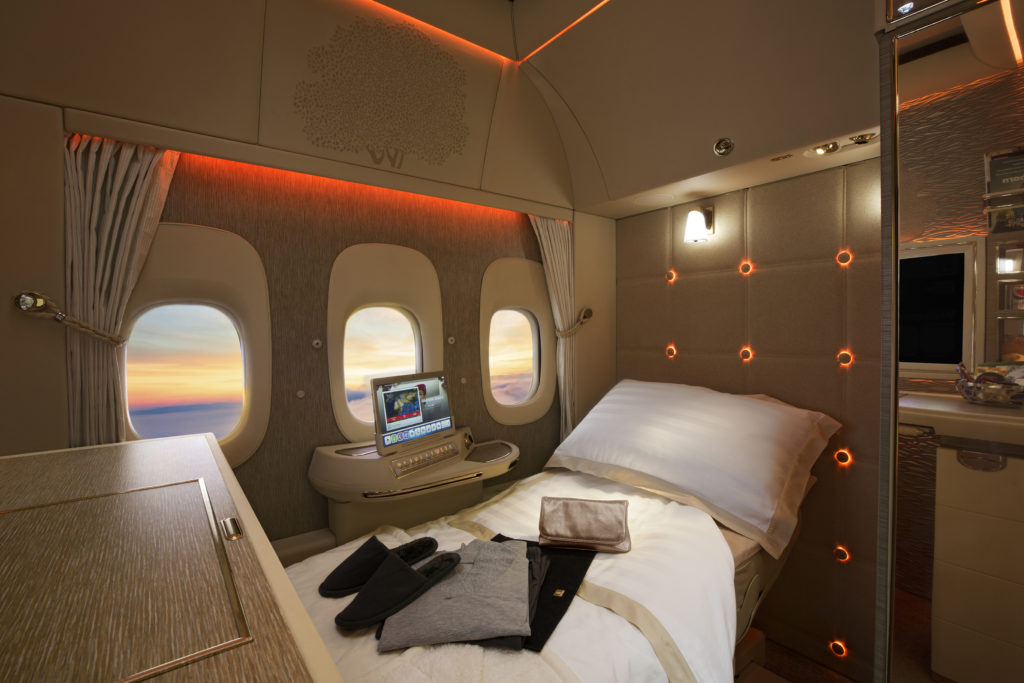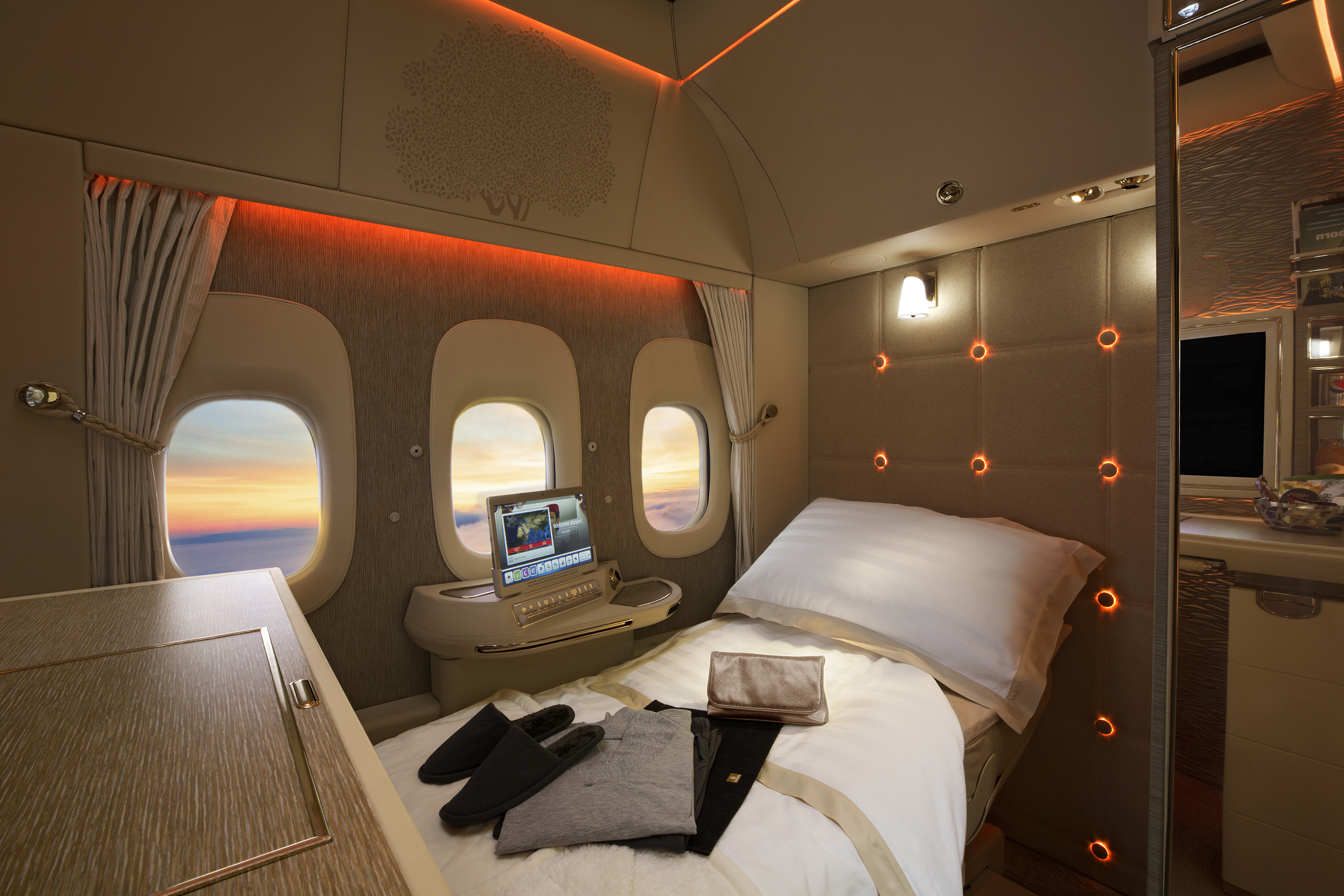 Emirates are due to start their new London Stansted service to Dubai featuring their latest B777-300 with the new First Class suites and refreshed business class. The new service will start on 8 June.
Turning Left for less in 2018
So what have we got in store for 2018? In terms of the website, hopefully, more 360° photos in reviews and articles now I have got to grips with my Ricoh Theta SC 360 Camera. 
I will also hopefully be doing more videos for YouTube in a slightly more narrative style with my new GoPro HERO5
.
As for our travels, it is looking like a busy year. You can look forward to lots more reviews! Here is what we have booked so far for the team:
January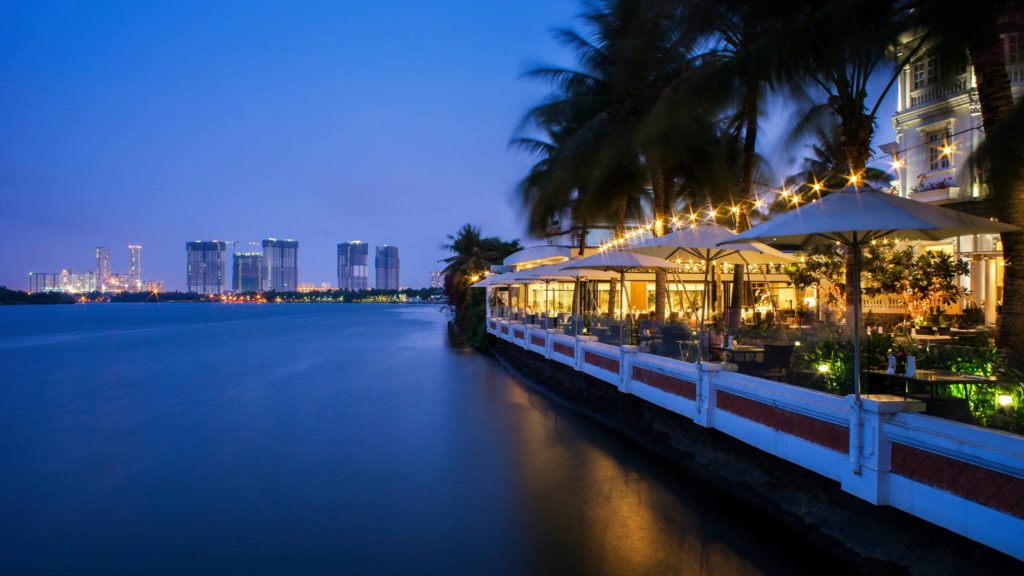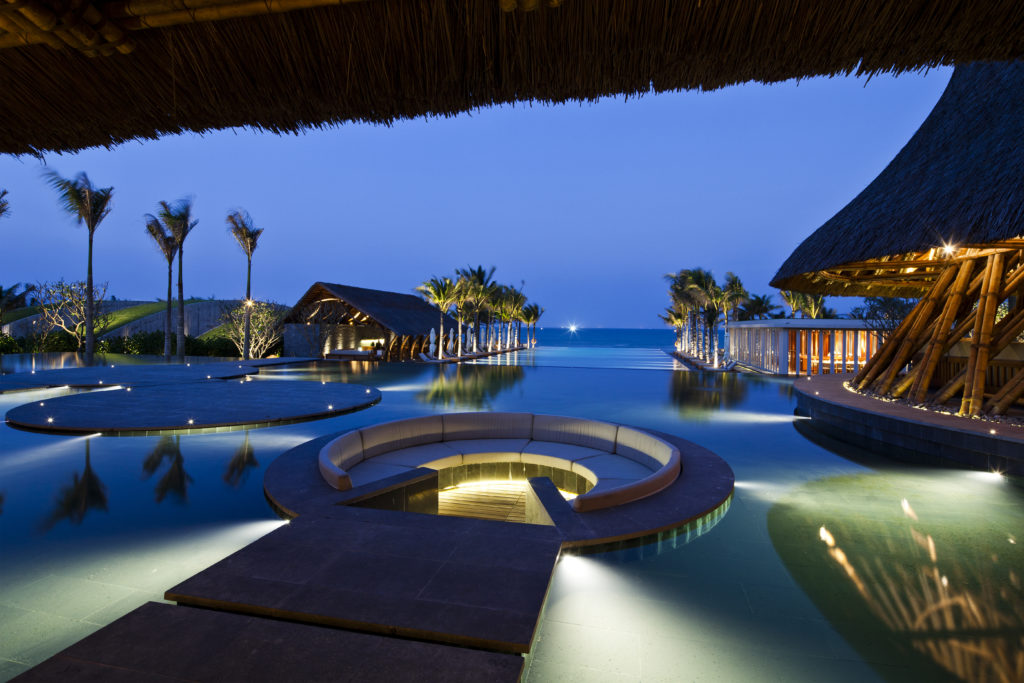 Roving Reporter and I will then go to Indonesia (Bintan) and New Zealand via Stockholm and Moscow on Singapore Airlines Business class on the A350, A380 and B777. Radio 4 will be interviewing us along the way. We will also be staying in a couple of fantastic hotels, Blanket Bay in Queenstown New Zealand and The Sanchaya on Bintan which I have written about before.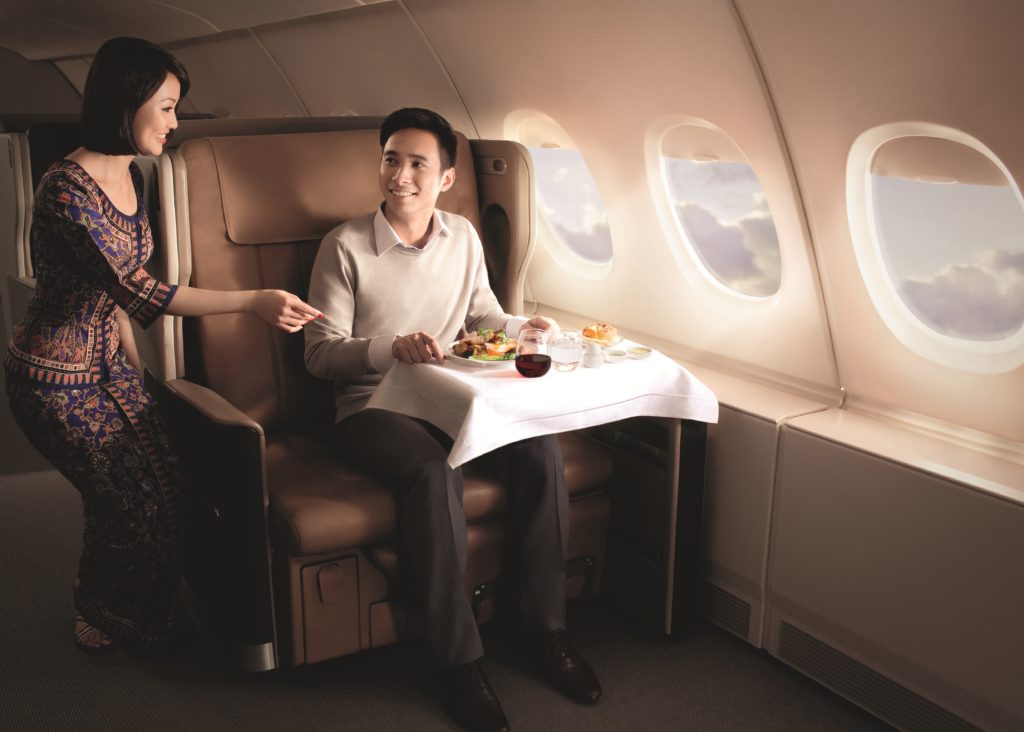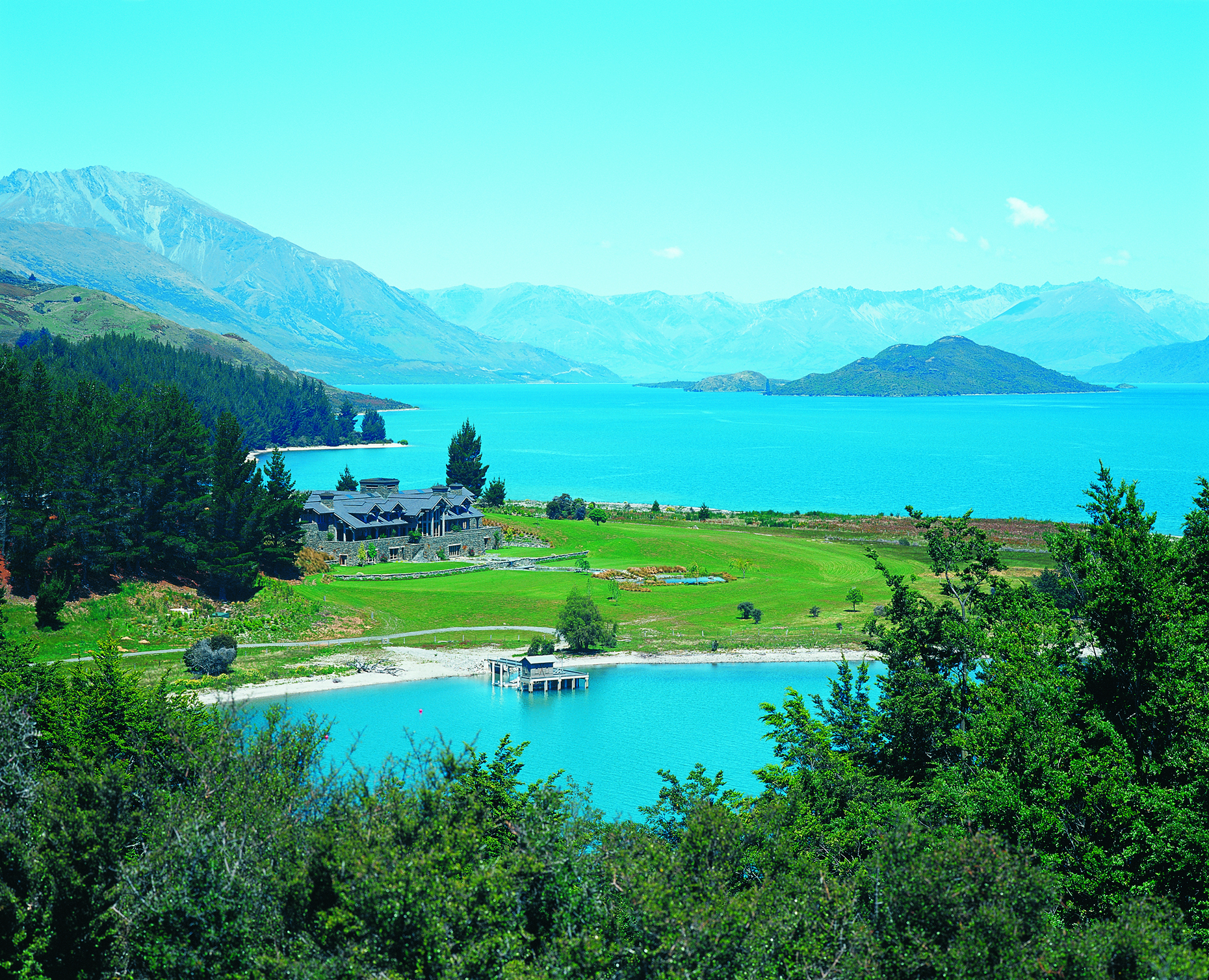 February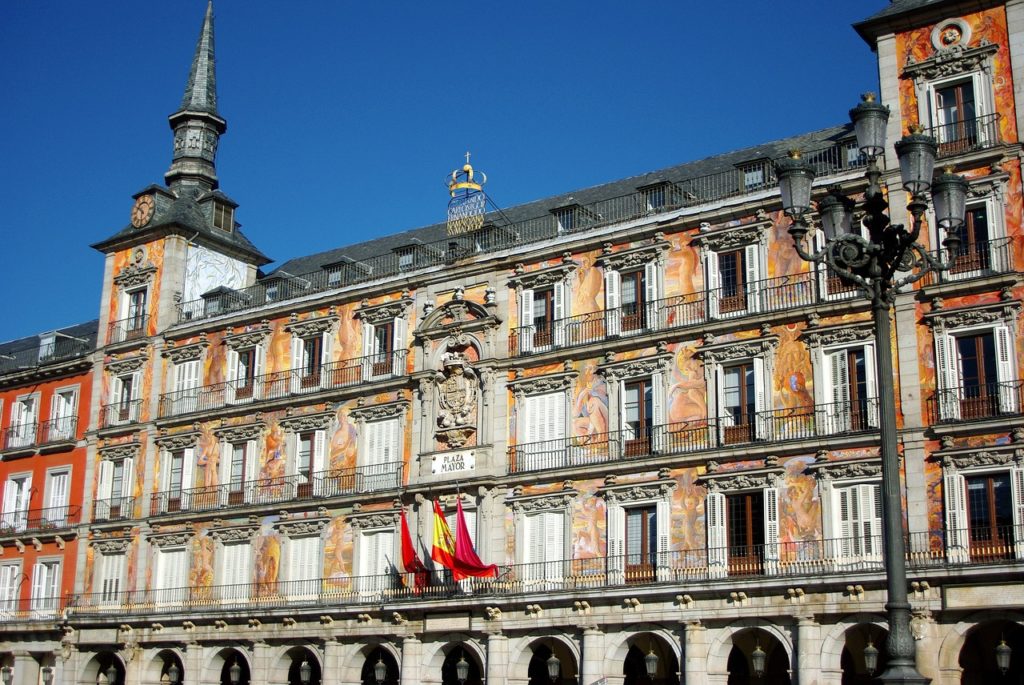 Luxembourg for me on a cheap Club Europe deal with BA when I will review the new Qantas lounge at T3
Madrid on BA's B777 and B789 in Club Europe for Roving Reporter.
Mrs B heads to the Sandos San Blas Hotel Tenerife with BA to maintain her BA Silver status (a hotel I have also stayed in)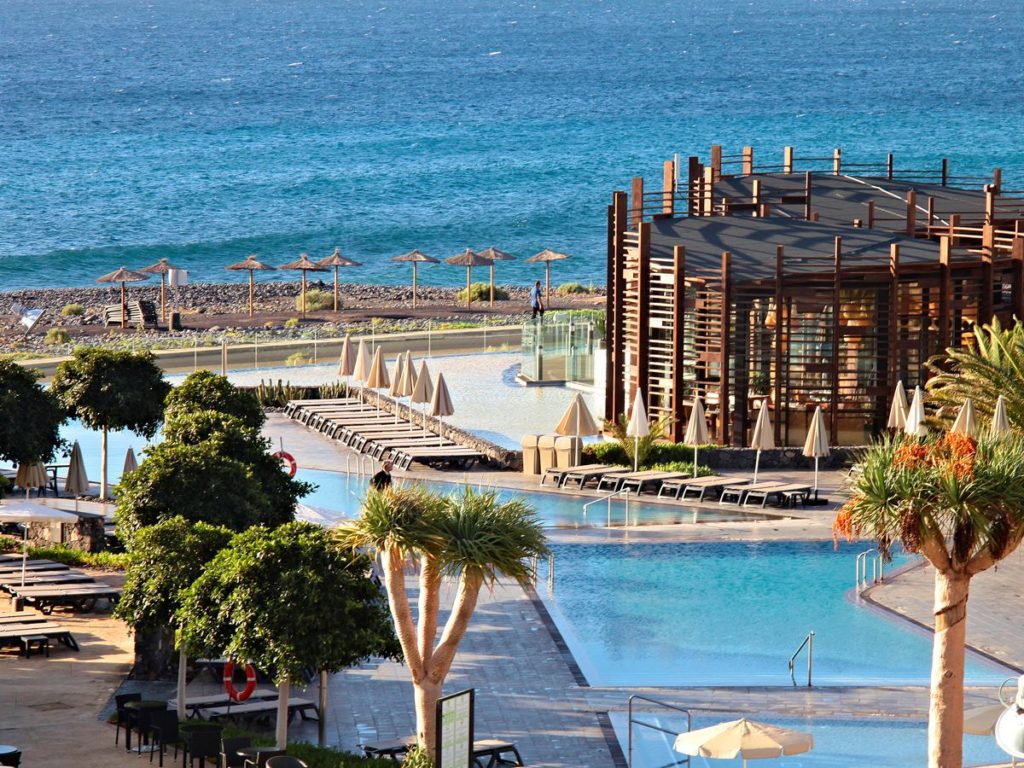 March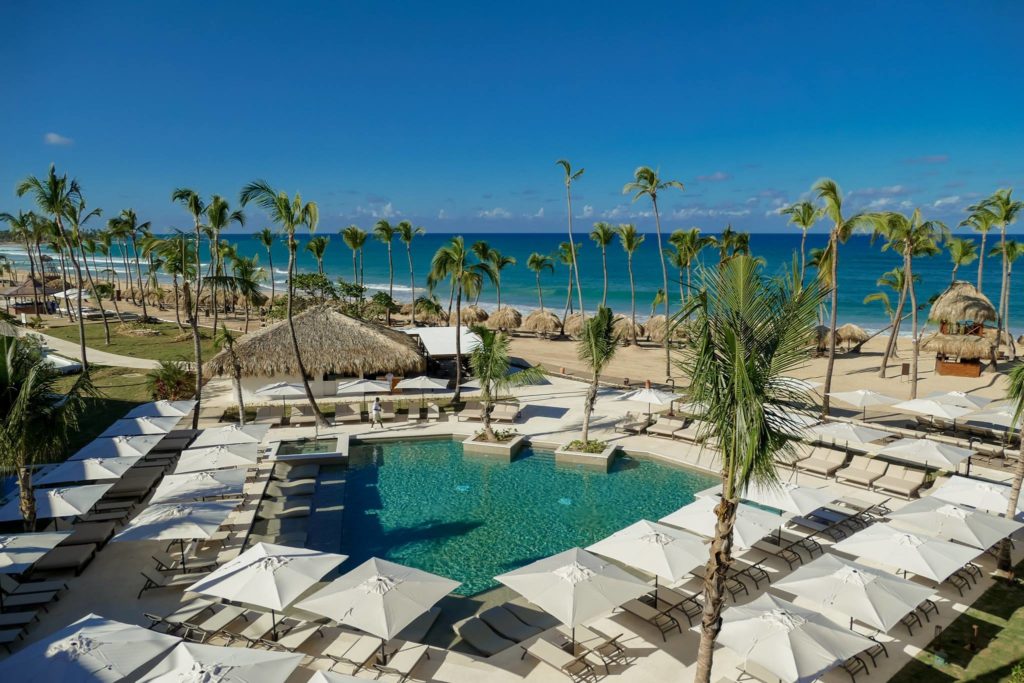 I will be in Berlin for the ITB Travel show on BA
Mrs B heads to the Dominican Republic, to stay at newly refurbished Excellence Punta Cana (which she describes as the "most amazing AI I've ever been to")
April
I am hoping to review the new Qatar Qsuites but waiting for the next sale before I book anything.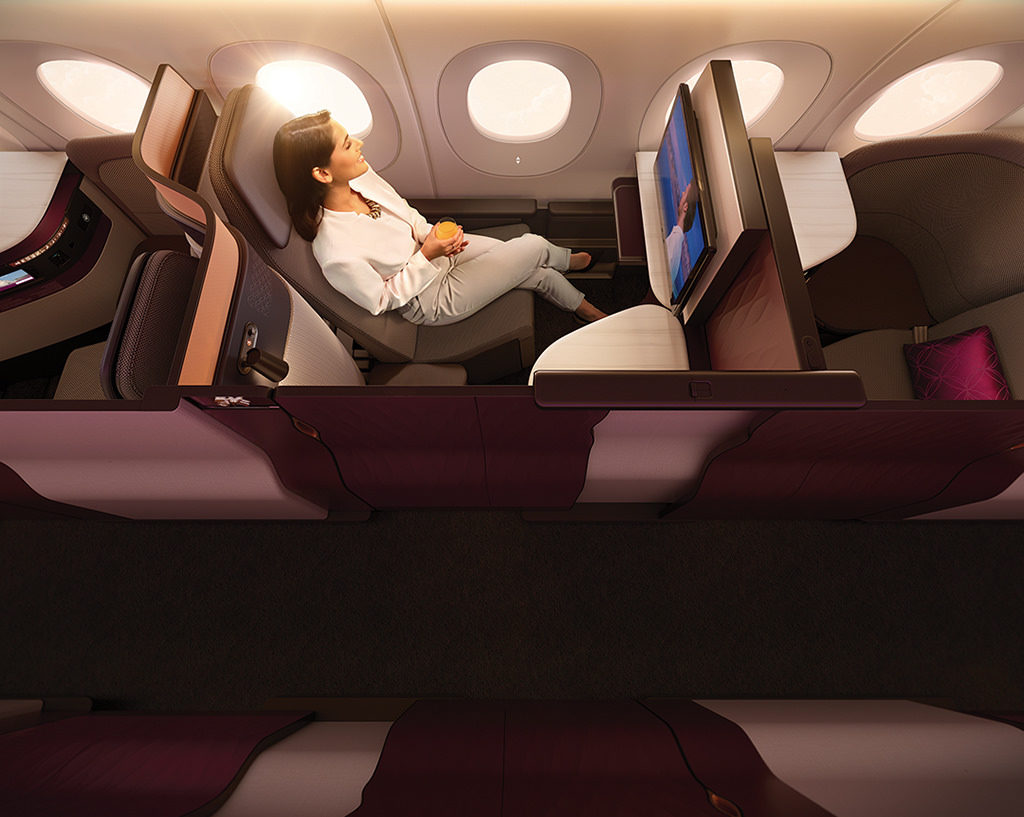 May
RR heads off on another ex EU from Stockholm to Singapore on Qatar's B787 and A350.
I will be speaking at an event in Las Vegas called ZorkFest which features airline, hotel and casino loyalty tips and tricks. I am travelling on an ex Dublin (about £1250) with Virgin on their B787 (hopefully) in Upper Class via Los Angeles.
I will also be speaking at a UK event that month which I will tell you more about later this week.
June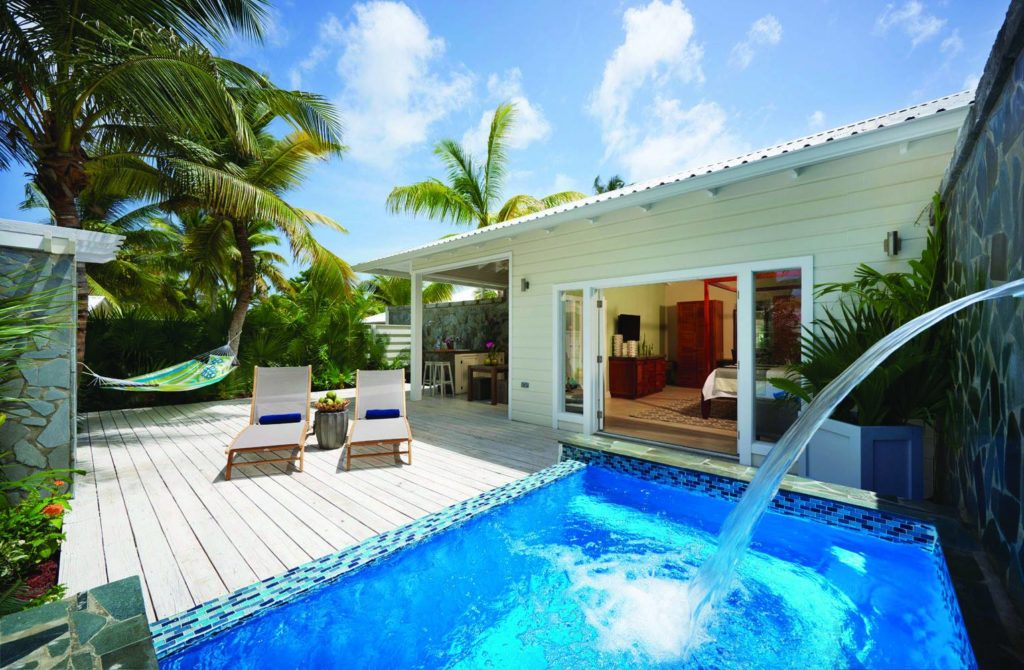 September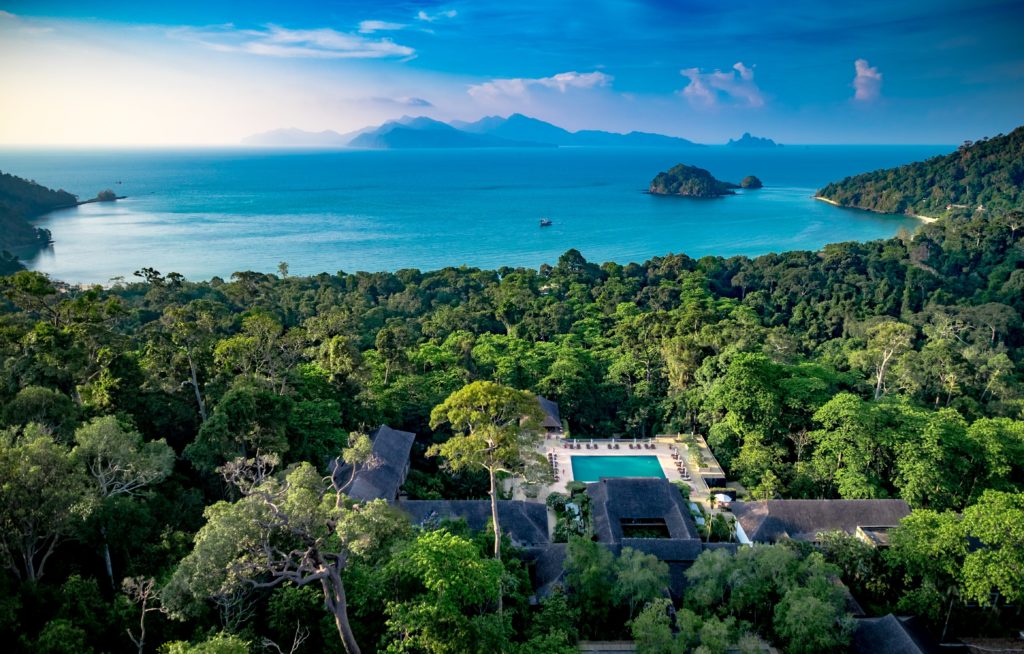 RR does yet another Qatar Ex EU from Stockholm and heads to Langkawi via Singapore to check out the newly refurbished Datai hotel.
Mrs B heads to Jamaica on Virgin using her companion voucher to stay in Excellence at Oyster Bay (newest hotel in the very small Excellence group)
November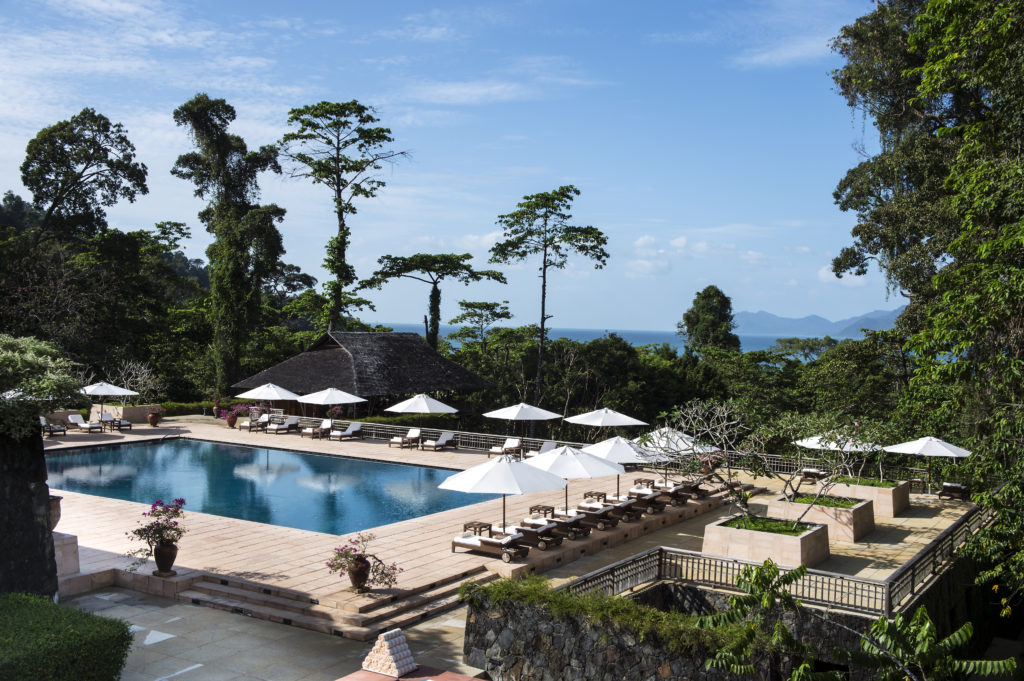 Roving Reporter and I have managed to secure a 2-4-1 BA Amex booking on Avios to the Far East in First with connecting flights on Avios on Cathay.  We will be visiting Shanghai, Hong Kong and then a first time for a stay at the Datai for me.
December
Mrs B is planning to head to Mauritius which apparently is my fault after my review of the Ravenala Attitude hotel!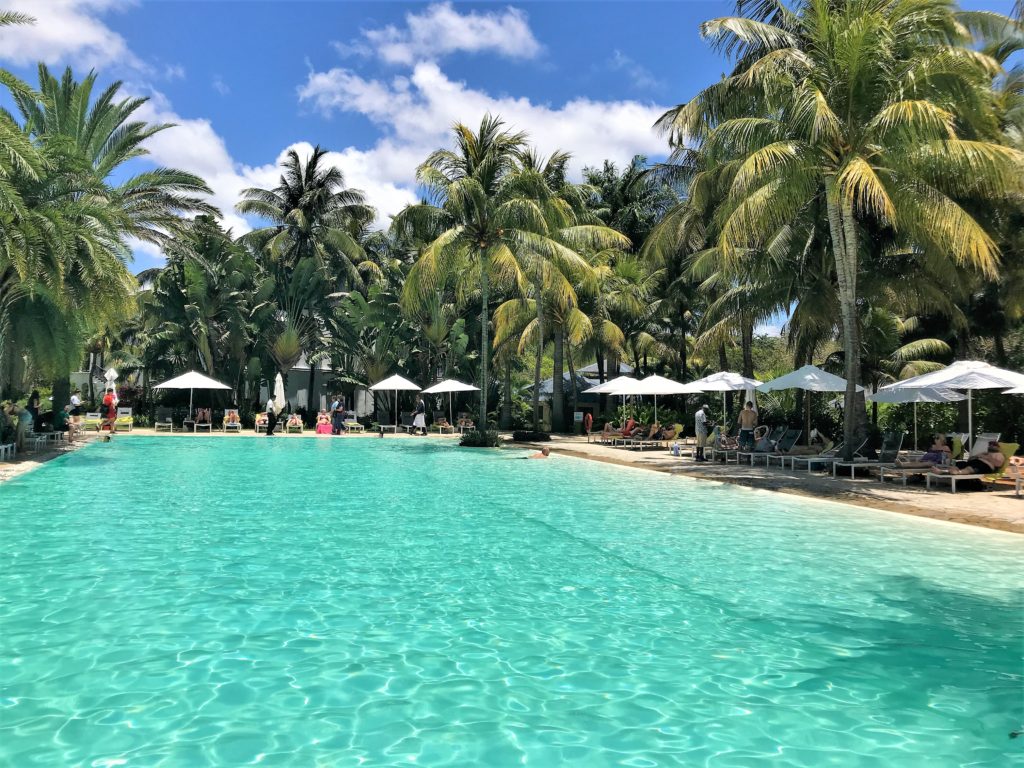 What do you have planned for 2018? Let me know in the comments below or on social media.