British Airways trials free hot drinks in economy
Several articles today in The Times and Telegraph were heralding the return of free tea and coffee on BA short haul today. This sounds like good news, but if you actually read the detail, it's not as good as it sounds.
Last week on BA flights from Heathrow to Cairo and Amman, they trialled free tea and coffee in economy. Given that these 5-hour flights are on a short haul aircraft but used to have much better mid-haul/long-haul aircraft with World Traveller food pre-Covid, a free cup of tea is the least they can do. As far as I am aware, all you get still on these long flights is a bottle of water and a packet of crisps/flapjack. The rest must be purchased.
Sean Doyle told staff, "We're looking at introducing this on some of our longer short-haul routes". Apparently, he'd like to restore it on short-haul completely, but the new reduced galleys at the back don't have hot water or brewing facilities. This, of course, would be the galley servicing economy. I also suspect it could be down to crew numbers, as it takes longer to make a cup of tea than hand out a bottle of water. Obviously, on longer flights, it doesn't matter if it takes a while to serve everyone.
The article also mentions Istanbul, but it is not very clear whether all short plus (80 TP each way) flights will be included, as that would include destinations such as Greece and the Canary Islands.
New Hilton hotel up to $300 credit offer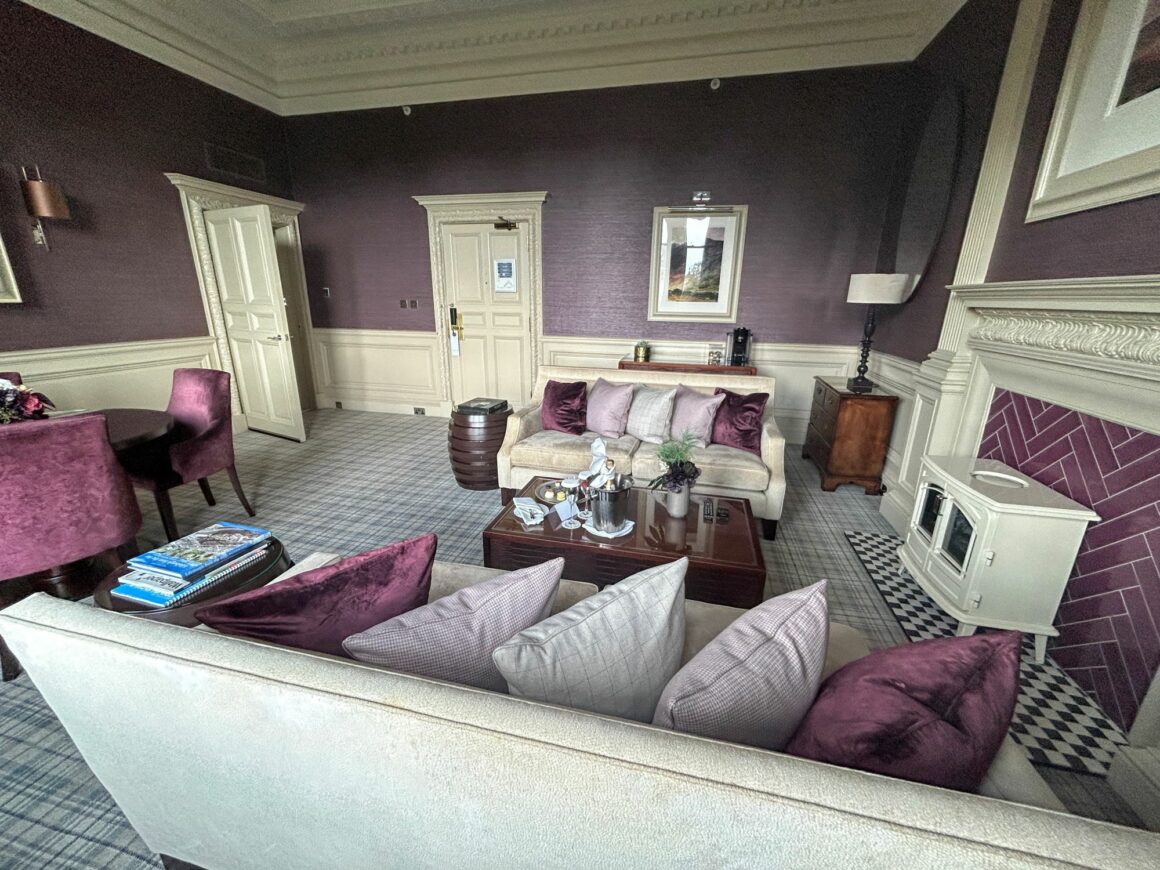 Hilton Impressario is a scheme only available to luxury travel agents such as our partner GTC. It is available on Hilton's luxury brands:
The good news is that it is the same as booking directly in that you pay the standard flexible rate, and you get your usual Hilton Honors perks and earn points in the same way.
You also get extra perks:
Complimentary Breakfast for 2 people
$100 USD hotel credit per stay, or local currency equivalent
Next category upgrade, subject to availability
Double Hilton Honors points
There is currently a great offer for free nights for Hilton Impressario which you can read about in this article which is available on all room types.
If you are planning to book a suite, you may want to look at the special suite offer as it could work out decent value if you are likely to spend money at the hotel every day. You still get all the standard Impressario perks too. The offer runs until 30 September for any proper suite (i.e. not a junior suite).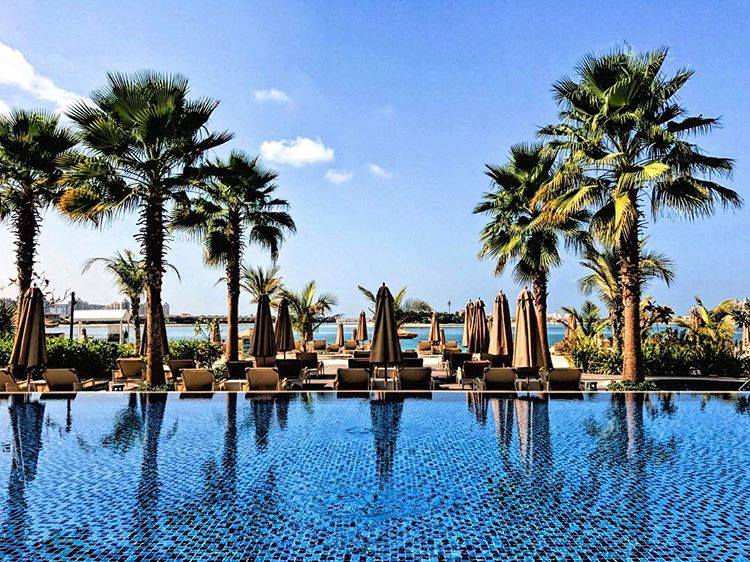 The credit varies by the type of suite:
$100 per night for a 1 bedroom suite
$200 per night for a 2 bedroom suite
$300 credit per night for the highest level suite e.g. presidential
The credit expires each day, so you can't save up and spend it all together.
It is only available at certain hotels, and not many LXR are included except Habtoor Palace Dubai and Susona Bodrum. However, some of my top-rated hotels are on the list: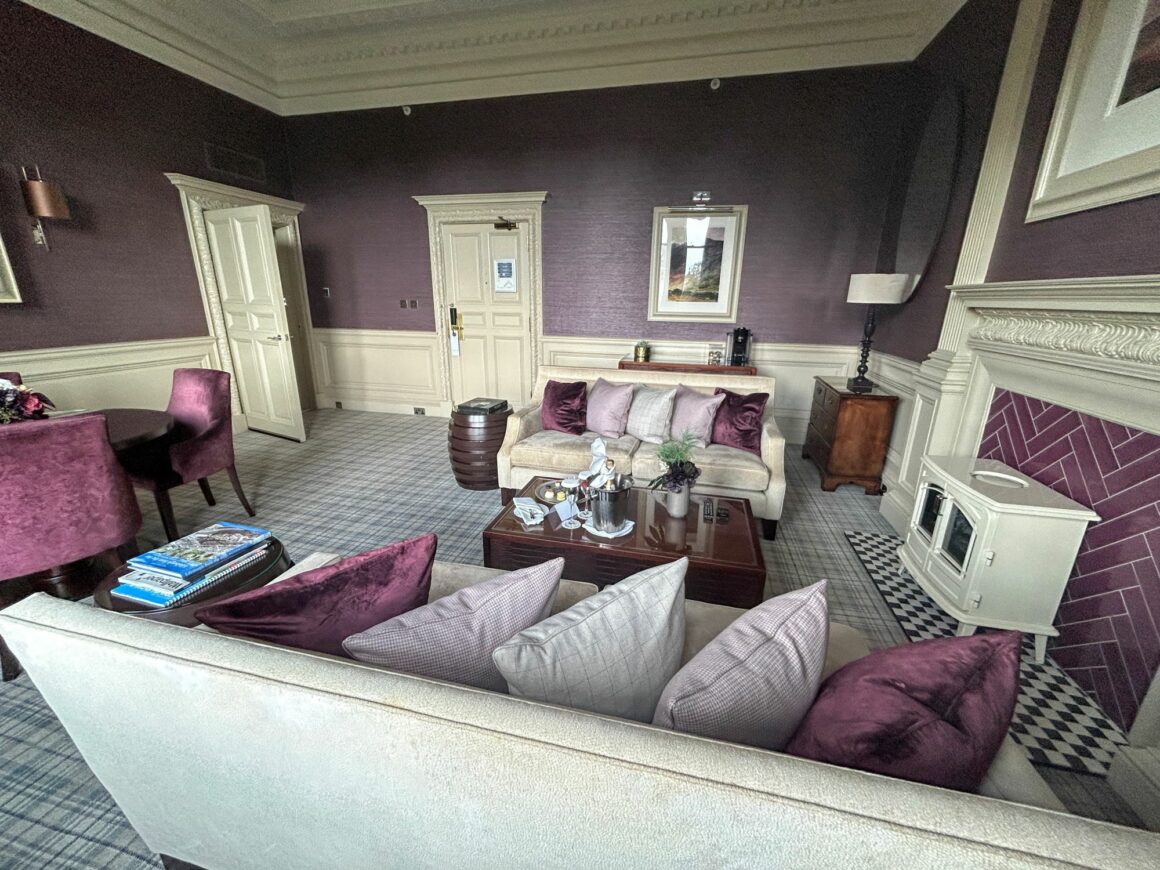 Conrad Algarve (read reviews one, two and three)
Conrad Tokyo
Conrad London St James (suite review)
Waldorf Astoria Edinburgh (just stayed and the Alexander Graham Bell suite was stunning)
Waldorf Astoria Amsterdam
Conrad Hong Kong
Conrad Maldives
Waldorf Astoria Shanghai
You can check prices and the availablity with GTC here.