Hilton's new bonus points promo
Hilton is a good choice for racking up points easily as they have promotions for points bonuses that are always on offer. The offers change every few months, and the latest one has been announced.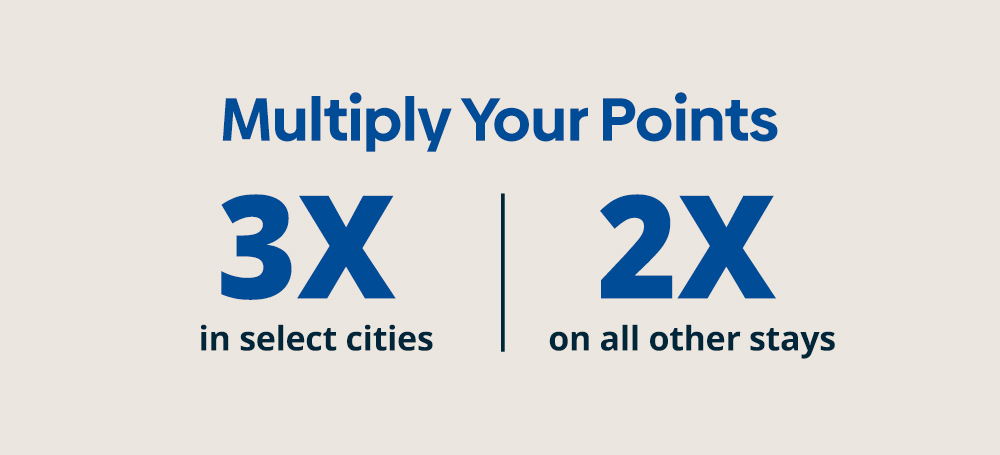 Normally, they either do double points or 2000 bonus points per stay. This new promotion is double points with a twist!
You earn double Hilton Honors base points for every stay from 6 September to 31 December 2023. However, there is also a reasonably extensive list of hotels where you will earn triple points in various cities around the world. The full list is here.
In the UK:
Hilton London Wembley
The Gantry London, Curio Collection by Hilton (review)
DoubleTree by Hilton London – Hyde Park
Hilton London Angel Islington
DoubleTree by Hilton London – Chelsea
DoubleTree By Hilton London Angel Kings Cross
100 Queen's Gate Hotel London, Curio Collection by Hilton
DoubleTree by Hilton London – Marble Arch
Hilton London Metropole
DoubleTree by Hilton London – Docklands Riverside
Hilton London Paddington
Hampton by Hilton London Park Royal
Canopy by Hilton London City (review)
Hilton London Bankside (review)
Hart Shoreditch Hotel London, Curio Collection by Hilton
Hilton London Tower Bridge
DoubleTree by Hilton London – Tower of London
The Trafalgar St. James London, Curio Collection by Hilton
DoubleTree by Hilton London – Victoria
The Waldorf Hilton, London (review)
Hampton by Hilton London Waterloo
The Westminster London, Curio Collection by Hilton (review)
Hilton Manchester Deansgate
Hilton Garden Inn at Emirates Old Trafford Manchester
DoubleTree by Hilton Manchester Airport
Hampton by Hilton Manchester Northern Quarter
DoubleTree by Hilton Manchester – Piccadilly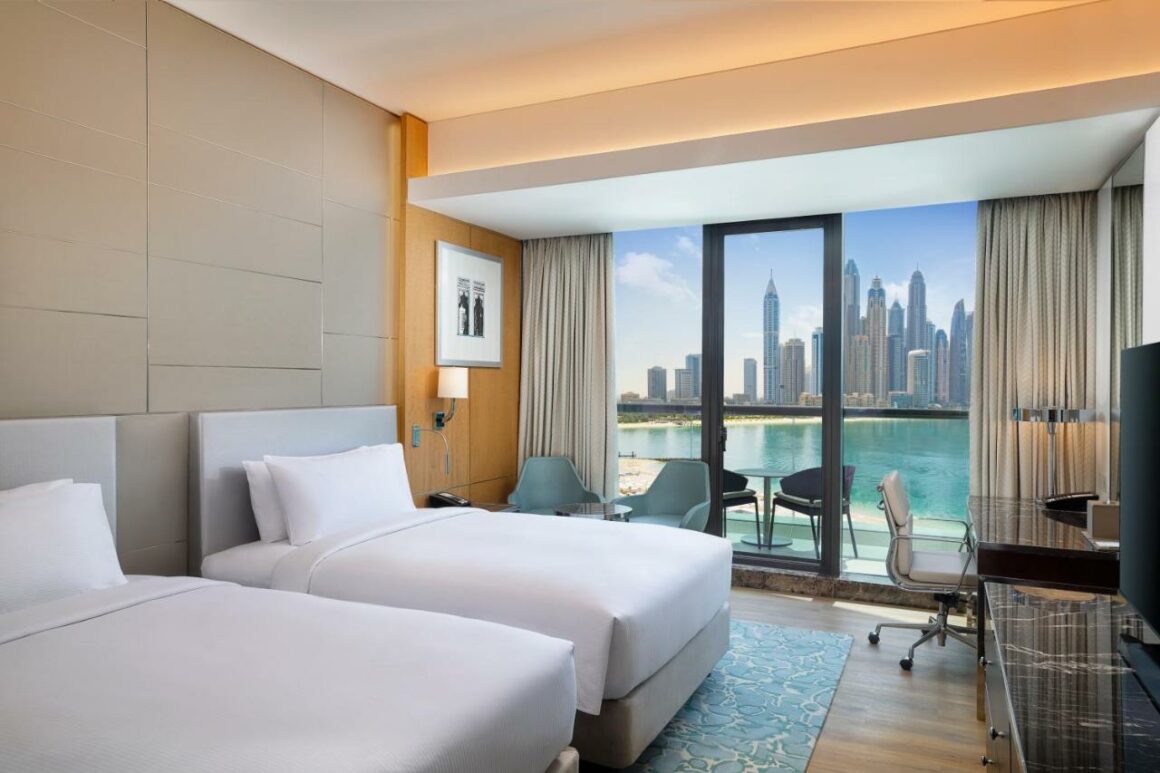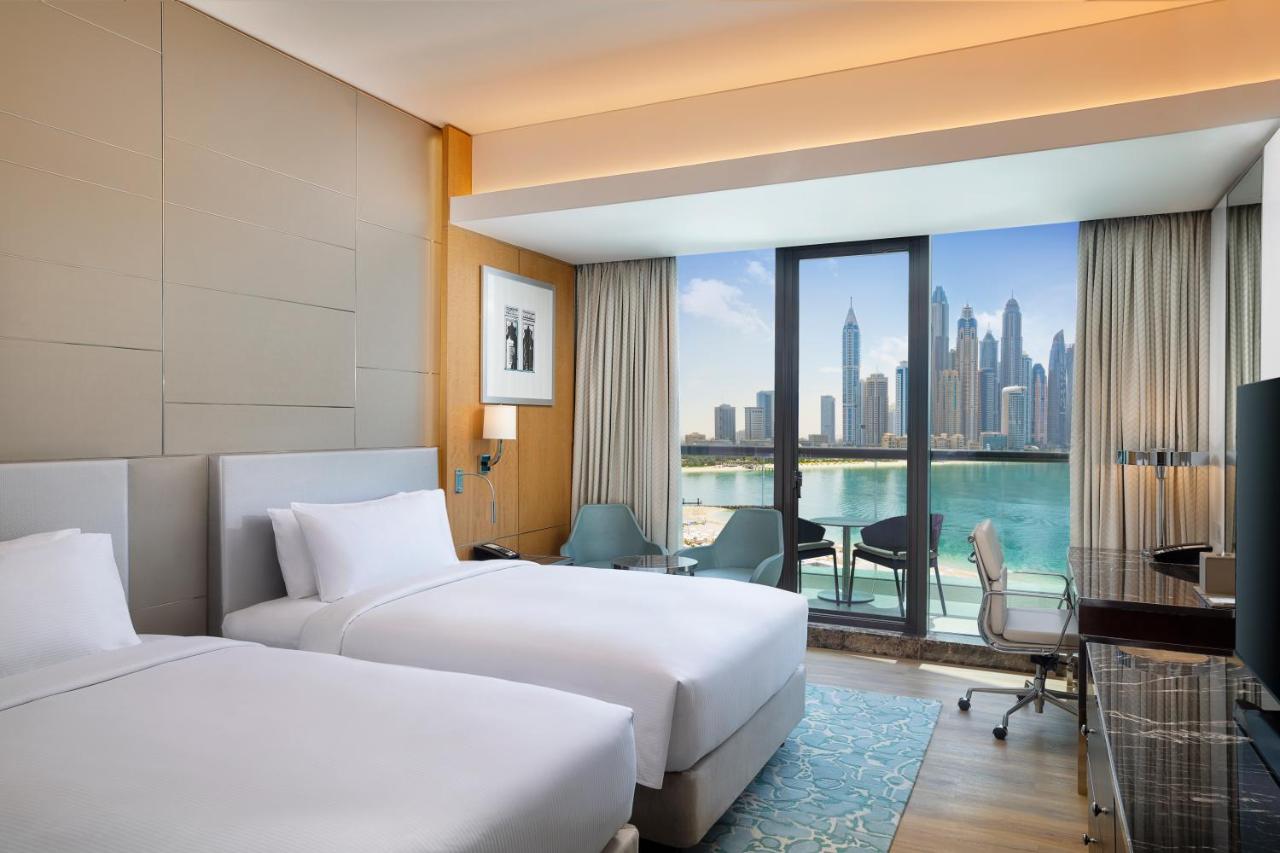 Elsewhere, there are hotels all over the world. These include a number of high-end hotels in good locations such as Hilton Molino Stucky Venice, Waldorf Astoria Versailles – Trianon Palace and Maison Astor Paris, Curio Collection by Hilton. There's also Waldorf Astoria Bangkok (review), Conrad Centennial Singapore (review), Conrad Tokyo, The Beverly Hilton, Waldorf Astoria Dubai Palm Jumeirah (review) and Hilton Dubai Palm Jumeirah (review).
As usual, you will need to register in advance on this page. The bonus will apply to dates within the promotion range, even if you booked before registering. You just need to have registered before your stay.
From Avios to Adios – Finnair's CEO resigns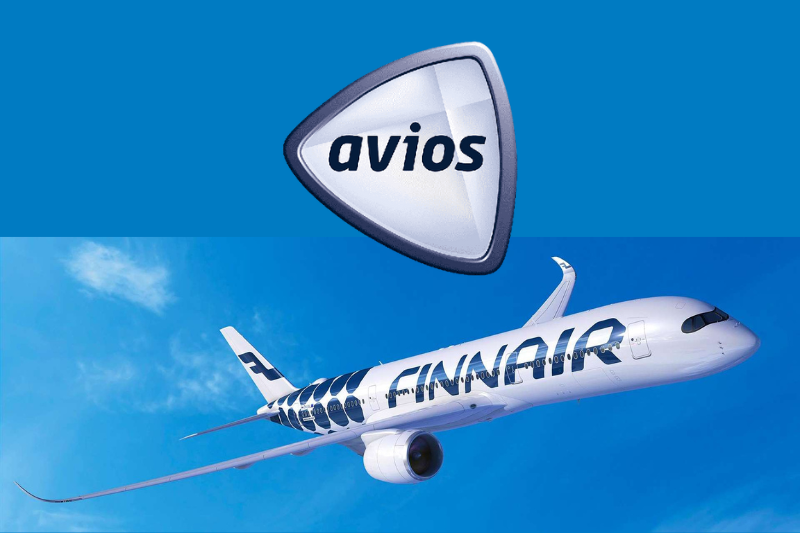 No sooner had we had the announcement that Finnair would be making major changes to its Finnair Plus loyalty scheme, which includes changing the currency to Avios, than Finnair's CEO announced his departure. This is one of a number of recent announcements, including changes to baggage allowances in economy and business class, which did not land very well. The business class hand luggage rules were changed several times before we got to the current 12kg limit.
Topi Manner, the CEO of Finnair, will leave his position after almost five years to become the CEO of Elisa, a Finnish provider of telecom and digital services. Until a replacement is identified or until March 1, 2024, whichever comes first, Manner will remain in his position, Finnair announced on Friday. The airline also said that it had started looking for a new CEO.
Manner became the CEO of Finnair in 2019 and guided it through the Covid-19 pandemic. Finnair was hit harder than many airlines as its business model was as a quick and convenient transfer point for flights to Asia. With most Asian countries taking a long time to reopen after Covid, they faced a tough time. However, things then got worse with the closing of Russian airspace, which had a significant impact on where and how the airline could fly. Topi is generally acknowledged as having been a good CEO, with Finnair making progress in its business restructuring; in the second quarter, the carrier reported an operating profit of €66 million ($72 million) and an operating margin of 8.8%.
It will be interesting to see who his replacement is and what direction he takes the airline in now. Personally, I'd like them to stop doing the hokey-cokey with their business-class product and focusing more on offering a premium service rather than confusing cutbacks. I am very pleased to see that they will be joining Avios, though.
Virgin Atlantic allows LATAM redemptions with Virgin points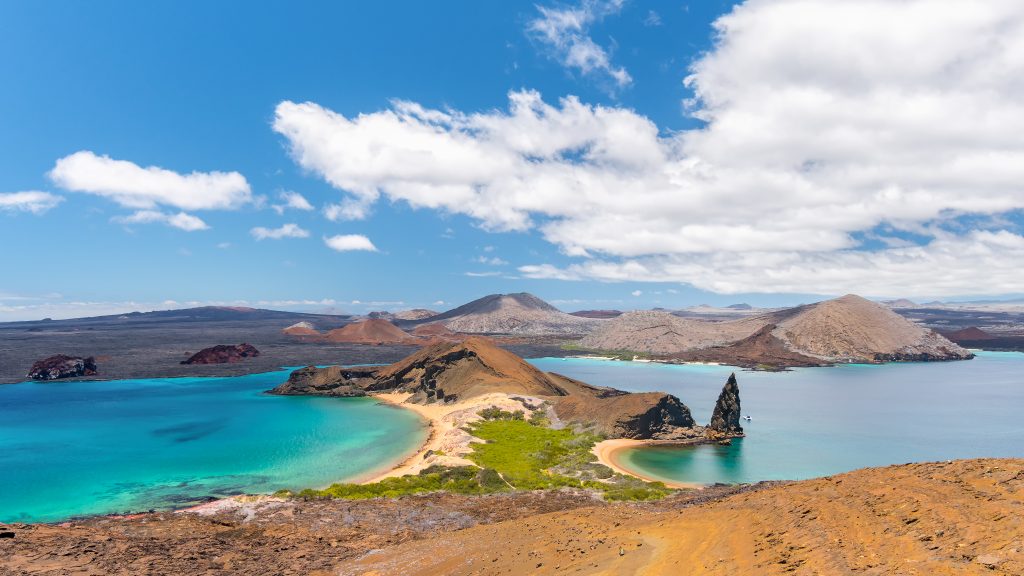 Virgin's range of airlines to redeem on expanded dramatically when they joined Skyteam. Now they have added another airline you can redeem on, LATAM. Previously you could only earn on LATAM. Here are the other non Skyteam partner airlines:

This opens up a lot of interesting South American destinations on reward flights such as Easter Island and the Galapagos. Plus, LATAM will be starting a direct service to Lima as well. You can also book reward flights with Avios via Qatar. Here is a list of their destinations.
The redemption charts are listed on the Virgin website here, but they are a bit confusing as they list the prices by distance but then also by region: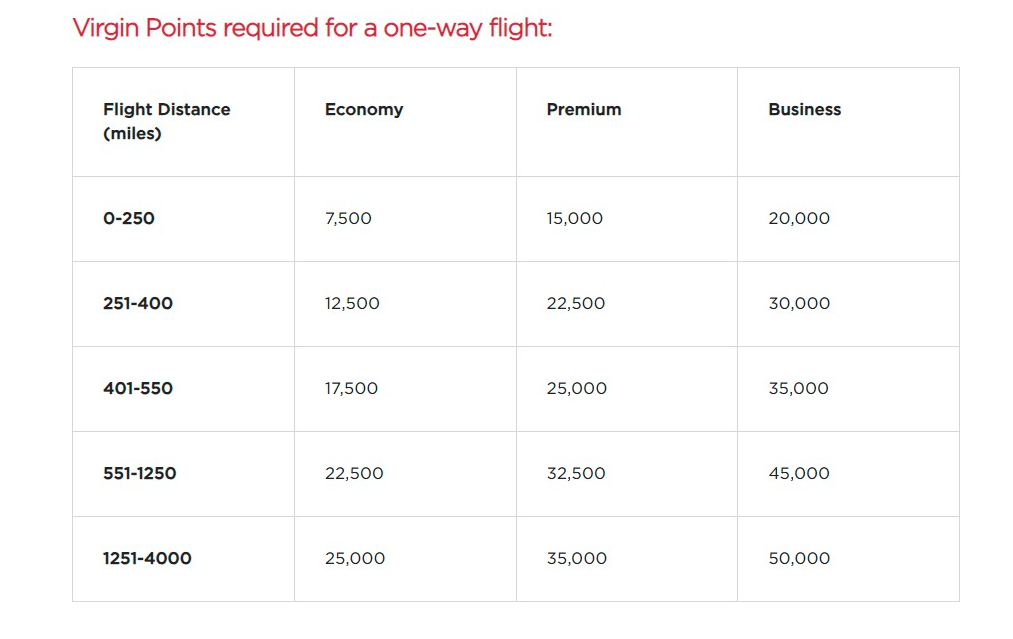 But also: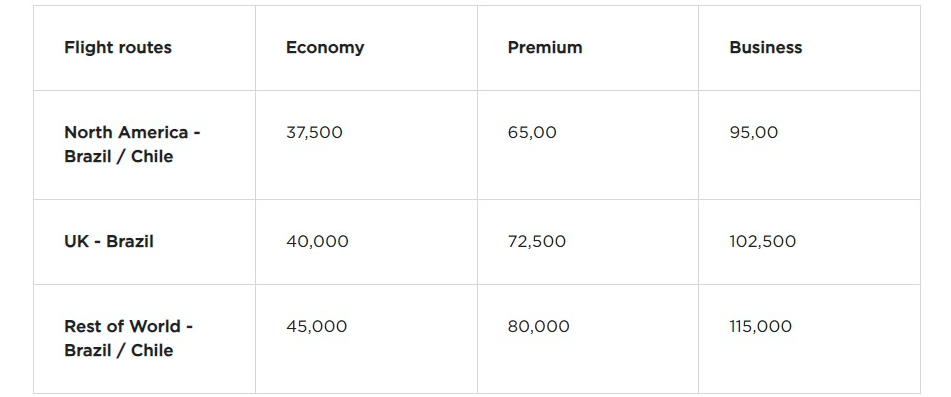 The good news is that these can be booked online without calling Virgin Atlantic. So you will be able to search by destination online to get the correct price.
HT: Head for Points