Firstly, a happy new year to all Turning Left for Less readers! May 2023 bring you a year filled with lots of travel adventures (the good kind!)
Well, it has turned out to be quite a year for travel in 2022. It started out full of hope but sadly, airlines and airports were caught on the back foot after the sudden reopening of travel in most countries around Easter time. This led to queues for check-in and security as well as multiple lost bags. Christmas has brought a resurgence of many of the issues compounded by bad weather in the UK and US.
I started the year with some low key trips to Europe that got me the higher tier points with Tenerife and Malta and used the BA Holidays Double Tier points to get 320 tier points for a 5 night holiday which was good value.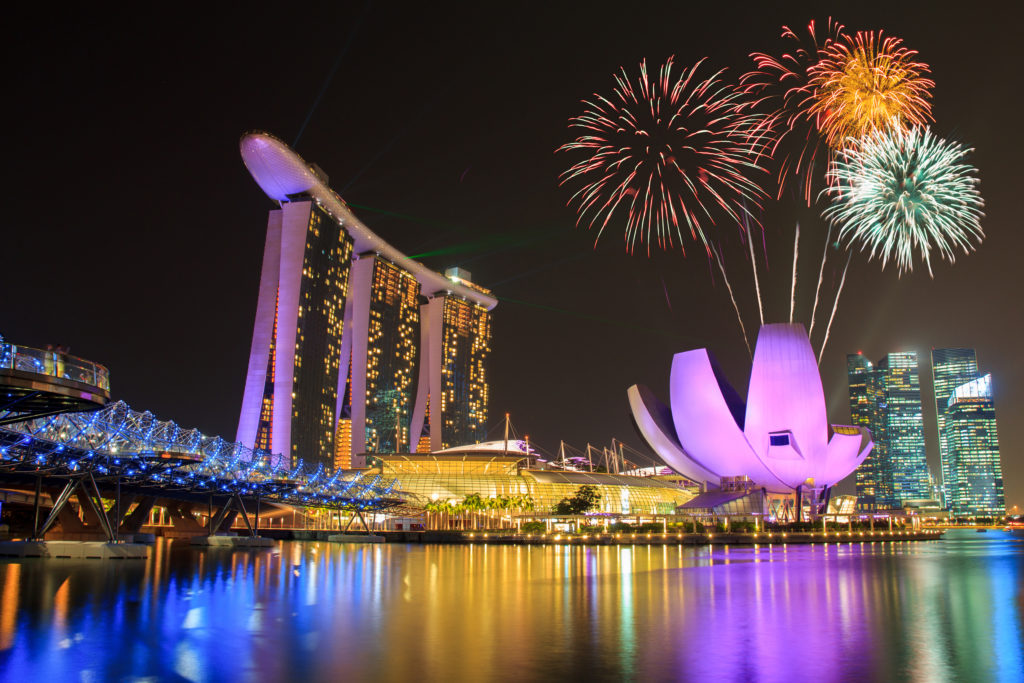 Then I finally returned to Asia for the first time since Covid with a trip to Singapore, which co-incidentally turned out to be the first long haul flight with Finnair's new non-recling business class seats. I discovered a new hotel, the W Singapore, which I would not normally consider ( I find them a bit too trendy for my taste) but ended up loving it.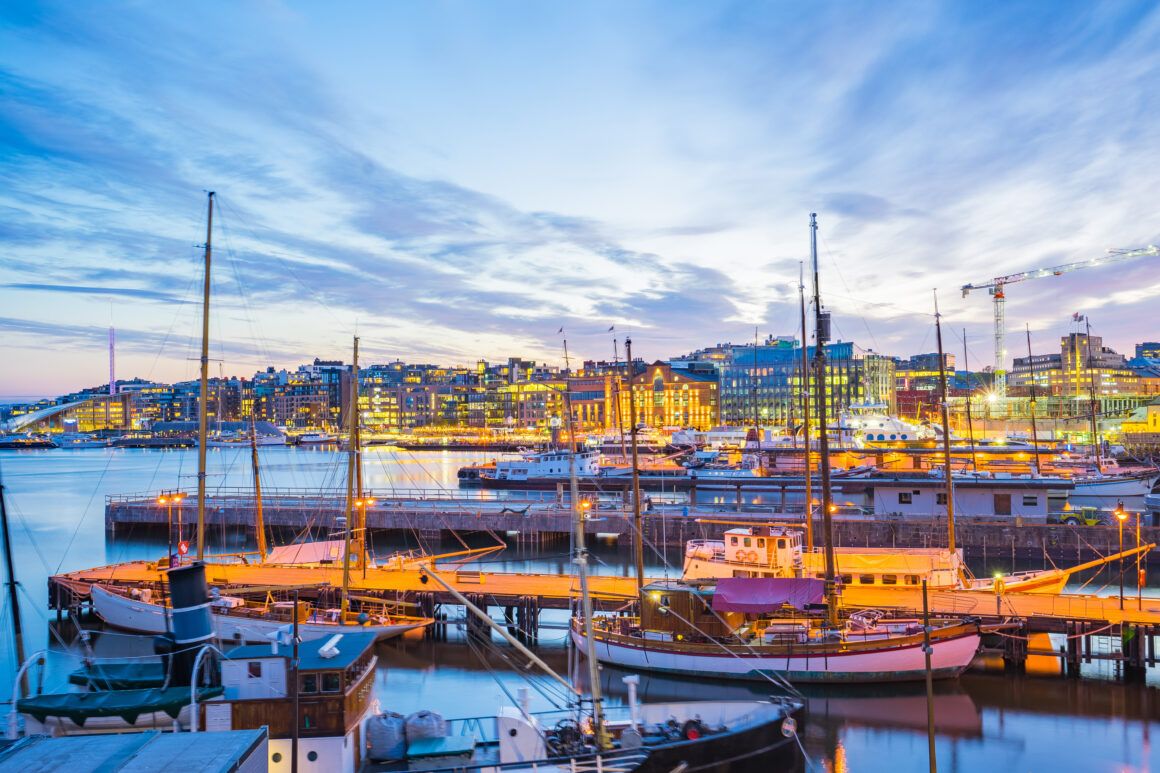 I always try to visit a new country every year, and this year I went to Oslo for the first time. It may be expensive, but it was a fantastic place with friendly people, great food, stunning scenery and a very walkable pretty city. Oslo is also a good starting point for good value fares to Dubai with Qatar.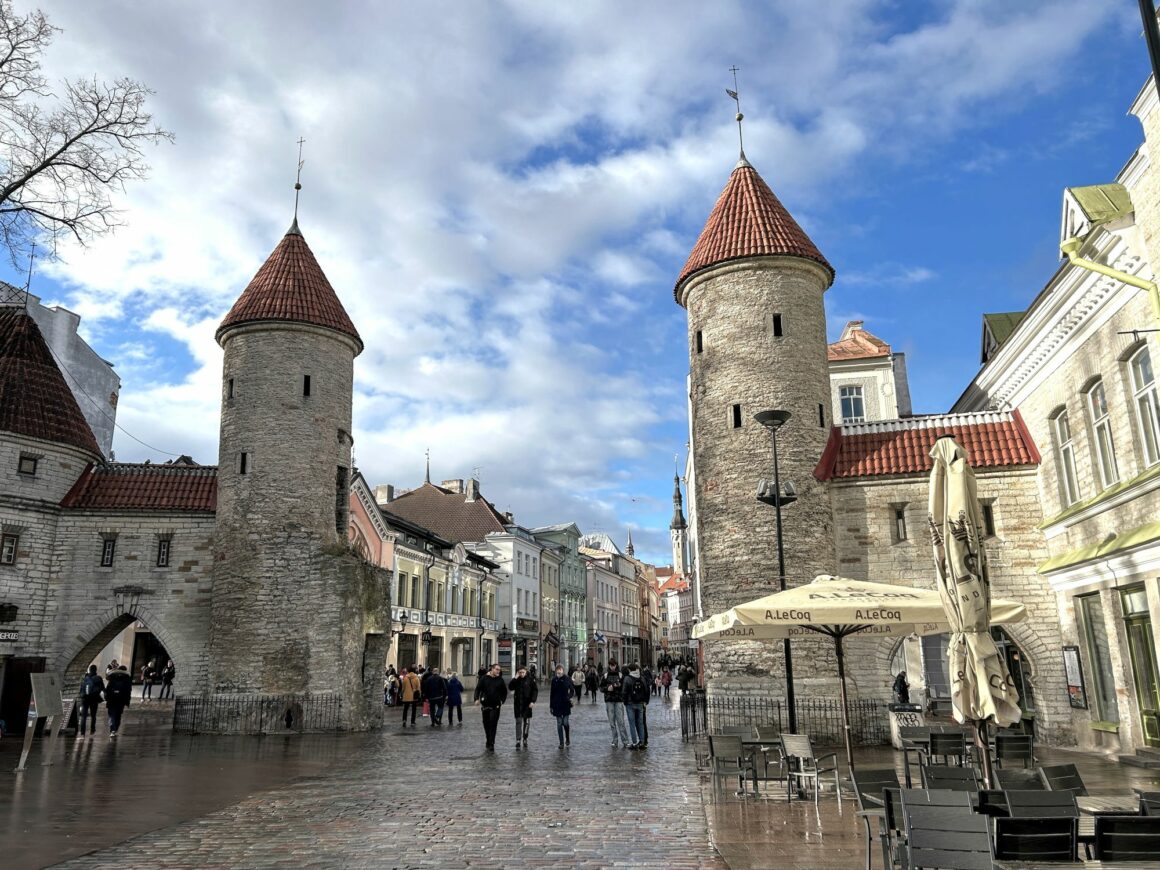 I also got to visit Tallin again and discover new parts, as it had changed enormously since the days of the cheap fare tier point runs in 2017. I particularly liked the Telliskivi creative city area with its street art, cafes and bars as well as the wonderful food market just by it.
Also new to me was Helsinki, where I had only got as far as the Hilton Helsinki Airport previously! There seemed to be a sauna everywhere, but I particularly enjoyed the Loyly with its waterside restaurant and sauna area.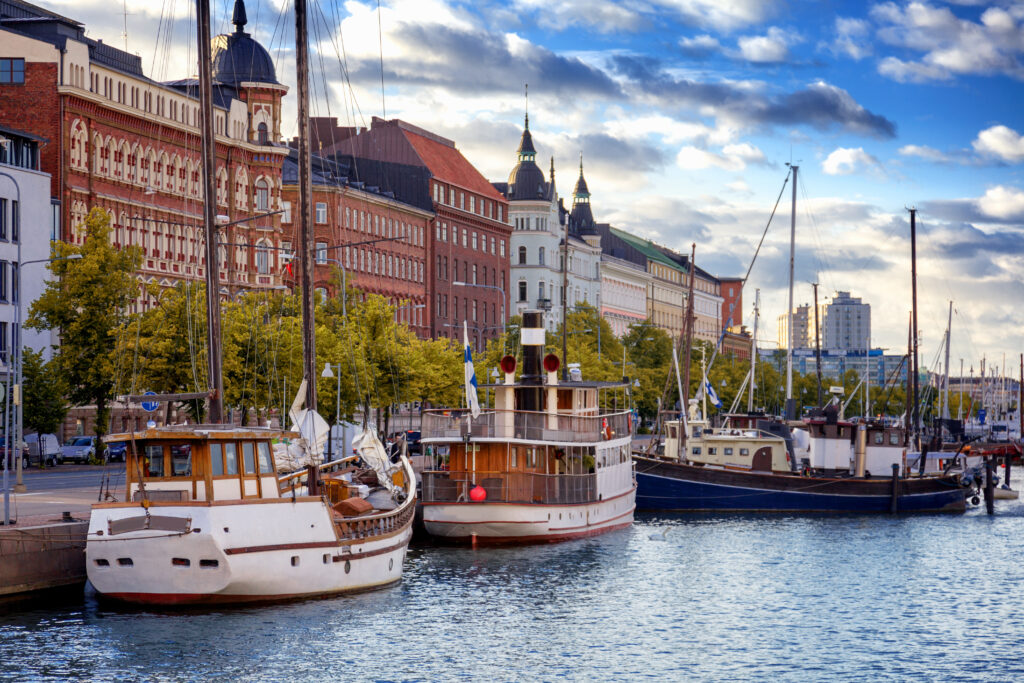 The best tier point-earning trip of the year was a BA Holiday to Hawaii in business class which got me 1120 tier points, almost half my year's requirement to maintain GGL at the reduced rates. It was definitely not a cheap way to do it, but it was a very efficient way to earn them. There are still some hotel reviews to come from that one (all the press trips in the autumn have out me very behind).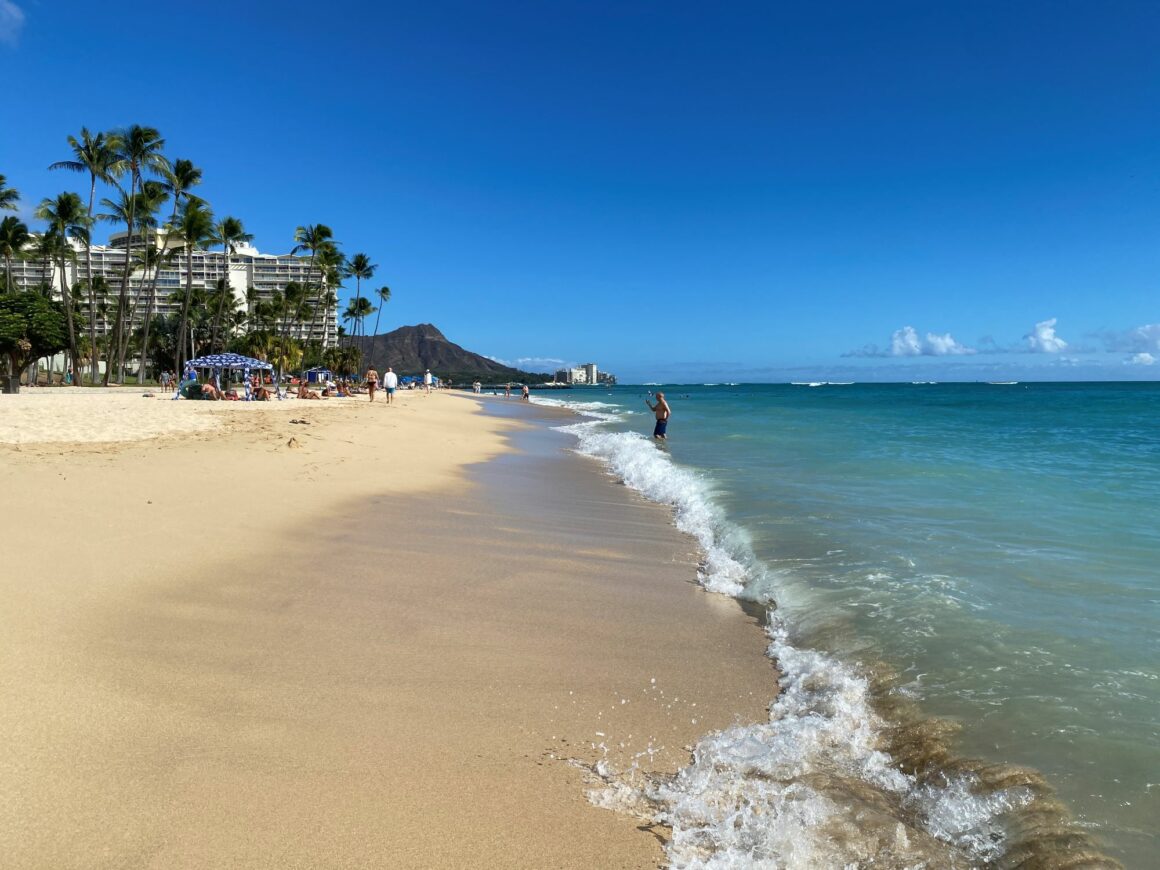 Tampa and the Gulf Coast was also a new experience for me as previously, I had only visited Miami and Orlando. I also loved the inaugural flight with Virgin's A330 neo with the new Upper Class Suite and their fantastic new Retreat Suite.
I was lucky enough to do a press trip at the end of November to see the new lounges at JFK and also to fly on the last BA flight from terminal 7.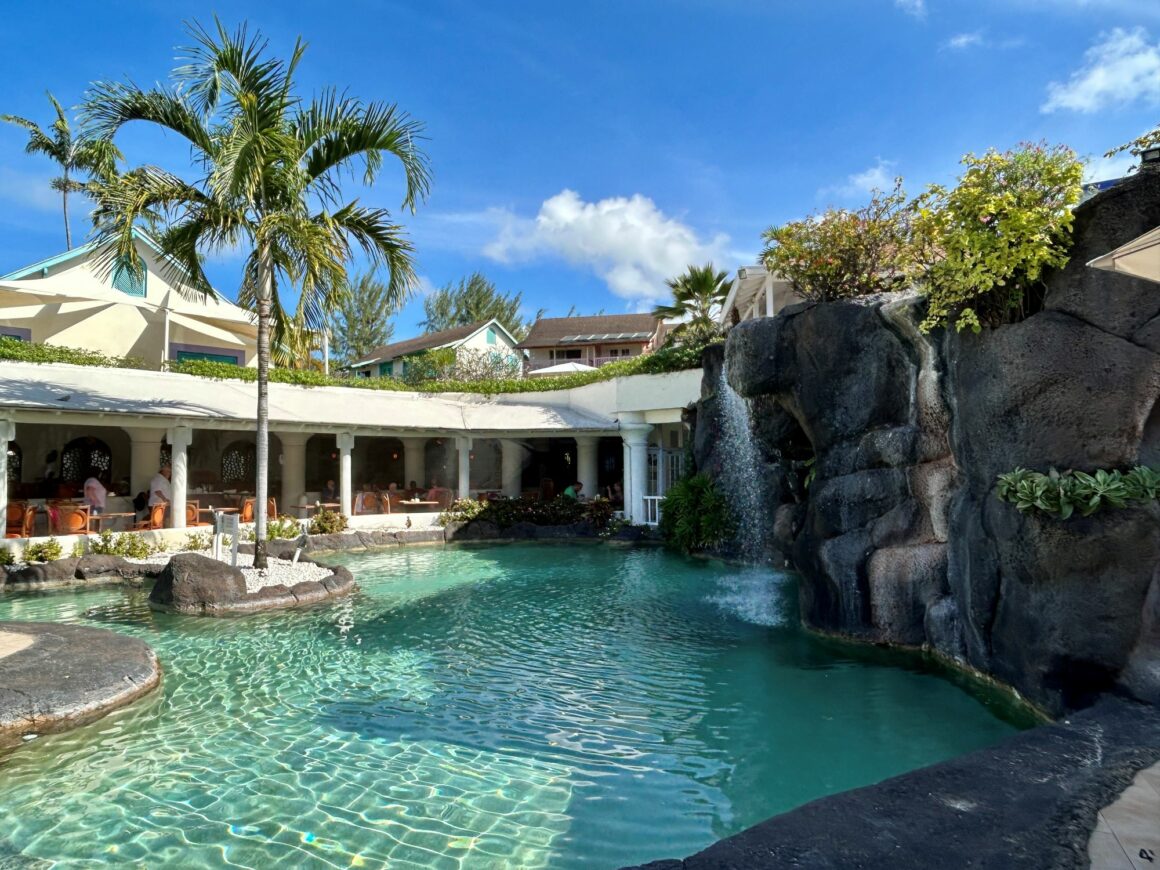 I finished the year with a trip to Barbados to see what it was like without all the Covid restrictions. This time I tried another all-inclusive that is part of Marriott, Crystal Cove, which was very pretty and treated me extremely well as a Platinum member (review coming soon). I also tried an independent hotel called Bourgainvillea which I really loved on the South Coast.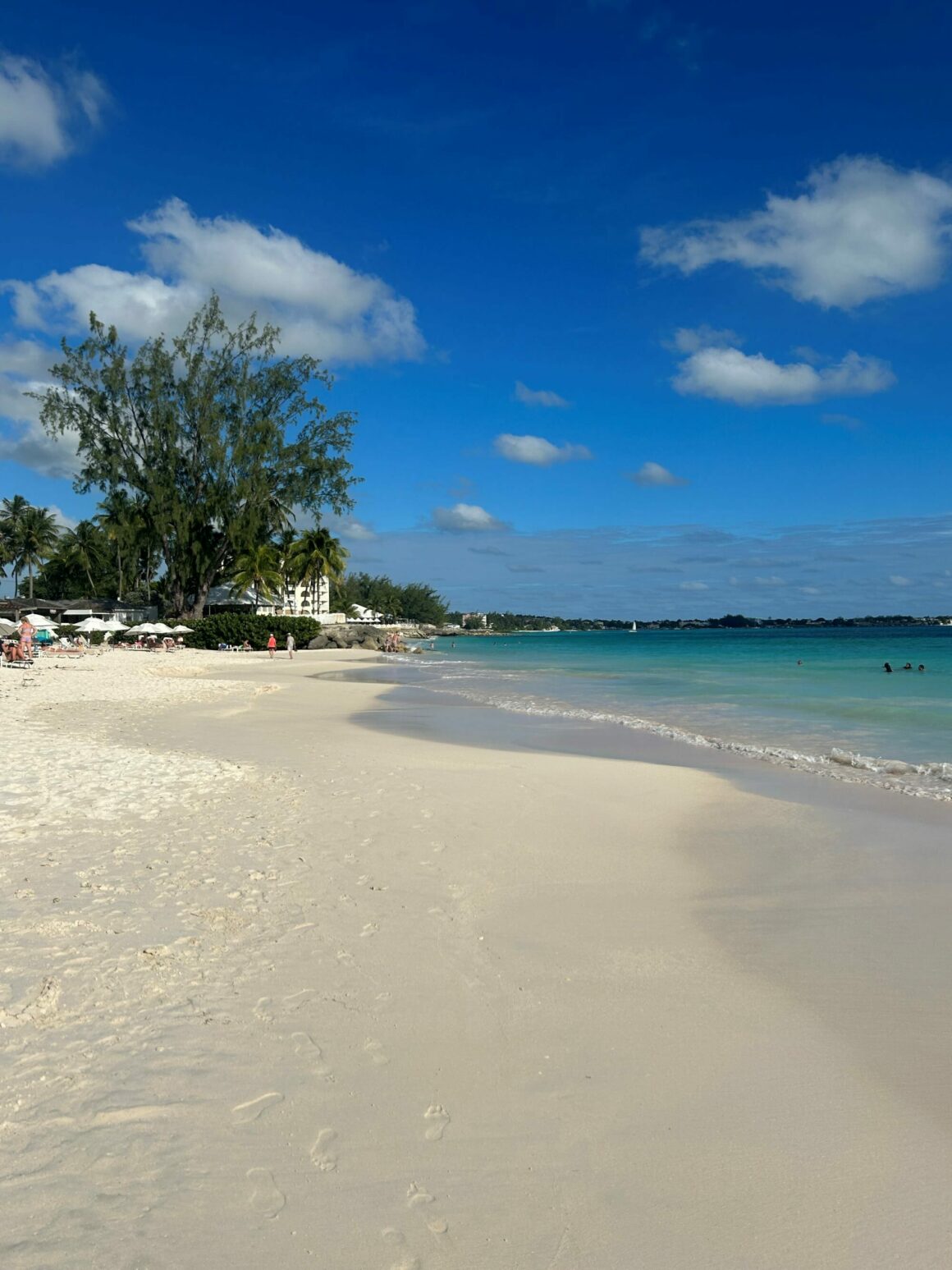 2023
Turning Left for Less will be launching a new exciting venture this year which will be announced at the reader party. You'll need to be quick if you still want to attend, as tickets are almost sold out.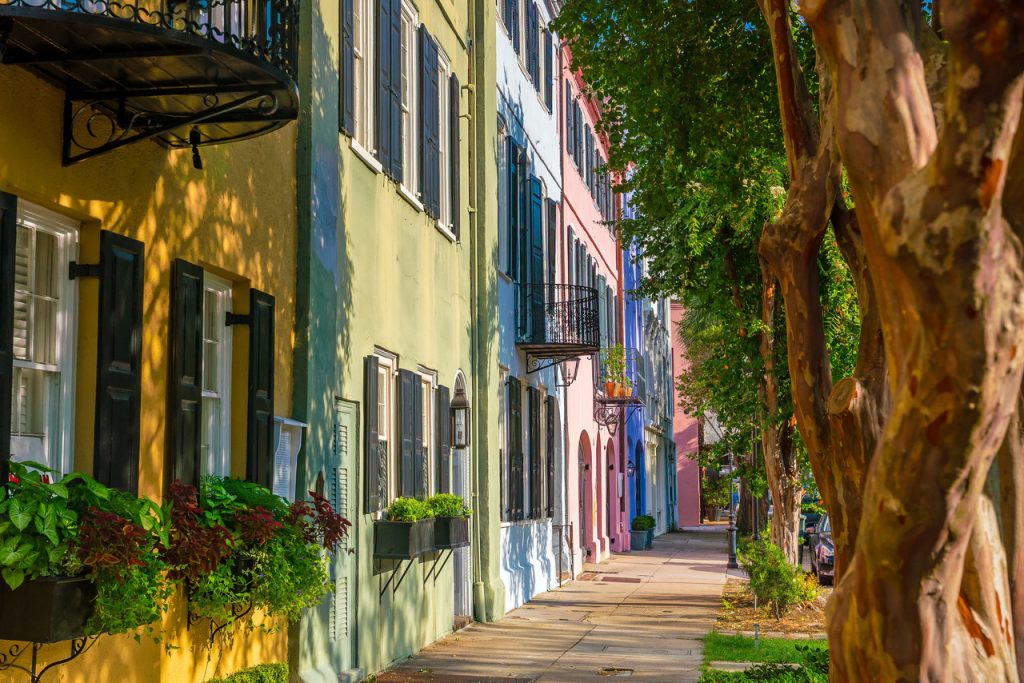 I have held back on buying flights for a while due to the lack of decent fares. I have a trip to Cape Town using a companion voucher (a big benefit of GGL is being able to release Avios seats with a "joker") in January. Then my next planned trip is to Charleston in April. I've not explored that part of the US before and being a bit of a Gone with the Wind fan; I gave up waiting for BA to reintroduce that route and booked World Traveller Plus via Philadephia. I, of course, then used an upgrade voucher to fly in Club, although at the moment, it still shows the old seats.
I'm still hoping to get to French Polynesia, as it's number one on my bucket list. Sadly my trips in 2020 and 2021 both got cancelled due to Covid.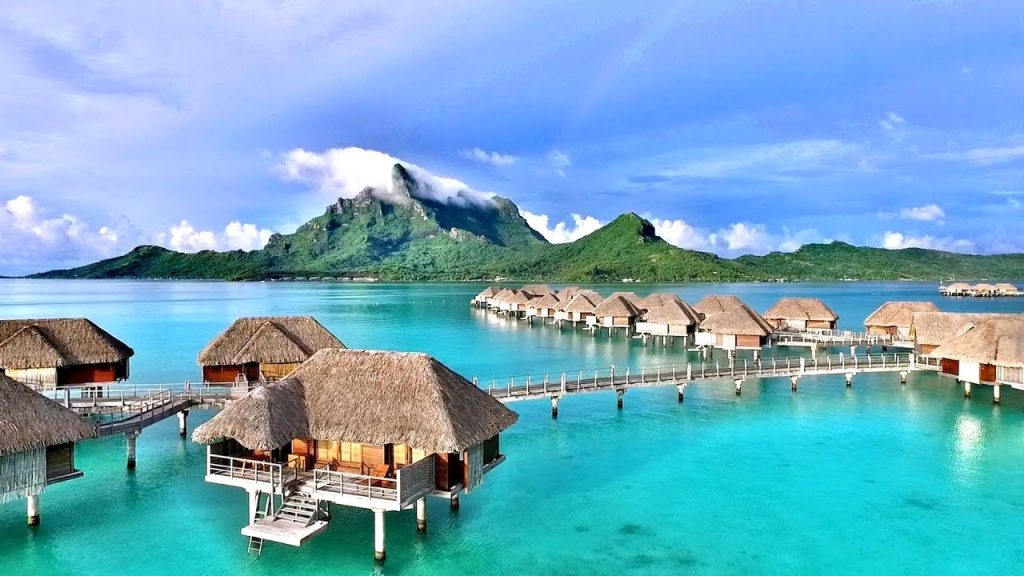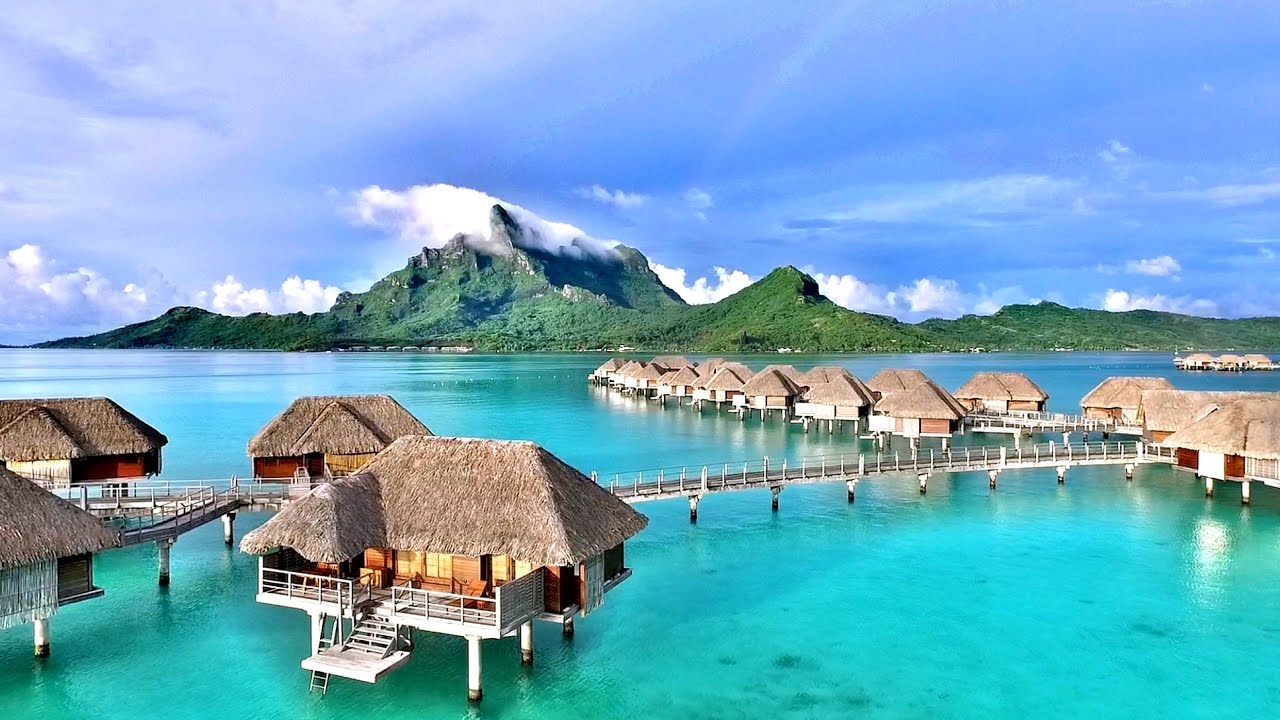 In terms of Europe, I am planning on revisiting Budapest if they have some good US fares, and then new countries for me will be Montenegro and Solvenia, hopefully. I've yet to visit Porto as that again was a Covid-scuppered previous trip, so I should make it this year.
I'm hoping to try some new airlines to me this year, too, such as Aer Lingus, JetBlue and Air France long haul. I'll also be searching for one of those allusive ANA bargain business class seats using my Virgin points.
Sadly I think that the high fares and hotel rates are here to stay for a least another 6 months but I predict they will start falling in autumn 2023 as a potential recession and the cost of living crisis bites. This is likely to happen with a reduction in forward demand. With China and Hong Kong reopening that will mean more capacity in the system for many destinations. Also, by autumn, airlines will hopefully have more staff and aircraft to enable them to return to their full schedules.
I'd still expect some queues at airports over peak periods such as Easter, but again, this should improve as the year progresses. This could be due to less passengers or in a recession, they may find it easier to keep and retain staff than they do now.
Obviously, the war with Ukraine is also having a major impact on prices as well as the extra cost for airlines to avoid Russian airspace. Let's hope for many, many reasons that it ends soon.
Ed, the pilot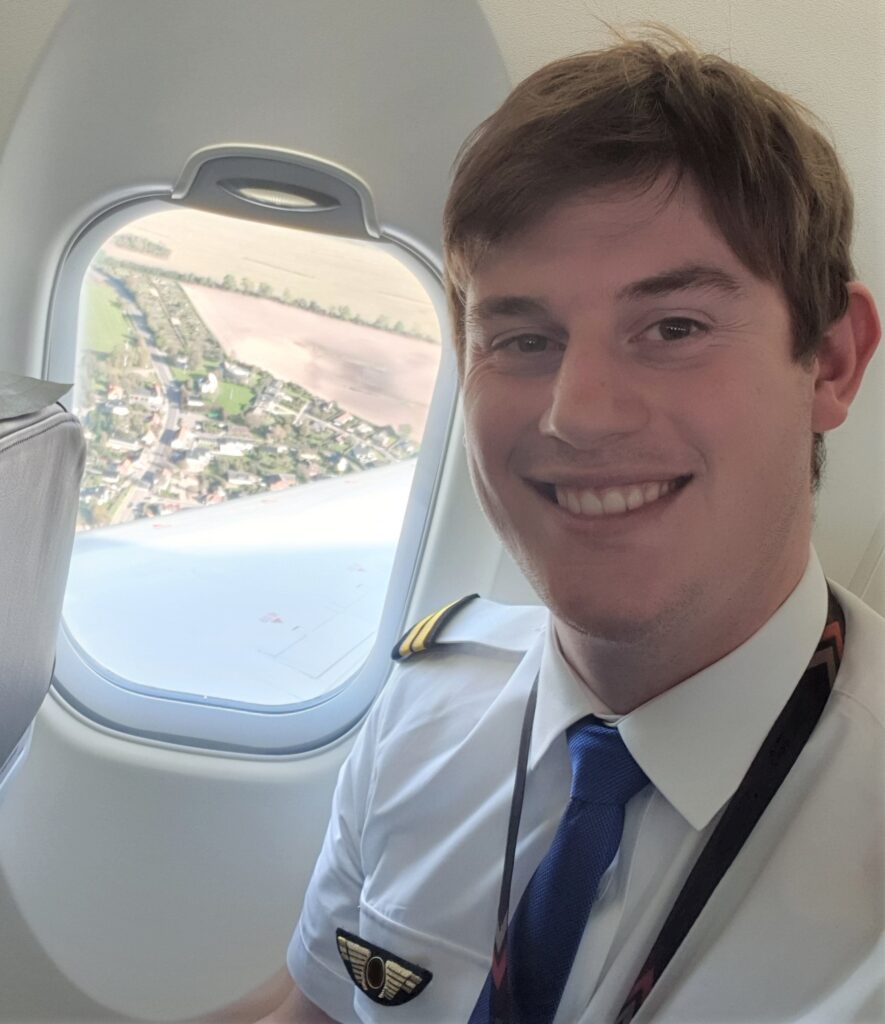 My year of travel was really a tale of two parts. The first half of the year involved finding ways to use expiring BA 2-4-1 vouchers which led to trips to Washington and Boston, with my then girlfriend, as well as some short haul adventures for two airlines' first flights, Emerald Airlines and Flybe MkII. Then, expiring Lufthansa points led me to my first 747 flight in almost three years, back from ITA's A350 first flight, shortly followed by a second 747 flight back from my visit to New York to fly on Norse's maiden flight. Summer plans were disrupted by the utter chaos at Heathrow, which led to a lack of travel over the summer period, except for a day trip to Wick to fly on a Jetstream, but the last quarter of the year was packed with some amazing trips!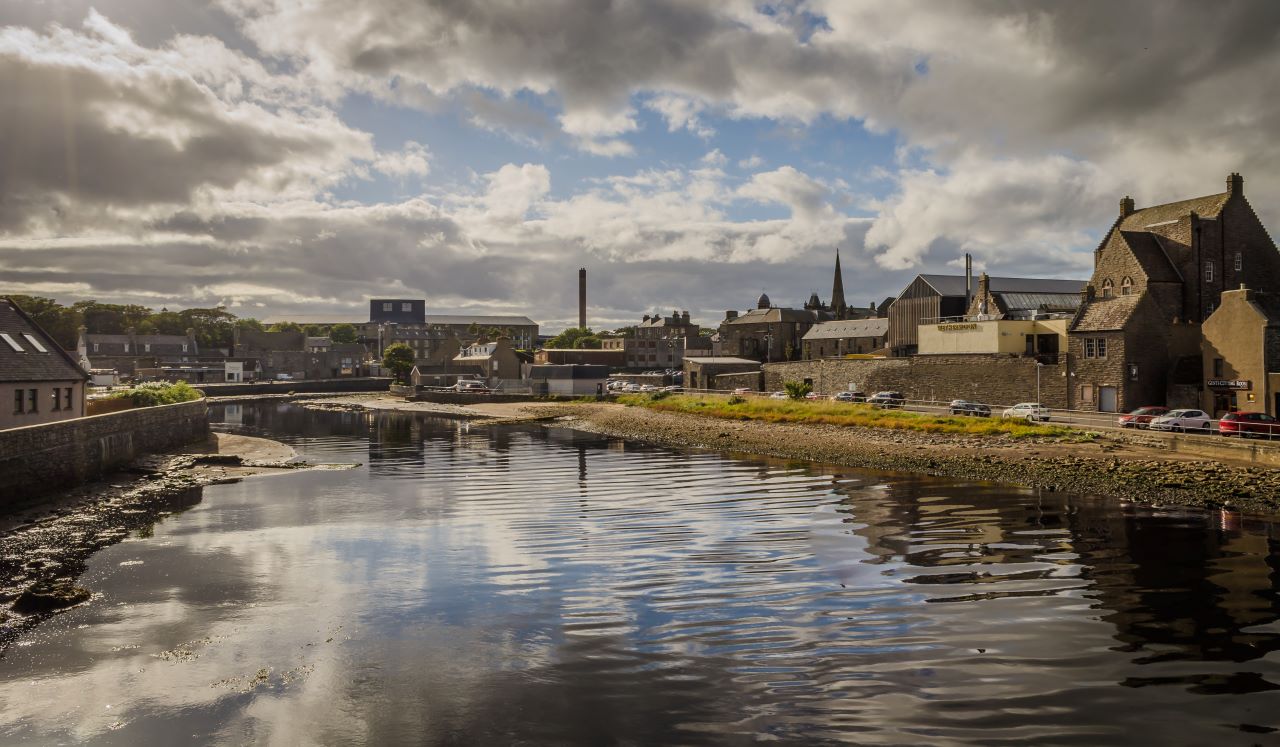 Lufthansa's domestic 787, Virgin's Retreat Suite, running into Michelle to say farewell to BA at JFK T7, a Marriott Moments auction win that led my wife and me to be able to go to Machu Picchu, and a tier point run, disrupted by snow and fog, to South America to rendezvous with another maiden flight that I will write about soon. That trip also led me to the Kennedy Space Centre where I was able to watch, not one but, two Falcon 9 rockets lift off and head for space!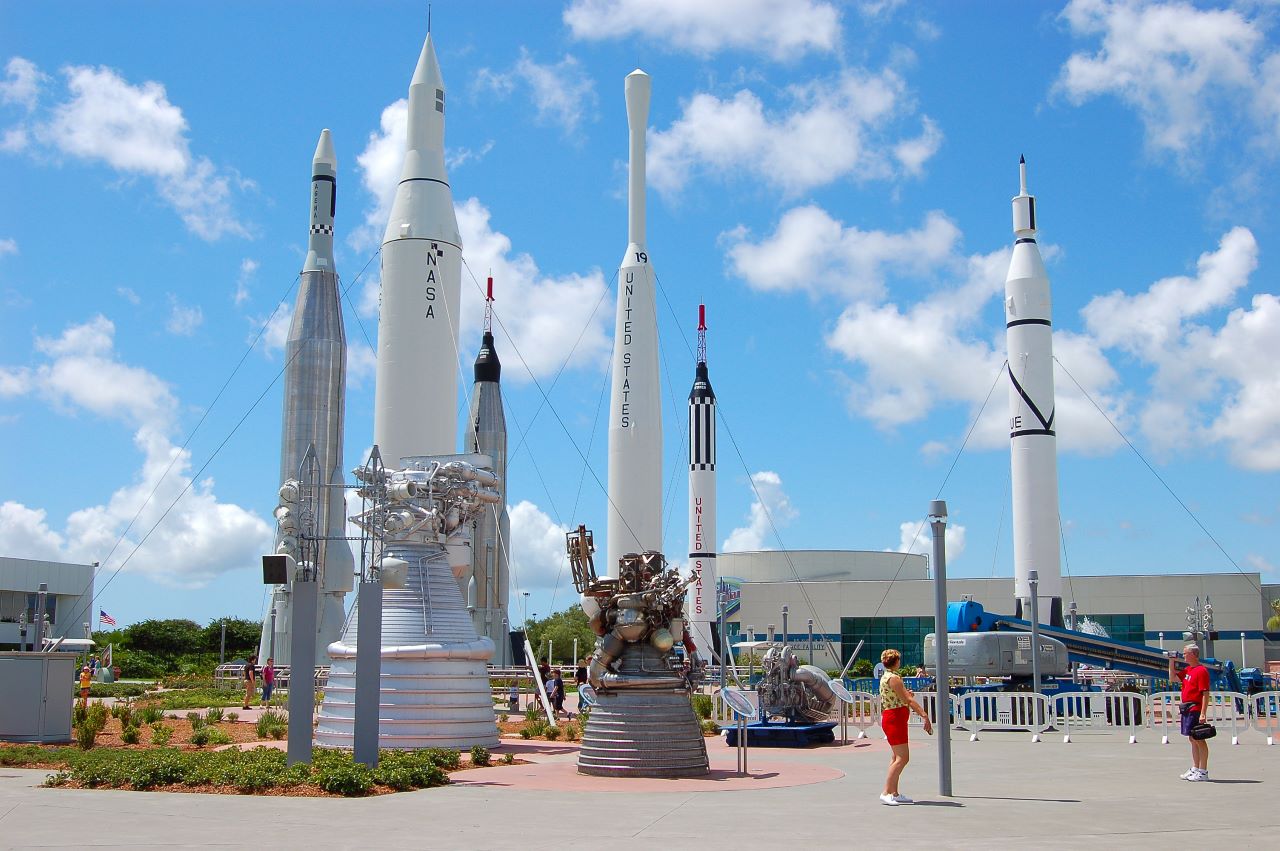 All this meant I have been barely home these past few months so the start of 2023 is slightly quieter. The nature of chasing special flights, whether they be the first or last of an airline's fleet type, means that I'm not able to plan too far ahead but, thus far, I am in the midst of planning a trip to Canada to fulfil one of my bucket list items of flying into Billy Bishop Airport in the centre of Toronto. Not often you have to use a ferry to enter an airport terminal!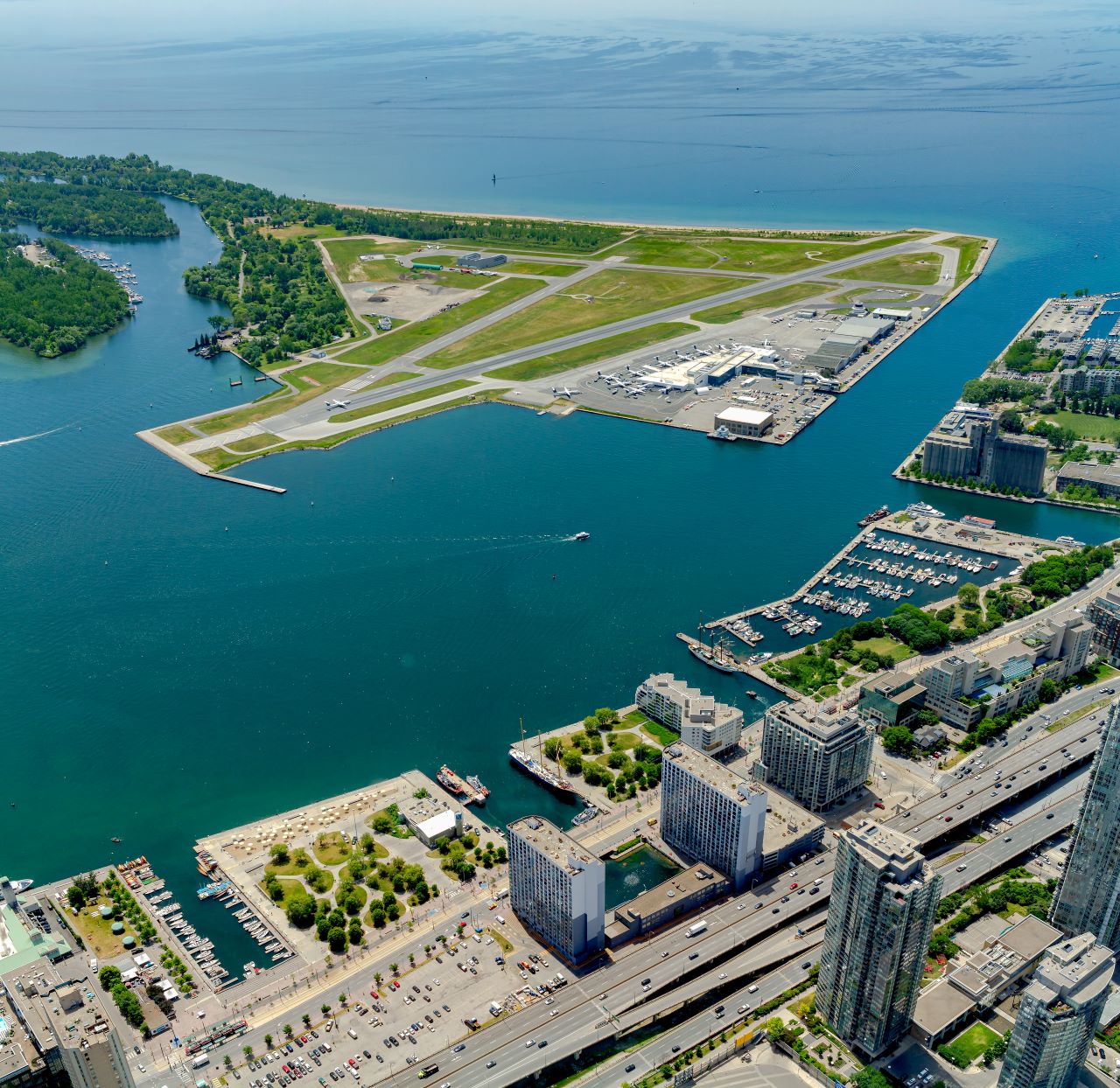 Overall, I managed to fly on 24 different airlines, 83 total flights, just shy of 100,000 miles, 3 airlines' maiden flights, four more first flights of airlines' inducting new long haul types to their operation, visit a new continent, collect my first KLM Delft House and help send off BA's New York Concorde Room!
If you want to follow along with my adventures, you can follow me on Instagram at @e.callander
GUS
I look back on 2022 with mixed feelings. The high feeling was unsurprisingly delivered thanks to travel opening up again, and the sky turning back to being an astonishing highway of people moving around the world to fulfil jobs and hopes and dreams, and everything in between. And the low was that the pricing and logistics of this haven't kept up, which means that the reality is travelling in 2022 was more stilted and challenging than it should have been.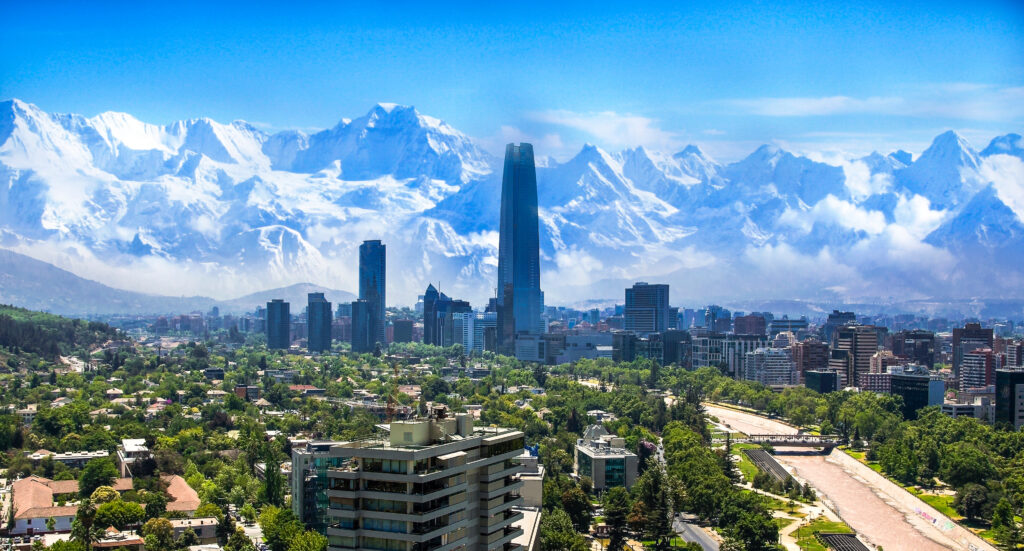 My personal highlight was an indulgent and fairly short trip to Santiago – on BA's longest flight in their network, in First outbound and Club return – which was a great place to go to, and an eye opener in many ways. I'm looking to improve on that with a trip to Buenos Aires in late Spring 2023, to gorge on steak and red wine and music and more Latin American culture. (Note: this was planned pre-Argentina winning the World Cup, but seeing the footage of celebrating fans there has only enhanced this trip aspiration!)
For the future, I'm cautiously optimistic that the aviation industry in particular (and I'm not just looking at you, LHR) will continue to straighten itself out, and show how it can be something for everyone. And one final word from me: sustainability. Rightly it should be square in all our sights. Though I for one am still grappling with how to keep the world open through travel, and to indulge this passion, with the need to be more mindful of our own individual behaviours. Food for thought..
Jason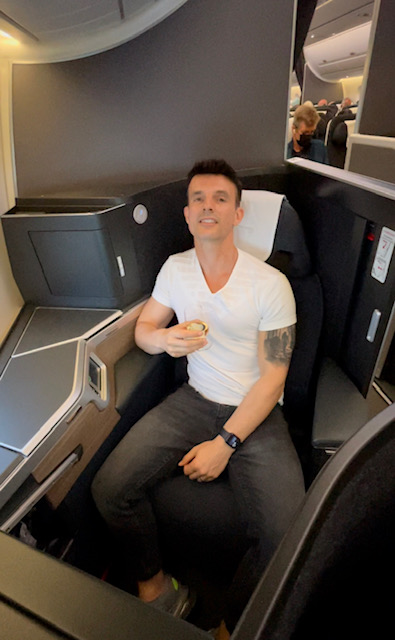 It was great to be able to get back into the skies in 2022, and the highlight for me was being able to get home to Australia at the beginning of the year. I cannot wait for my 2023 trip to OZ without the stress and expense of pre-flight PCR tests and COVID policies/service reductions on the long flights. 2022 also saw me fly four airline's premium cabins I had not flown previously – Air France, Aeromexico, KLM and LATAM. I am already looking forward to some booked travels in 2023 and have premium cabin flights booked on Singapore Airlines, ANA, Thai, Iberia and Philippine Airlines. It will be great for a more 'normal' travel experience with more lounges open, more onboard services reintroduced and less masks!
I think leisure travel will continue to 'take off' in 2023, particularly to Asia. As the likes of Japan and Hong Kong repeal their strict COVID entry requirements demand for those countries will soar. The Ukraine crisis will continue to have an impact on flights to these destinations, though as airlines avoid Russian airspace, which they usually use to fly from Europe to the far east. Most airlines are flying the other way around – over Canada and Alaska – although this adds significantly to flight times and fuel costs.
Happy New Year everyone!
You can follow Jason on Instagram here @planejayds
Sylvie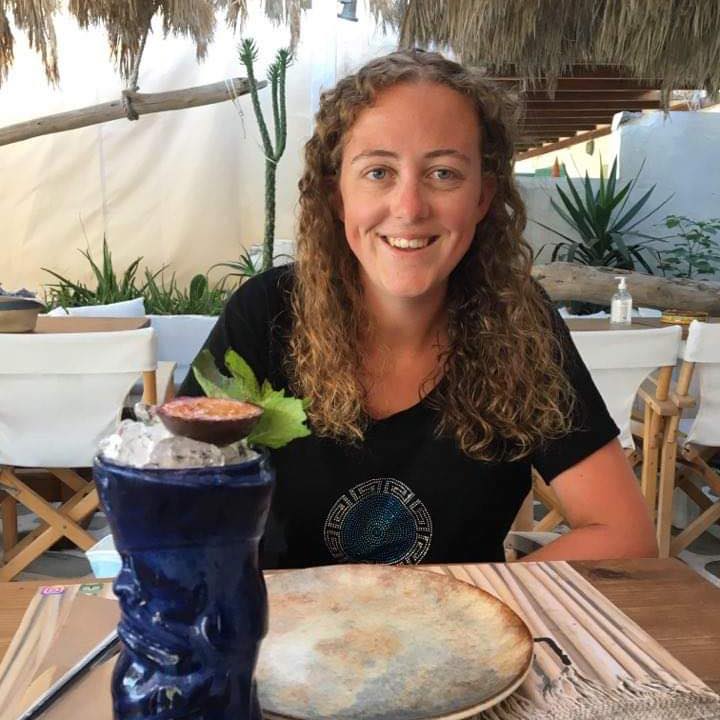 2022 has been a fantastic year for me. I've received a 2:1 BA (Hons) in Geography from the University of Plymouth, built up my freelance writing and SEO optimisation business (including being lucky enough to write for Turning Left for Less), and been promoted in my role with Small Business Trends. Within 2022, my daughter has had her 3rd birthday, and I've built up my Europe travel site more than I ever expected to this year.
Travels in 2022 started with my first solo trip with my daughter to Prague Easter Market. I then kicked off the summer travels with a trip around Ibiza and Formentera. I've always returned to Ibiza but never had the chance to stay in Formentera (until 2022!).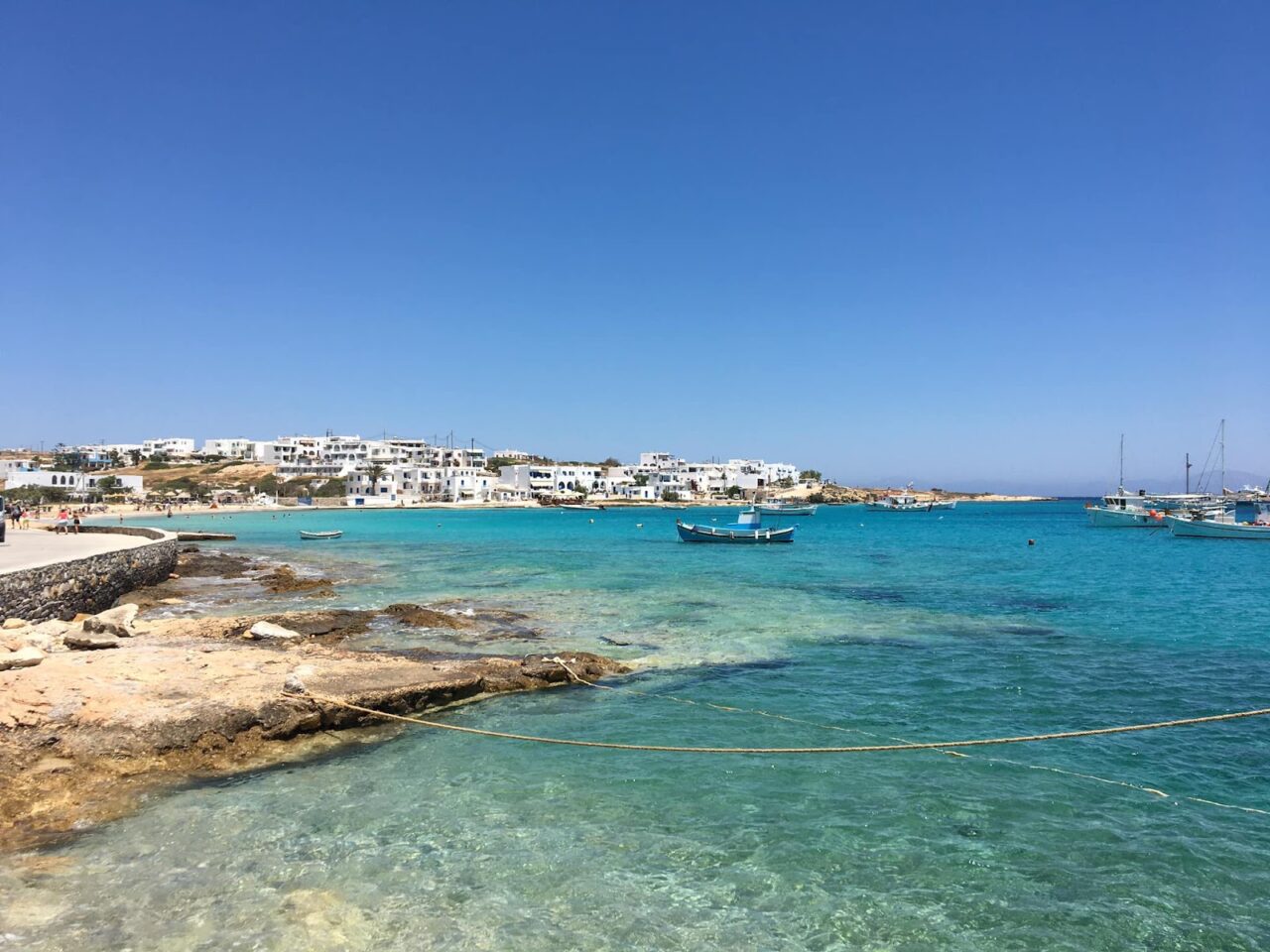 Our main trip of the year was an island-hopping trip around the Cyclades, where we visited our favourite islands from previous years ad also discovered the beautiful island of Koufinisia I highly recommend Naxos – my favourite Greek Island. From Greece, we travelled to Split, Hvar and Dubrovnik – my first time in Croatia!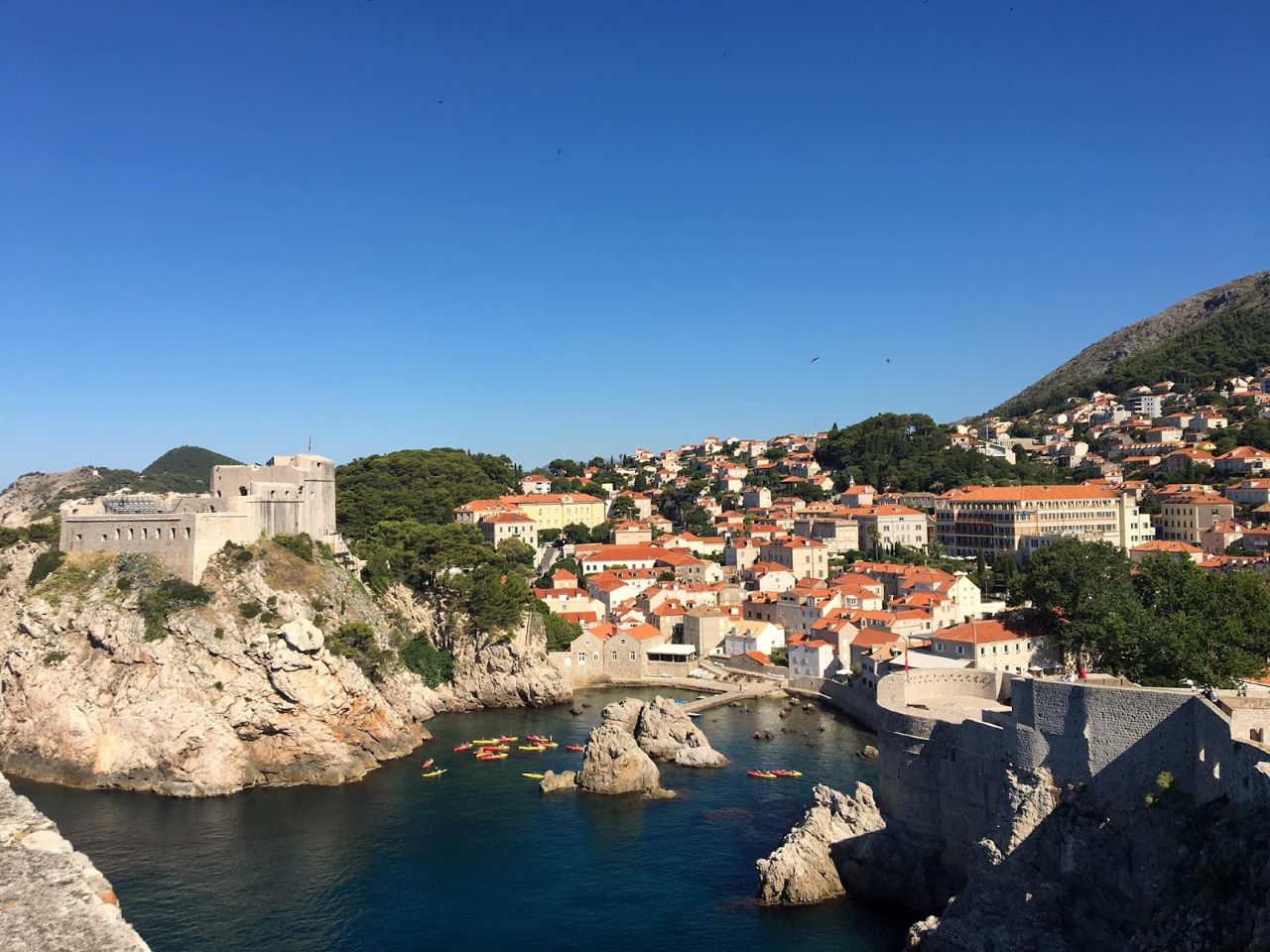 During mid-summer, I hopped over to Ibiza for a long weekend of partying. I tried out Ryanair (you can read the review here) as well as flying with Easyjet – which is fast becoming one of my most frequented airlines! (you can read my review here). In the last half of the year, I enjoyed a quick city trip to Brussels and tried out the Eurostar Standard Class Vs Standard Premier. My favourite trip this year has been trying out digital nomadism, living and working remotely in Barcelona in October.
Points wise, I've worked on building my Hilton honours balance and gained silver status with Acoor. I got my first free flight to Munich in Club Europe using my AMEX points and earnt a 2-4-1 voucher.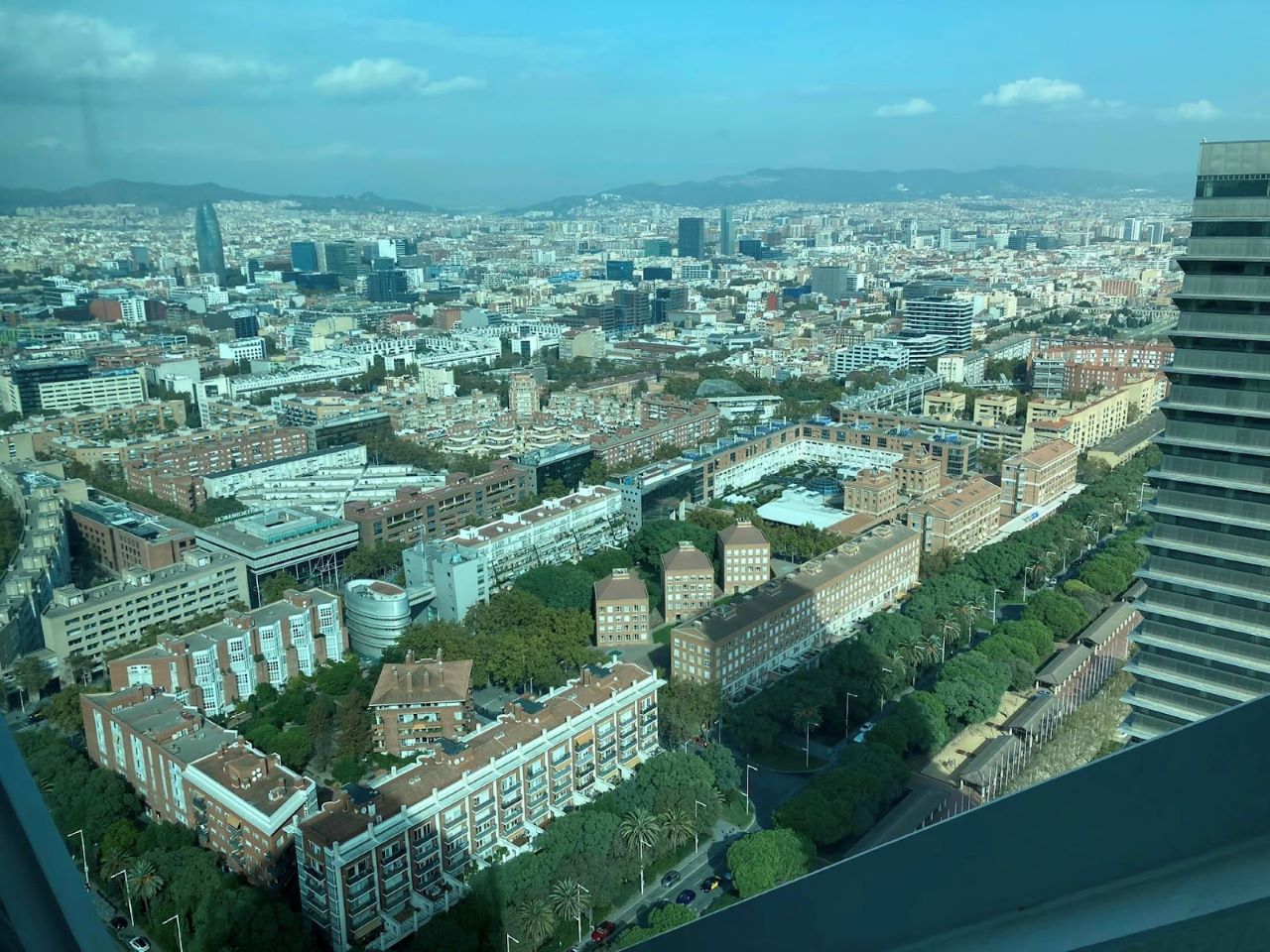 2022 has been the first year after the pandemic that all trips have gone ahead successfully, and I have high hopes for travel in 2023!
I have an exciting year planned for 2023, my first trip being Switzerland in March, where I hope to visit Zurich, Geneva and Lucerne. The main trip planned is Thailand and Singapore in April – my first international trip since 2018. It will be very different to when I visited during my backpacking days, but I'm excited – especially about staying right on Railay Beach, visiting the more remote island of Koh Lanta and enjoying a relaxing stay at the Novotel Phuket Resort when we arrive.
Further into 2023, I hope to revisit Ibiza, and we have a trip booked to Menorca in October. My prediction for travel is the rise of international travel. With a boom in travel to nearby countries after the pandemic, 2023 could well be the year of international travel!